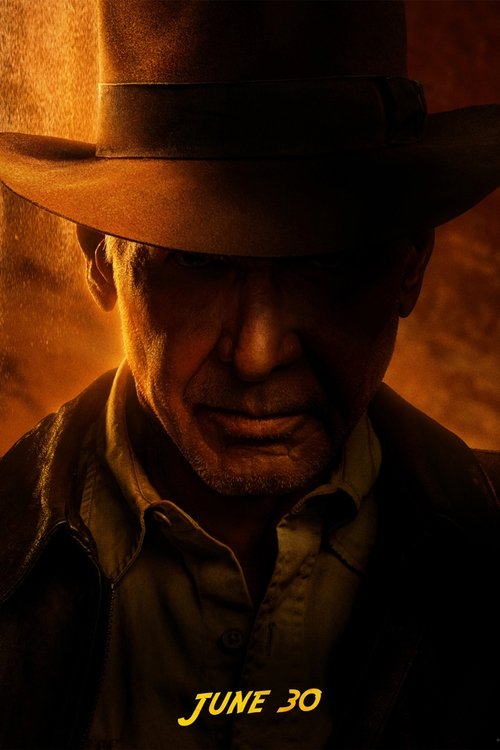 Indiana Jones and the Dial of Destiny

6.68/10
A legend will face his destiny.
Year of Release: 2023 | Runtime: 02:35 Hrs.
Science Fiction
Adventure
Action
Fantasy
Finding himself in a new era, approaching retirement, Indy wrestles with fitting into a world that seems to have outgrown him. But as the tentacles of an all-too-familiar evil return in the form of an old rival, Indy must don his hat and pick up his whip once more to make sure an ancient and powerful artifact doesn't fall into the wrong hands.
Posters
---
(Slide right to see more )
Backdrops
---
(Slide right to see more )
Production
---
Budget
$294,700,000

Revenue

$382,336,037
Cast
---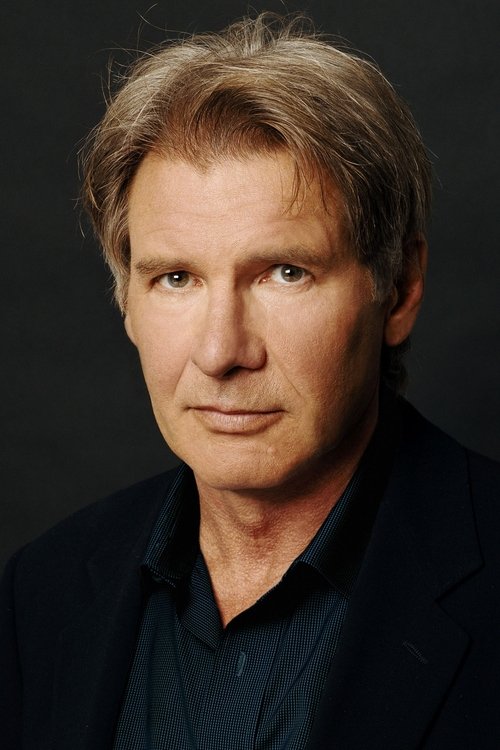 Harrison Ford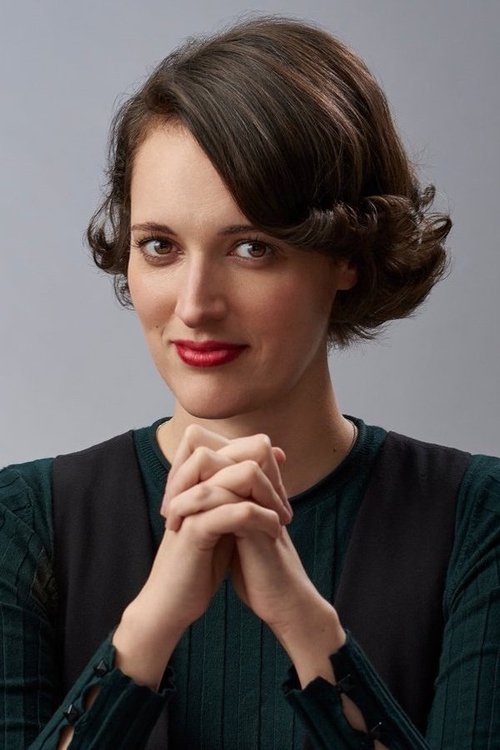 Phoebe Waller-Bridge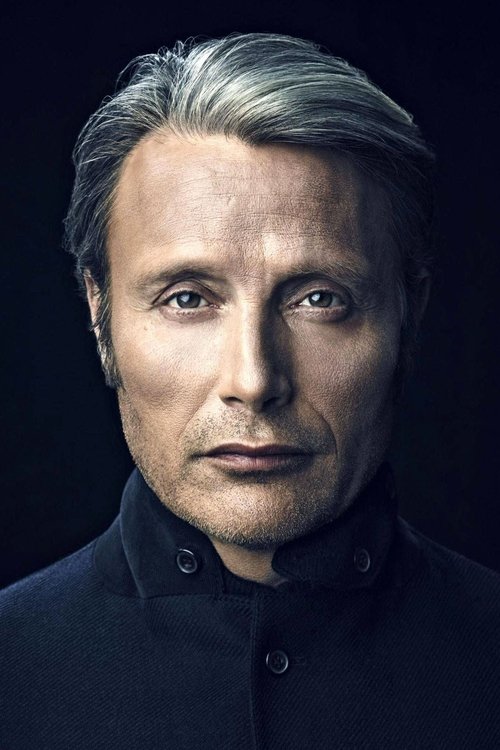 Mads Mikkelsen
Boyd Holbrook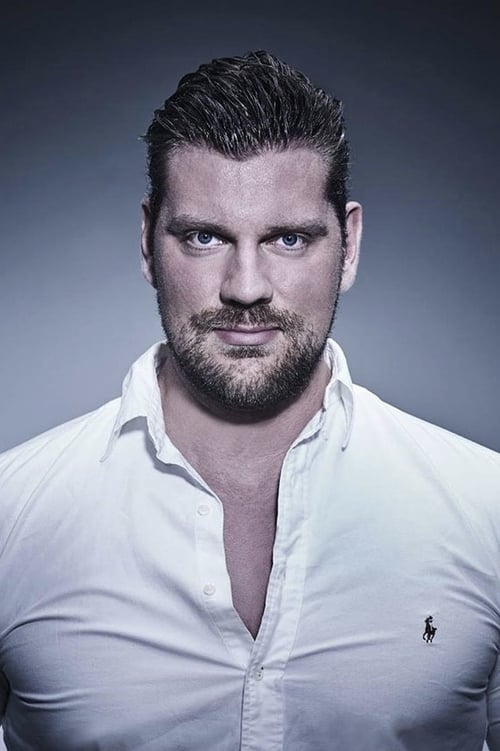 Olivier Richters
Ethann Isidore
Toby Jones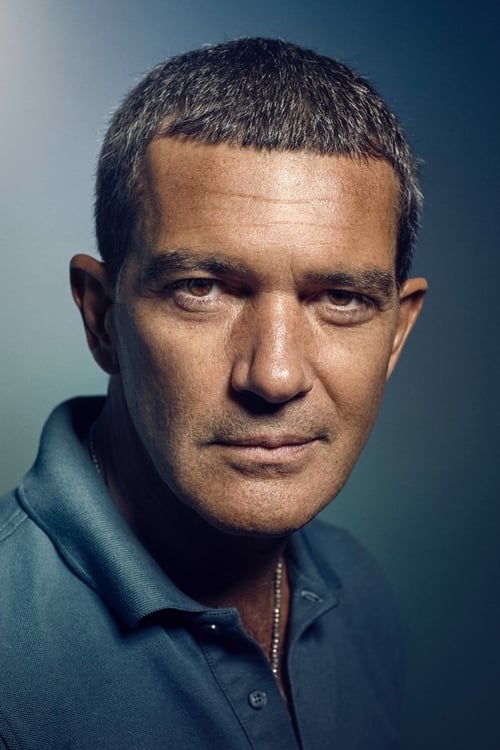 Antonio Banderas
Karen Allen
John Rhys-Davies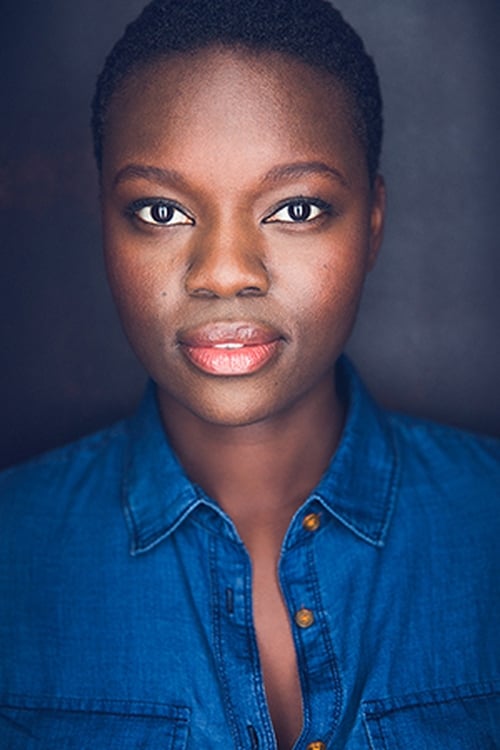 Shaunette Renée Wilson
Thomas Kretschmann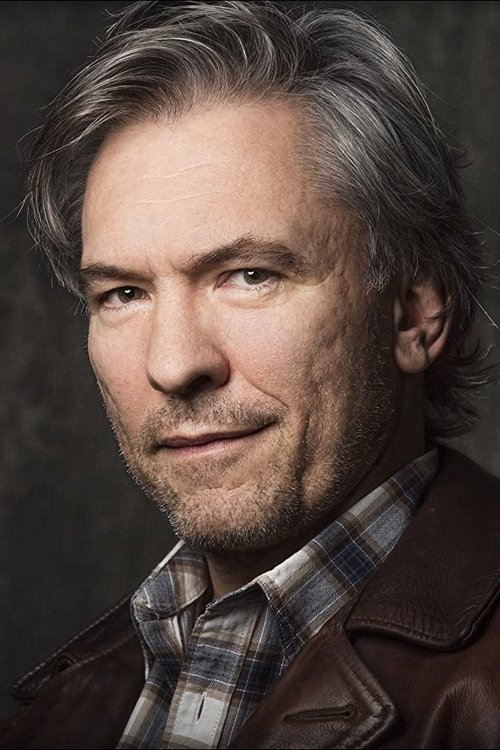 Martin McDougall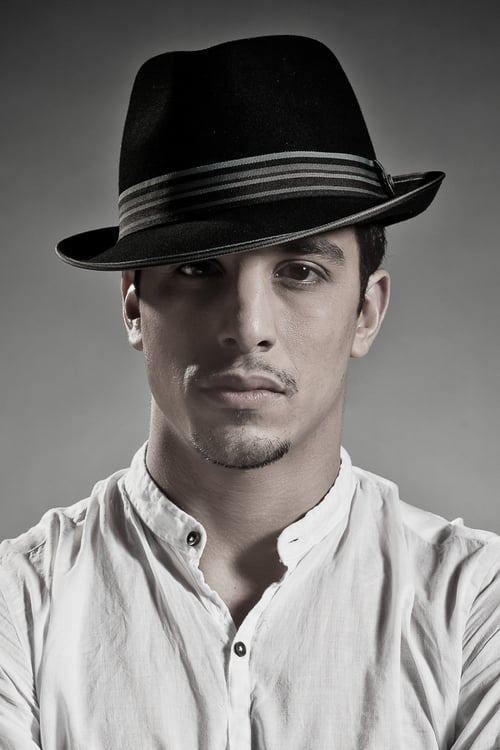 Alaa Safi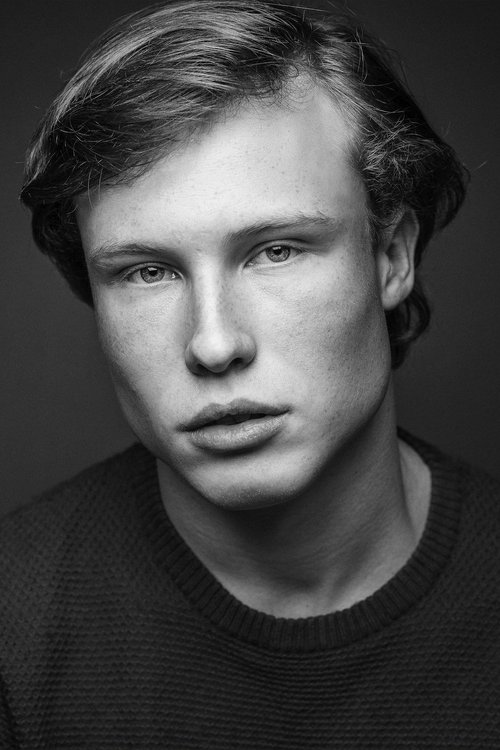 Francis Chapman
Alfonso Rosario Mandia
Chase Brown
Nasser Memarzia
Amedeo Bianchimano
Anna Francolini
Gabby Wong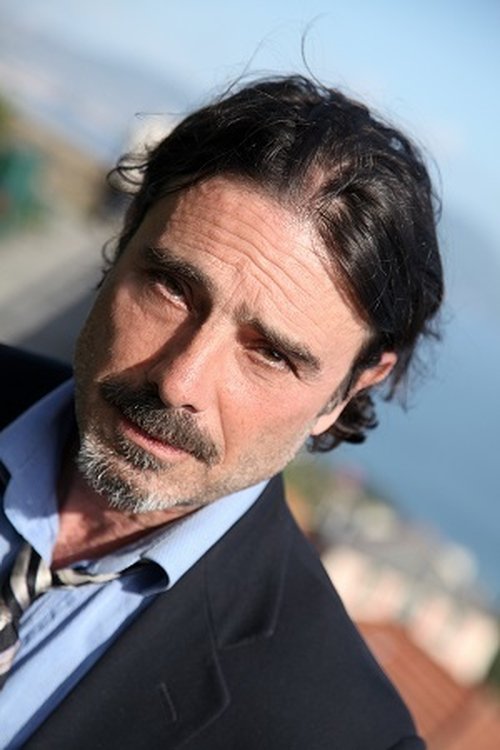 Adolfo Margiotta
Niccolo Cancellieri
Antonio Iorio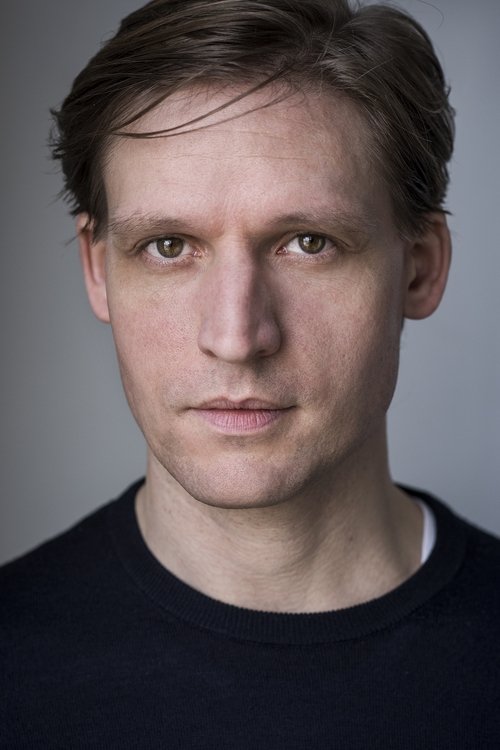 Manuel Klein
Holly Lawton
Guy Paul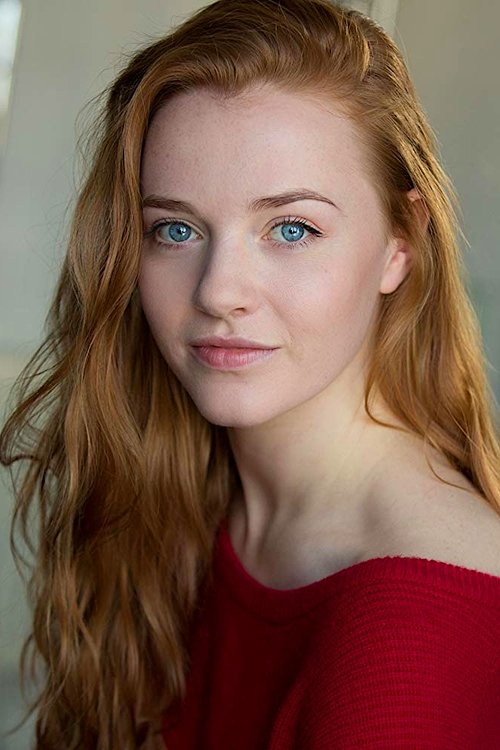 Harriet Slater
Alton Fitzgerald White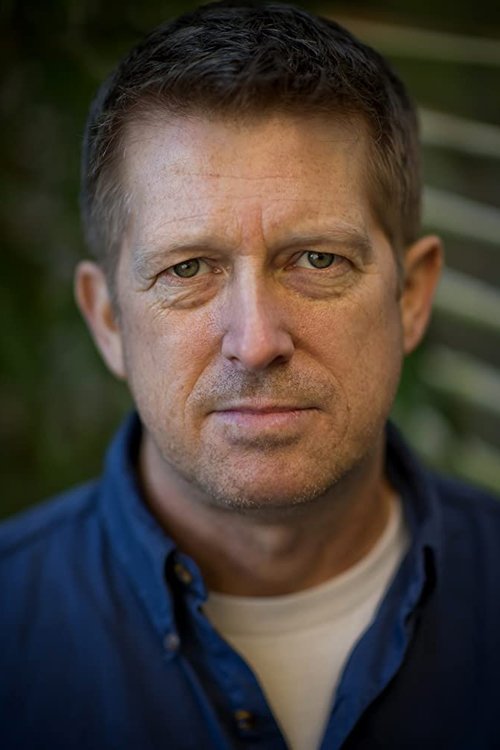 Ian Porter
Daniel Anderson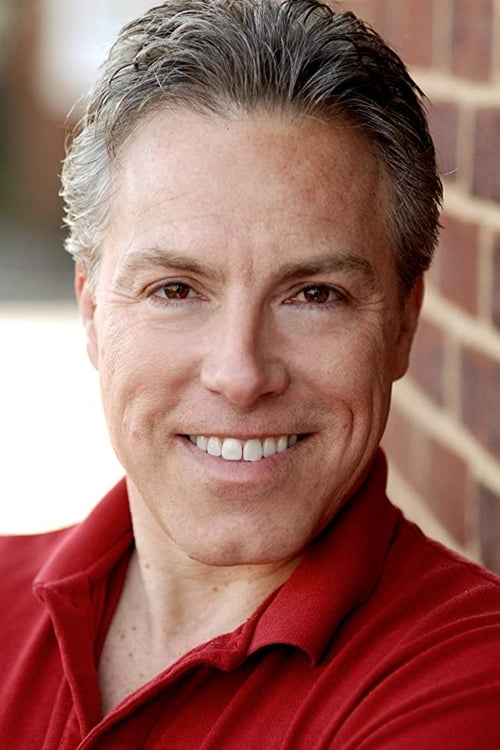 Cory Peterson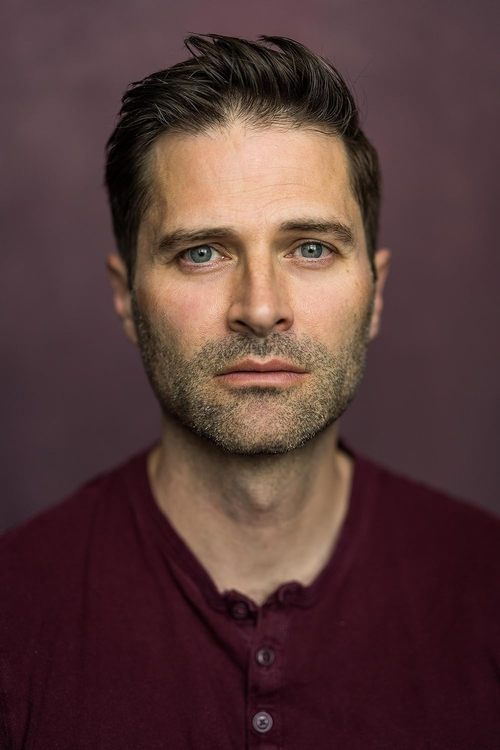 Charles Hagerty
Ali Saleh
Amara Khan
Jill Winternitz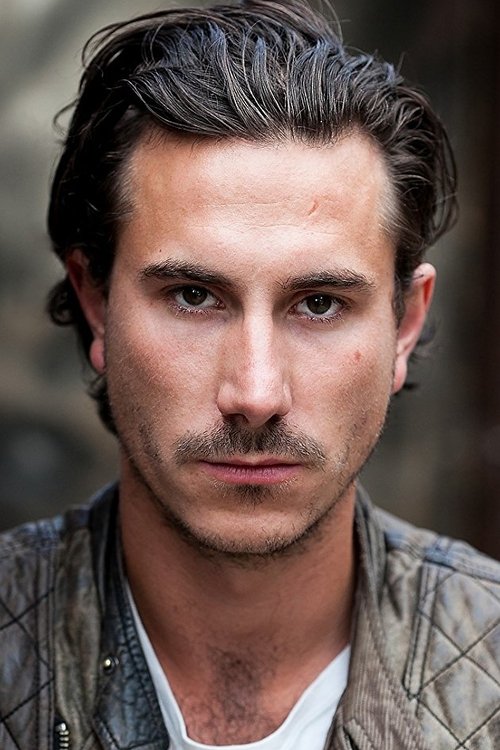 Billy Postlethwaite
Clara Greco
Joe Gallina
Nicholas Bendall
Thulani Storm
Edoardo Strano
Angelo Spagnoletti
Hicham Ouaraqa
Adil Louchgui
David Mills
Rhyanna Alexander-Davis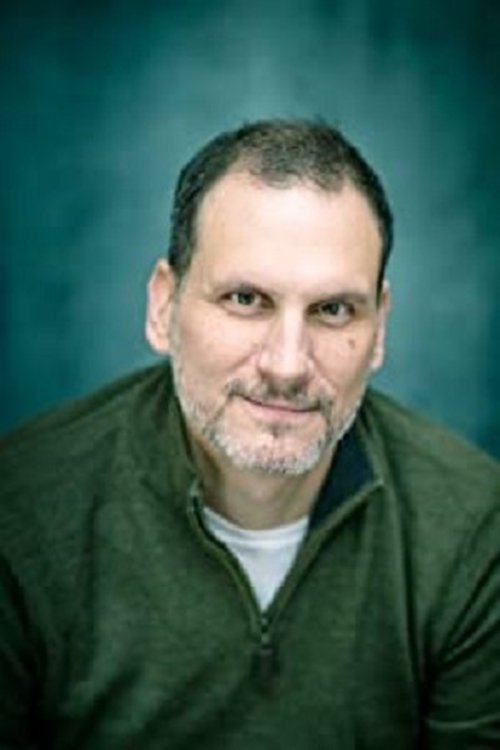 Gary Fannin
Gunnar Cauthery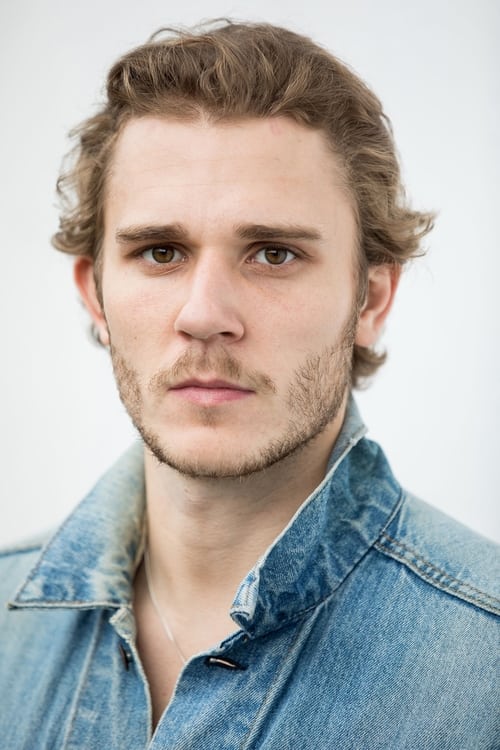 Aron von Andrian
Nikola Trifunovic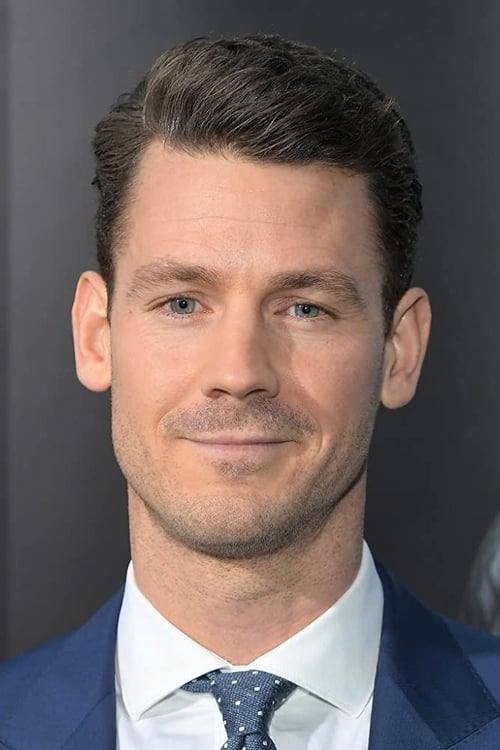 Henry Garrett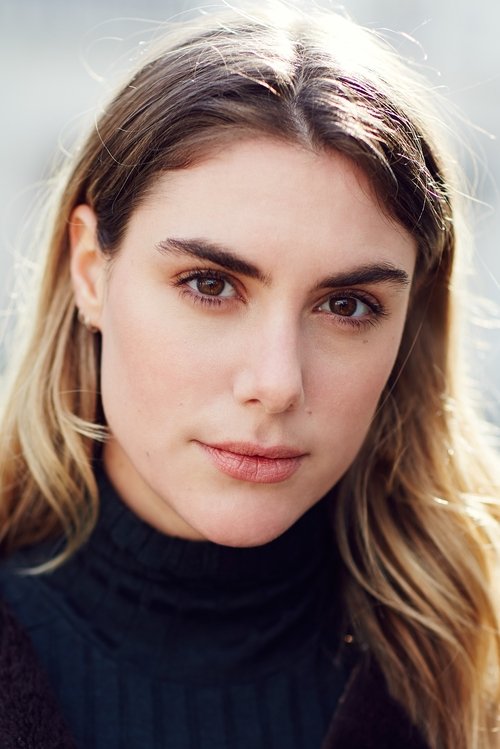 Elena Saurel
Mike Massa
Anthony Ingruber
Christian Sacha Mehja-Stokes
Angus Yellowlees
Matthew Staite
Corrado Invernizzi
Joerg Stadler
Thorston Manderlay
Basil Eidenbenz
Johann Heske
Joshua Broadstone
Bruce Lester-Johnson
Martin Sherman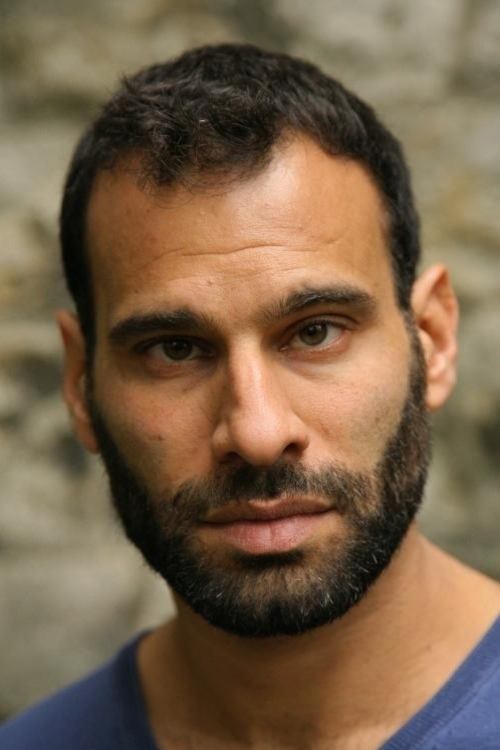 Allon Sylvain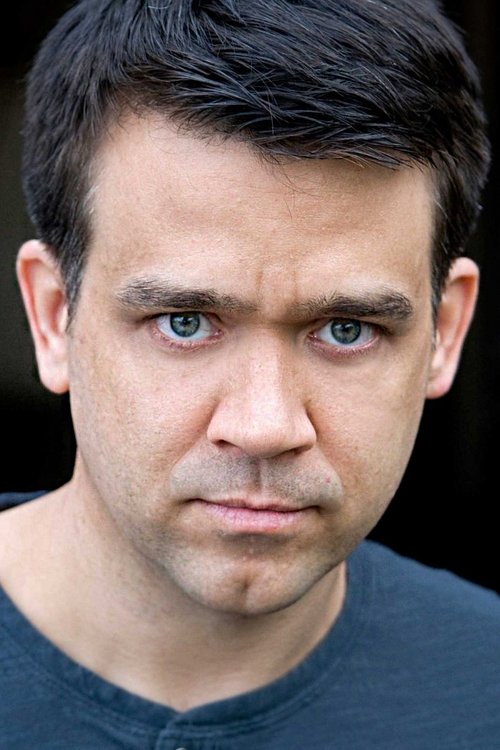 William Meredith
Kate Doherty
Duran Fulton Brown
Eliza Mae Kyffin
Mauro Cardinali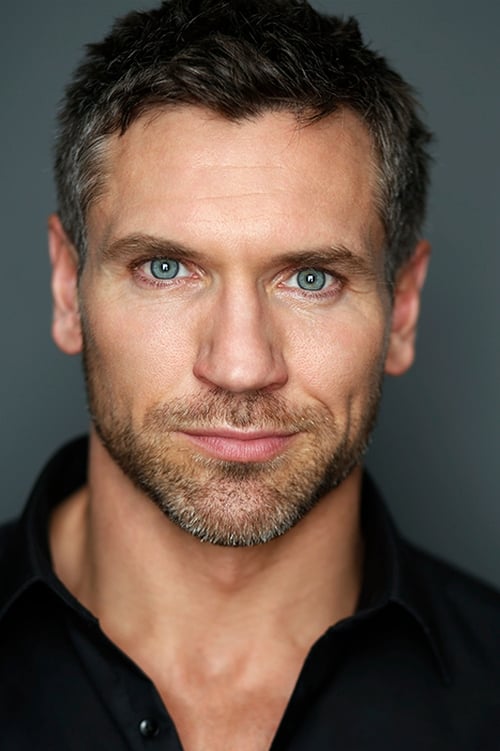 Mark Killeen
Bharat Doshi
Aïssam Bouali
Douglas Robson
Mohammed R. Kamel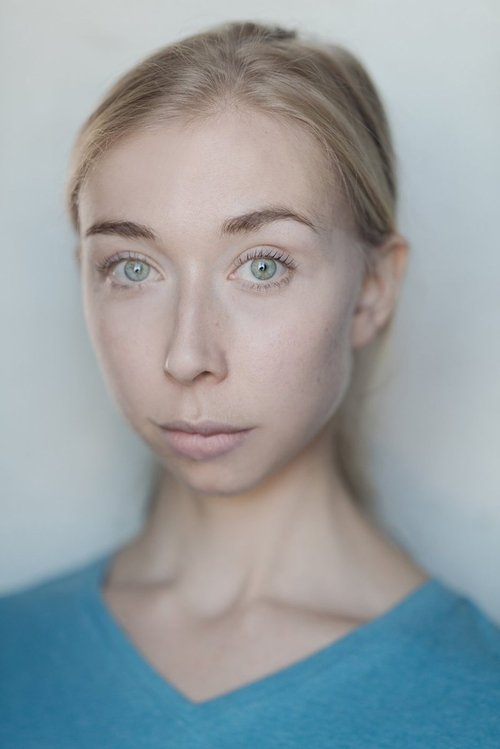 Bryony Miller
Tiwa Lade
Brodie Husband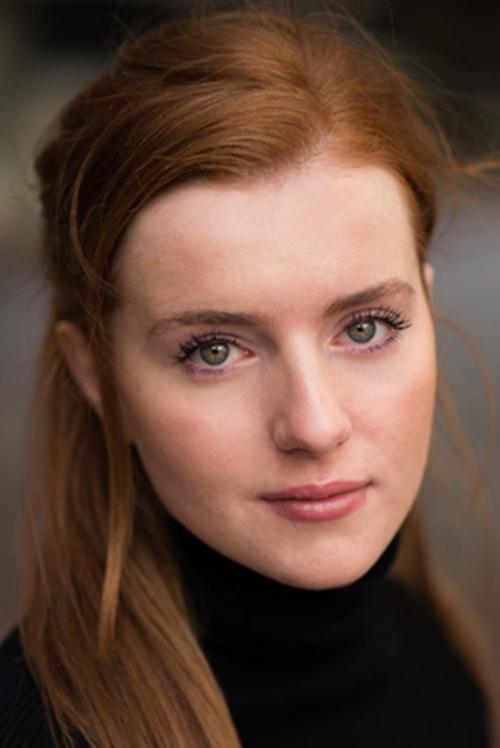 Hannah Onslow
FULL CREW
---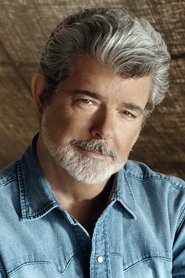 George Lucas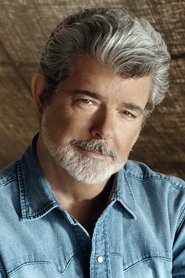 George Lucas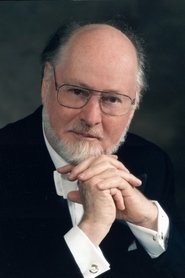 John Williams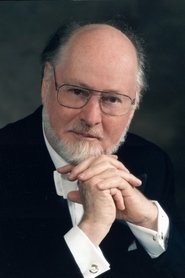 John Williams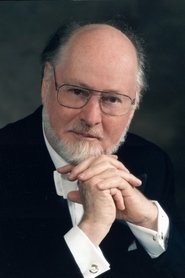 John Williams
Anna Pinnock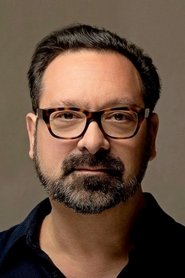 James Mangold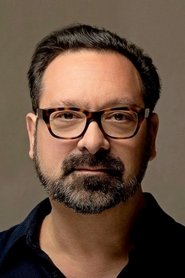 James Mangold
Phedon Papamichael
Michael McCusker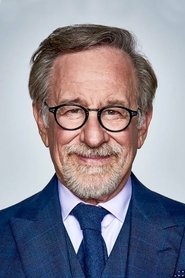 Steven Spielberg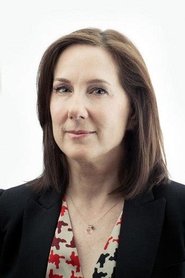 Kathleen Kennedy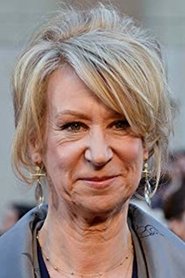 Joanna Johnston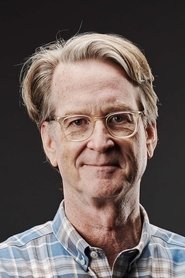 David Koepp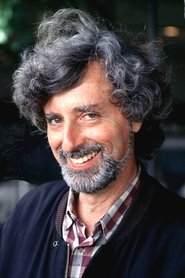 Philip Kaufman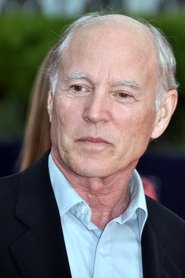 Frank Marshall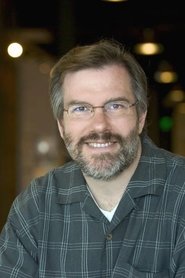 Gary Rydstrom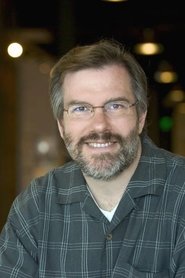 Gary Rydstrom
Kyrsten Mate
Jana Vance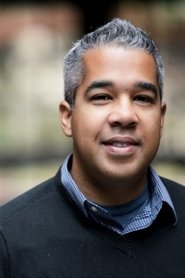 Juan Peralta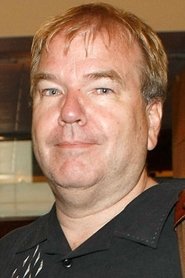 Dan Bradley
William Ross
William Ross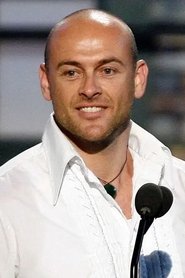 Ben Cooke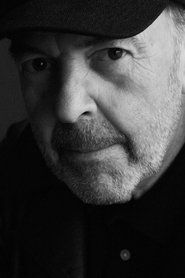 David Appleby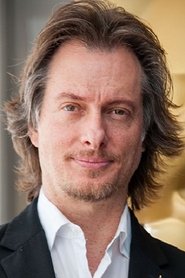 Bill Corso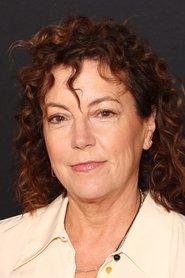 Nina Gold
Ramiro Belgardt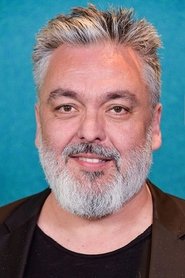 Jez Butterworth
David Betancourt
David Giammarco
Warren Hendriks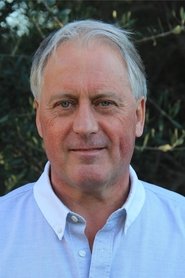 Paul Massey
Erin Michael Rettig
Dirk Westervelt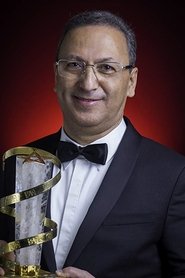 Zakaria Alaoui
David Webb
Eric A. Norris
John-Henry Butterworth
George Hart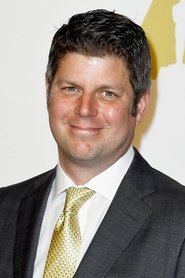 Adam Stockhausen
Oli van der Vijver
Berj Bannayan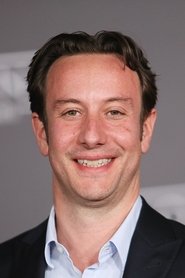 Simon Emanuel
Charlotte Finlay
Kate Grimble
Laurens Ehrmann
Lee Gilmore
Ted Caplan
Joel Adrian
Peter Dorme
Oliver Goodier
David Chrastka
John Berri
John Berri
Sheila Waldron
Polly McKinnon
Candice D. Campos
Moira Houlihan
Josh Gold
Kathy Siegel
Robert Weaver
Donald Sylvester
Nicolas Hernandez
Frances Hannon
Frances Hannon
Frances Hannon
Chiara Ugolini
Waldo Mason
Sarah Nuth
Charlotte Rogers
Lex Donovan
Lorraine Hill
Christine Sirois
Quinn Robinson
Mark Appleby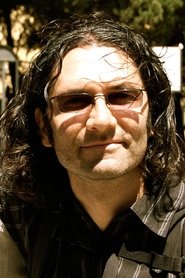 Chris Manning
Michael DeBeer
Jonathan Olley
Andrew Whitehurst
Martin Foley
Mike Massa
Andrew Buckland
Gabriel Hardman
Tom Williams
Emma J. Slater
Andrew Palmer
Skip Kimball
Karen Asano-Myers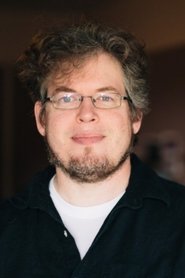 Brian Chumney
Sandra Grubb
Stuart Wilson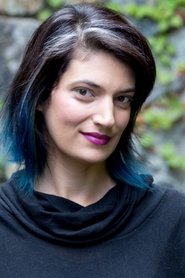 Ronni Brown
Adrian Rigby
Tom O'Sullivan
Simon Diggins
Karen Cohen
Karen Cohen
Chris Lyons
Samson Neslund
Dave Brennan
Sally Crouch
Angie Mudge
Keith Sellers
Daniel M. Nussbaum
Jo Barrass-Short
Christopher Rucinski
Jake Hall
Mike Tehrani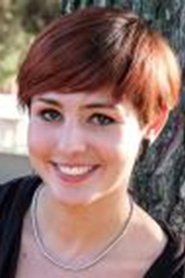 Isona Rigau
Simon Mills
Charlotte Malynn
Amy Haida
Gabor Kerekes
Richard Duarte
Sophie Ashworth
Elicia Scales
Sam Leake
Julien Martins
Nic Cupac
Hanin Ouidder
Matt Blouin
Leanne Alison White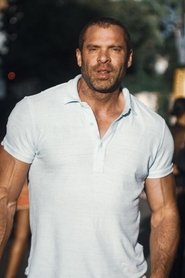 Adam Basil
Fredrik T. Hiebert
Alistair Williams
Abdelaaziz Attougui
Andrew Whiteoak
Reetu Aggarwal
Matthew Wells
Matthew Bell
Clementine Ollerenshaw
Dan Adams
Olivia Jerrard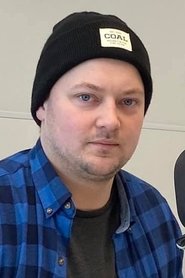 Roman Neso Laupmaa
Alex King
Greg J. Peterson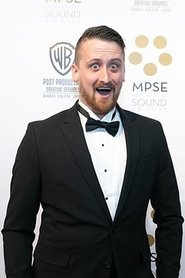 A.R. Björklund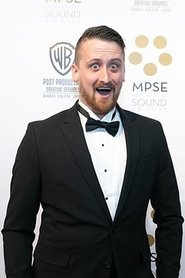 A.R. Björklund
Mona Turnbull
Madeleine Drewell
James Apps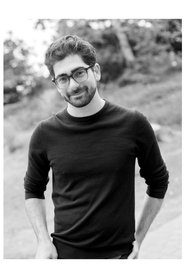 Blake Simon
Samuel James
Mehrzad Asgi-Kermani
Tim Dutton
Emma Sawyer
Luciano Bacheta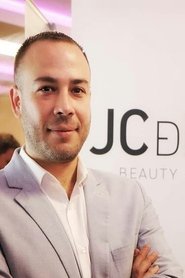 Jean Carlos de Blas
Hazel d Smith
Emma Leigh Porter
Debbie Black
Fiona Cousins
Nathan Woods
Nathan Woods
Kirsty Barham
Siobhan Walsh
Edoardo Martino
Anthony Dixon
Lucy Rowley
Miguel Arregui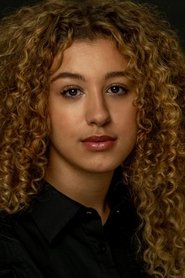 Lily-May Licorish
Kelly Lee
Rich Danhakl
Dave Tourkow
Videos
---
Back to Home
---