How the Grinch Stole Christmas

6.742/10
He puts the mean in green.
Year of Release: 2000 | Runtime: 01:44 Hrs.
Family
Comedy
Fantasy
Inside a snowflake exists the magical land of Whoville. In Whoville, live the Whos, an almost mutated sort of Munchkin-like people. All the Whos love Christmas, yet just outside of their beloved Whoville lives the Grinch. The Grinch is a nasty creature that hates Christmas, and plots to steal it away from the Whos, whom he equally abhors. Yet a small child, Cindy Lou Who, decides to try befriending the Grinch.
Posters
---
(Slide right to see more )
Backdrops
---
(Slide right to see more )
Production
---
LUNI Productions GmbH and Company KG
Budget
$123,000,000

Revenue

$345,823,040
Cast
---
Jim Carrey
Taylor Momsen
Jeffrey Tambor
Christine Baranski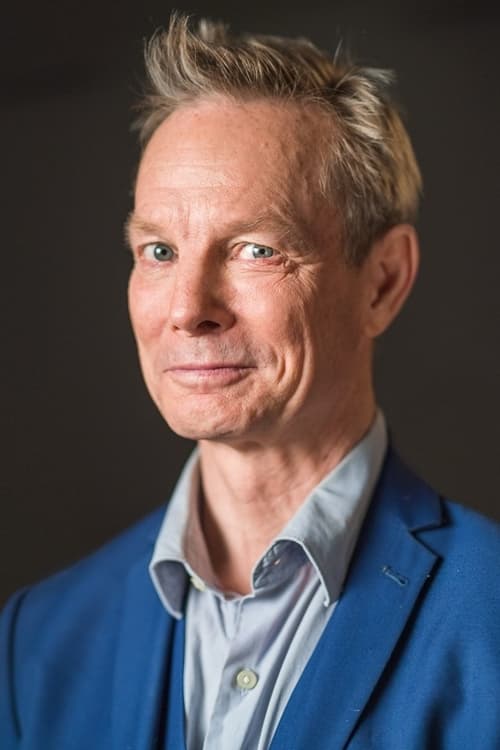 Bill Irwin
Molly Shannon
Clint Howard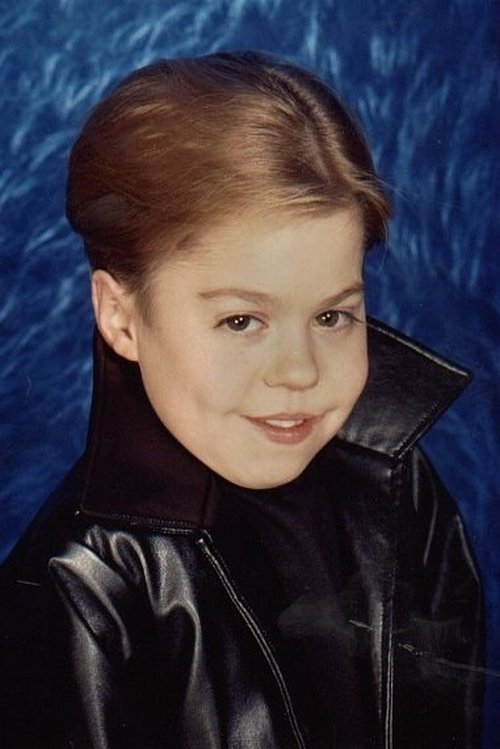 Josh Ryan Evans
Mindy Sterling
Bryce Dallas Howard
Lacey Kohl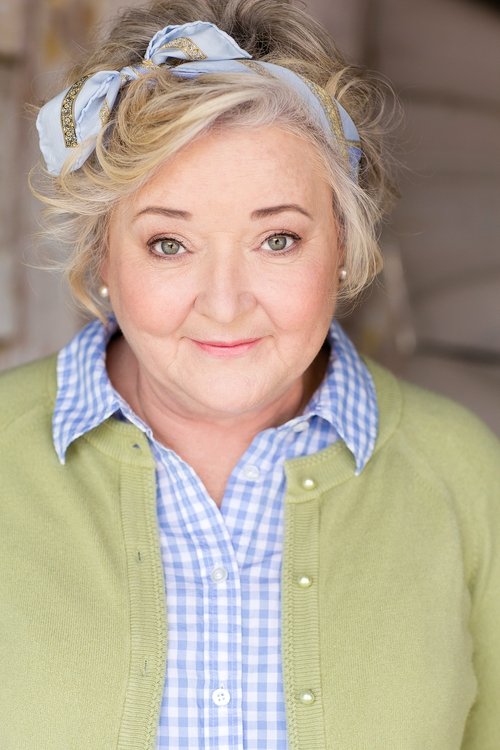 Rachel Winfree
Rance Howard
Jeremy Howard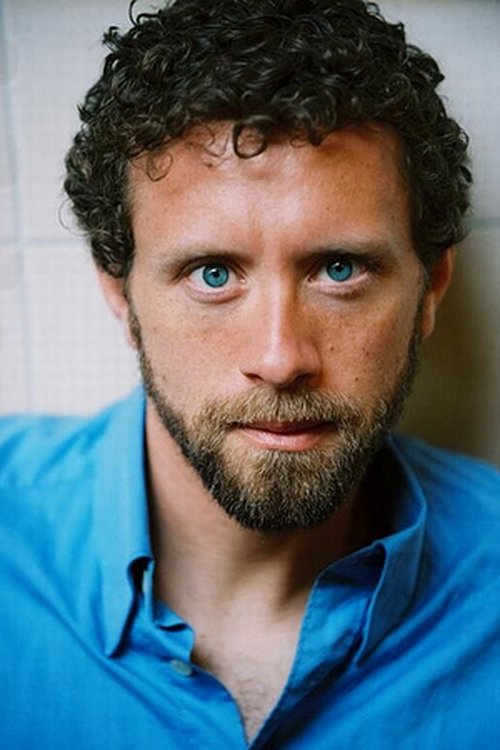 T.J. Thyne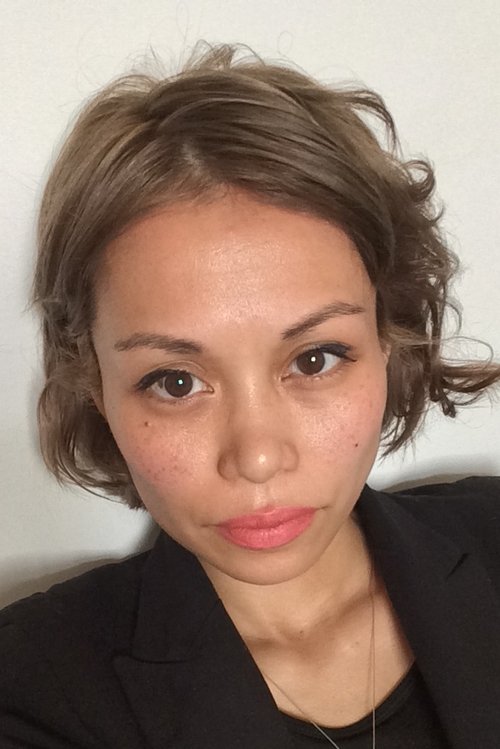 Nadja Pionilla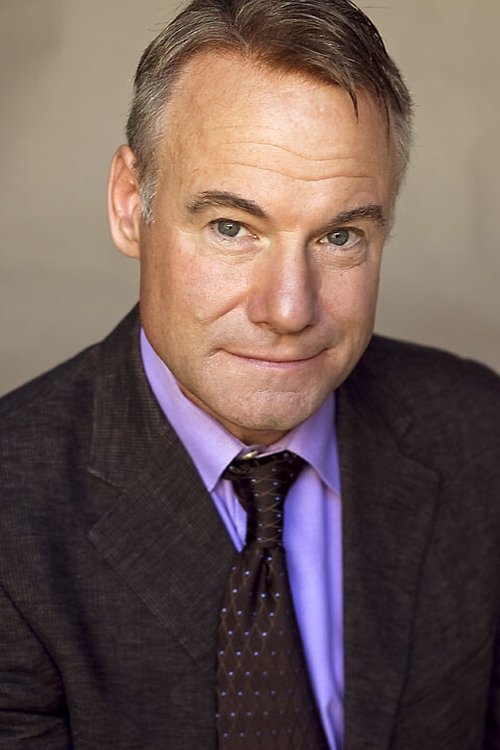 Jim Meskimen
Michael Dahlen
David Costabile
Mary Stein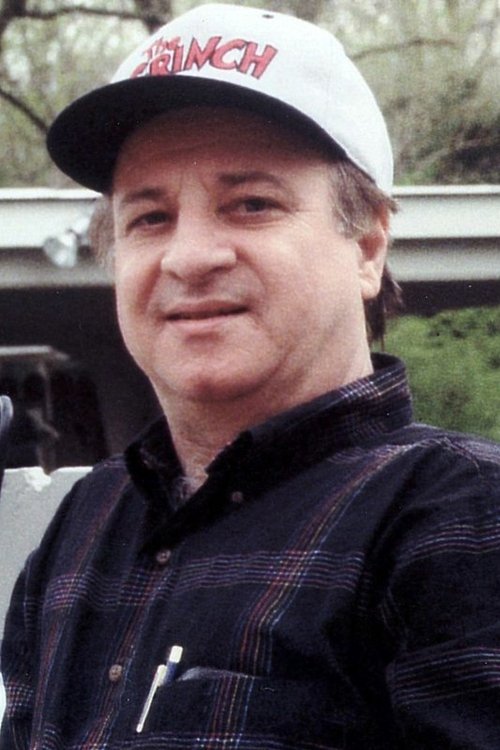 James Ritz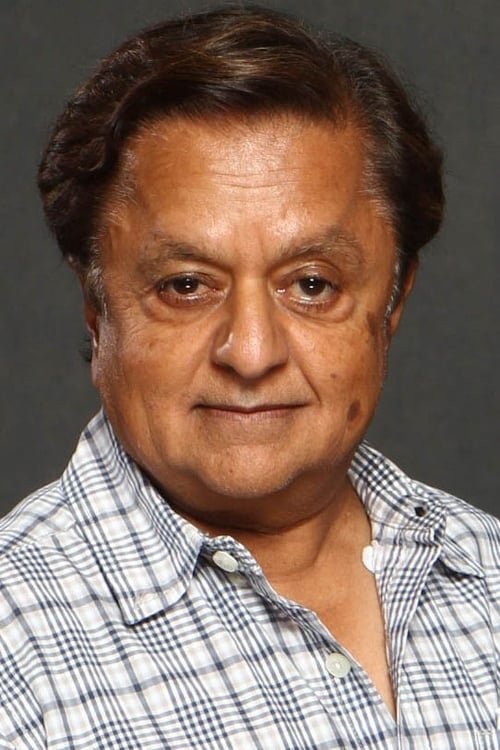 Deep Roy
Jessica Sara
Mason Lucero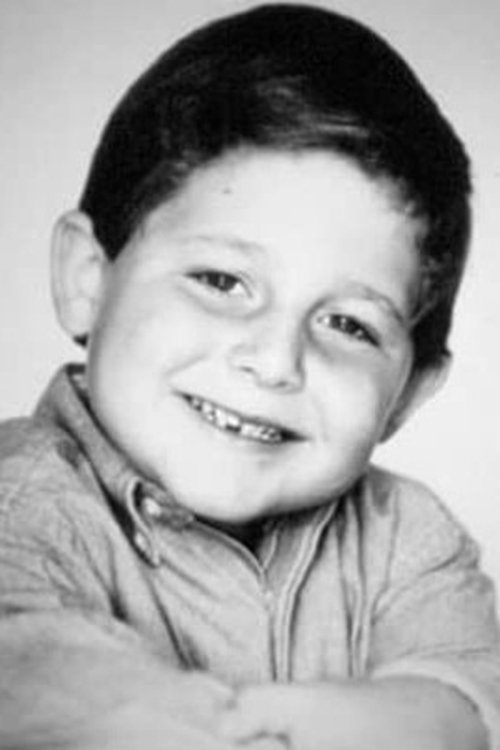 Ben Bookbinder
Michaela Gallo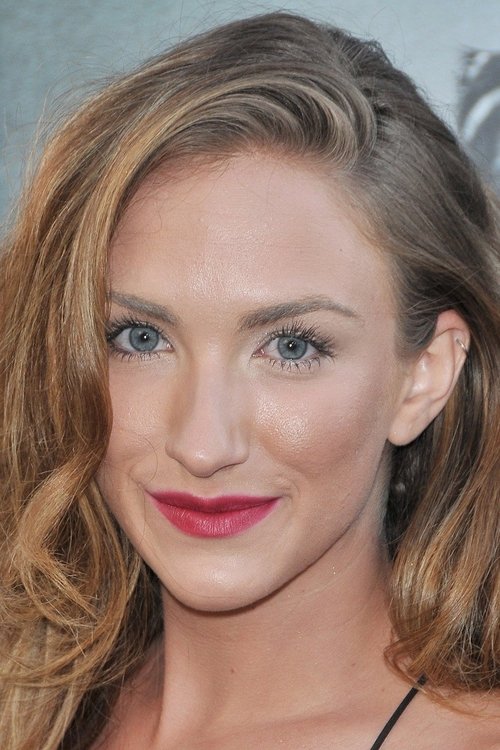 Landry Allbright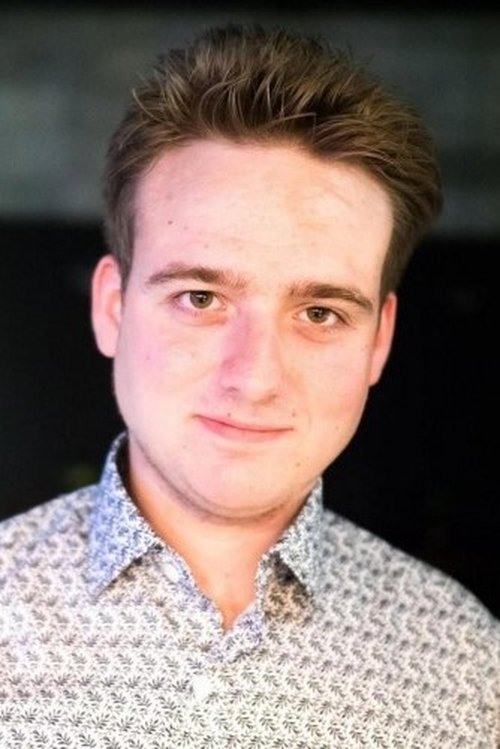 Reid Kirchenbauer
Rebecca Chace
Suzanne Krull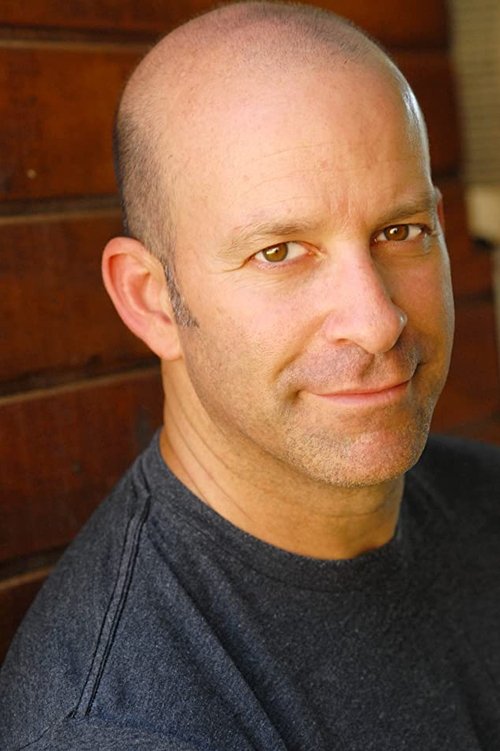 Steve Kehela
Lillias White
Rain Pryor
John Alexander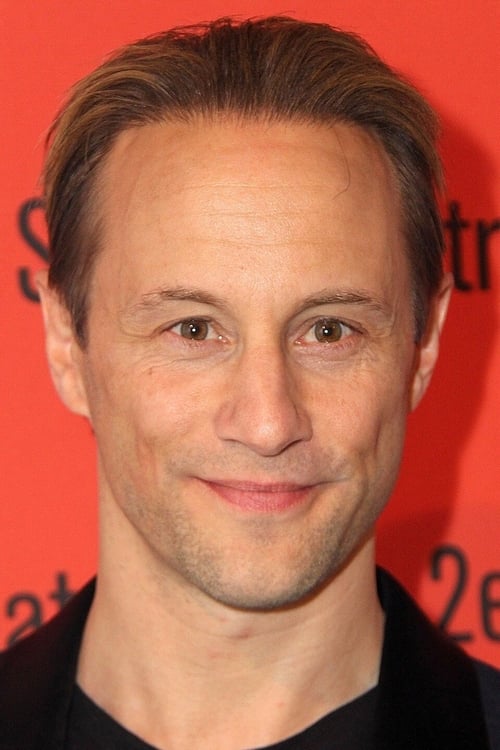 Kevin Isola
Gavin Grazer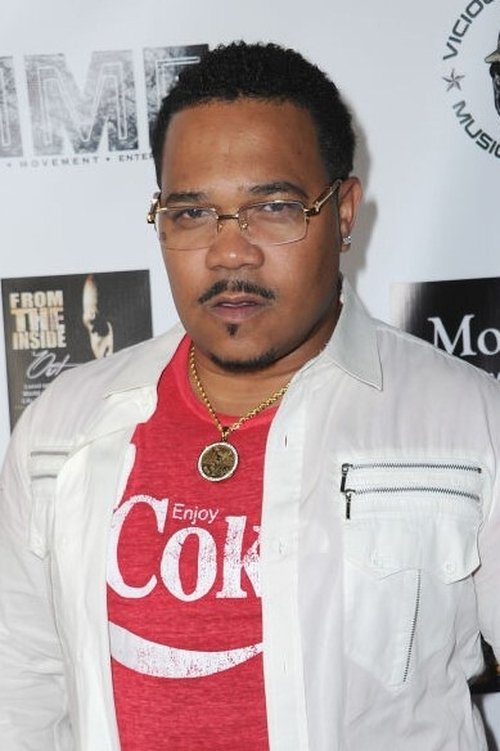 Walter Franks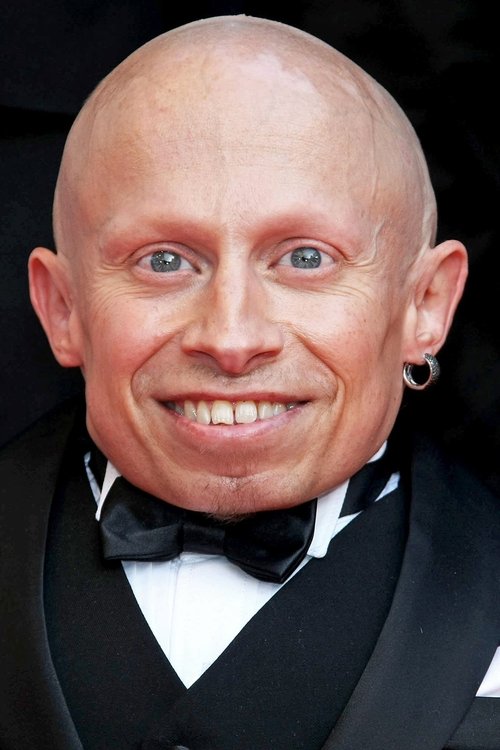 Verne Troyer
Clayton Martinez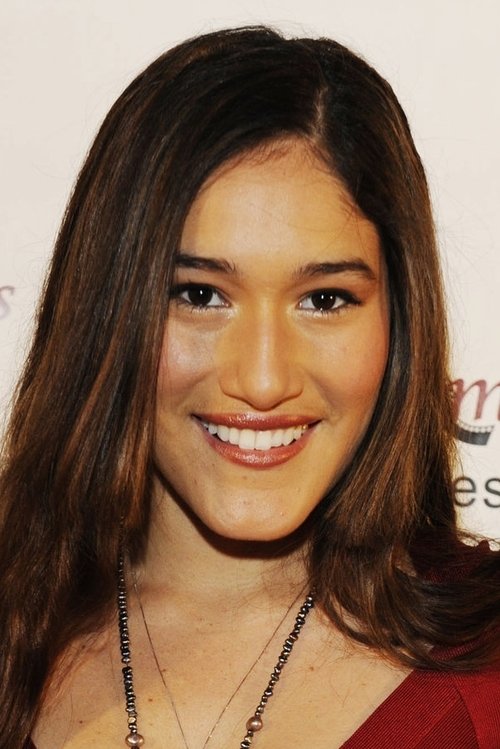 Q'orianka Kilcher
Caroline Williams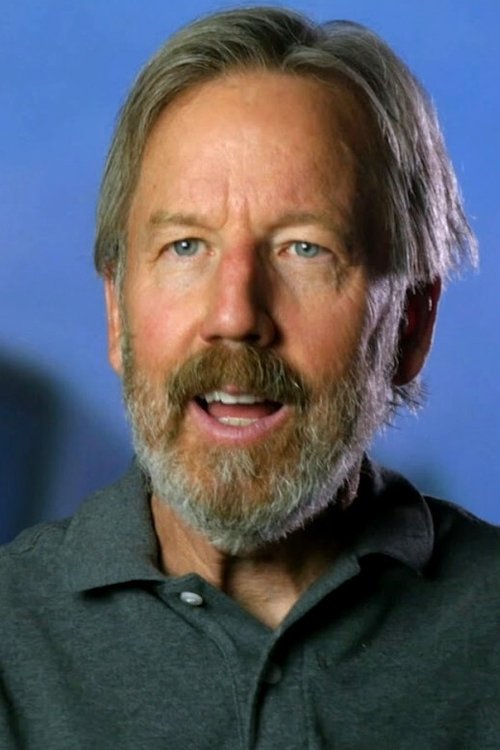 John Short
Grainger Esch
Eva Burkley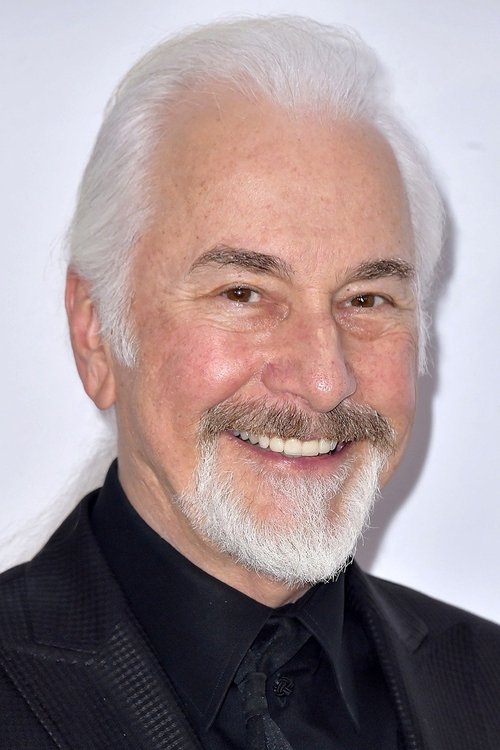 Rick Baker
Bill Sturgeon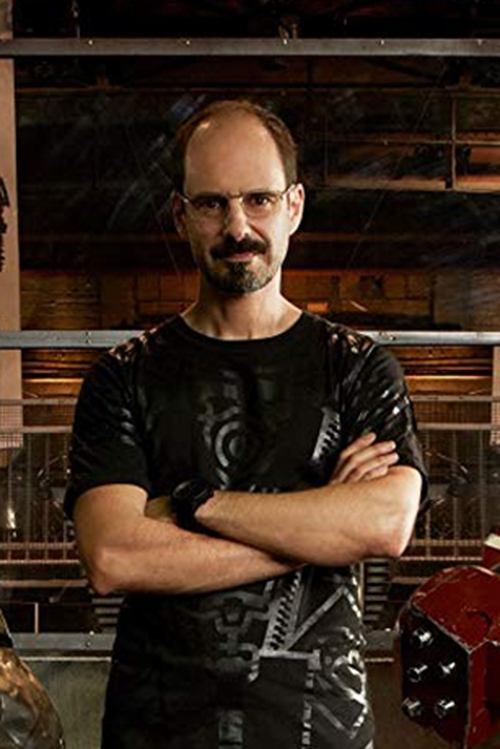 Mark Setrakian
Jurgen Heimann
Tim Blaney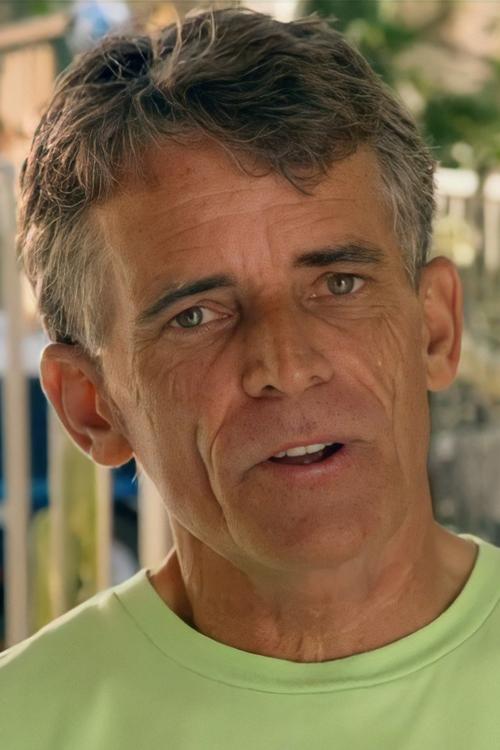 Charles Croughwell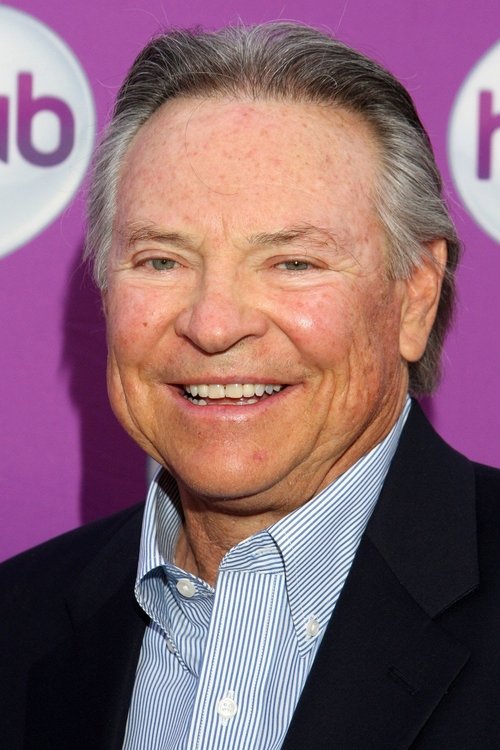 Frank Welker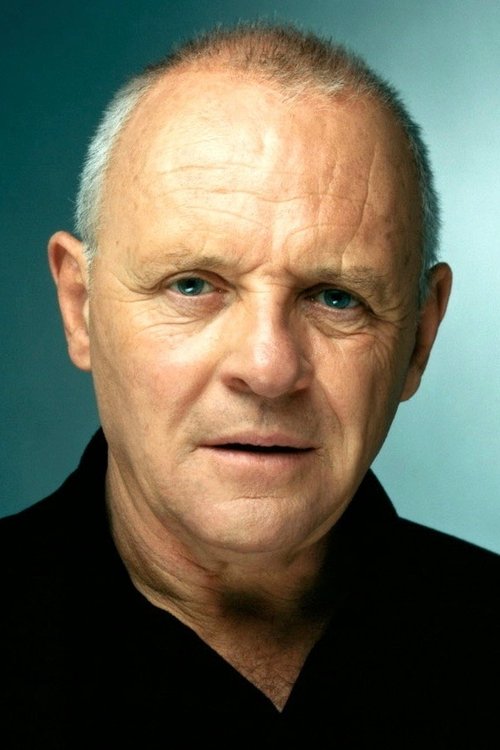 Anthony Hopkins
FULL CREW
---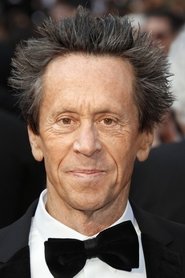 Brian Grazer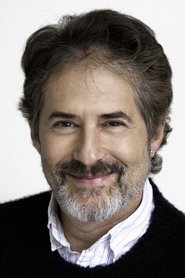 James Horner
Janet Hirshenson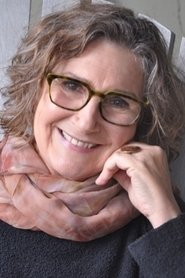 Jane Jenkins
Ron Howard
Ron Howard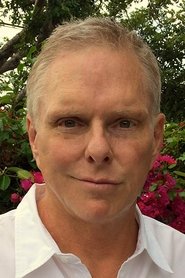 Todd Hallowell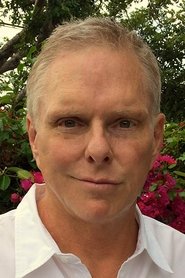 Todd Hallowell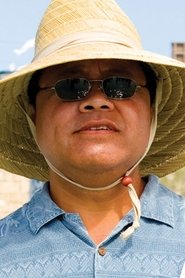 Aldric La'Auli Porter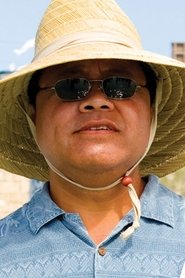 Aldric La'Auli Porter
Louisa Velis
Daniel P. Hanley
Mike Hill
Rita Ryack
Donald Peterman
Michael Corenblith
Merideth Boswell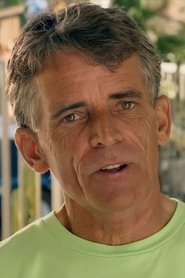 Charles Croughwell
Dan Webster
Jeffrey Price
Peter S. Seaman
Scott A. Hecker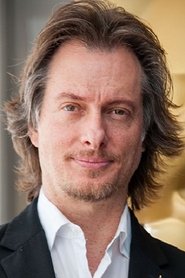 Bill Corso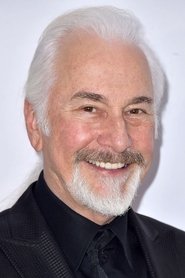 Rick Baker
Lauren E. Polizzi
David Womark
David Womark
Barry E. Jackson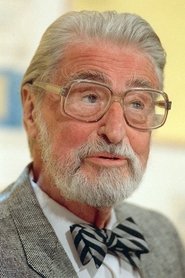 Dr. Seuss
Bonnie Greenberg
Eric A. Norris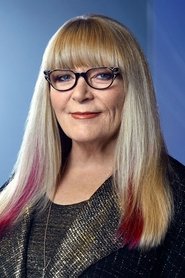 Ve Neill
Linda Fields
Toni G
Bob Camp
Leslie Park
Dan Bronson
Gail Rowell-Ryan
Allen Hall
Julian Levi
Joe E. Rand
Jim Henrikson
Debra Wolff
Joyce Cox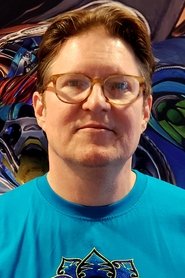 Kevin Scott Mack
Patricia Miller
Kazuhiro Tsuji
John LaSalandra
Michael Geisler
Kurt Williams
Kurt Williams
Nina Paskowitz
Rachel Wyn Dunn
Christopher Flick
Michael J. Malone
Brian Thomas Nist
David MacMillan
David Hyman
Kenneth L. Johnson
Mike Anderson
Michael Key
Videos
---
Back to Home
---