Hansan: Rising Dragon

7.111/10
Year of Release: 2022 | Runtime: 02:10 Hrs.
History
Action
Drama
War
In 1592, admiral Yi Sun-sin and his fleet face off against the might of the invading Japanese navy and its formidable warships. As the Korean forces fall into crisis, the admiral resorts to using his secret weapon, the dragon head ships known as geobukseon, in order to change the tide of this epic battle at sea.
Posters
---
(Slide right to see more )
Backdrops
---
(Slide right to see more )
Production
---

Cast
---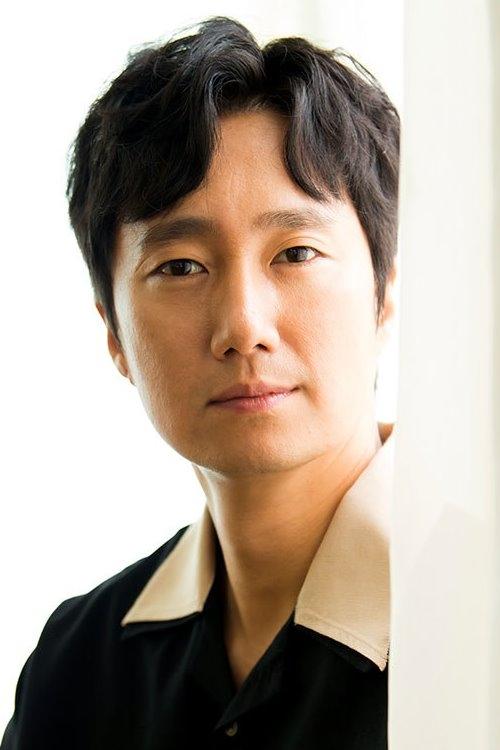 Park Hae-il
Byun Yo-han
Ahn Sung-ki
Son Hyun-joo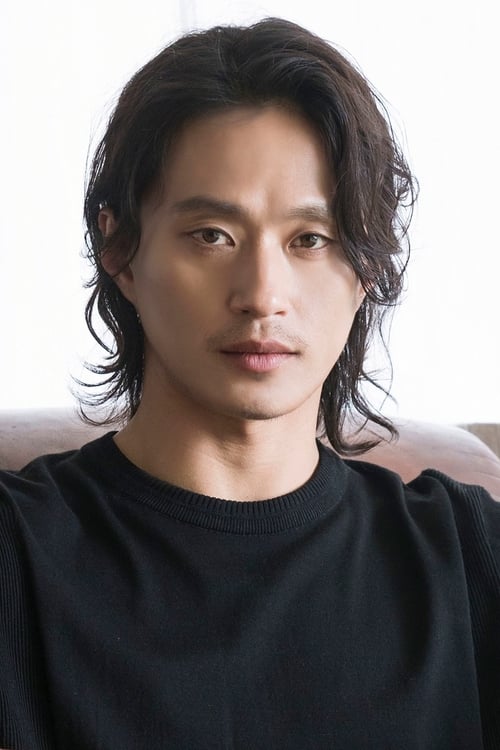 Kim Sung-kyu
Kim Sung-kyun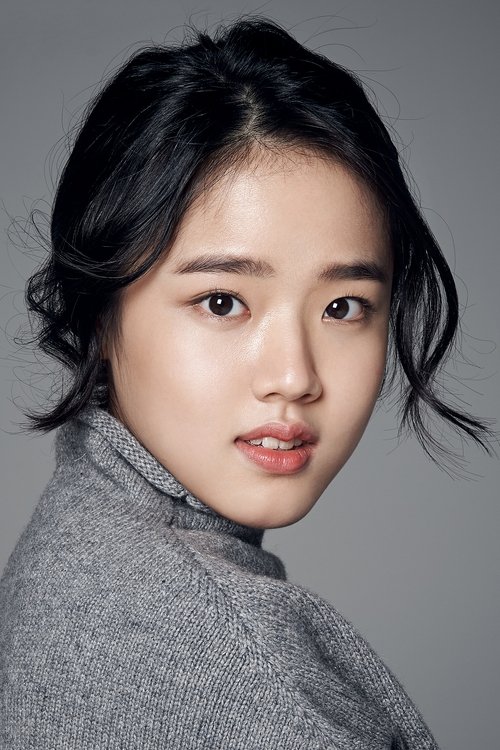 Kim Hyang-gi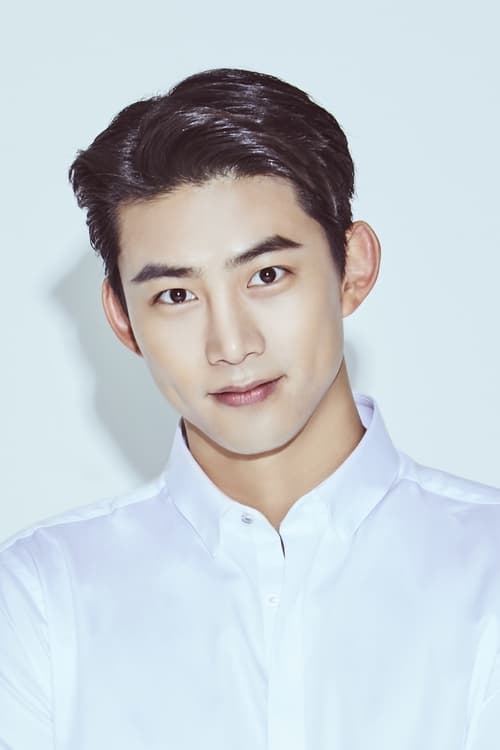 Ok Taec-yeon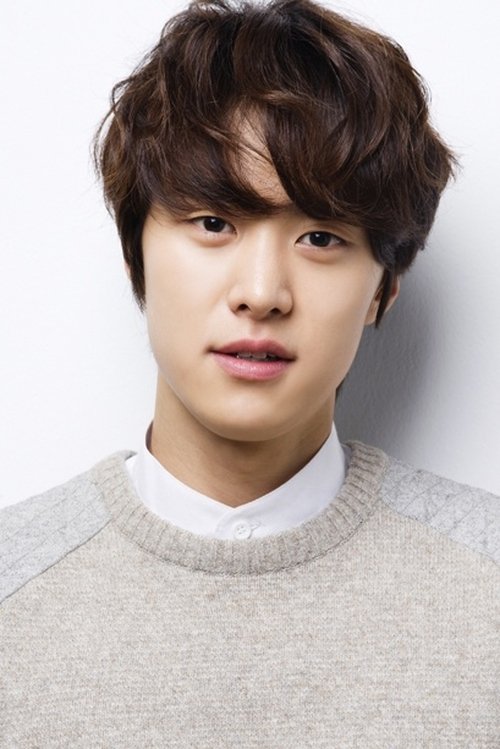 Gong Myoung
Park Ji-hwan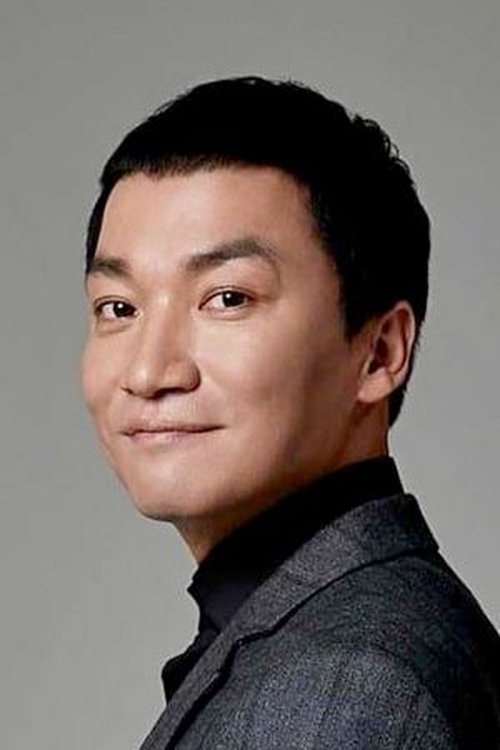 Jo Jae-yoon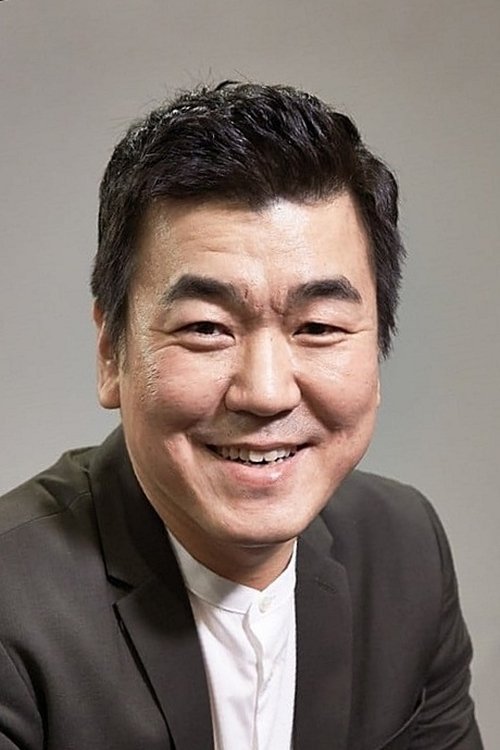 Yoon Je-moon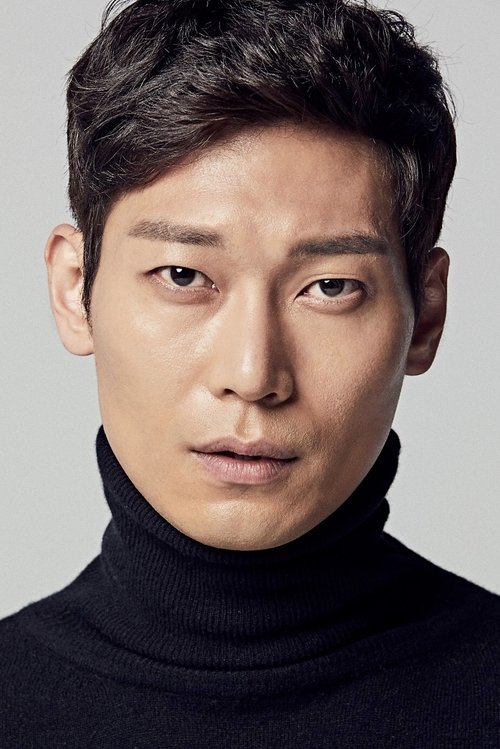 Park Hoon
Park Jae-min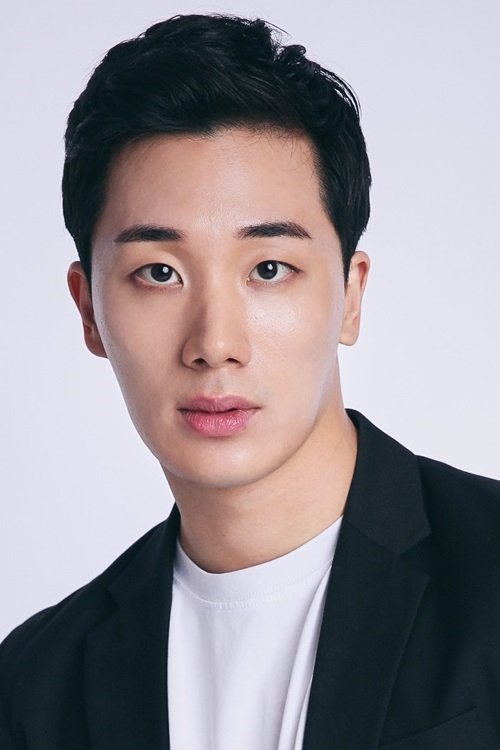 Lee Seo-jun
Kim Jae-young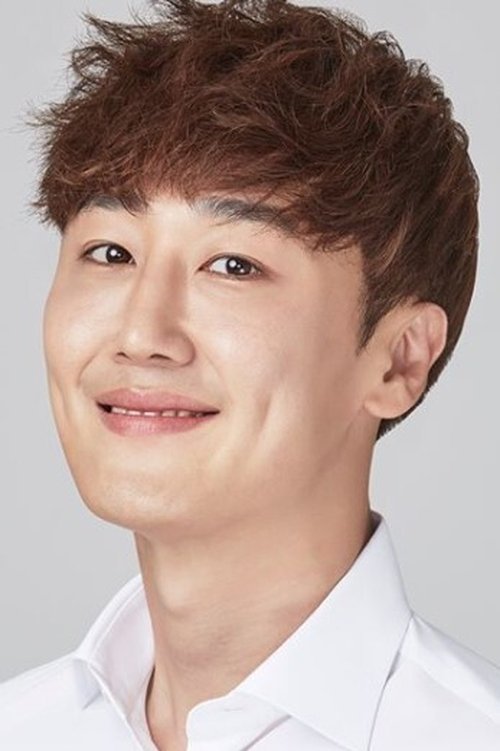 Yoon Jin-young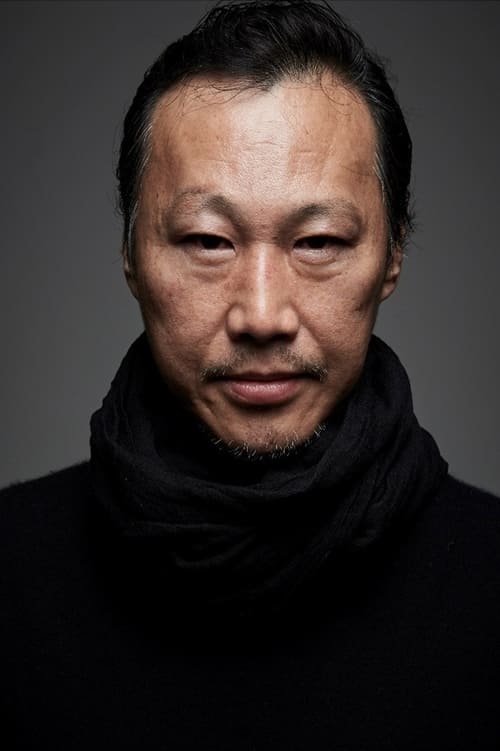 Kim Kang-il
Lee Jun-hyeok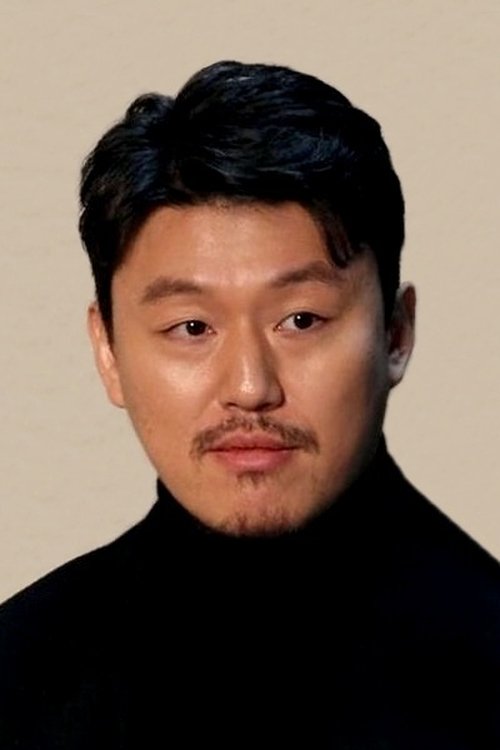 Kim Min-jae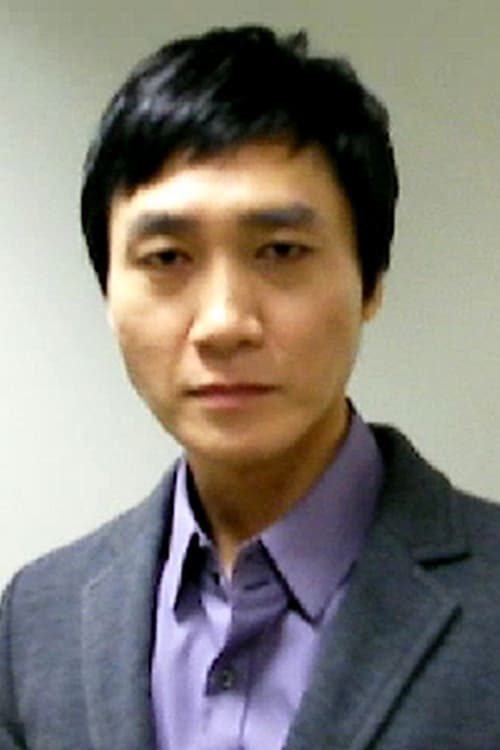 Kim Koo-taek
Son Kyoung-won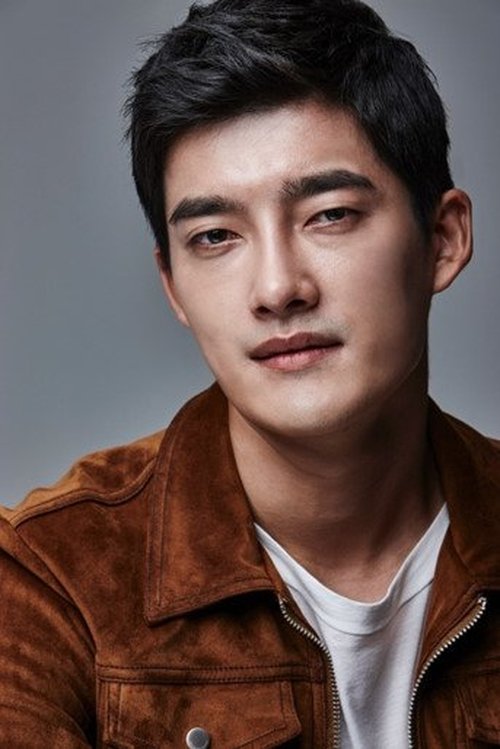 Ahn Seong-bong
Lee Woon-san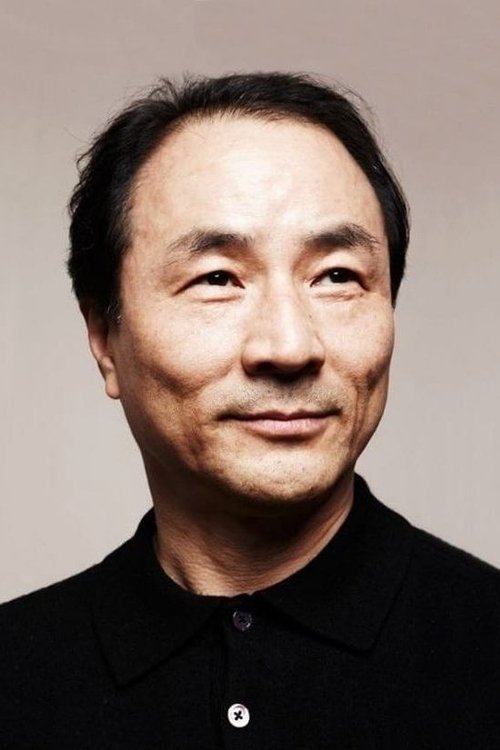 Kim Myung-gon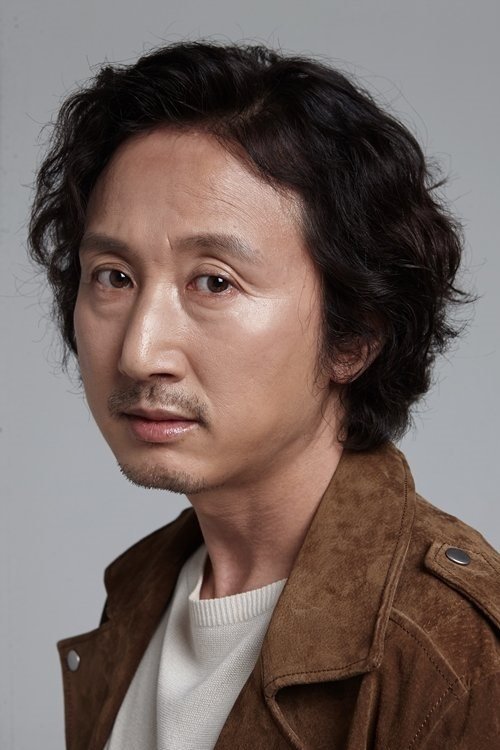 Kim Young-woong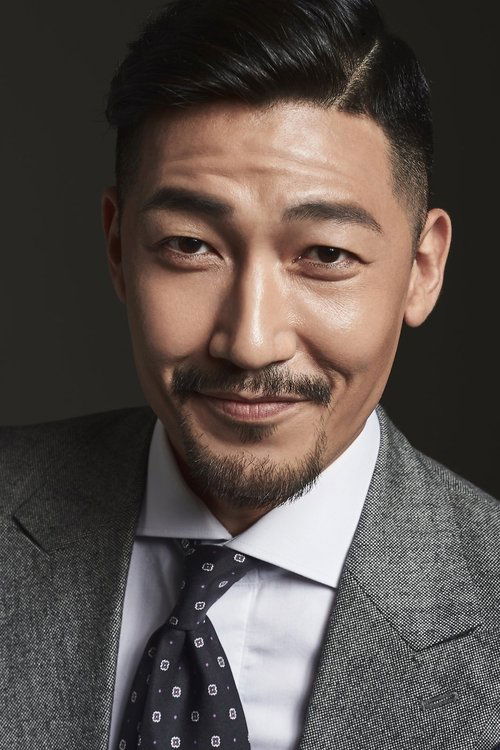 Gong Jeong-hwan
Bae Hyeon-seong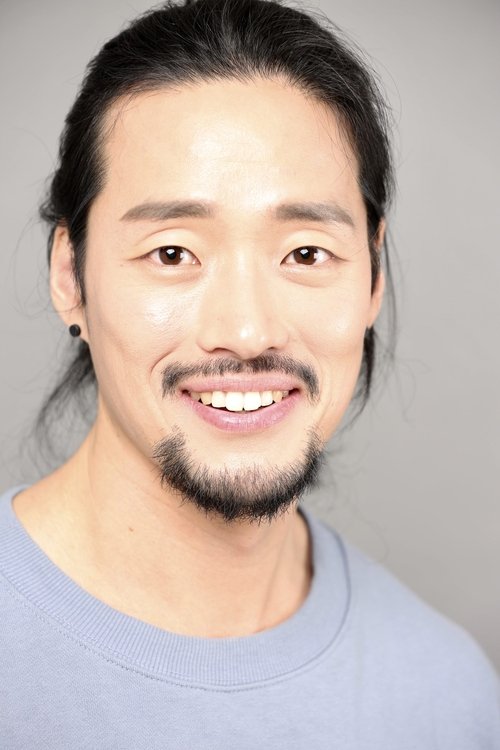 Kim Dae-myung
Jung Ye-hun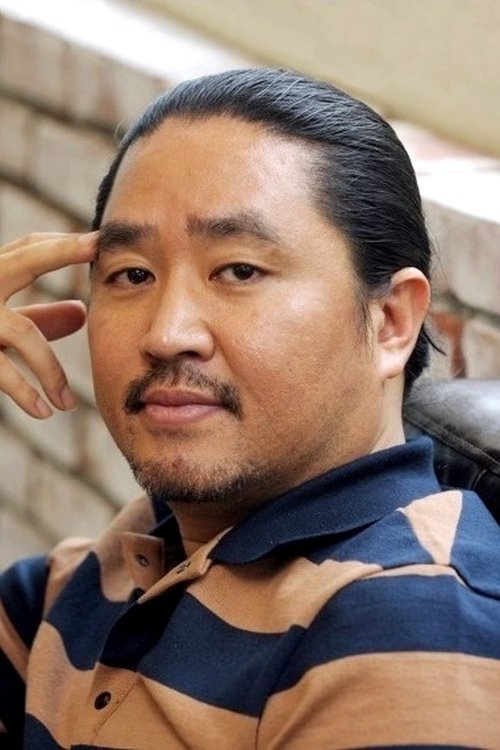 Kim Han-min
Jung Je-woo
Moon Sook
FULL CREW
---
Jo Hwa-seong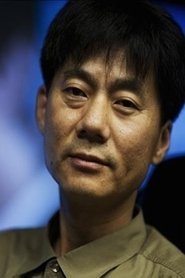 Kim Suk-won
Kwon Yoo-jin
Jung Do-ahn
Kim Han-min
Kim Han-min
Yoon Hong-gi
Kim Gyeong-seok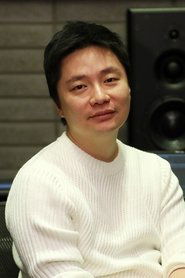 Kim Tae-seong
Kim Tae-sung
Lee Gang-hee
Cho Tae-hee
Yu Cheong
Choi Bong-rock
Jung Sung-jin
An Hyeon-geon
Jung Chul-min
Videos
---
Back to Home
---