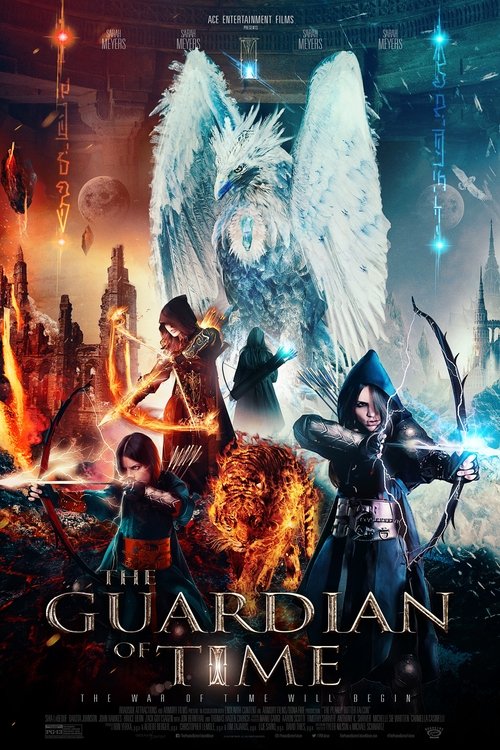 Guardians of Time

5.7/10
The war of time will begin.
Year of Release: 2022
Action
Adventure
Fantasy
Family
One day, in the family manor, four cousins discover a passage to a mysterious world. Trapped in this unearthed land, the Kingdom of Keoherus, they must confront the Guardian of Time and face dark forces and beast to hopefully get home.
Posters
---
Backdrops
---
(Slide right to see more )
Production
---
Cast
---
Samantha Ryan
Ava Torres
Carley Coleman
Nia Salaam
Skip Schwink
Katie Burgess
Natalie Daniels
Harper Heath
Drew Pollock
Katherine Bellantone
David Fletcher-Hall
Jonathan Dale Moore
FULL CREW
---
Stephen Shimek
Christian Davis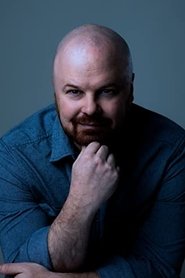 Ryan Bellgardt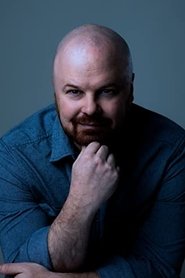 Ryan Bellgardt
Zeus Zamani
Zeus Zamani
David Greyson
Katy Baldwin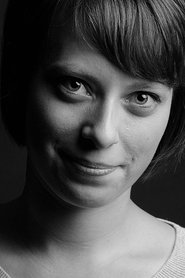 Kristi Shimek
James Russell
Jerome Reygner-Kalfon
Jerome Reygner-Kalfon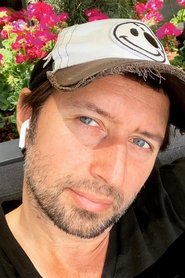 Sebastien Semon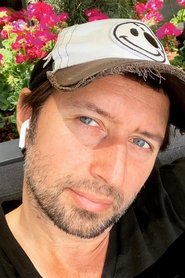 Sebastien Semon
Klein Haley
Jeremy Smart
Salvador Soldi
Shelby Stansell
Daniel Maniguet
Jonathan Shahan
Jessica Pierson
Daysan Macom
Caedyn Serna
Videos
---
Back to Home
---