Good Luck to You, Leo Grande

7.4/10
It's never too late to try something new.
Year of Release: 2022 | Runtime: 01:37 Hrs.
Comedy
Drama
Romance
Nancy Stokes doesn't know good sex. Whatever it may be, Nancy, a retired schoolteacher, is pretty sure she has never had it, but she is determined to finally do something about that. She even has a plan: It involves an anonymous hotel room, and a young sex worker who calls himself Leo Grande.
Posters
---
(Slide right to see more )
Backdrops
---
(Slide right to see more )
Production
---
Align
Cast
---
Emma Thompson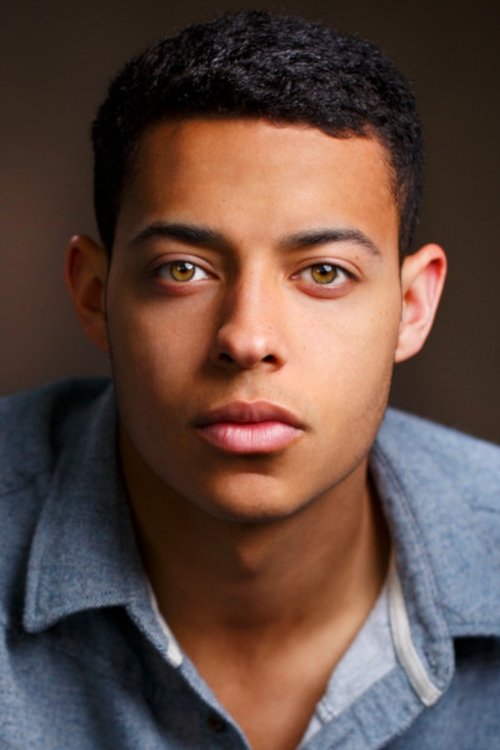 Daryl McCormack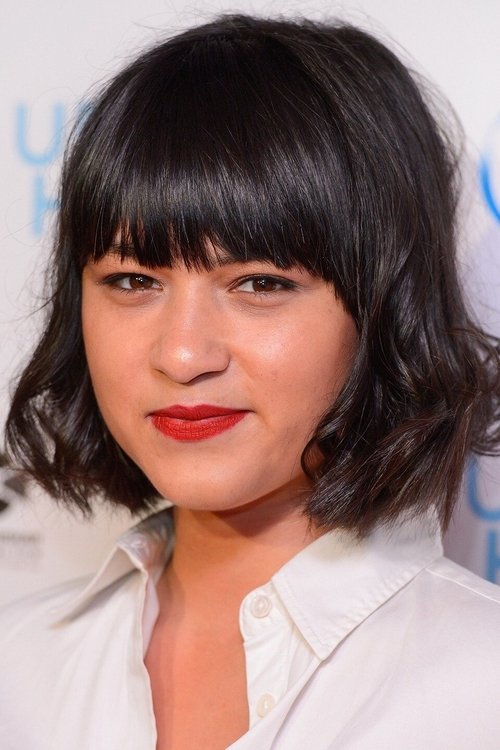 Isabella Laughland
Les Mabaleka
Lennie Beare
Carina Lopes
Charlotte Ware
FULL CREW
---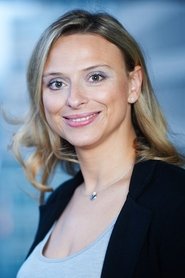 Nadia Khamlichi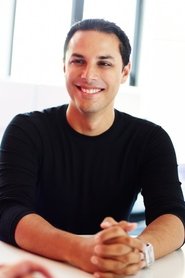 Adrian Politowski
Adrian Medhurst
Adrian Medhurst
Mark Gooder
Stephen Rennicks
Amy Hubbard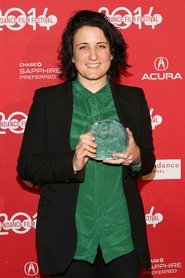 Sophie Hyde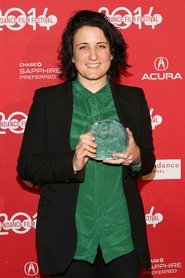 Sophie Hyde
Bryan Mason
Sian Jenkins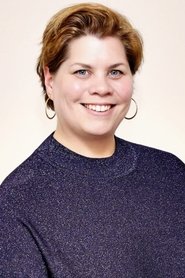 Katy Brand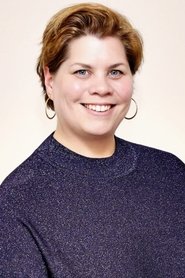 Katy Brand
Miren Marañón
Miren Marañón
Steve Fanagan
Naomi Donne
Julie Dartnell
Debbie Gray
Martin Metz
Simon Walker
Carrie Wallbank
Fiona Albrow
Ellie Jones
Bryan Mason
Alison Thompson
Julian Gleek
Nessa McGill
Katie Finch
Christabel Franklin
Videos
---
Back to Home
---