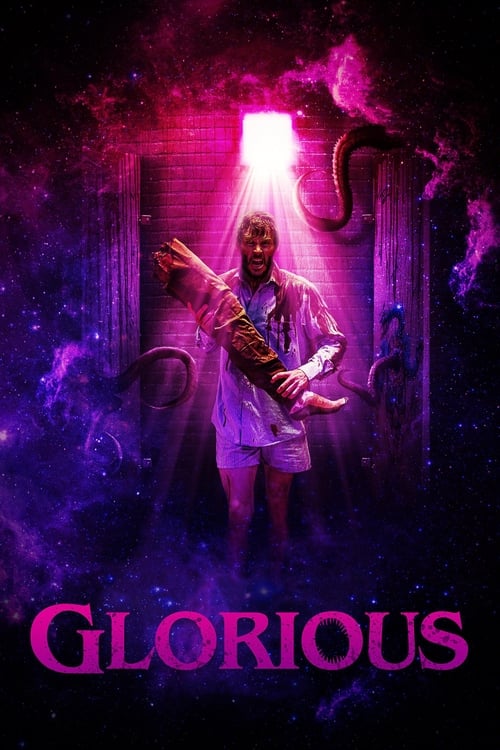 Glorious

6.938/10
The universe has a favor to ask.
Year of Release: 2022 | Runtime: 01:19 Hrs.
Horror
Fantasy
Comedy
After a breakup, Wes ends up at a remote rest stop. He finds himself locked inside the bathroom with a mysterious figure speaking from an adjacent stall. Soon Wes realizes he is involved in a situation more terrible than he could imagine.
Posters
---
Backdrops
---
(Slide right to see more )
Production
---
FallBack Plan ProductionsAnarchy PostEyevoxCitizen Skull ProductionsAMP International
Cast
---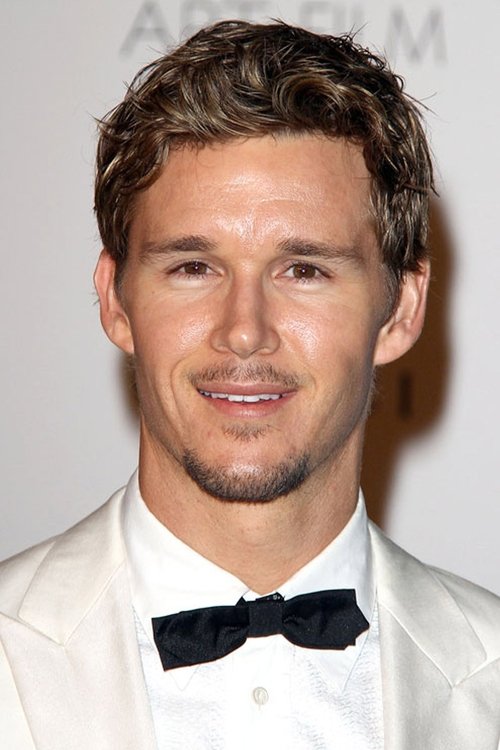 Ryan Kwanten
J.K. Simmons
Sylvia Grace Crim
Andre Lamar
Tordy Clark
Sarah Clark
Katie Bacque
FULL CREW
---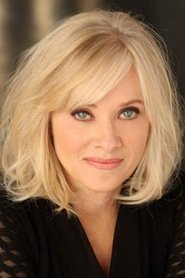 Barbara Crampton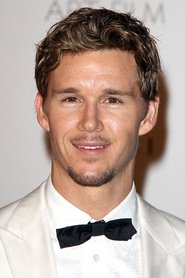 Ryan Kwanten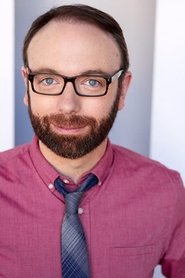 Morgan Peter Brown
Kevin Kale
Joe Wicker
Todd Rigney
Matthew Prater
Matthew Morgan
Dan Snow
Inderpal Singh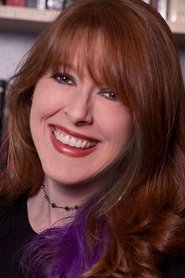 Rebekah McKendry
Joshua Hull
James Norrie
Bob Portal
Jake Hull
David Ian McKendry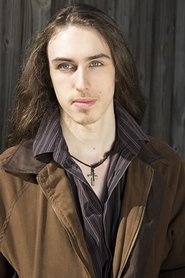 Wesley O'Mary
Joseph Shahood
Joseph Shahood
Katrina Kinder
Pete Villani
Mark Cartier
Mark Myers
Rick Moore
Mike Snow
Peter Kelly
Jason Scott Goldberg
Nina Kolokouri
Oliver Poser
Gaba Gavi
Christian Armogida
Taylor Jessica
Katherine Bacque
Jesse McFarland
Videos
---
Back to Home
---