Fear the Invisible Man

5/10
Year of Release: 2023 | Runtime: 01:40 Hrs.
Thriller
Horror
Science Fiction
A young British widow shelters an old medical school colleague, a man who has somehow turned himself invisible. As his isolation grows and his sanity frays, he schemes to create a reign of wanton murder and terror across the city.
Posters
---
(Slide right to see more )
Backdrops
---
Production
---
Hanover PicturesM and M Film ProductionsSterling Pictures Ltd
Cast
---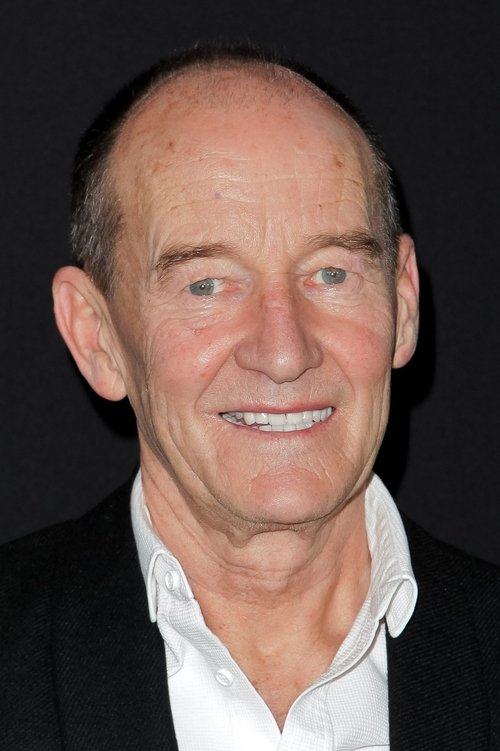 David Hayman
Mark Arnold
Mhairi Calvey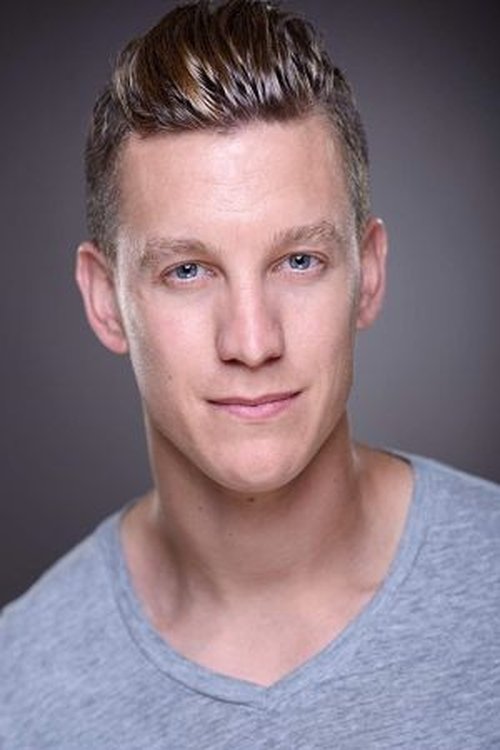 Mike Beckingham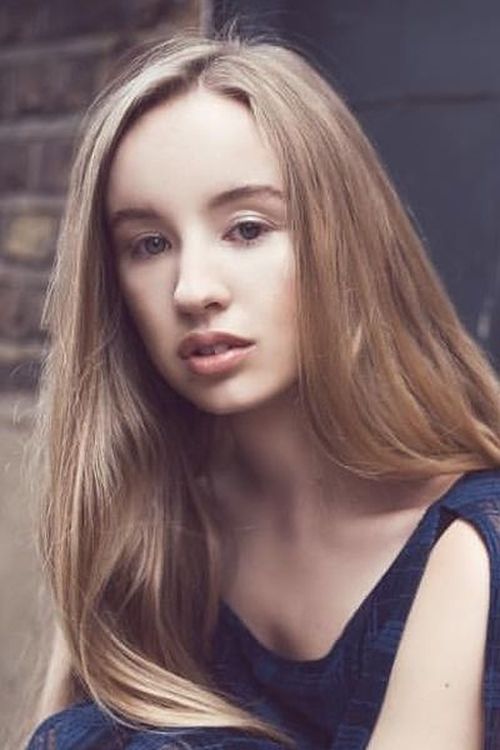 Emily Haigh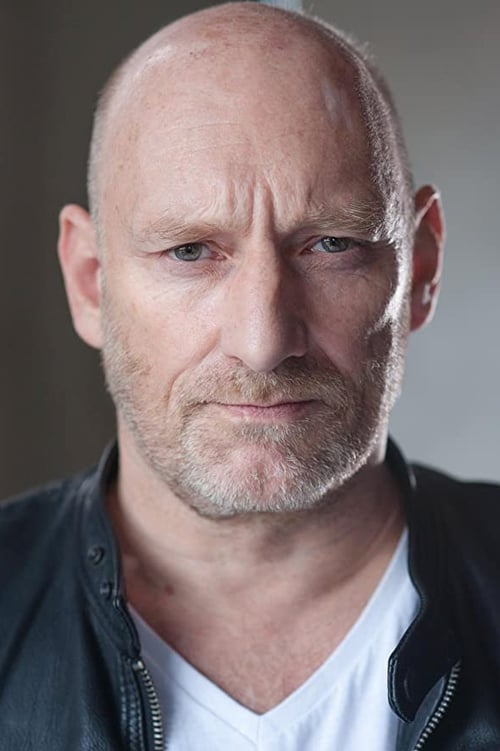 Grahame Fox
Joe Tucker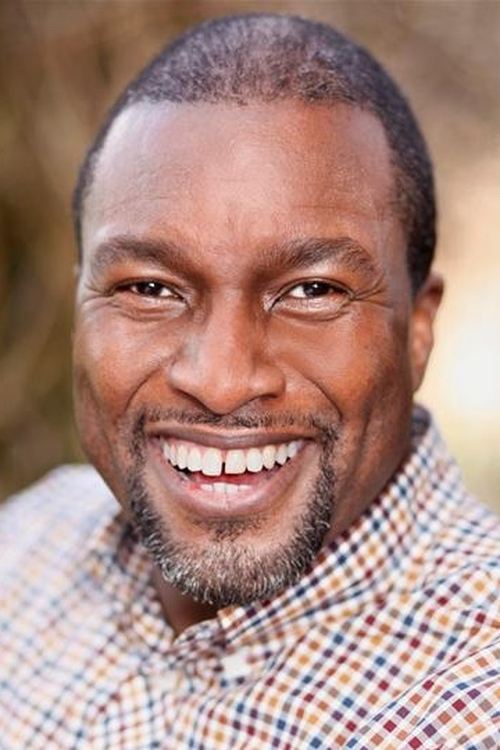 Delroy Brown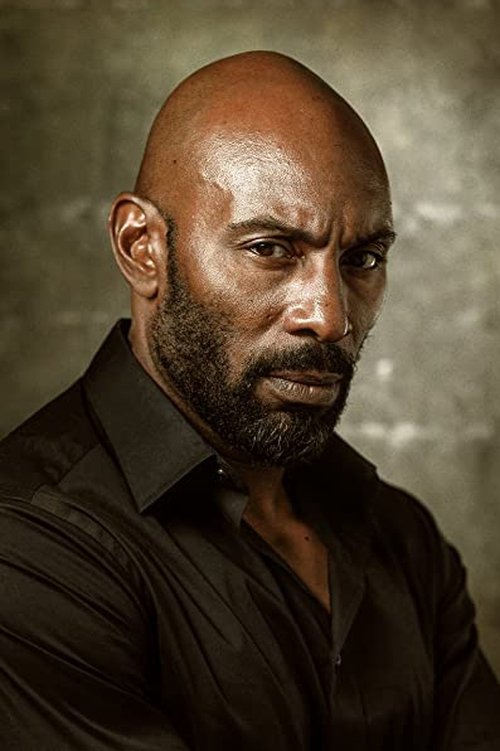 Wayne Gordon
Marc Danbury
Demelza O'Sullivan
Paul Mohan
Simon Pengelly
Marc Bessant
Alex Stedman
Tim J. Henley
Christopher Vowles
Tom Ziebell
Joseph Tregear
FULL CREW
---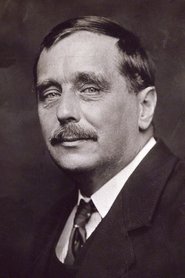 H.G. Wells
Michael Walker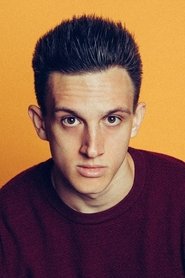 Alexander Arntzen
Philip Daay
Alex Metcalfe
Gary Collins
Robyn Manton
Andrew Lamb
Alan Tabrett
Jamie Foote
Monika Gergelova
Monika Gergelova
Malcolm Winter
Paul Dudbridge
Joe Golby
Andy Lyon
Simon Pearce
Paul Dudbridge
Christine Nicklin-Rivett
Helena Gergelova
Gergana Avramova
Christian Fassetta
Roger Longley
Khurum Raja
Michael Steven Robbins
Errol Jarc
Charlotte Powles
Videos
---
Back to Home
---