Fate/strange Fake -Whispers of Dawn-

8.1/10
This is a Holy Grail War covered in lies.
Year of Release: 2023 | Runtime: 00:56 Hrs.
Animation
Action
Fantasy
Drama
TV Movie
For the first time ever, witness as a Holy Grail War rages in the United States. Gape as an abundance of Masters and Servants are embroiled in a mad saga of furious struggle.
Posters
---
Backdrops
---
Production
---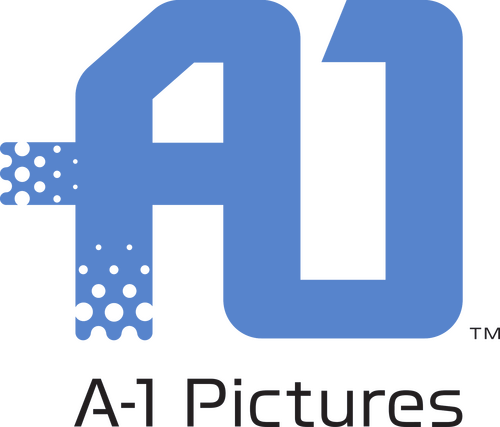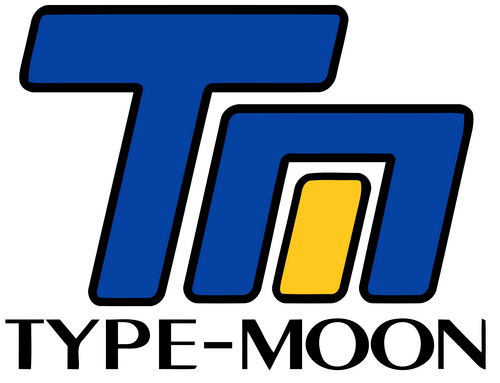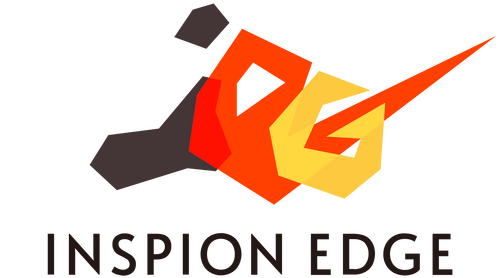 Cast
---
Kana Hanazawa
Yuki Ono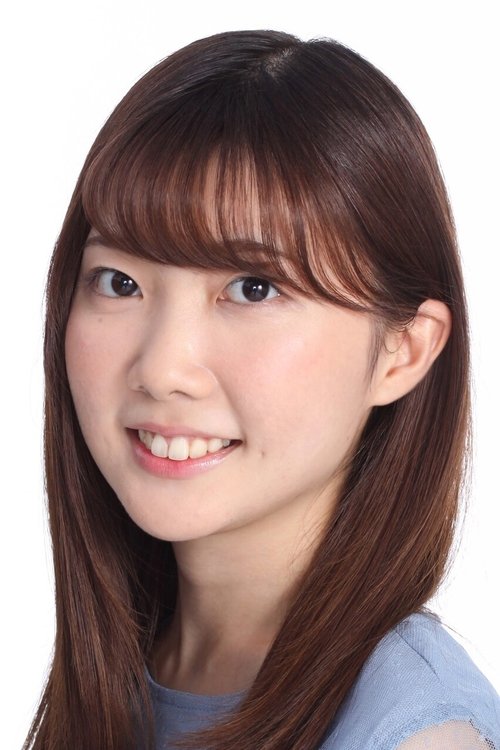 Sumire Morohoshi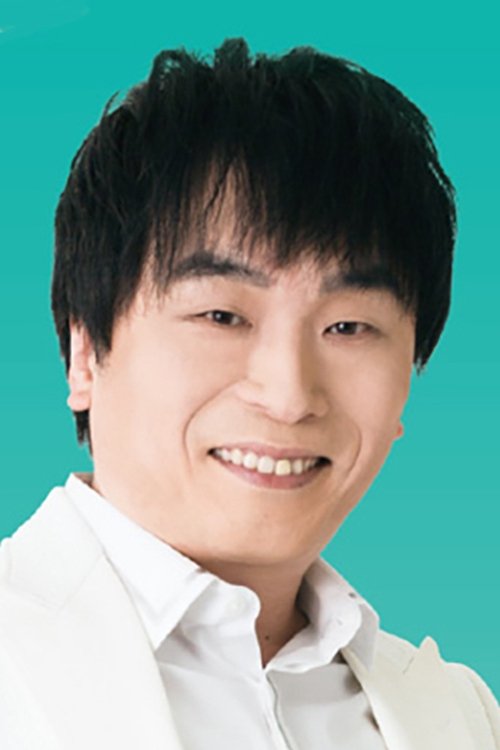 Tomokazu Seki
Yu Kobayashi
Aoi Koga
Wataru Hatano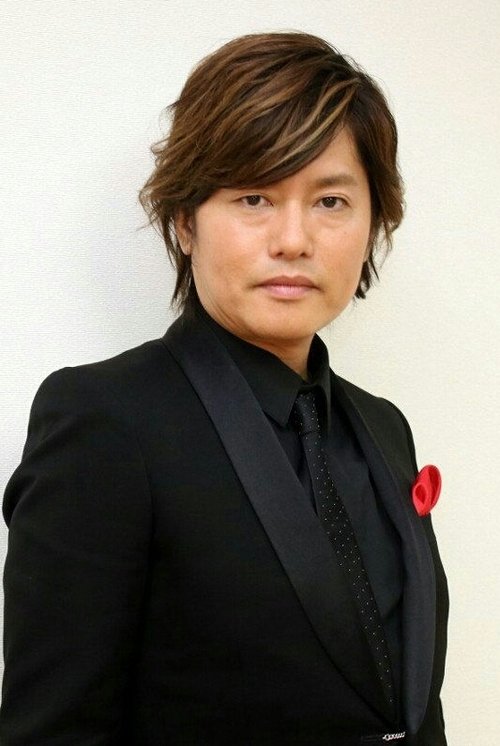 Showtaro Morikubo
Yoshitsugu Matsuoka
Kenyu Horiuchi
Tatsumaru Tachibana
Lynn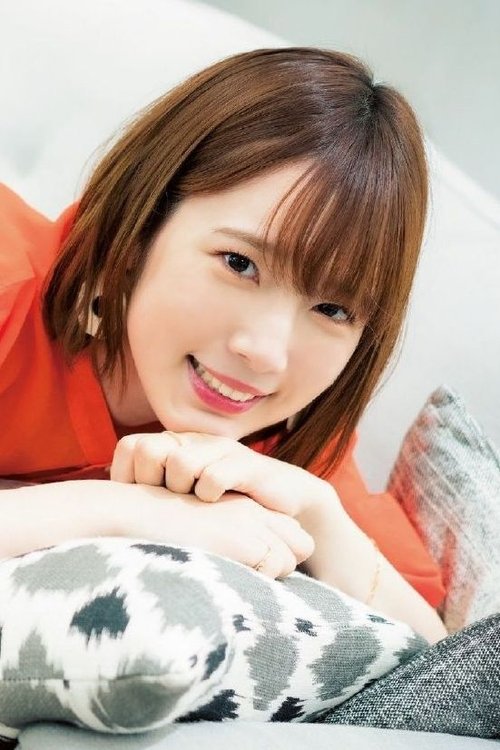 Maaya Uchida
Junya Enoki
Shunsuke Sakuya
Daisuke Namikawa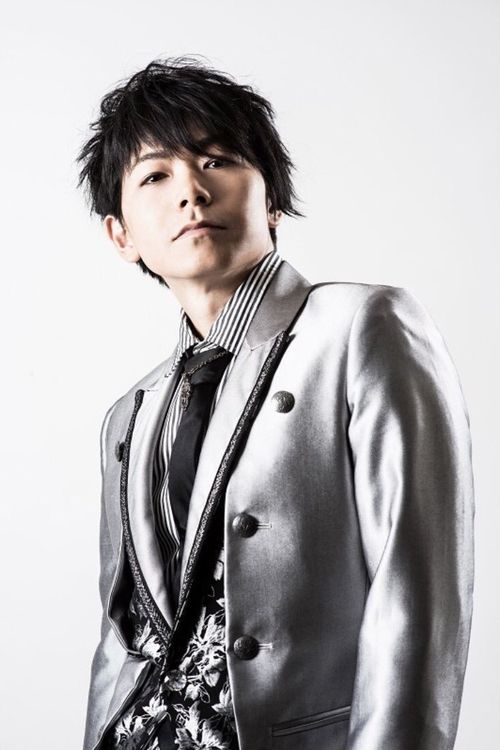 Daisuke Kishio
Yoshihisa Hosokawa
Yoko Fujita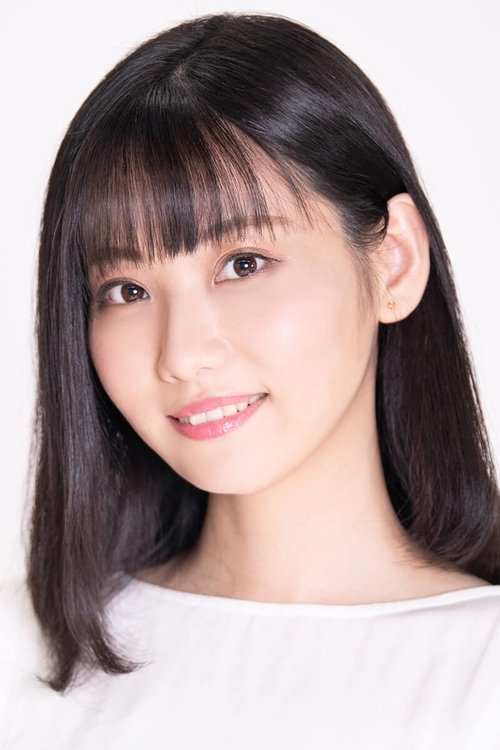 Hisako Tojo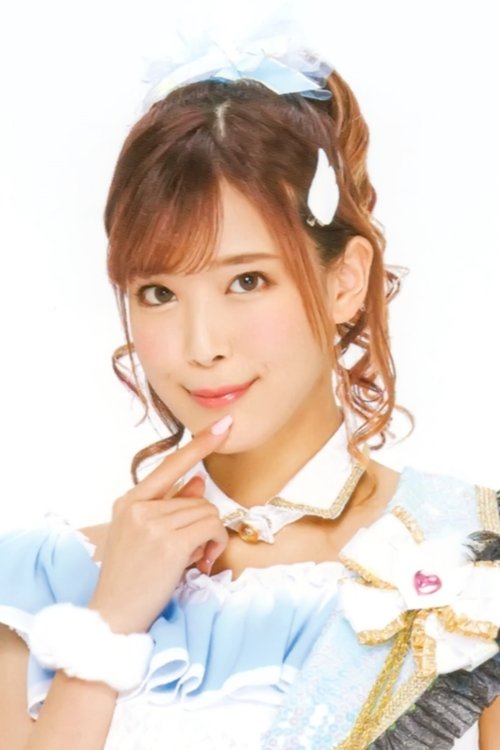 Sayaka Kitahara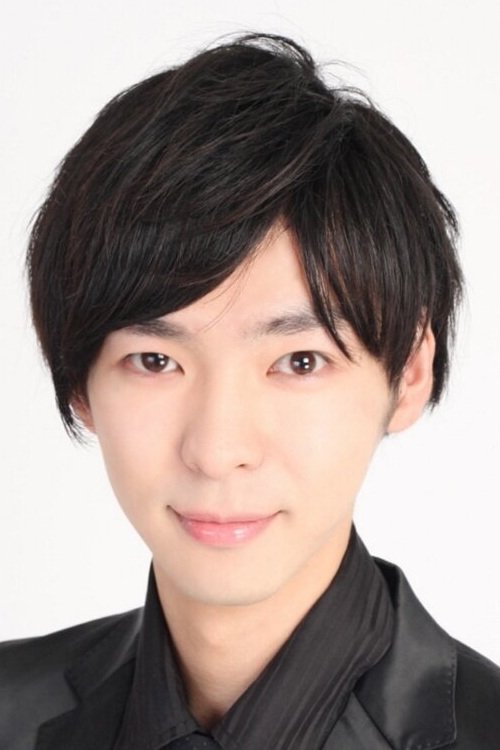 Shotaro Uzawa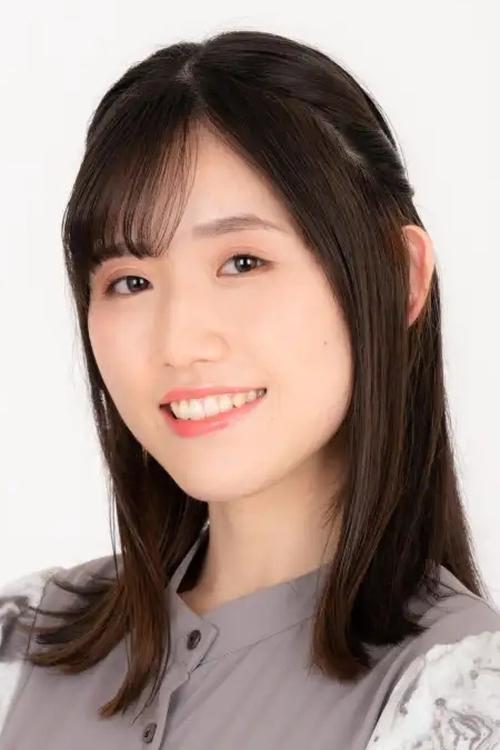 Ikumi Hasegawa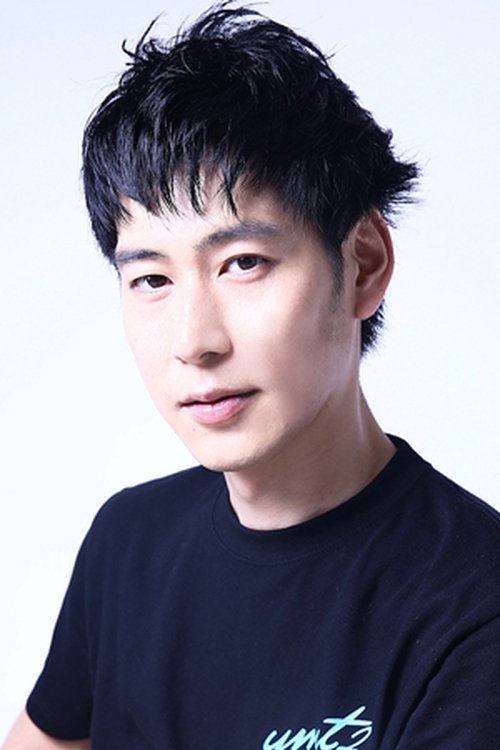 Wataru Tsuyuzaki
Hironori Kondo
FULL CREW
---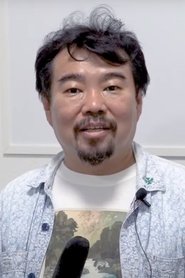 Yusuke Takeda
Yasuomi Umetsu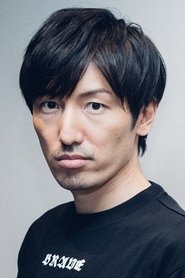 Hiroyuki Sawano
Tomonori Kato
Shinya Takahashi
Ryohgo Narita
Toya Oshima
Shinya Nishizawa
Mayuko Kato
Toshiaki Aoshima
Yukei Yamada
Yukei Yamada
Yukei Yamada
Kazuma Tanaka
Kazuma Tanaka
Masanori Tsuchiya
Yasumasa Koyama
Norifumi Kugai
Takamasa Masuki
Ryou Komori
Masaaki Takiyama
Takahiro Mogi
Yoshio Ookouchi
Shun Enokido
Shun Enokido
Shun Enokido
Shun Enokido
Chie Nishihara
Yuji Kondo
Tatsuyuki Maeda
Hidekazu Ebina
Hitoki Takeda
Shizuka Kurosaki
Tsukasa Kakizakai
Jun Ishikawa
Ayumu Anzai
Yukitaka Kimura
Yohei Miyawaki
Takahito Sakazume
Takahito Sakazume
Takahito Sakazume
Takahito Sakazume
Yurie Hama
Maho Shindo
Yukina Kosaka
Toru Iwazawa
Tokiemon Futsuzawa
Tsumokki
saku
Kou Aine
Kou Aine
Yusuke Kawabe
Sohei Fuchimoto
Ayano Shimizu
Kirara Aya
Hiroo Nagano
Hiroo Nagano
Maki Todaka
Yu Saito
Rio
Raku Nishikimi
Yuugen_RB
Maya Kisanuki
Yenxin Fan
Tetsuya Akutsu
Kaito Tomioka
Manabu Kushibuchi
Meri Usami
Aya Kondo
Eiji Tamari
Tzeng Pinqiao
Katsushi Suzuki
Bunkun
Takayuki Nagashima
Naoko Yamada
Keigo Arihara
Nobutaka Ota
Shinichi Mogi
Hayate Sato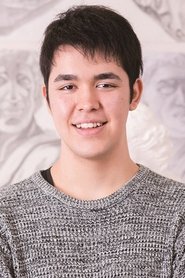 Mark Corcoran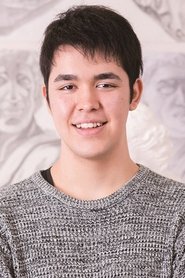 Mark Corcoran
Shinpei Wada
Shinpei Wada
Rieko Noguchi
Kairi Unabara
Rin
Weng Ching-hsiang
Jiang Pingyi
Ryusuke Kodera
Yuki Kataoka
Atsuko Sakakura
Chika Hirabuki
Kentaro Ohnuki
Kentaro Ohnuki
Tomomi Nakajima
Hajime Umeki
Hinata Narumi
Kiko Hashimoto
Miki Kato
Hikaru Uchiyama
Kazuho Suzuki
Takuya Munemasa
Yumiko Sudo
Mari Yanagawa
Namiko Torii
Kenta Hayashi
Kimiya Nobukawa
Shinji Iriyama
Tadahito Kiyosawa
Nanako Okazaki
Takumu Sasaki
Hikaru Sato
Fuma Tashiro
Mariko Shimamura
Ayako Nozawa
Ayumi Tamura
Kenji Iwata
Daisuke Ohigashi
Seiya Misawa
Tomoko Katasho
Yuga Toyama
Satoru Kuroiwa
Sachiho Shintani
Yui Tomita
Akihito Suzuki
Amphibi
Shizuki Morii
Tatsuya Sano
Laco
Yoko Tsukada
Xie Fengtao
Yuzuna Kisaragi
Momoko Hosaka
ukiashi
ukiashi
Ken Nakata
Miho Kaga
Ryosuke Baba
Shingo Ishikawa
Videos
---
Back to Home
---