Extraction 2

7.607/10
Prepare for the ride of your life.
Year of Release: 2023 | Runtime: 02:03 Hrs.
Action
Thriller
Tasked with extracting a family who is at the mercy of a Georgian gangster, Tyler Rake infiltrates one of the world's deadliest prisons in order to save them. But when the extraction gets hot, and the gangster dies in the heat of battle, his equally ruthless brother tracks down Rake and his team to Sydney, in order to get revenge.
Posters
---
(Slide right to see more )
Backdrops
---
(Slide right to see more )
Production
---
Cast
---
Chris Hemsworth
Golshifteh Farahani
Adam Bessa
Tornike Gogrichiani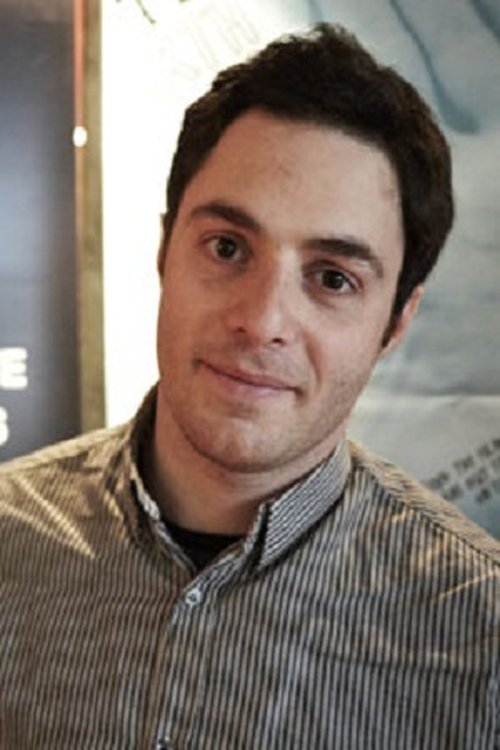 Tornike Bziava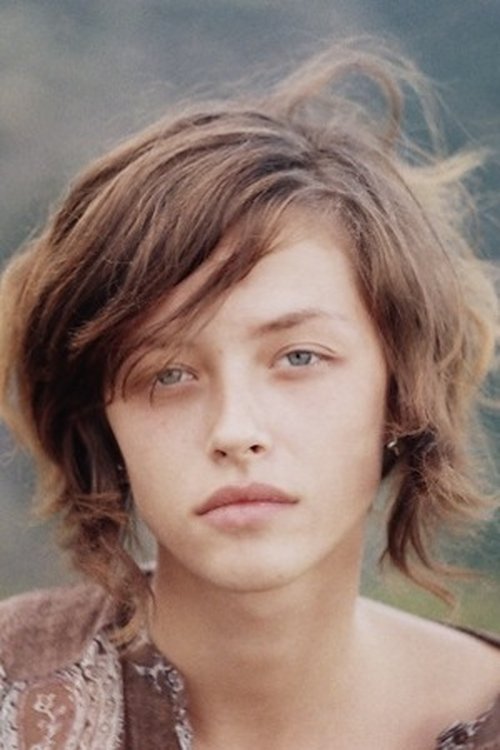 Tinatin Dalakishvili
Andro Japaridze
Justin Howell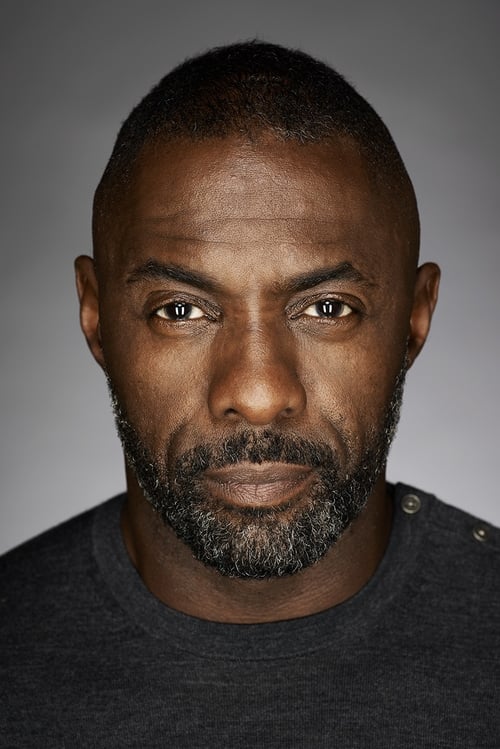 Idris Elba
Olga Kurylenko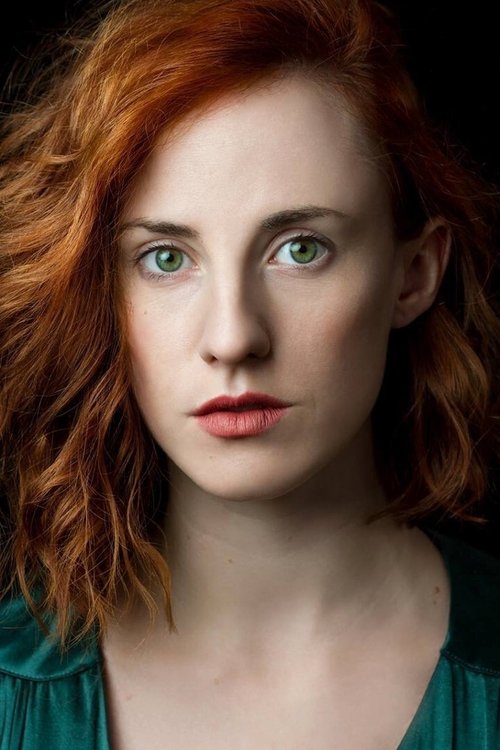 Sinéad Phelps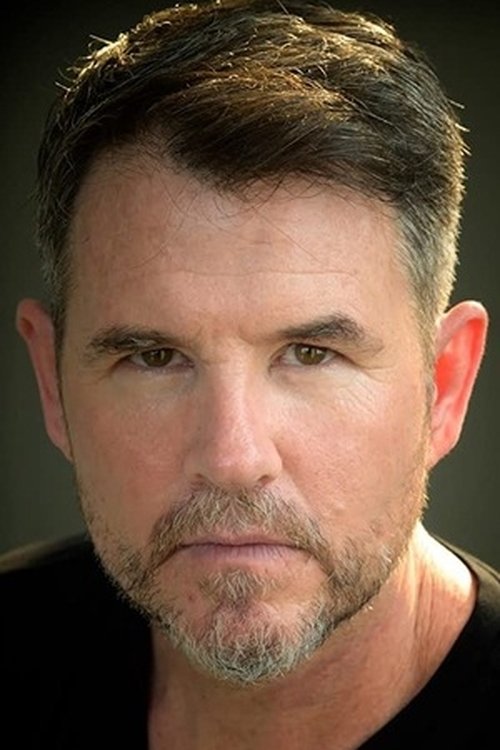 Patrick Newall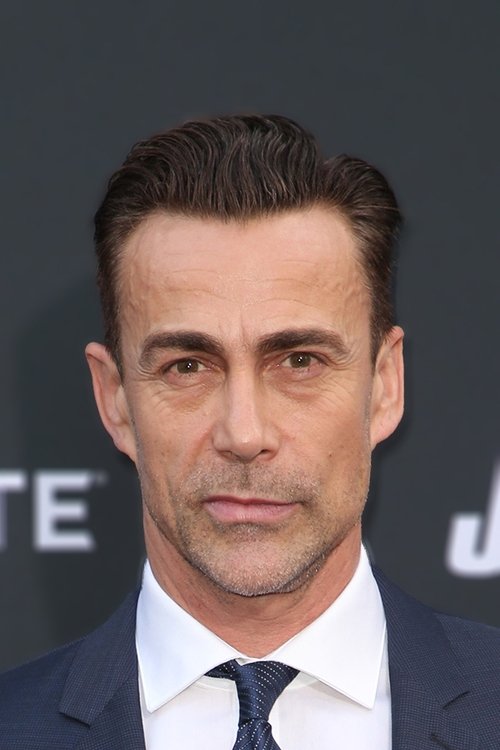 Daniel Bernhardt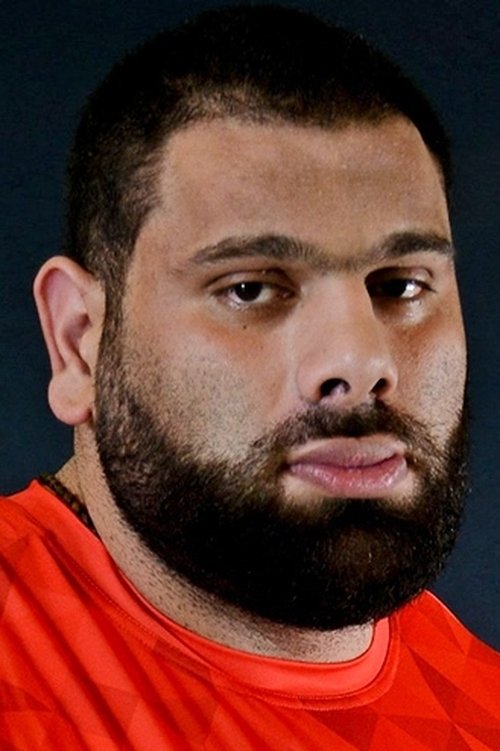 Levan Saginashvili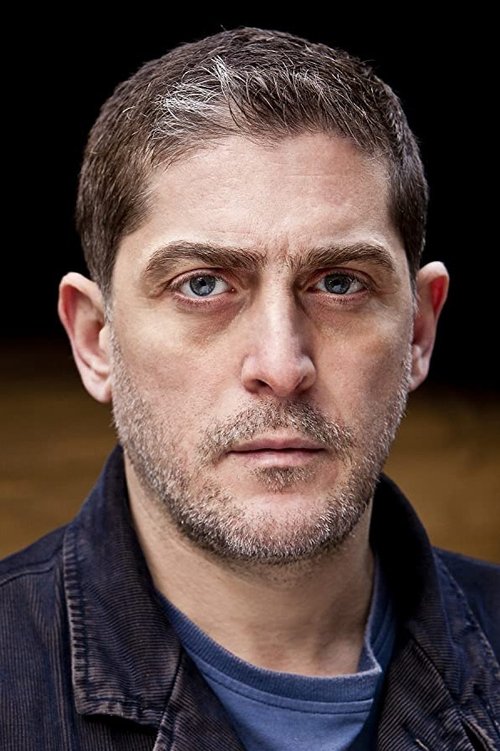 George Lasha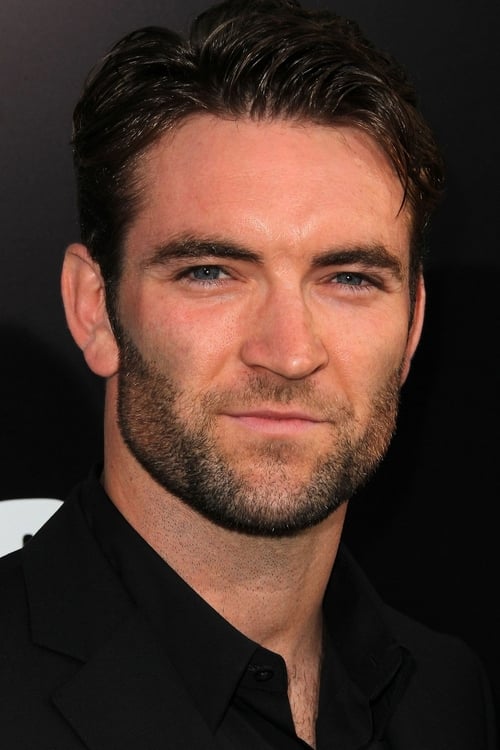 Sam Hargrave
Miriam Kovziashvili
Marta Kovziashvili
Demetre Kavelashvili
Giga Shavadze
Dato Bakhtadze
Davit Chogovadze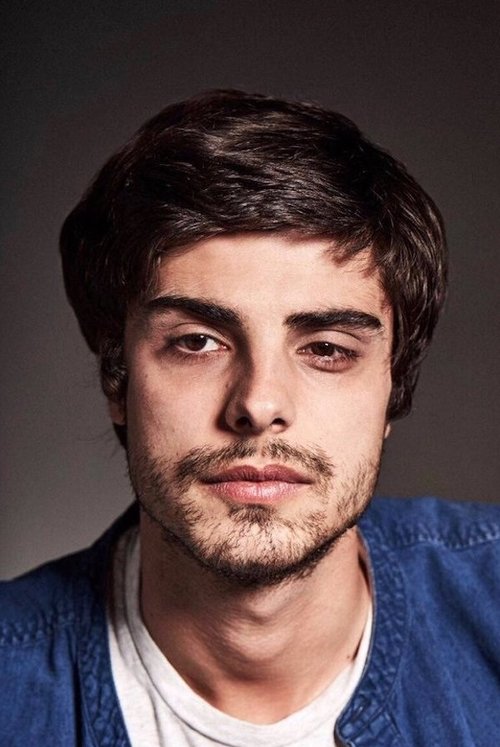 Irakli Kvirikadze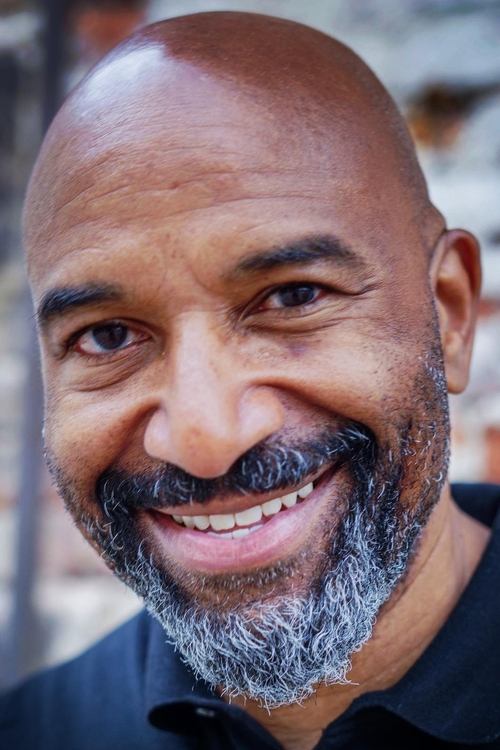 Paul Maynard
Héctor Andreu
Tite Komakhidze
FULL CREW
---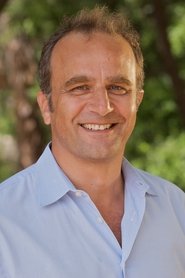 Pietro Scalia
Philip Ivey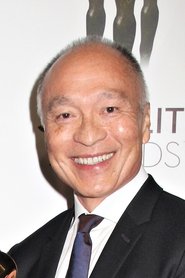 William Hoy
Sarah Halley Finn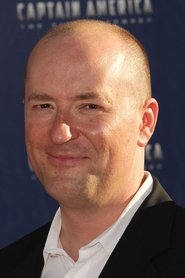 Christopher Markus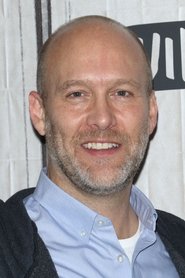 Stephen McFeely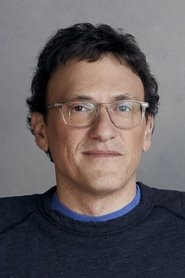 Anthony Russo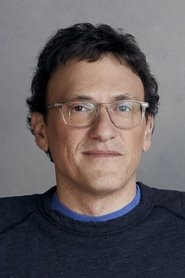 Anthony Russo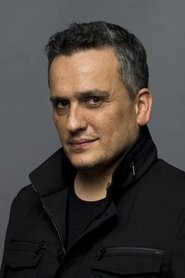 Joe Russo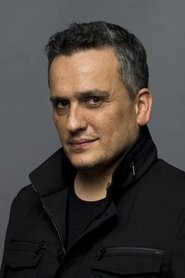 Joe Russo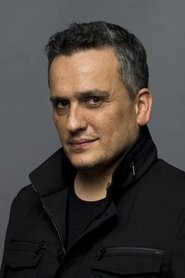 Joe Russo
Alex Rodríguez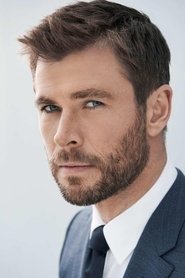 Chris Hemsworth
Eric Gitter
José E. Caldararo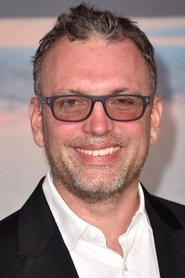 Henry Jackman
Charles Maynes
Chris Goodes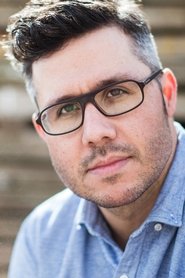 Tom Hodge
Evan Goldman
Benjamin Grayson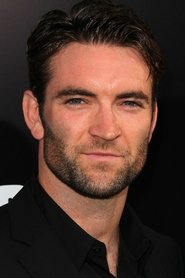 Sam Hargrave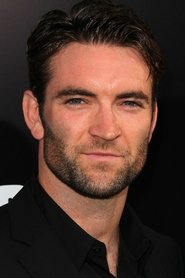 Sam Hargrave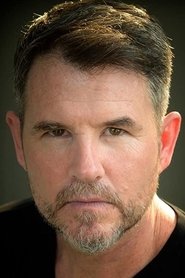 Patrick Newall
Christopher T. Welch
Matt Wynne
Martina Ter-Akopowá
Donald Flick
Stanomir Dragoş
Andra Barbuica
Greg Baldi
Peter Mullen
Jake Aust
Jasin Boland
Tim Pedegana
Mike Larocca
Noon Orsatti
Pavel Sagner
Martin Prýca
David Metzner
Mark Binder
Mark Binder
Mark Binder
Peter Schwerin
Carlo Crescini
Krista Husar
Matthew G. Carson
Angela Russo-Otstot
Tony Drew
Andrew Kattie
Steven V. Scavelli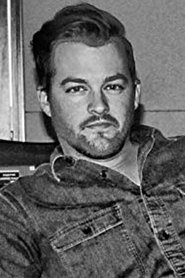 Alex Belcher
Quinn Kawata
Xiang Li
Rebekka Jónsdóttir
Charlotte Anthony
Gabriel Santamaría
Ande Parks
Ande Parks
Fernando León González
Jon Monroe
Emilio Iglesias
Sunny Sun
Paula Troia
Pavel Krejci
Vu Le
Natálie Kalendová
Jennifer Lander
Dan Sucharipa
Jakob Weber
Michal Motyčka
Facundo Pacheco Acri
Gabriel Emmanuel Kevicky
Julian Fernandez Arizzi
Aisha K. Aziz
Vanda Martínková
Videos
---
Back to Home
---