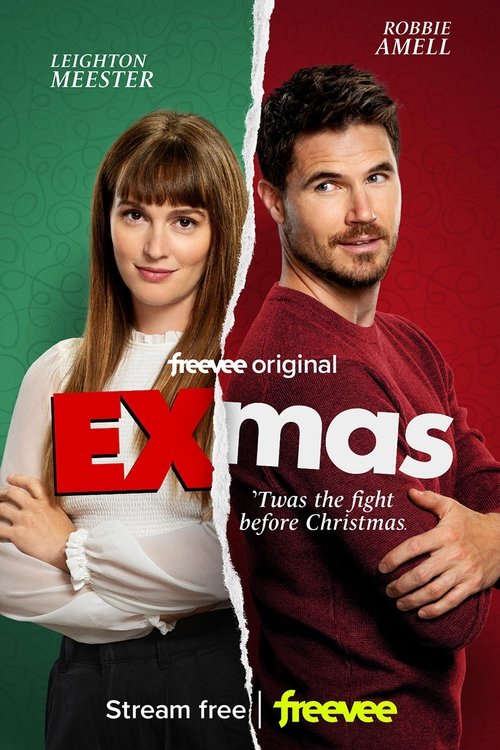 EXmas

6.941/10
'Twas the fight before Christmas.
Year of Release: 2023 | Runtime: 01:33 Hrs.
Romance
Comedy
When Graham decides to surprise his family by traveling home for Christmas, he is shocked to discover them already celebrating with an unexpected guest of honor, his ex-fiancée, Ali. The two exes battle it out to see who the family will pick to stay through Christmas Day and who must go.
Posters
---
(Slide right to see more )
Backdrops
---
Production
---
Cast
---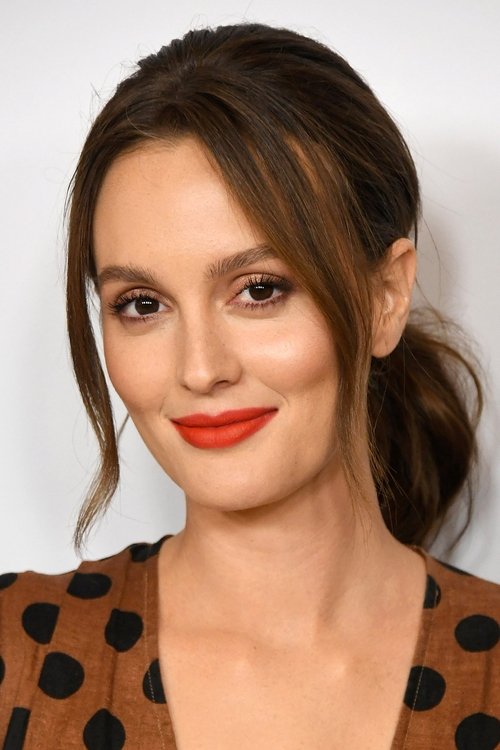 Leighton Meester
Robbie Amell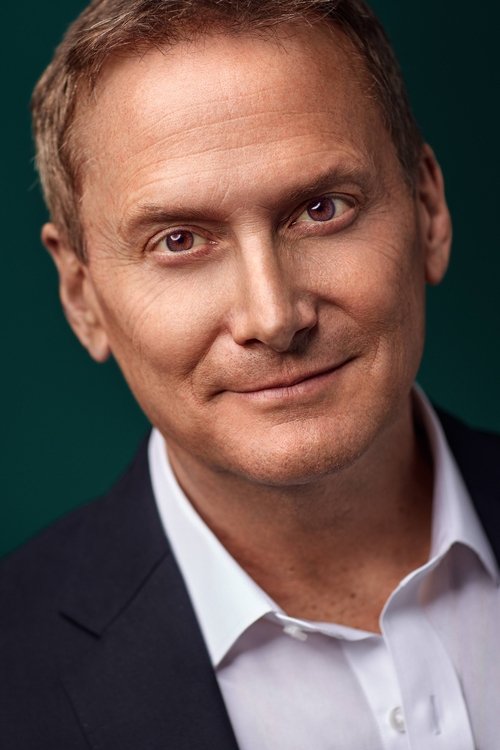 Michael Hitchcock
Kathryn Greenwood
Veronika Slowikowska
Steven Huy
FULL CREW
---
Michael Philip
Richard Alan Reid
Grant Fonda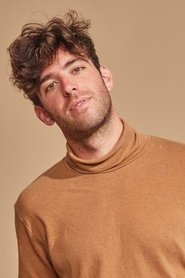 Jonah Feingold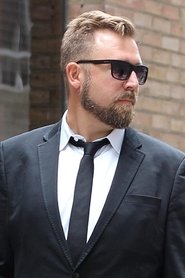 Jason Moring
Dan Steele
Videos
---
Back to Home
---