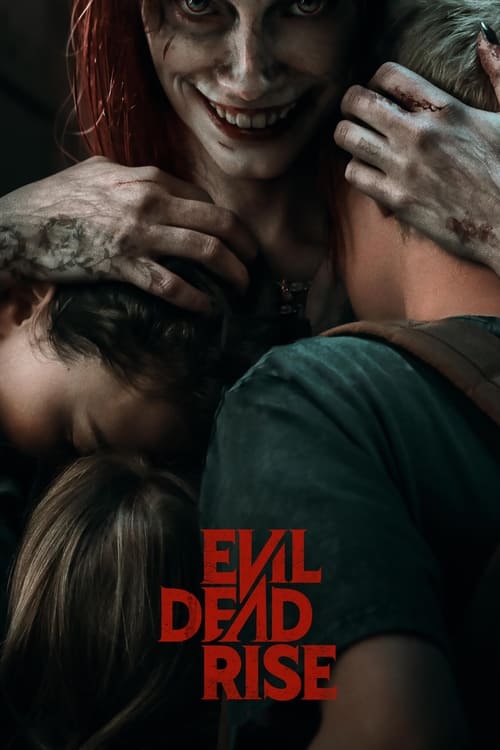 Evil Dead Rise

7.036/10
Mommy loves you to death.
Year of Release: 2023 | Runtime: 01:36 Hrs.
Thriller
Horror
Two sisters find an ancient book that gives birth to bloodthirsty demons that run amok in a Los Angeles apartment building and thrusts them into a primal battle for survival as they face the most nightmarish version of family imaginable.
Posters
---
(Slide right to see more )
Backdrops
---
(Slide right to see more )
Production
---
Ghost House PicturesRenaissance PicturesPacific Renaissance Pictures
Budget
$15,000,000

Revenue

$141,512,122
Cast
---
Lily Sullivan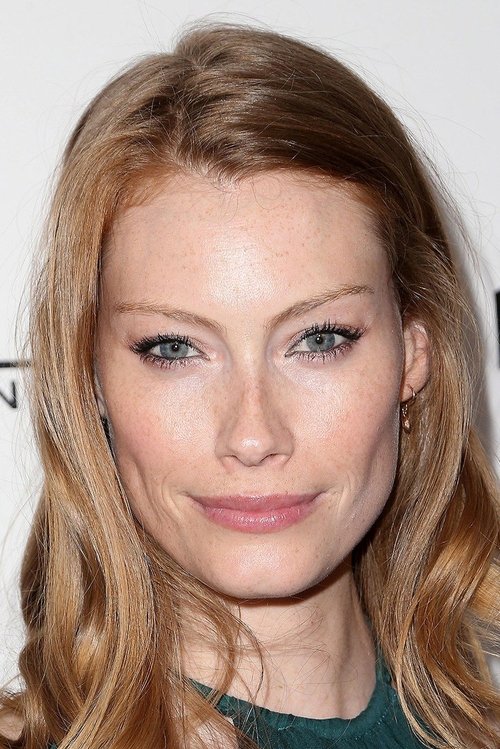 Alyssa Sutherland
Morgan Davies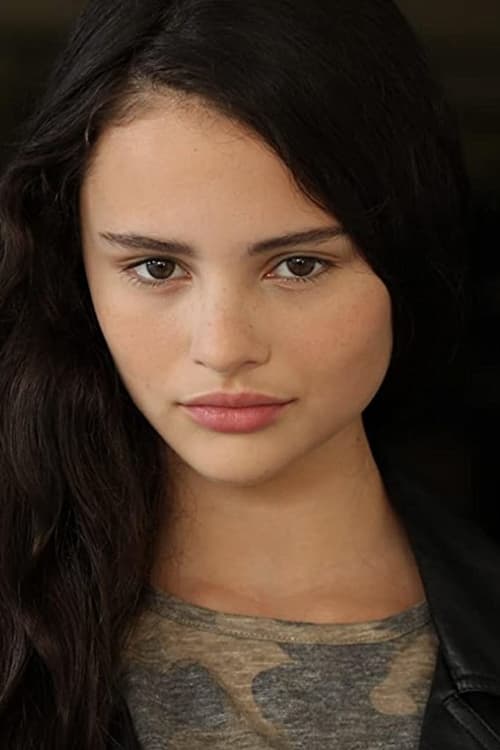 Gabrielle Echols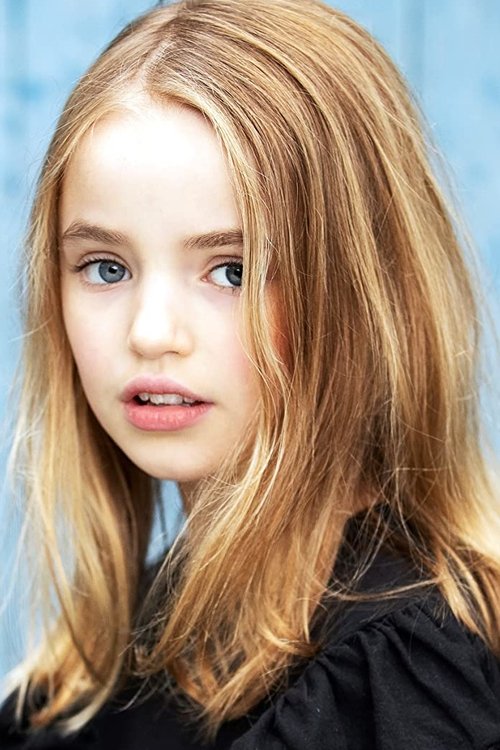 Nell Fisher
Anna-Maree Thomas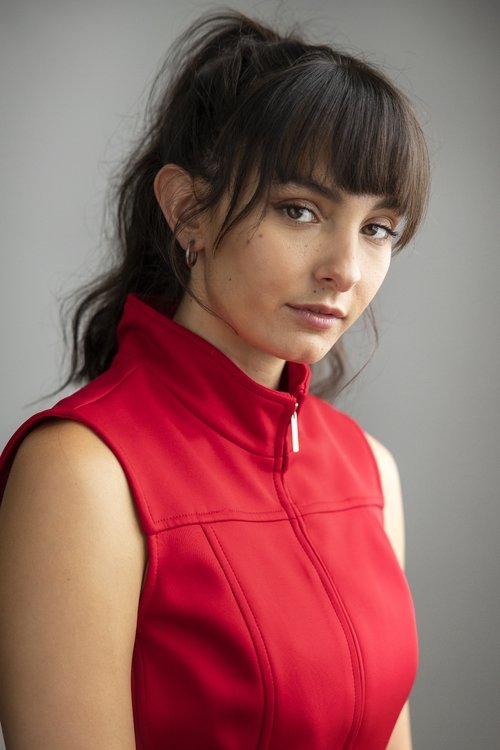 Mirabai Pease
Richard Crouchley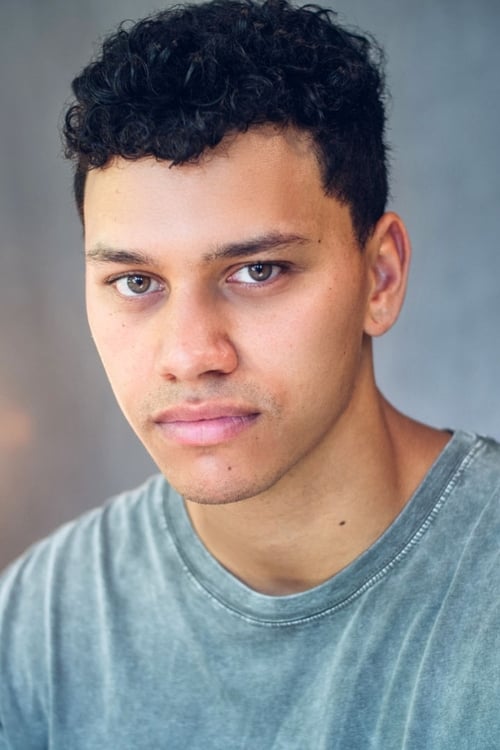 Jayden Daniels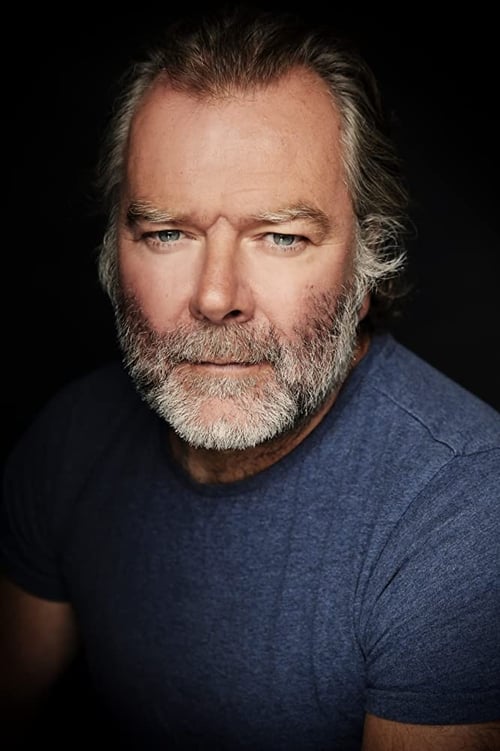 Mark Mitchinson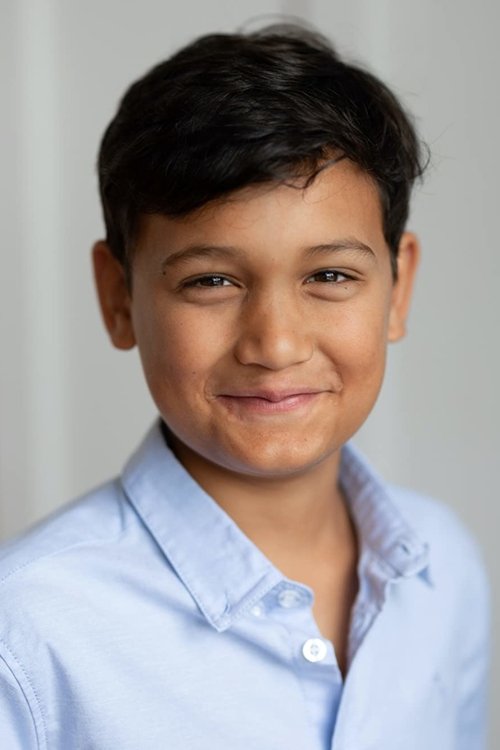 Tai Wano
Billy Reynolds-McCarthy
Noah Paul
Melissa Xiao
Bruce Campbell
FULL CREW
---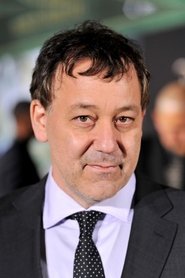 Sam Raimi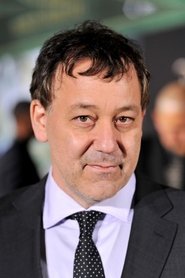 Sam Raimi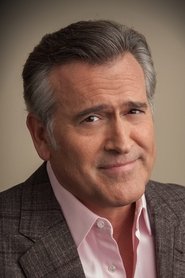 Bruce Campbell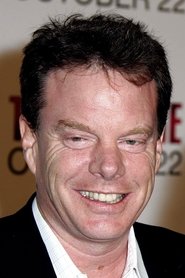 Robert Tapert
Richard Brener
Stephen McKeon
Gabriel Gutiérrez
Nick Bassett
Charles Maynes
Dave Neustadter
Macdara Kelleher
Bryan Shaw
Sarah Voon
Kirsty McGregor
Gareth Edwards
Peter Albrechtsen
Peter Albrechtsen
Garret Farrell
Garret Farrell
Nick Connor
Dave Garbett
Lee Cronin
Lee Cronin
John Keville
Stuart Thorp
Simone Knight
Vanessa Hurley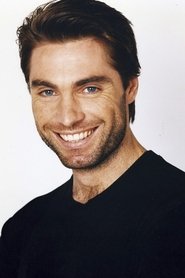 Stu Turner
Rana Eid
Thomas Pape
Shay Lawrence
Jonathan Bowes-Onions
Beau Weston
Blair Ihaka
Gary Matthews
Myk Farmer
Alani Lewis
Darren Mackie
Jonathan Lousich
Victoria Palmeri
Craig Wilson
Levonne Scott
Daire Glynn
Paul Gerrard
Desiree Rose Cheer
Hannah Wilson
Romel Adam
Liam Neville
Elise Kowitz
David Steel
Joe Fisher
Mitzi Doney
Luke Sheppard
Aria Taylor
Jackson Weeks
Caoimhe Maguire
Bayley Broome-Peake
Lachlan Justice
Lydia Stott
Ziga Zupancic
Karla Spika
Samuel Headey
Michael Hanuman
Verity Griffiths
Lara Hawker
Tristan Lucas
Jess O'Connor
Videos
---
Back to Home
---