Emergency Declaration

7.2/10
Take your seat.
Year of Release: 2022 | Runtime: 02:27 Hrs.
Drama
Thriller
While investigating a terroristic threat that goes viral online, Korean authorities discover that a suspect has recently boarded an international flight bound for the United States. When a healthy passenger on the same flight suddenly dies a gruesome death of unknown cause, panic erupts both in-flight and on the ground. With steadily decreasing fuel and international refusals to offer aid, the captain and crew will be forced to take unprecedented emergency measures in an attempt to save the lives of their passengers.
Posters
---
(Slide right to see more )
Backdrops
---
(Slide right to see more )
Production
---
Cine JooMAGNUM9
Cast
---
Song Kang-ho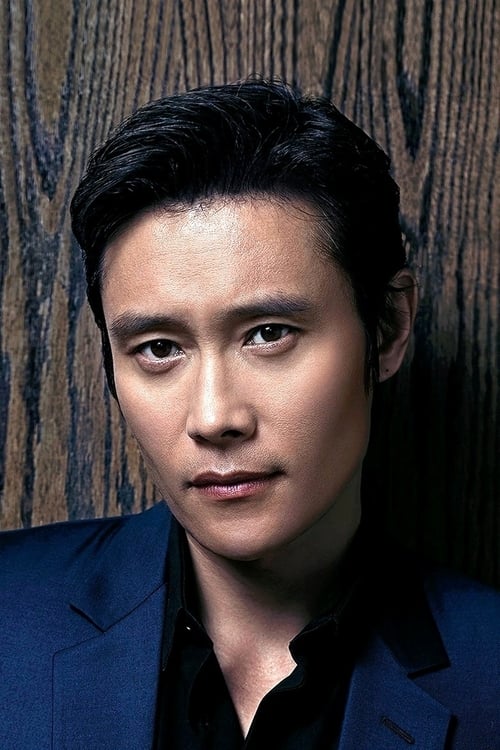 Lee Byung-hun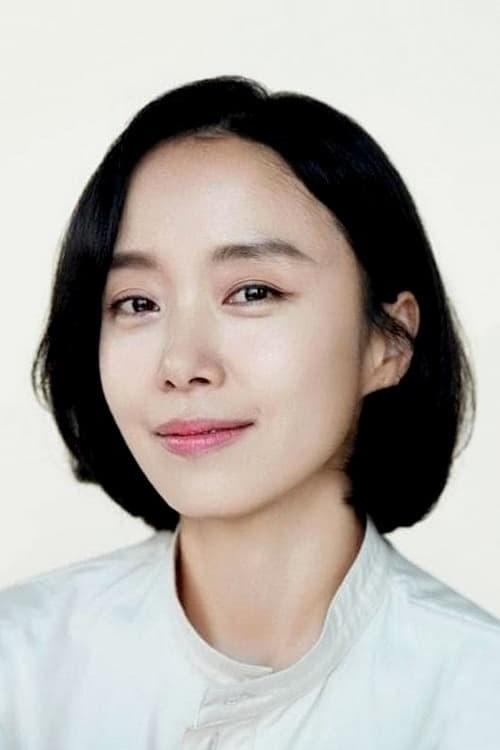 Jeon Do-yeon
Kim Nam-gil
Yim Si-wan
Kim So-jin
Park Hae-jun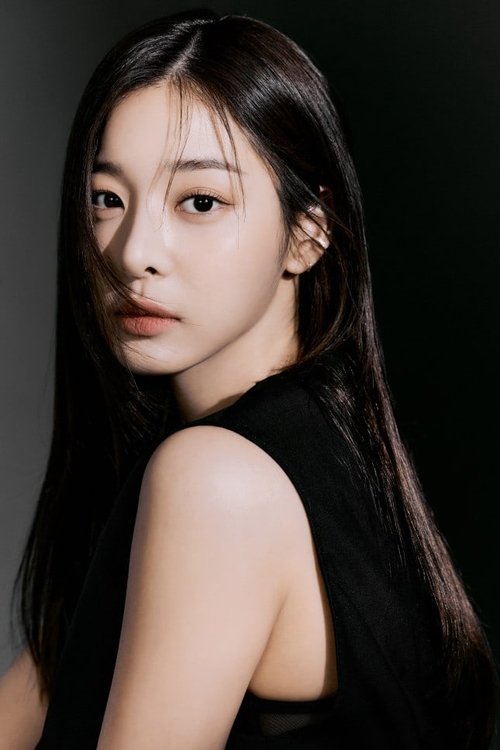 Seol In-a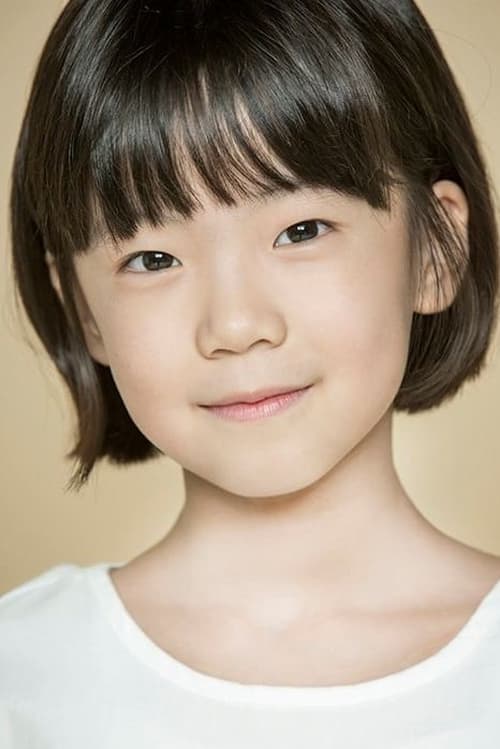 Kim Bo-min
Moon Sook
Woo Mi-hwa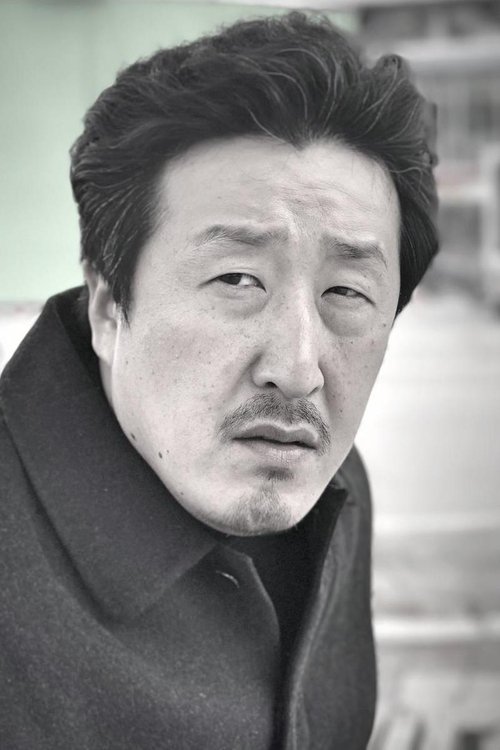 Hyun Bong-sik
Kwon Han-sol
Lee Yul-eum
Lim Hyung-kook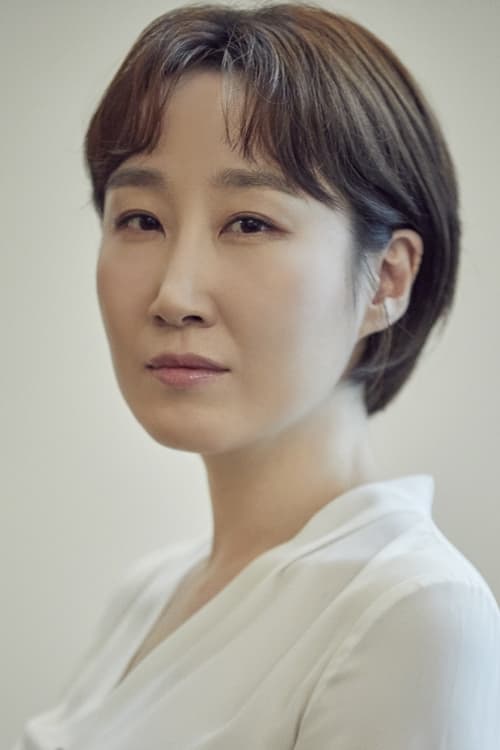 Kim Kuk-hee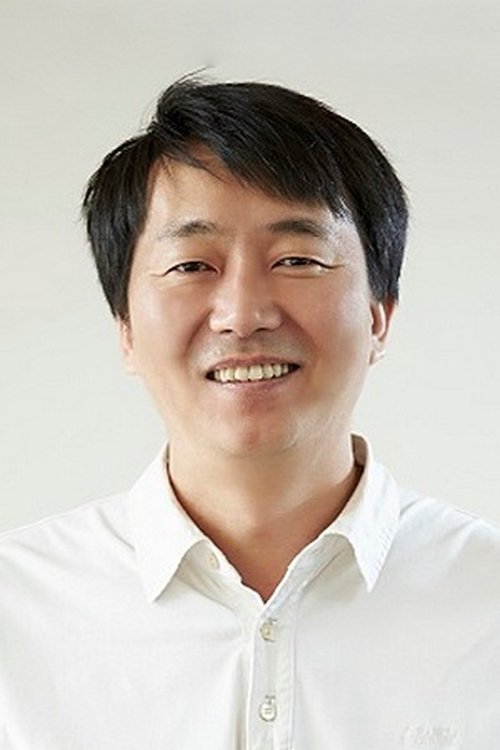 Kim Hak-sun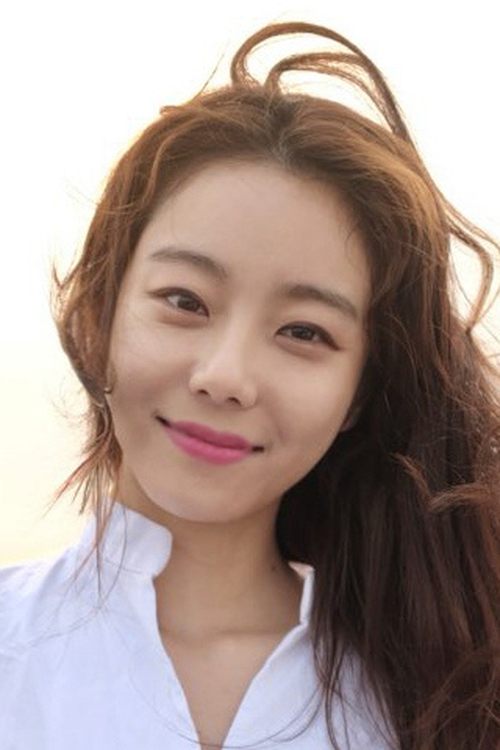 Lee Si-won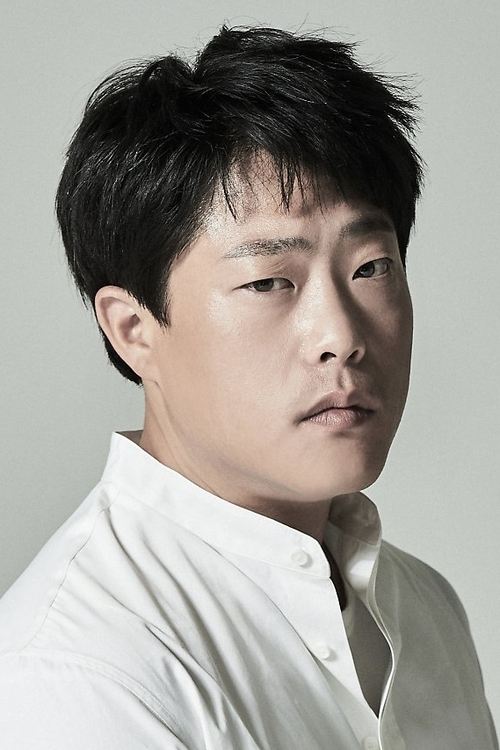 Im Sung-jae
Kang Mal-geum
Nam Myung-ryeol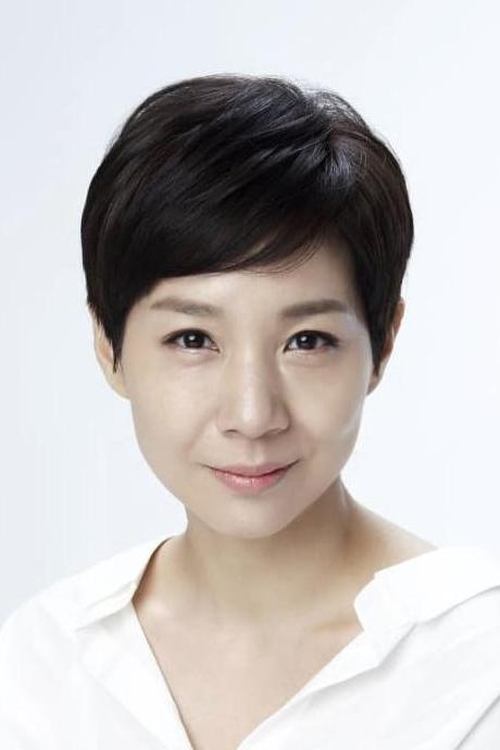 Kim Ho-jung
Lee Hwa-ryong
Maurice Turner Jr.
Lee Jae-eun
Wang Jong-myung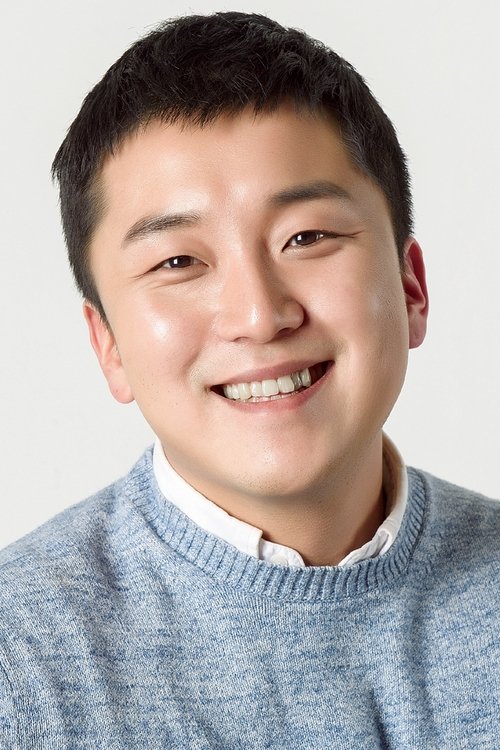 Kwak Min-kyu
Yoon Se-woong
FULL CREW
---
Lee Byung-woo
Lee Mo-gae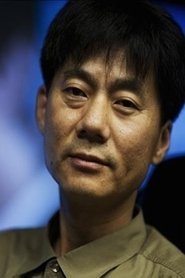 Kim Suk-won
Jung Do-ahn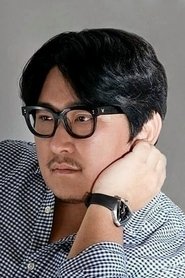 Han Jae-rim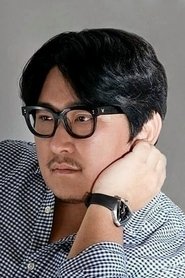 Han Jae-rim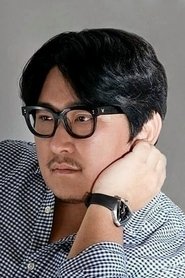 Han Jae-rim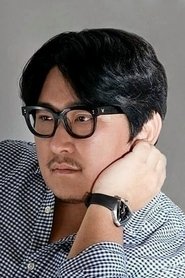 Han Jae-rim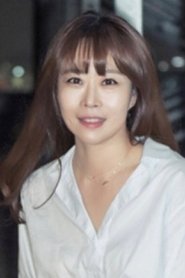 Chae Kyung-hwa
Park Jong-cheol
Cho Min-ho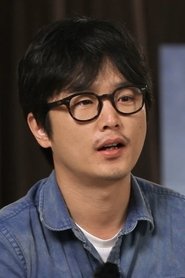 Lee Mok-won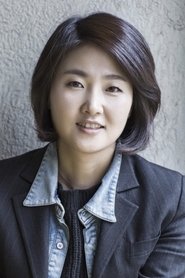 Kim Seo-young
Um Joo-yeong
Hong Jeong-ho
Kim Woo-hyun
Lee Seong-hwan
Jung Yun-heon
Jay Seung Jaegal
Jin Hye-jung
Kim Do-su
Baek Chang-ju
Park Jin-young
Park Jae-wan
Lee Kang-il
Videos
---
Back to Home
---