Dungeons & Dragons: Honor Among Thieves

7.455/10
No experience necessary.
Year of Release: 2023 | Runtime: 02:14 Hrs.
Adventure
Fantasy
Comedy
A charming thief and a band of unlikely adventurers undertake an epic heist to retrieve a lost relic, but things go dangerously awry when they run afoul of the wrong people.
Posters
---
(Slide right to see more )
Backdrops
---
(Slide right to see more )
Production
---
Budget
$151,000,000

Revenue

$208,177,026
Cast
---
Chris Pine
Michelle Rodriguez
Regé-Jean Page
Justice Smith
Sophia Lillis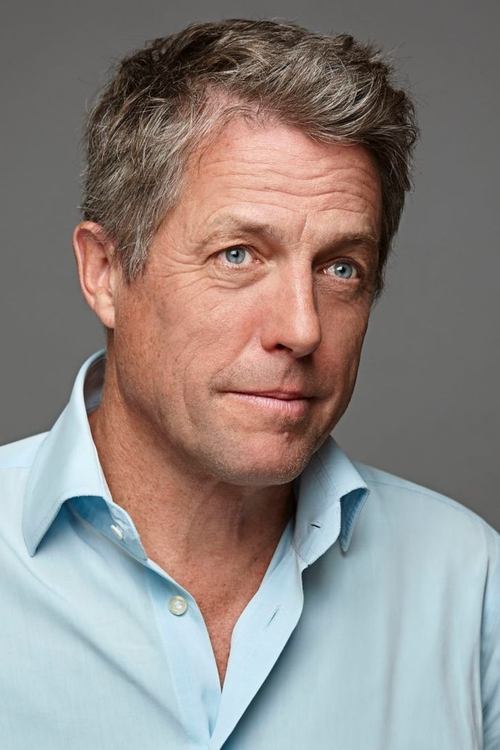 Hugh Grant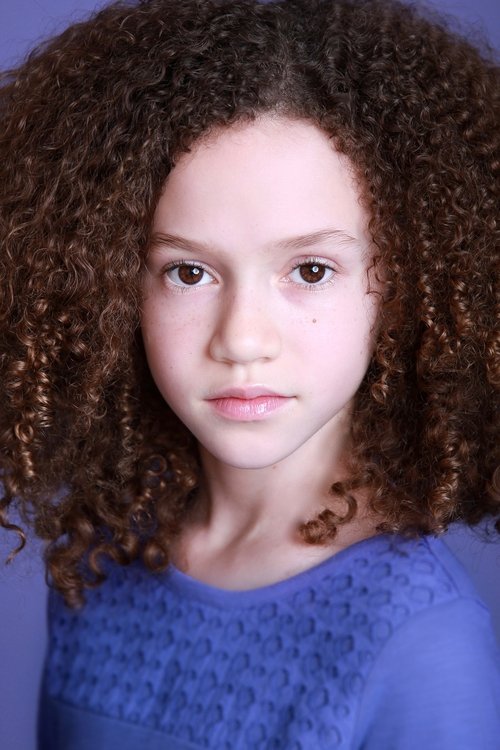 Chloe Coleman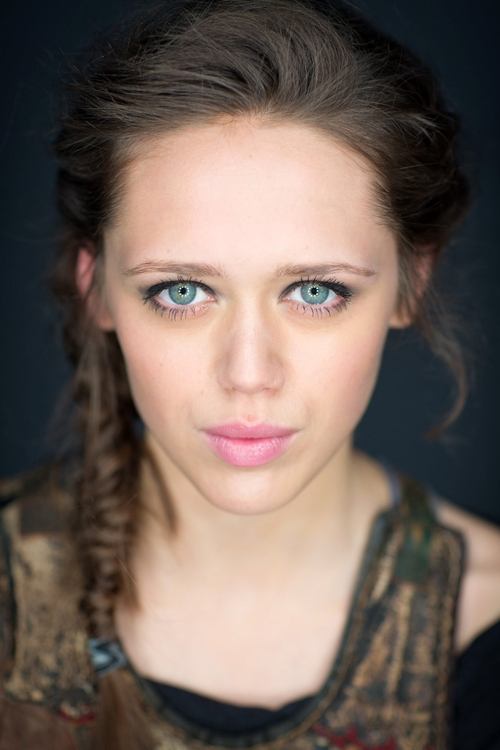 Daisy Head
Kyle Hixon
Jason Wong
Bradley Cooper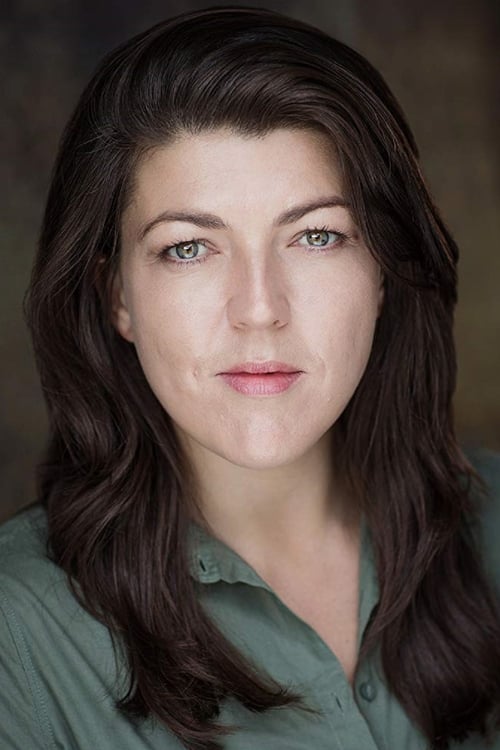 Hayley-Marie Axe
Ian Hanmore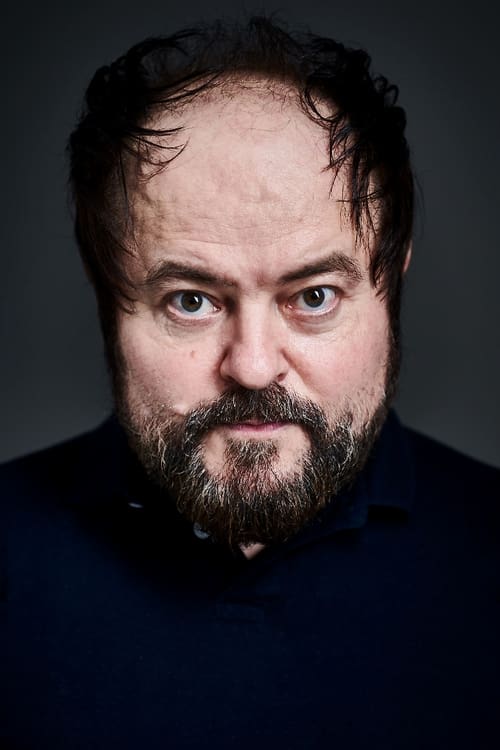 Kenneth Collard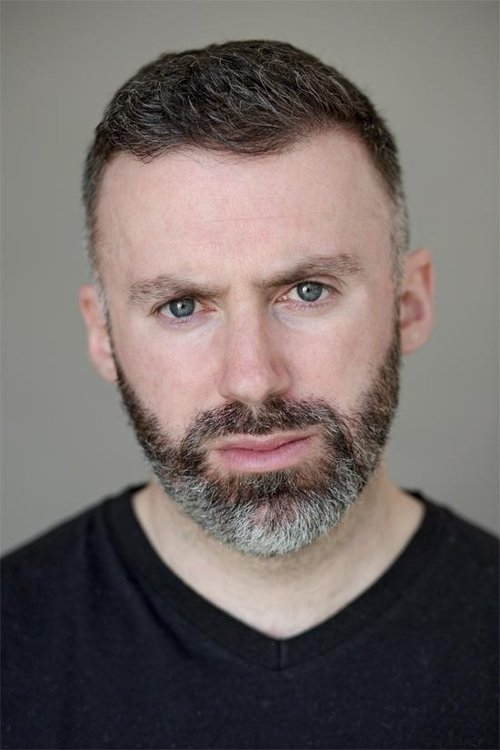 Richie Wilson
Philip Brodie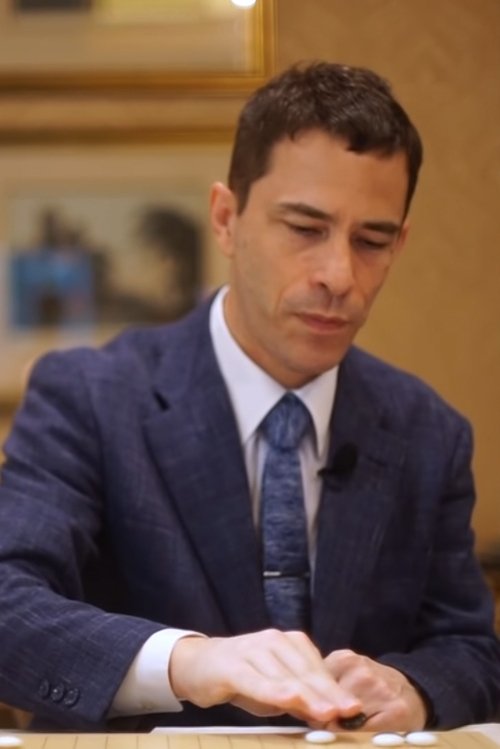 Michael Redmond
Daniel Campbell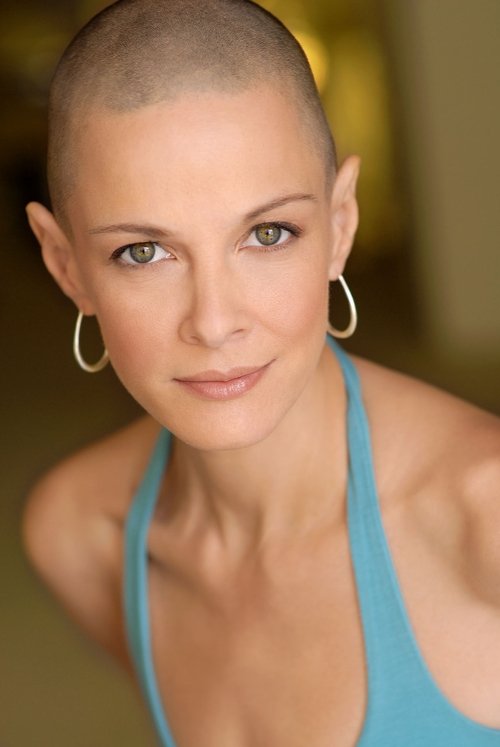 Sharon Blynn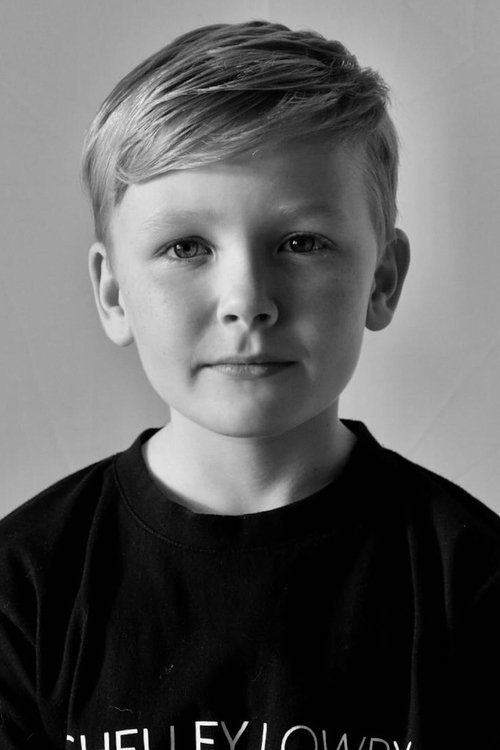 Jude Hill
Niamh McCormack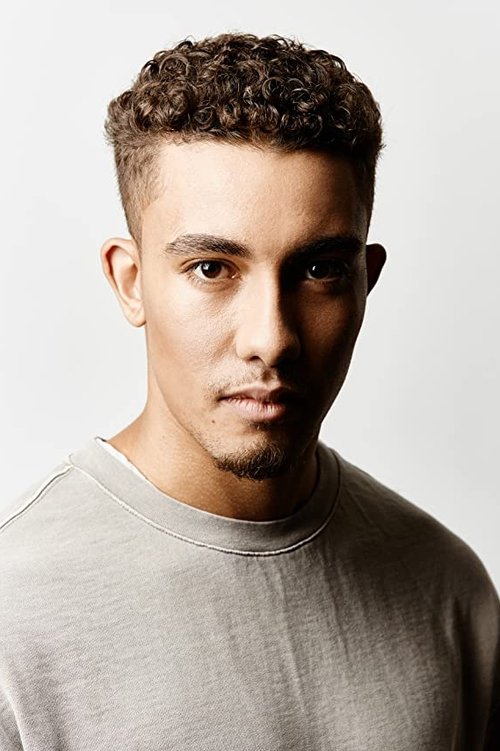 Anton Simpson-Tidy
Edd Osmond
Fionnlagh Allan
Jeanne Nicole Ní Áinle
Richard Croxford
Rylee Neilly-Large
Rylan Jackson
Richard Hall
Clayton Grover
Emer McDaid
Spencer Wilding
Will Irvine
Nicholas Blane
Bryan Larkin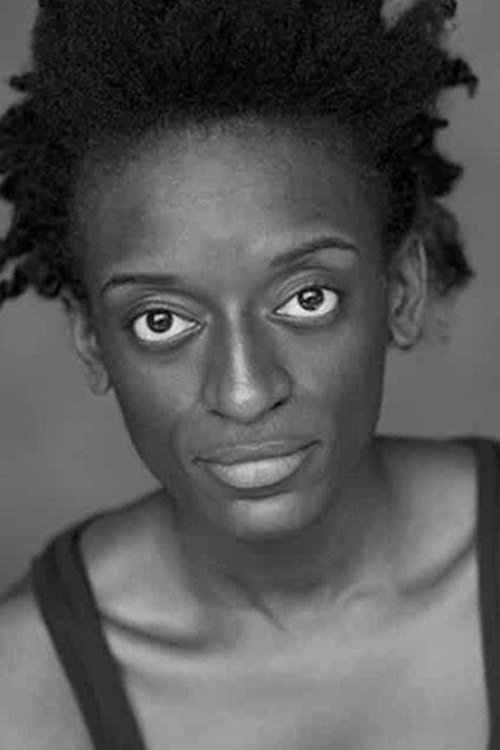 Sarah Amankwah
Colin Carnegie
Georgia Landers
Sophia Nell Huntley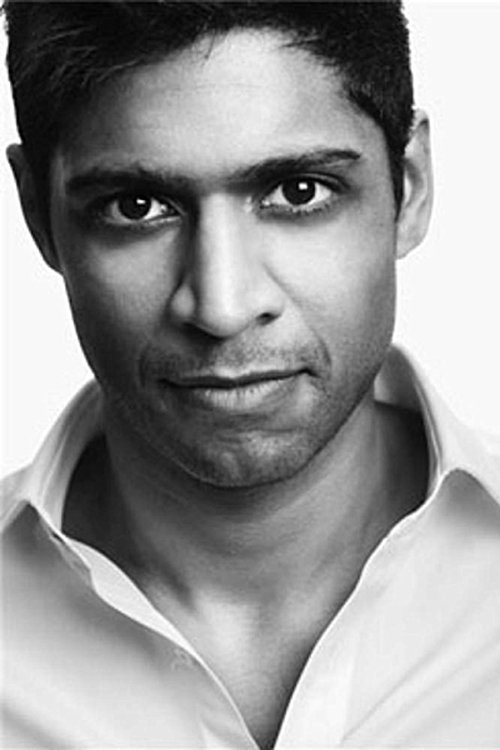 San Shella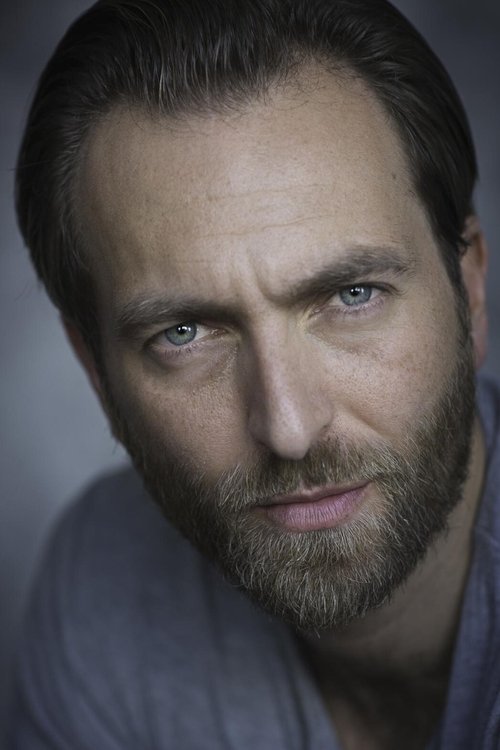 Barry O'Connor
Avril Murphy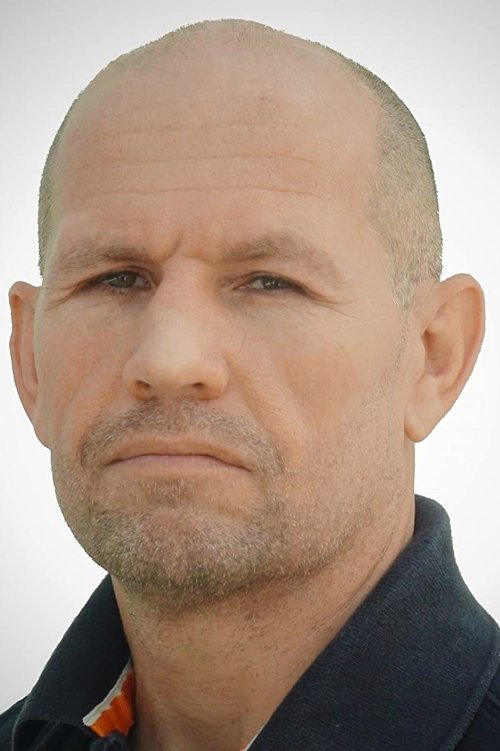 Neil Stoddart
Adam Behan
Dan Poole
Natali Servat
Paul Bazely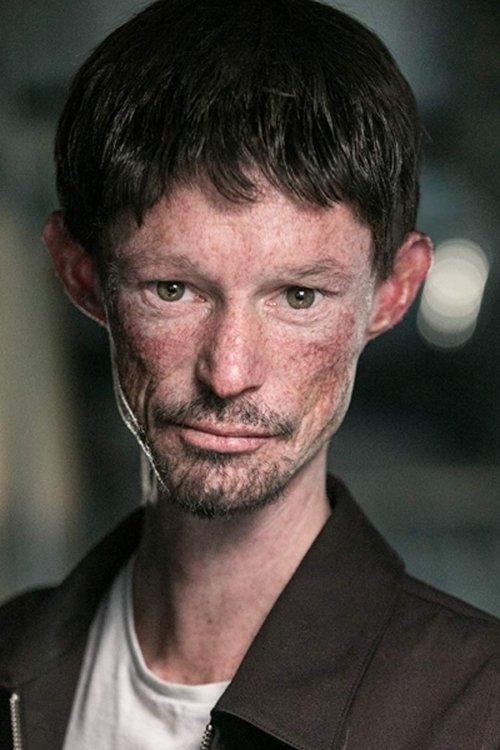 Darren Kent
Claude Starling
Paul Lancaster
Appy Pratt
David Durham
Harriet Barrow
Justice Ritchie
Adrian Christopher
Richard Hall
Luke Bennett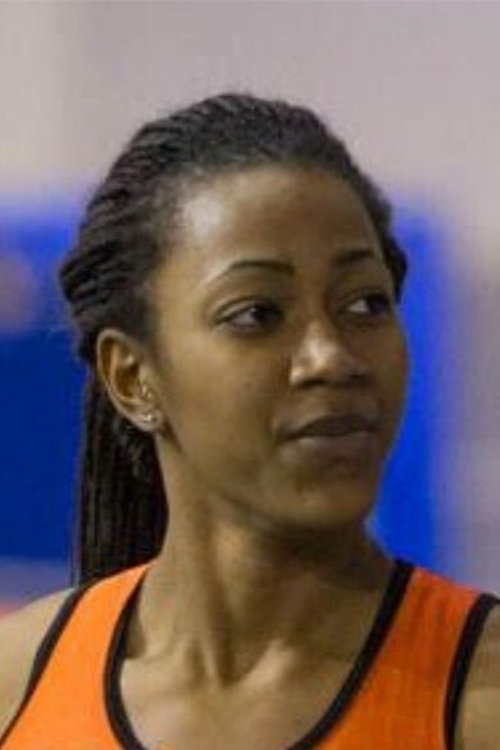 Moe Sasegbon
Trevor Kaneswaran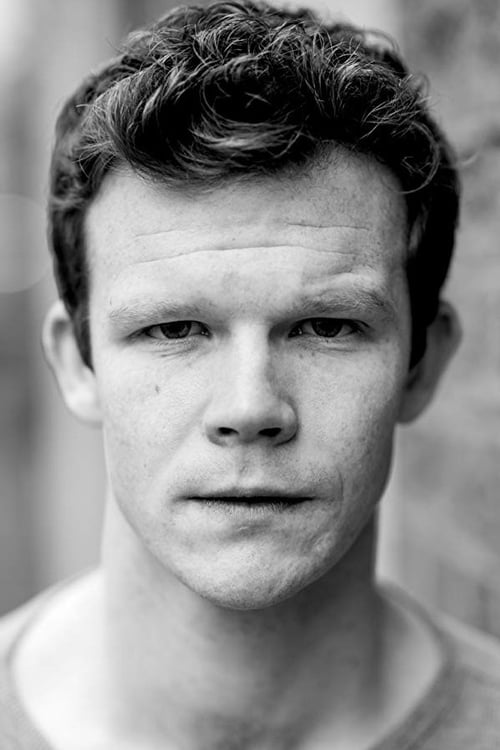 Seamus O'Hara
Edgar Abram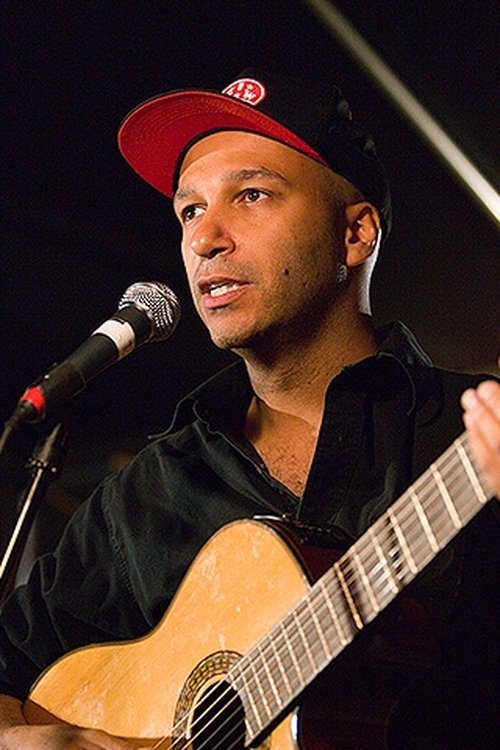 Tom Morello
R.F. Daley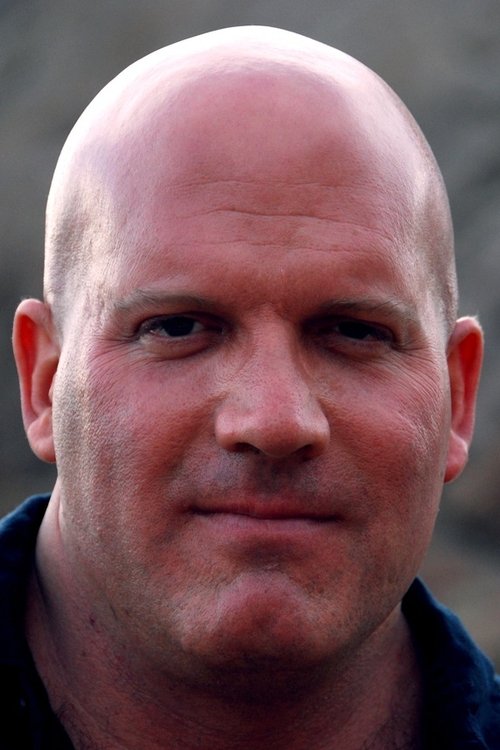 David Sobolov
Jeff Bottoms
David Stanbra
Matthew Waterson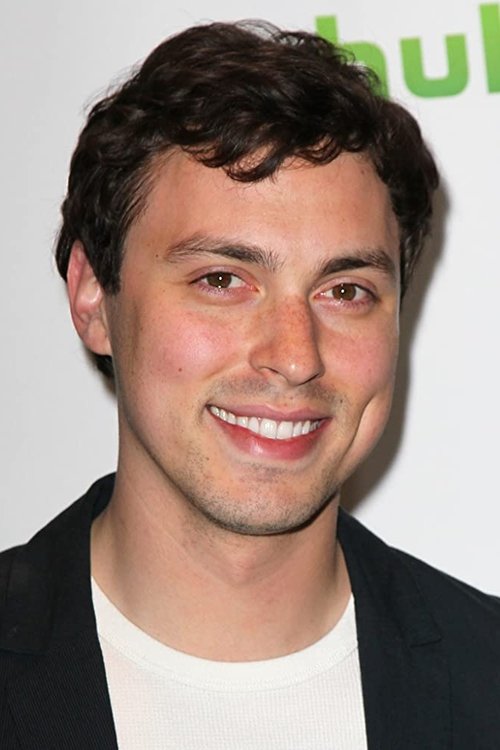 John Francis Daley
Kim Chapman
Tom Mason Duffy
Mark Epstein
Garry Harper
Gavin Lee Lewis
Laura Przybilla
Aidan Rhys
Gordon Tarpley
FULL CREW
---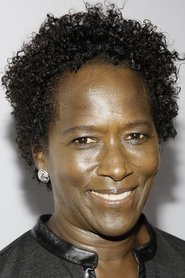 Victoria Thomas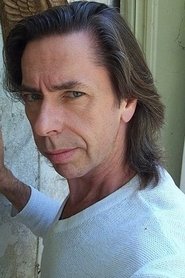 Ed French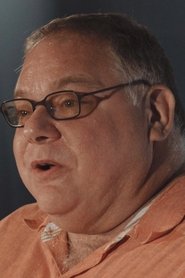 Dan Lebental
Denis L. Stewart
Brian Goldner
Harry Pain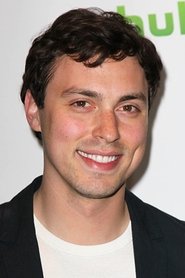 John Francis Daley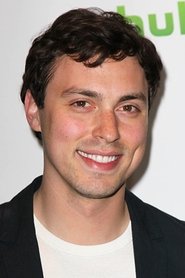 John Francis Daley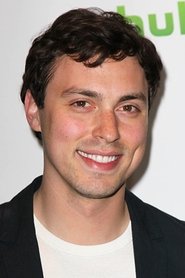 John Francis Daley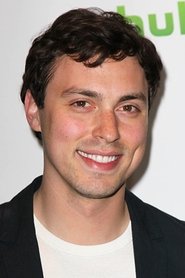 John Francis Daley
Barry Peterson
David Grimaldi
Warren Hendriks
Warren Hendriks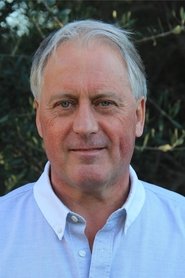 Paul Massey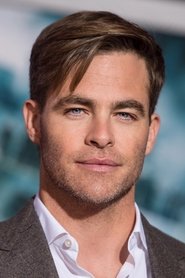 Chris Pine
Jeremy Latcham
Greg Mooradian
Nana Fischer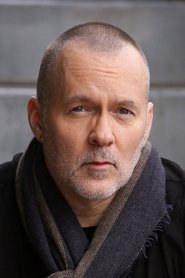 Chris McKay
Brad Martin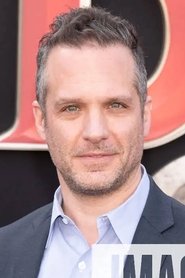 Michael Gilio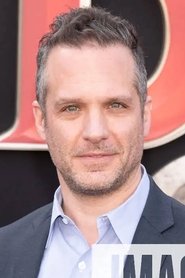 Michael Gilio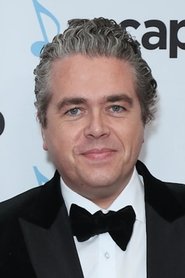 Lorne Balfe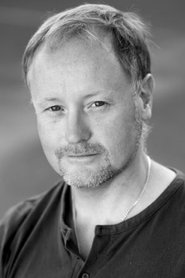 Peter Dillon
Ray Chan
Zev Foreman
Jennifer Aspinall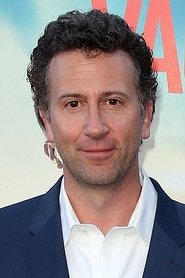 Jonathan Goldstein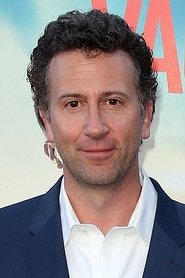 Jonathan Goldstein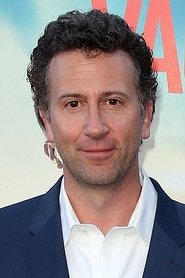 Jonathan Goldstein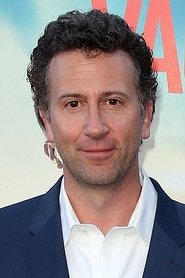 Jonathan Goldstein
Naomi Moore
Kevin Haney
John Blake
Dan O'Connell
Chris Diebold
Serban Rotariu
Ned Neidhardt
Fabrizio Sciarra
Diana Giorgiutti
Joseph V. Cicio
Cosmo Sarson
Jonathan Spencer
Mary Pike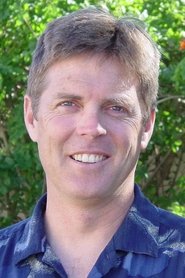 Gregg Smrz
Marta Roggero
Teressa Hill
Tyler Allison
Erica Akin
Laurence Johnson
Hannah Betts
Sophie Hervieu
Cristina Waltz
Shira Hockman
Armido Pezzato
Hauke Richter
Scott Benza
Nick Meyer
Jacqueline Fernandez
Dawn Victoria Dudley
Caroline Hill
Ben Snow
Judah Getz
Erin E. Riegel
Jennifer Bash
Jodie-Marie Spencer
Guillaume Beauron
Ryō Murakawa
Axel Bonami
Matthew Booth
Jeffrey Roy
Geneva Nash Morgan
Michael Salven
Dave Snyder
Ronan Hill
Tony Condren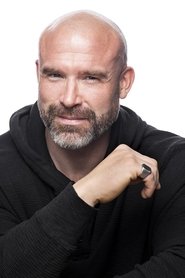 Thomas Forbes-Johnson
Garrett Immel
Jacqueline Weiss
Jake Valentine
Mark Epstein
Toby Lamm
Darren Lyttle
Liz Ann Bowden
Dave Dalley
Dale Mackie
Dale Mackie
Andrew Emilio DeCesare
Khalid Almeerani
Olly Williams
Gemma Hoff
Adam Behan
Dave Boyle
Sarah Ault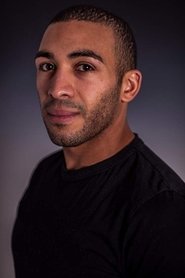 Ben Essex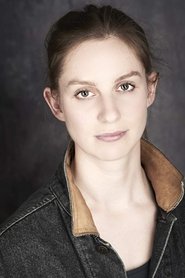 Elizabeth Donker Curtius
Lizzie Osborne
Ryan Gray
Leya Oakley
David Corwin
Patrick Downey
Lemuel Black
Haraldur Hrafn Thorlacius
Sam Barry-Parker
Katie Pattenden
Jonathan East
Therese Friel
Jack Longmate
Sevlene Roddy
Kerry-Ellen Maxwell
Emily Fiora Parks
Toryn Reed
Phil Campbell
Sam Murdock
Eden Ralph
Tom Stroud
Jamison Rabbe
Ellie Oster
Stephanie Baur
Owen Grieve
Beau Townshend
James Pat Whelan
Mikel Parraga-Wills
Amanda Monk
Ange Cox
Andrew Carstairs
Brooke Meacham
Kristi McLaren
Graham Kinniburgh
Jun B. Kim
Tom Mason Duffy
Maurizio Grison
Sheena Kelly
Louis Albin
Finn Allan
Lucas Breathnach
Tyrone Mayorga
Tandis Khodadadian
Niall O'Doherty
Baliyan Abhishek
Mark Bortolotto
Chantelle Searle
Corinne Teng
Videos
---
Back to Home
---