Dragon Ball Super: Super Hero

7.927/10
A super awakening and calamity is born.
Year of Release: 2022 | Runtime: 01:39 Hrs.
Animation
Science Fiction
Action
The Red Ribbon Army, an evil organization that was once destroyed by Goku in the past, has been reformed by a group of people who have created new and mightier Androids, Gamma 1 and Gamma 2, and seek vengeance against Goku and his family.
Posters
---
(Slide right to see more )
Backdrops
---
(Slide right to see more )
Production
---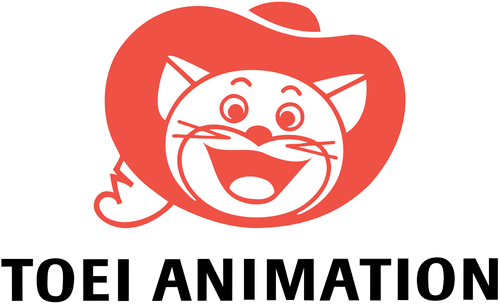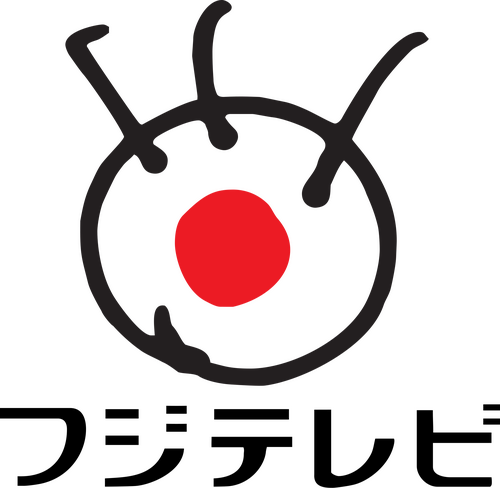 Bird Studios

Cast
---
Masako Nozawa
Toshio Furukawa
Yuko Minaguchi
Hiroshi Kamiya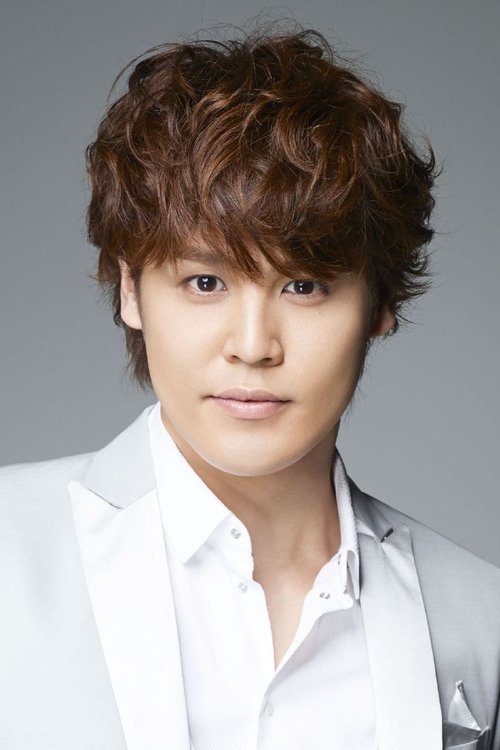 Mamoru Miyano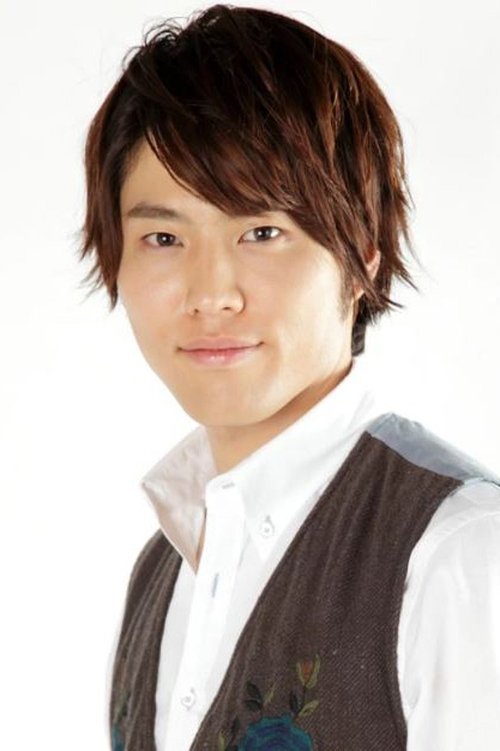 Miyu Irino
Ryota Takeuchi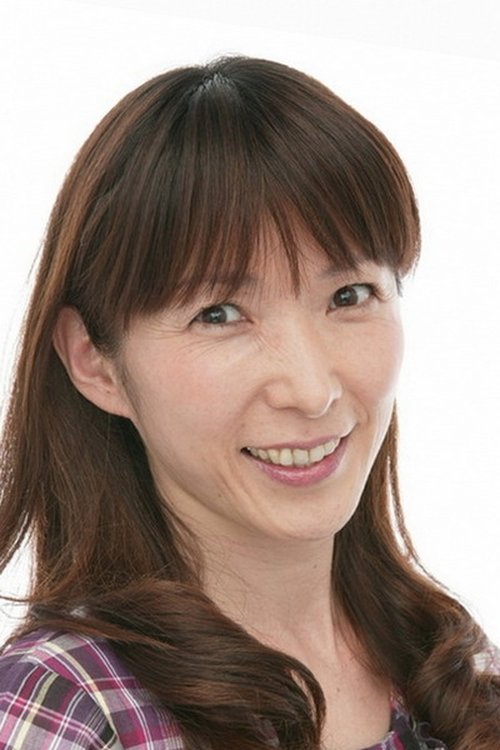 Aya Hisakawa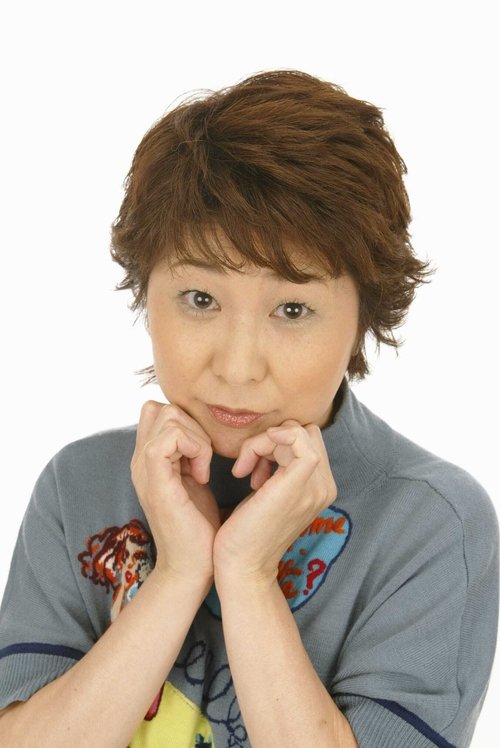 Mayumi Tanaka
Ryou Horikawa
Takeshi Kusao
Koichi Yamadera
Masakazu Morita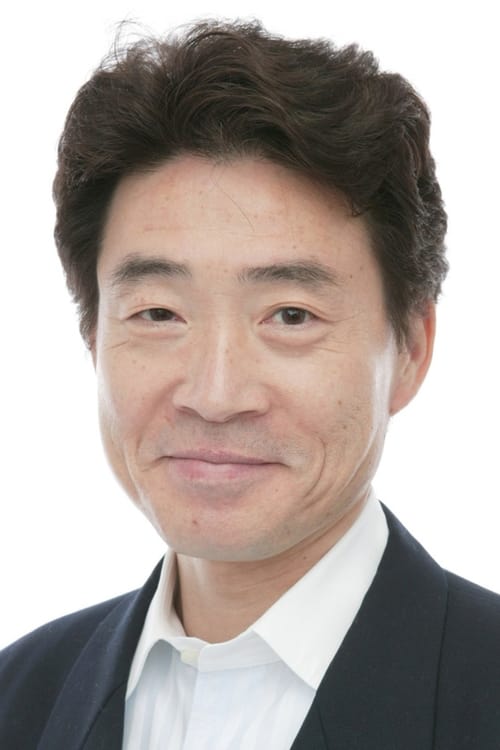 Bin Shimada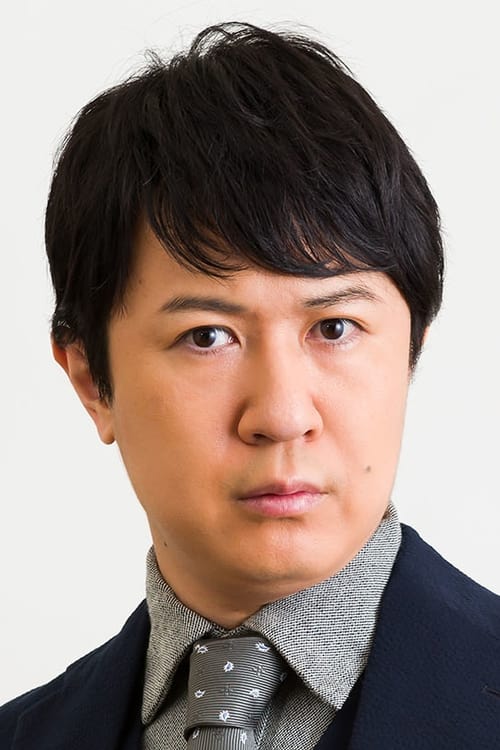 Tomokazu Sugita
Aya Hirano
Uoken
Norio Wakamoto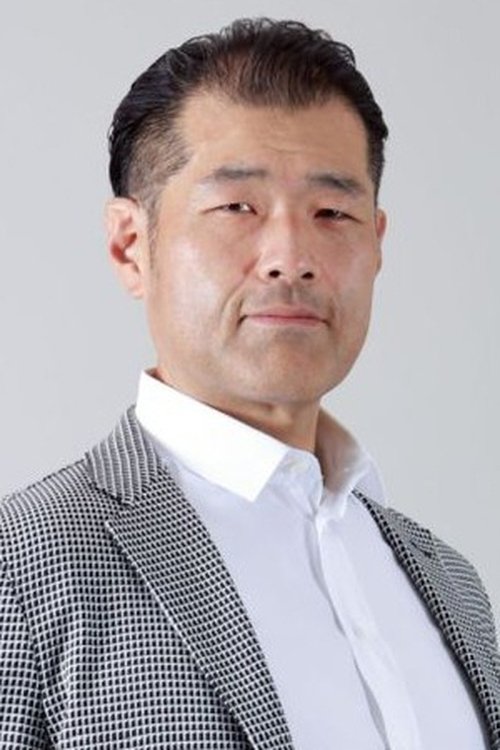 Volcano Ota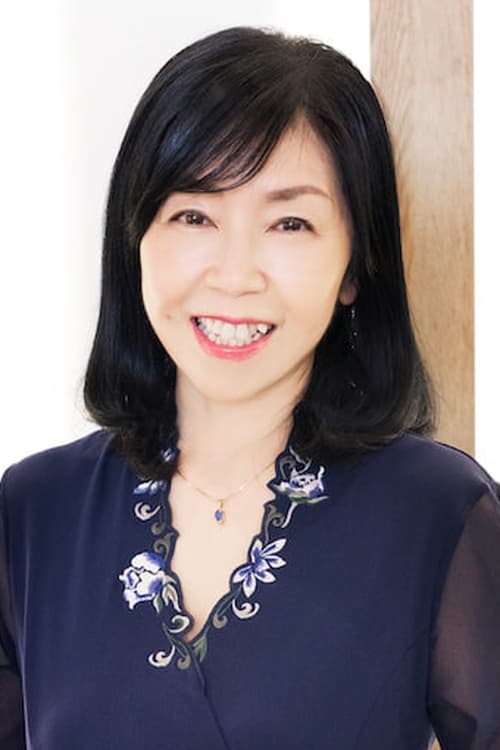 Miki Ito
FULL CREW
---
Hiroyuki Kitakubo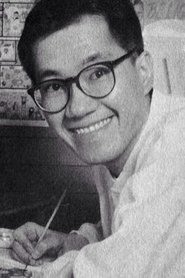 Akira Toriyama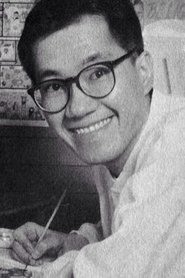 Akira Toriyama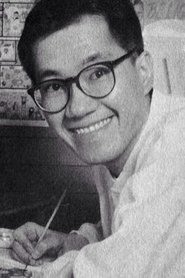 Akira Toriyama
Nobuhito Sue
Nobuhito Sue
Yoshiki Yamakawa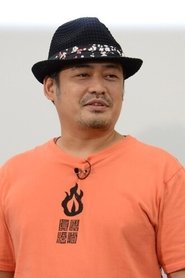 Shinji Ishihira
Susumu Mitsunaka
Susumu Nishizawa
Kazuo Sakai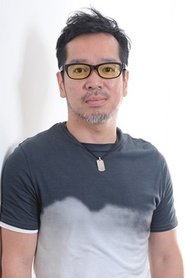 Naoki Sato
Hiromi Kitazaki
Chikashi Kubota
Mutsuhiro Nishimura
Rumiko Nagai
Naohiro Shintani
Naohiro Takahashi
Takuma Suzuki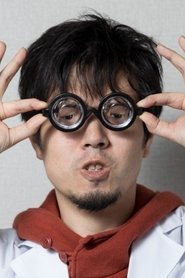 Ryo-timo
Hideaki Maniwa
Ryoji Obata
Norihiro Hayashida
Kazunori Ozawa
Hisashi Eguchi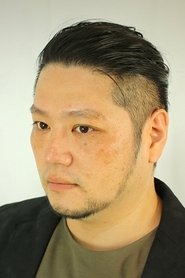 Tetsuro Kodama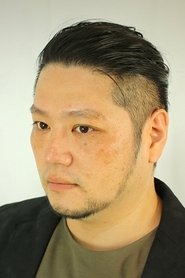 Tetsuro Kodama
Tetsuya Ishikawa
Akio Iyoku
Naotoshi Shida
Tsutomu Murakami
Hitomi Miyazaki
Yumi Sudarehata
Yuri Tamura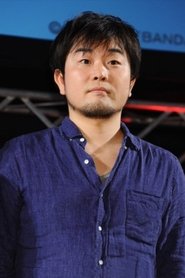 Masaki Watanabe
SNIPES
Shun Sawai
Keigo Takenaka
Takumi Yamamoto
Hidemitsu Masui
Ryuta Hayashi
Masaki Watanabe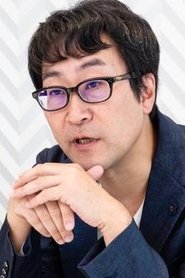 Takeshi Himi
Yuki Umino
Yuya Takahashi
Krishna Bissessar
Takahiro Kojima
Hiroshi Shirai
Shohei Tamura
Hanaka Nakano
Rintaro Seki
Shin Kashikuma
Shun Kanno
Jeong Jae-hun
Videos
---
Back to Home
---