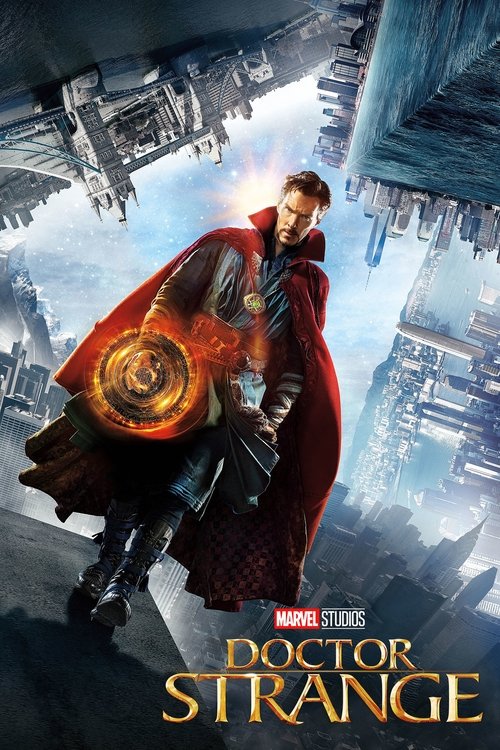 Doctor Strange

7.4/10
The impossibilities are endless.
Year of Release: 2016 | Runtime: 01:55 Hrs.
Action
Adventure
Fantasy
Science Fiction
After his career is destroyed, a brilliant but arrogant surgeon gets a new lease on life when a sorcerer takes him under her wing and trains him to defend the world against evil.
Posters
---
(Slide right to see more )
Backdrops
---
(Slide right to see more )
Production
---
Budget
$165,000,000

Revenue

$677,700,000
Cast
---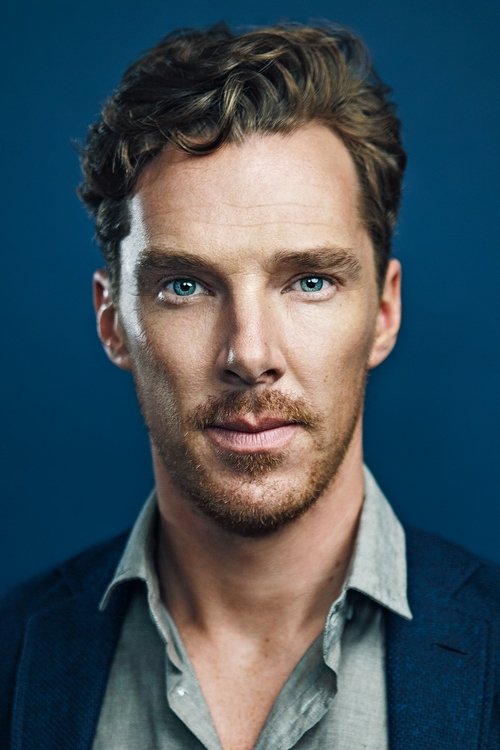 Benedict Cumberbatch
Chiwetel Ejiofor
Rachel McAdams
Benedict Wong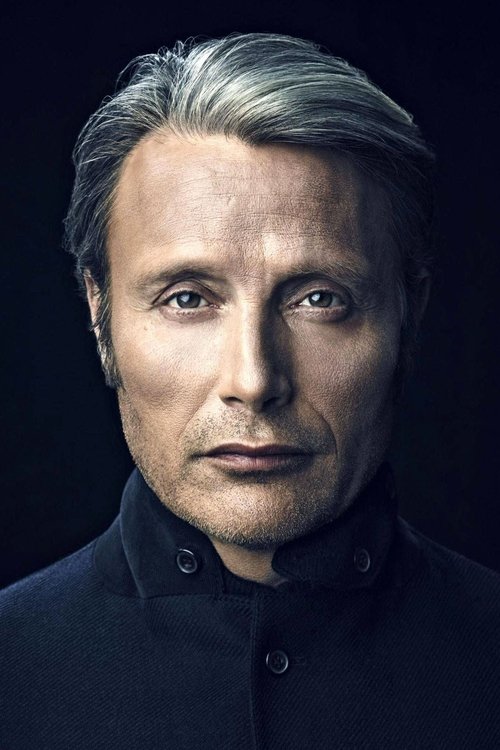 Mads Mikkelsen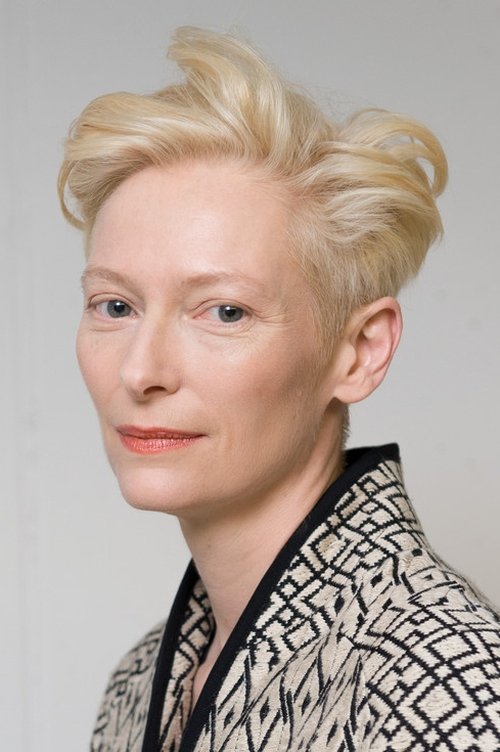 Tilda Swinton
Michael Stuhlbarg
Benjamin Bratt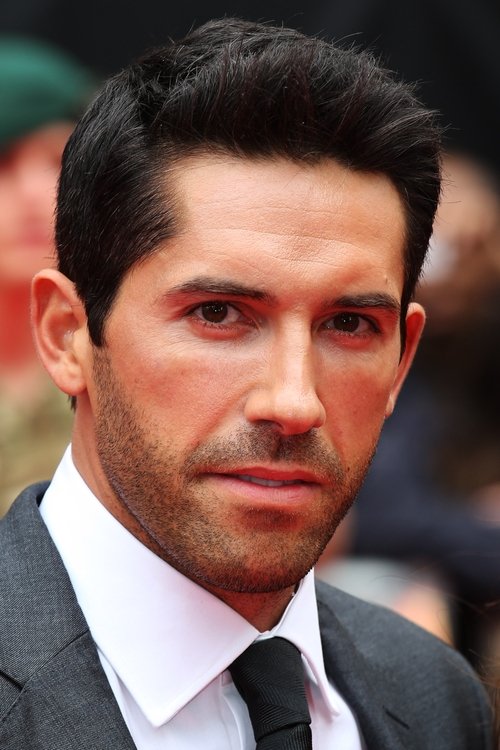 Scott Adkins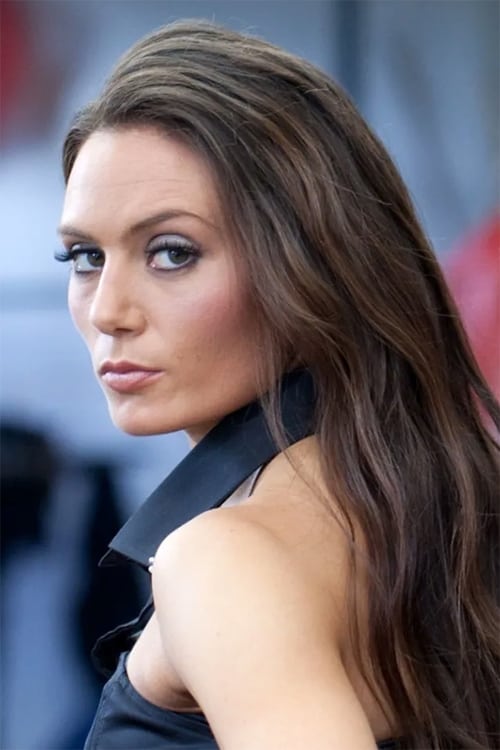 Zara Phythian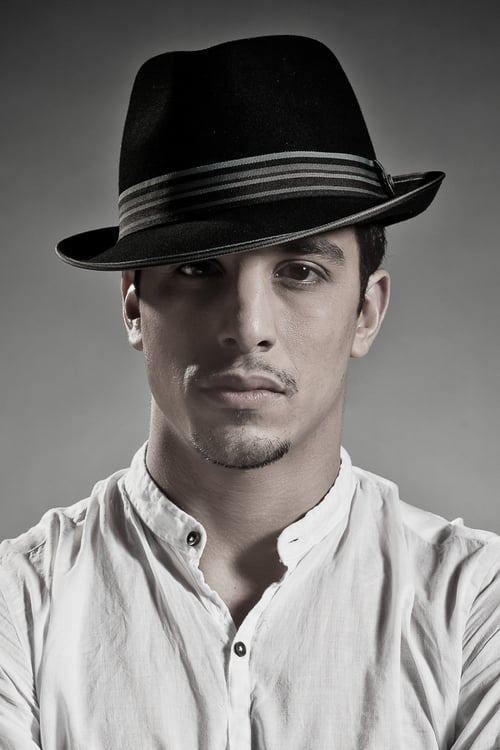 Alaa Safi
Katrina Durden
Topo Wresniwiro
Umit Ulgen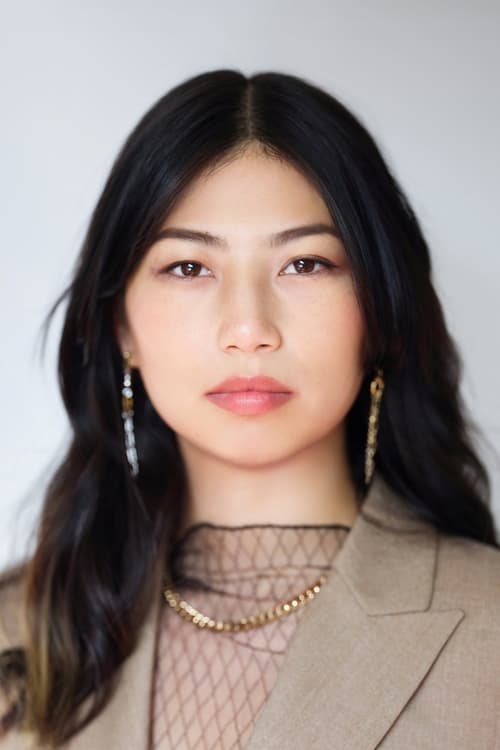 Linda Louise Duan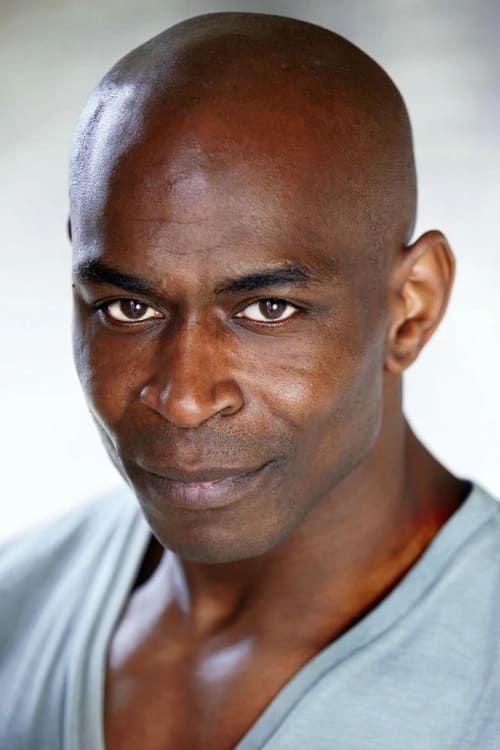 Mark Anthony Brighton
Meera Syal
Amy Landecker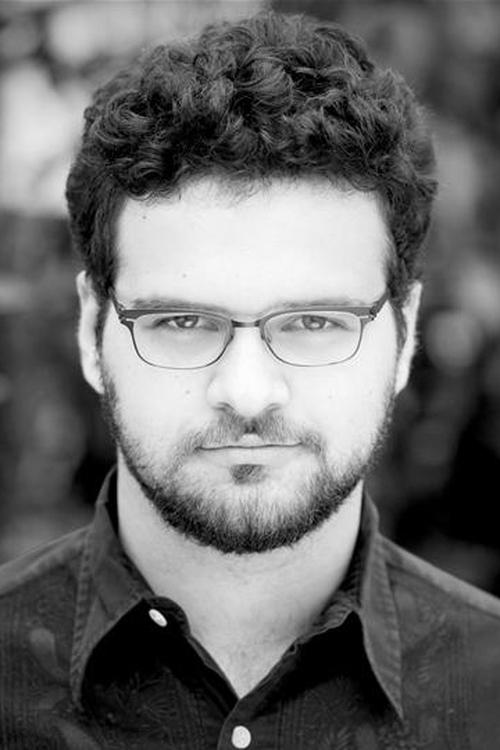 Adam Pelta-Pauls
Sarah Malin
Eben Young
Kobna Holdbrook-Smith
Elizabeth Healey
Guillaume Faure
Daniel Dow
Stan Lee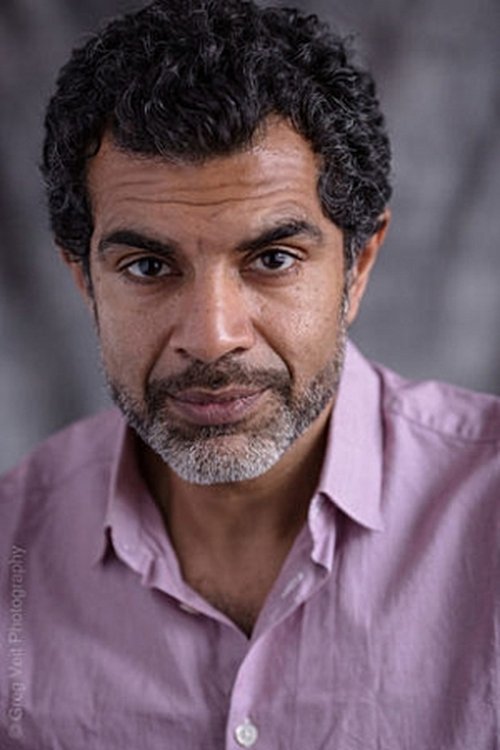 Ezra Khan
Kimberly Van Luin
Pat Kiernan
Raj Awasti
Jill Buchanan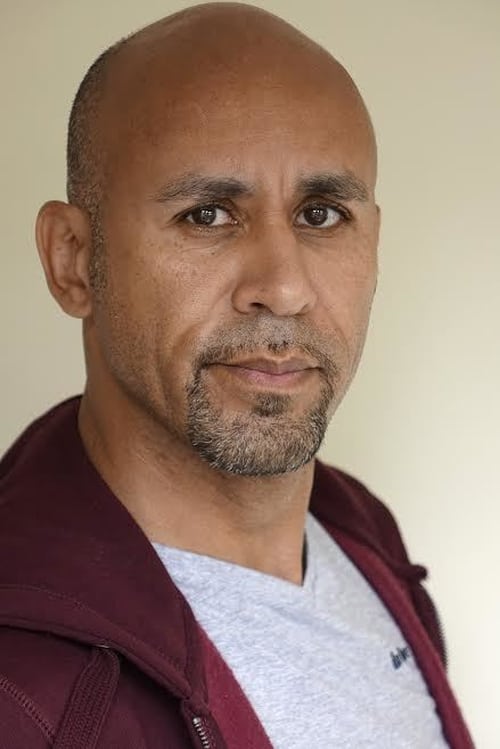 Daniel Eghan
Juani Feliz
Mo Idriss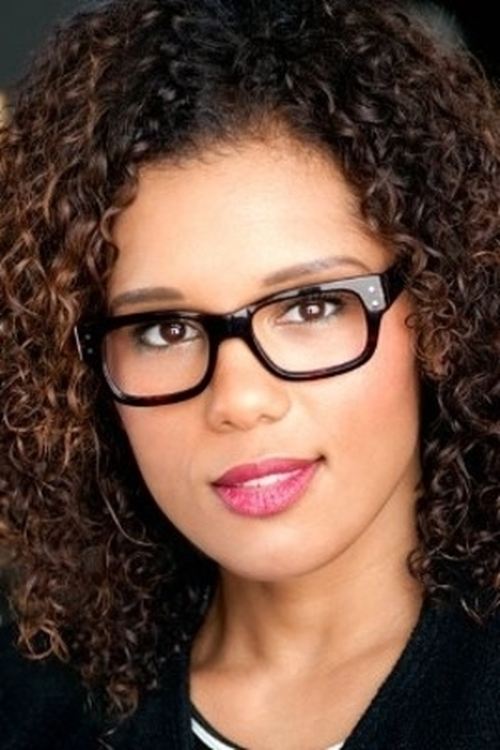 Tamika Katon-Donegal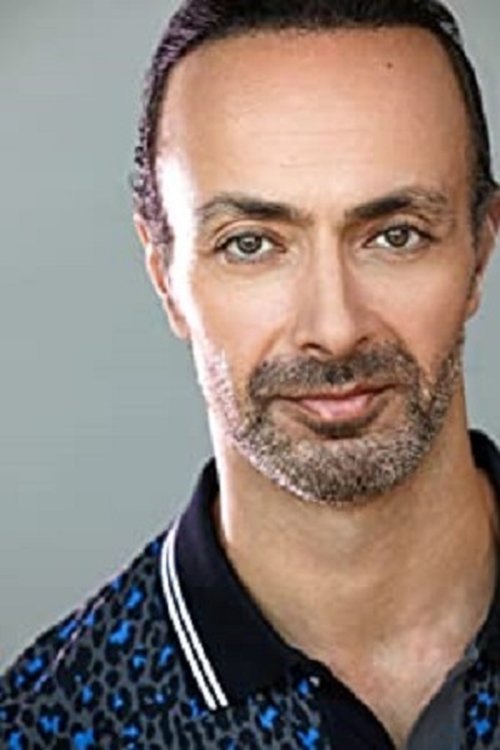 Pezhmaan Alinia
Kei Miura
Cameron Moon
Emeson Nwolie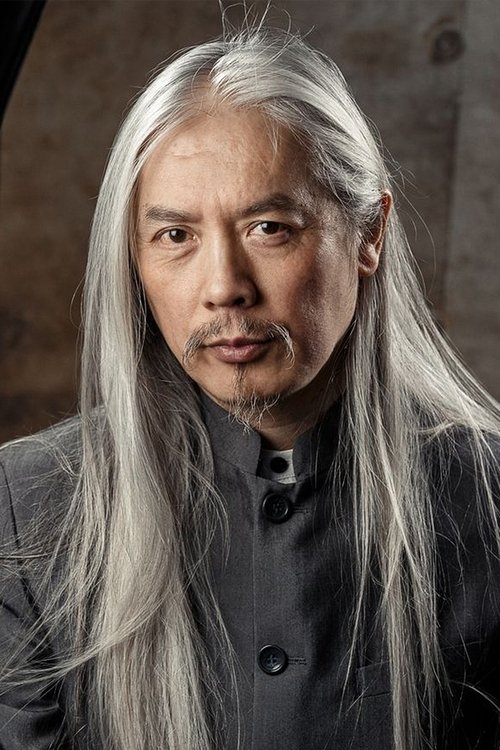 Clem So
Chris Hemsworth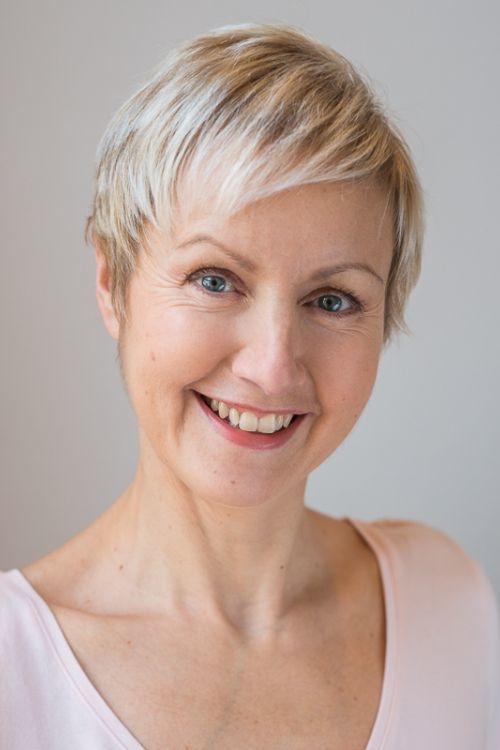 Samantha Russell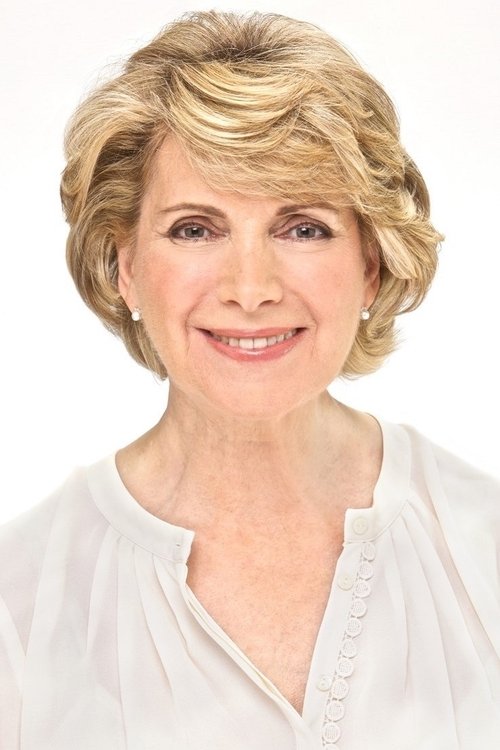 Tina Simmons
FULL CREW
---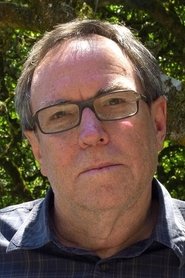 Tom Johnson
Sarah Halley Finn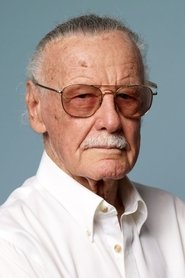 Stan Lee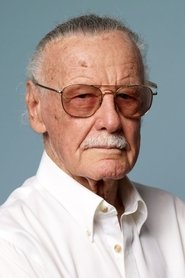 Stan Lee
Steve Ditko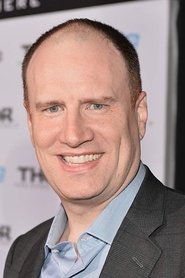 Kevin Feige
Shannon Mills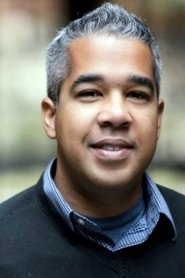 Juan Peralta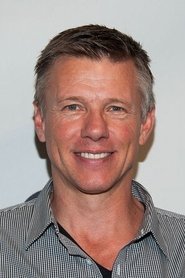 Jeff Habberstad
Julian Ashby
Jeremy Woodhead
Alexandra Byrne
Charles Newirth
Michael Giacchino
Stephen M. Davis
Daniel Laurie
Sharon Martin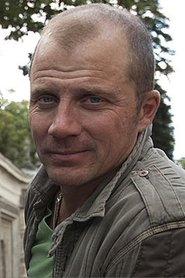 Ben Davis
Nicola Buck
Sabrina Plisco
Dave Jordan
Paul Corbould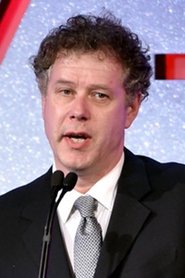 Charles Wood
Richard Baratta
Jonathan Eusebio
Scott Derrickson
Scott Derrickson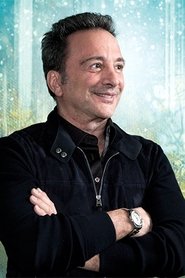 Louis D'Esposito
Alan Fine
Victoria Alonso
John Bush
Shelley Roden
Kyle Rudolph
Sanjay Sami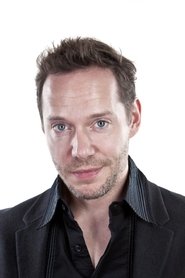 Jon Spaihts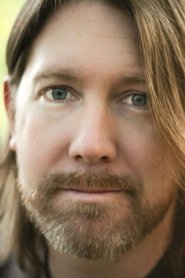 C. Robert Cargill
Peter Field
Mike Stallion
Reg Poerscout-Edgerton
Ray Chan
John Roesch
Stephen Broussard
Hunter Elliott
Stephen Christensen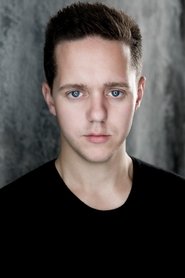 Stevee Davies
Dan Grace
Michael Manson
Thomas Brown
Jordan Crockett
Mark Swain
Stephane Ceretti
Vincent Cirelli
Jonathan Fawkner
Barry Gibbs
Gary Jopling
Merav Elbaz Belschner
Kim Foscato
Richard Sale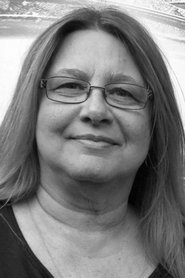 Carol Kiefer
Richard Bluff
Wyatt Smith
Jay Maidment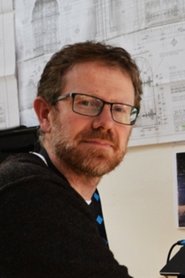 Jim Barr
Brad Semenoff
David Chrastka
Julian Morson
Sam Renton
James Wright
David C. Hughes
Michael Nelson
Alex Rouse
Phil Pastuhov
Donald McInnes
John Marzano
Jo Beckett
Björn Rehbein
Nia Hansen
Josh Gold
Samuel Sharpe
Chris Brock
Pimentel A. Raphael
Jamie Lengyel
Charlotte Wright
Susan Howard
J.R. Grubbs
Malcolm Fife
Jerad Marantz
Daryl Sawchuk
Jessica Brooks
Nathan McConnel
Robb Crafer
Steve Orlando
Loren Robinson
Robert Settlemire
Tom Prate
Derek Walker
Ben Mills
David J. Grant
John Flemming
Jason B. Stamey
Lillie Jeffrey
Nashia Wachsman
Kathryn Fa
Nils Widboom
Michael Lerman
Jason T. Clark
Malwina Suwinska
Sarah Stamp
Ryan J. Frias
Laura Holeman
Paul Tomlinson
Claire Orr
Nicholas A. Mudd
Aurelia Thomas
James McMillan
Pranav Sahni
Fliss Jaine
Katrina Sainz
Lisa Chavez
Terry Archer
Mathew Cowie
Alexander Schumann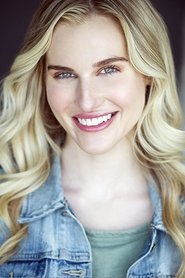 Rebecca Adams
Daisy Baldry
Bart Brevé
Francis Leong
Andy Park
Lucia Foster Found
Darrell Warner
Steven Sandles
James Nicholl
Clementine Dupont
James Morrissey
Valter Sagrillo
Chelsea Whittet
Ebrahim Jahromi
Waikit Wan
Amy Taylor
Alex Holcombe
Toby Plaskitt
Martin Smith
Danny Stephens
Kate Chadderton
Sangeet Prabhaker
Becca Smith
Michael A. Galasso
Adam Cole
Katy Covell
Ollie Gilbert
Patty Carey
Corri Hopkins
Thomas Woods
Duarte Elvas
Kerrie Lloyd
Rakesh Singh
Kaitlyn Smith
Joey Coughlin
Jonathan Scott
Teresa Orlando
Dann Thomas
David Stapleton
Videos
---
Back to Home
---