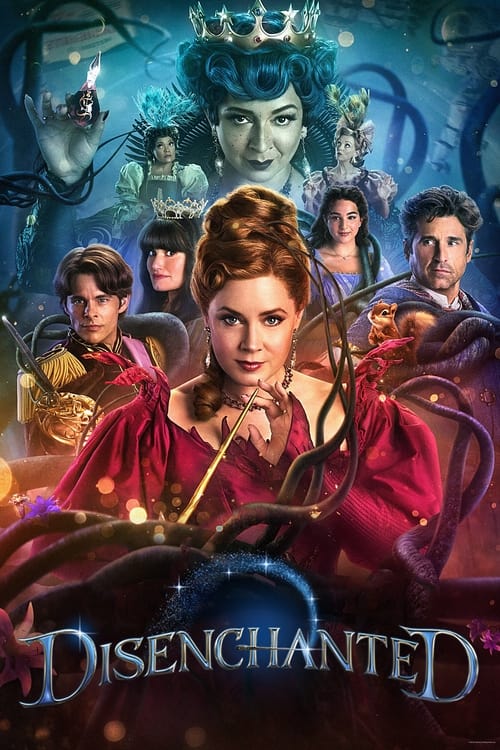 Disenchanted

7.333/10
Happily never after.
Year of Release: 2022 | Runtime: 02:00 Hrs.
Comedy
Family
Fantasy
Disillusioned with life in the city, feeling out of place in suburbia, and frustrated that her happily ever after hasn't been so easy to find, Giselle turns to the magic of Andalasia for help. Accidentally transforming the entire town into a real-life fairy tale and placing her family's future happiness in jeopardy, she must race against time to reverse the spell and determine what happily ever after truly means to her and her family.
Posters
---
(Slide right to see more )
Backdrops
---
(Slide right to see more )
Production
---
Josephson EntertainmentRight Coast
Cast
---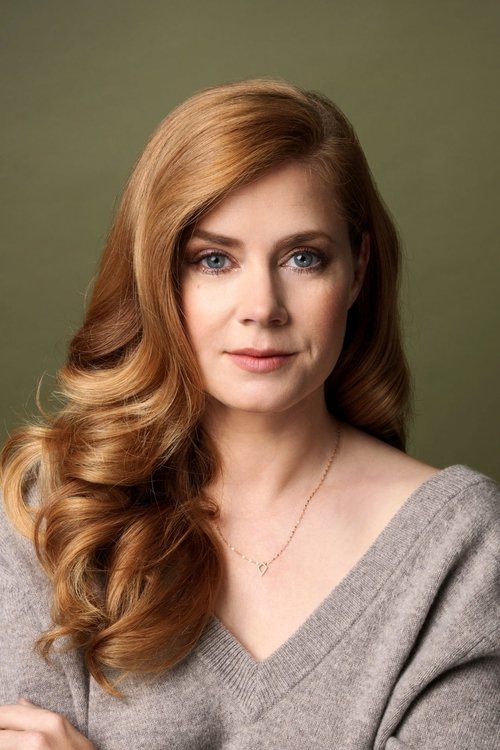 Amy Adams
Patrick Dempsey
Maya Rudolph
Gabriella Baldacchino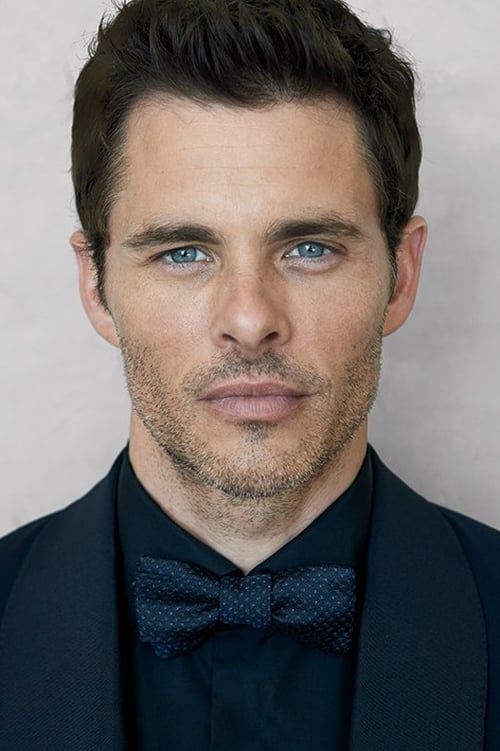 James Marsden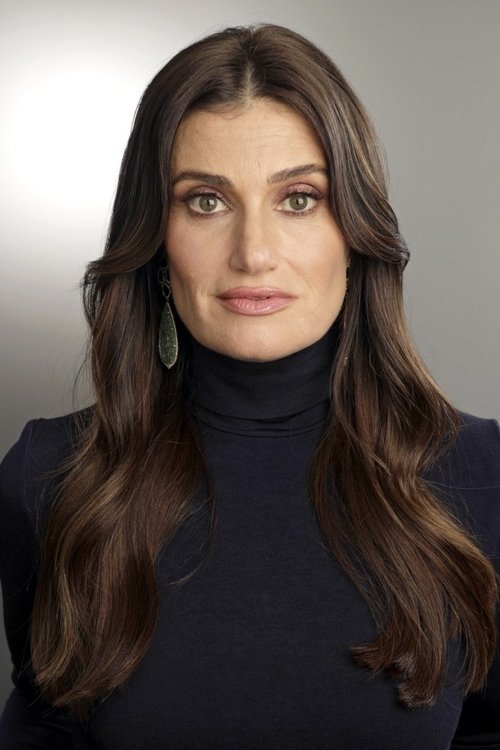 Idina Menzel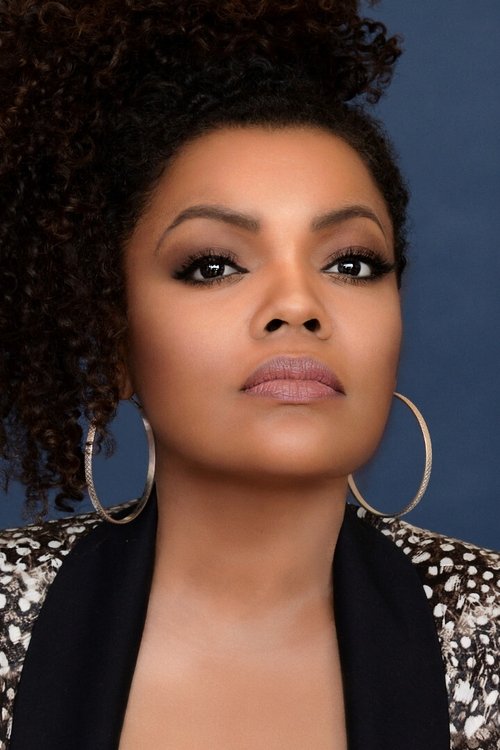 Yvette Nicole Brown
Jayma Mays
Kolton Stewart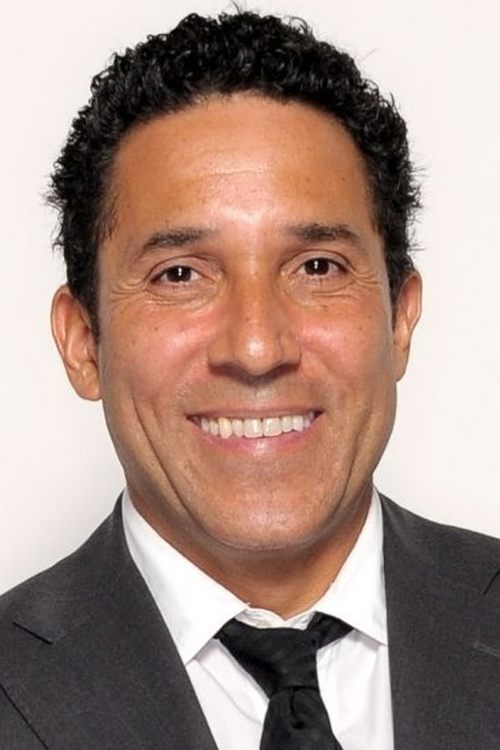 Oscar Nunez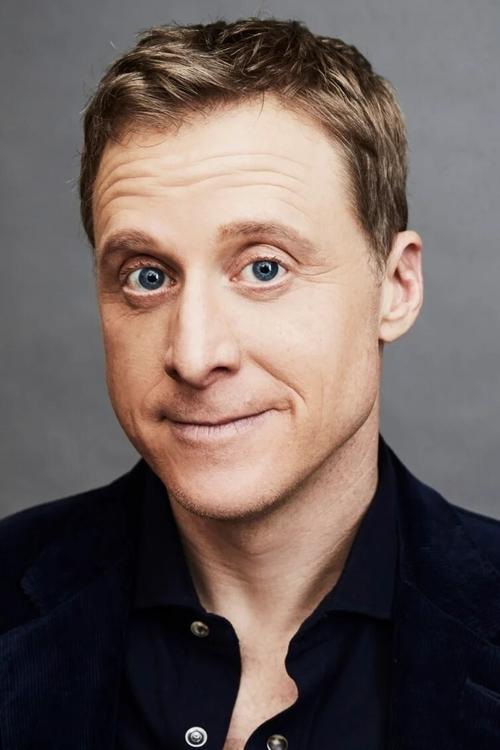 Alan Tudyk
Griffin Newman
Brooke Josephson
Eimear Morrissey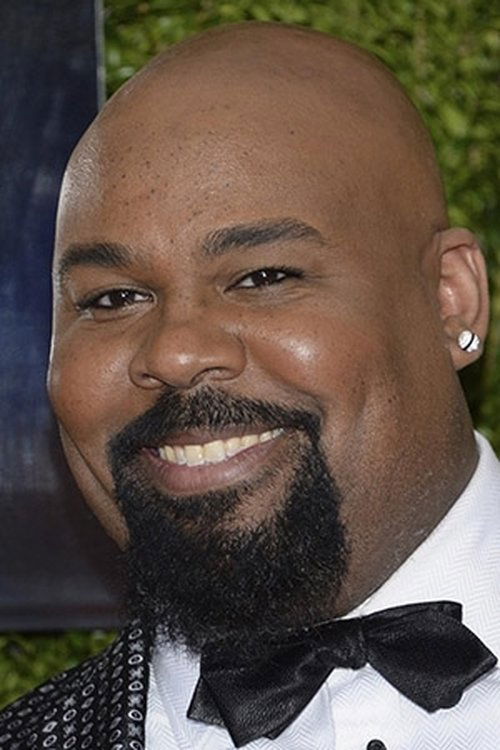 James Monroe Iglehart
Michael McCorry Rose
Ann Harada
Helen Norton
Sean Duggan
Brigid Leahy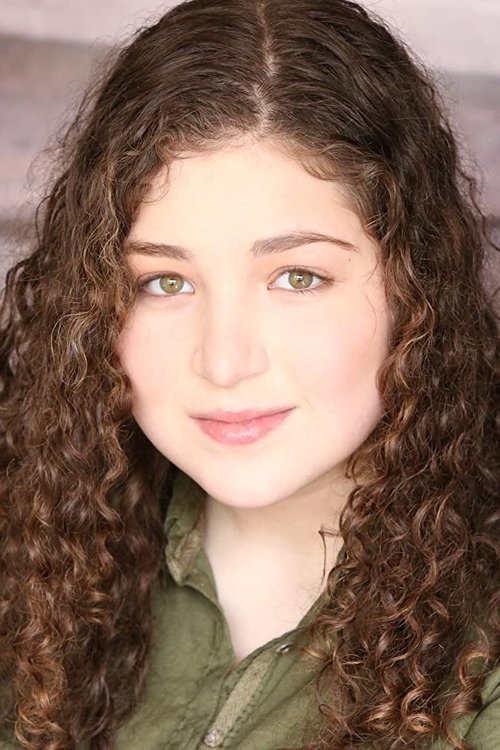 Rachel Covey
Emmanuel Okoye
Hayley Keogh
Alix Bailey
Darren Le Gallo
Fiona Browne
Darlene Garr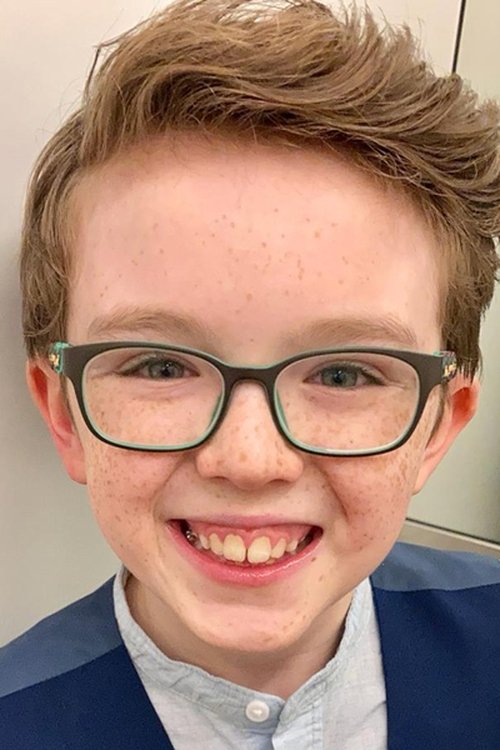 Aidan McCann
Ingrid Werner
Edward Harrison
Claude Starling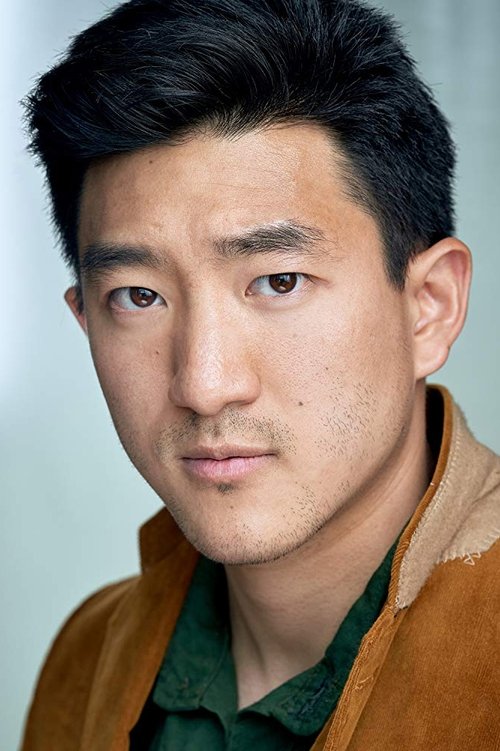 Brian Law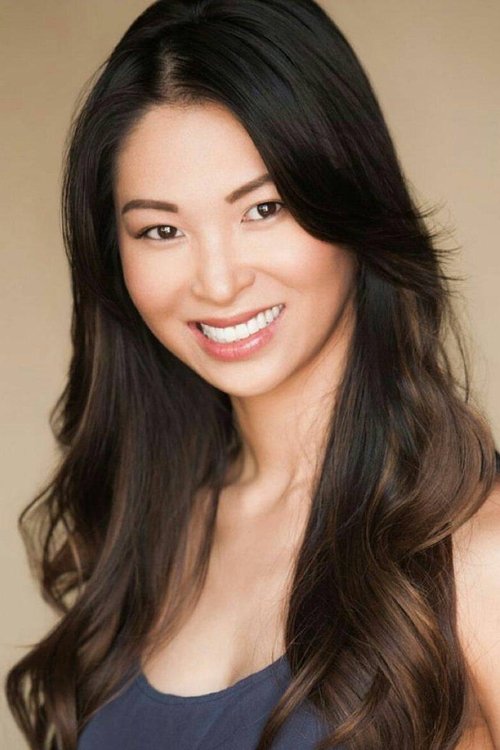 Jessica Lee
Rendah Beshoori
Matt Servitto
Anthony R. Mottola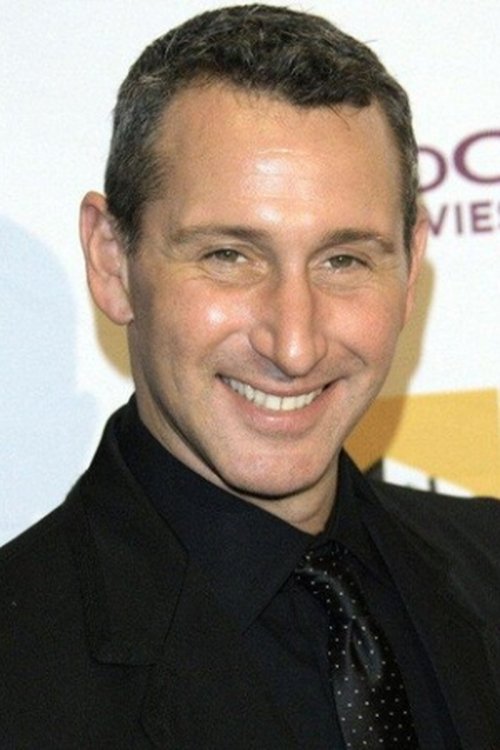 Adam Shankman
Kc Monnie
FULL CREW
---
Doug Jackson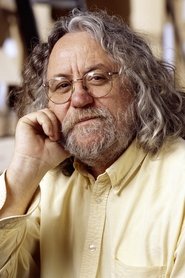 Dan Hennah
Richard LaGravenese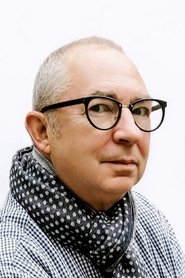 Barry Sonnenfeld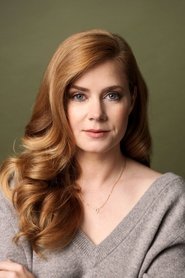 Amy Adams
Ben Cooke
J. David Stem
David N. Weiss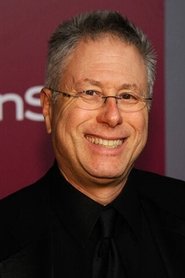 Alan Menken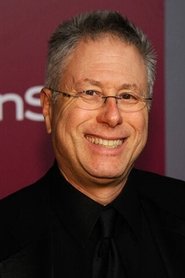 Alan Menken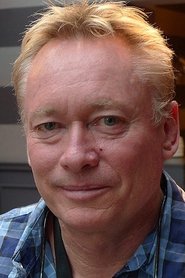 Simon Duggan
Lisa Jaime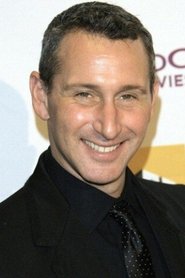 Adam Shankman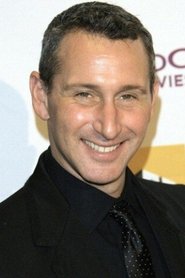 Adam Shankman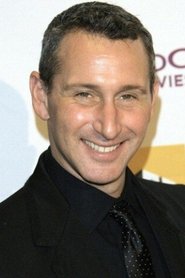 Adam Shankman
Barry Josephson
Sunil Perkash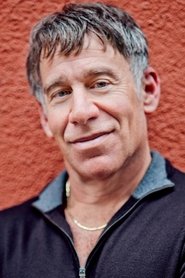 Stephen Schwartz
Mildred Iatrou
Jo Burn
Jo Burn
Lori Korngiebel
Nancy MacLeod
Ciara Duffy
Evelyne Noraz
Jenny Oman
Bill Kelly
Jason Sanford
Edson Williams
Brad Minnich
Orla Carrol
Orla Carrol
Kevin Byrne
Patricia DeHaney
Gary McGinty
Tammy Sutton
Sonia Dolan
Aisling Nairn
Aisling Nairn
Sally Boldt
Bernie Dooley
Matthew Rush Sullivan
Matthew Rush Sullivan
Sharon Doyle
Sharon Doyle
Brigitte Hales
Molly Pabian
Niamh Gale
Belinda Roche
Jance Rubinchik
Shane McEnroe
Hannah Quinn
G. Allen Stewart
Melvyn Nicholls
Christopher Potter
Claudia Huerta
Chris Parks
Emma Moffat
Robert Barrett
Reetu Aggarwal
Nicholas Daniels
Aoife Maher
Sébastien Raets
Til Frohlich
Cara Loftus
Ciara Scannell
Aisling O'Callaghan
Aoife Murray
Trish Flood
Zuelika Delaney
Brooke Fricke
Brett Nichols
Lisa Purisima
Fernando Tortosa
Julian Burt
Casi Blume
Michelle Pinargote
Laura Hill
Aminah Gbadamosi
Katharine Meadows
Videos
---
Back to Home
---