Detective Conan: The Bride of Halloween

6.069/10
Year of Release: 2022 | Runtime: 01:51 Hrs.
Animation
Action
Crime
Mystery
Shibuya, Tokyo, is bustling with the Halloween season. A wedding is being held at Shibuya Hikarie, where Detective Miwako Sato of the Metropolitan Police Department is dressed in a wedding dress. While Conan and the other invited guests are watching, an assailant suddenly bursts in, and Detective Wataru Takagi, who was trying to protect Sato, is injured. Takagi survived and the situation was settled, but in Sato's eyes, the image of the grim reaper that she had seen when Detective Matsuda, the man she had been in love with, had been killed in a series of bombings three years ago, overlapped with Takagi's.
Posters
---
(Slide right to see more )
Backdrops
---
(Slide right to see more )
Production
---
V1 studio
Cast
---
Minami Takayama
Wakana Yamazaki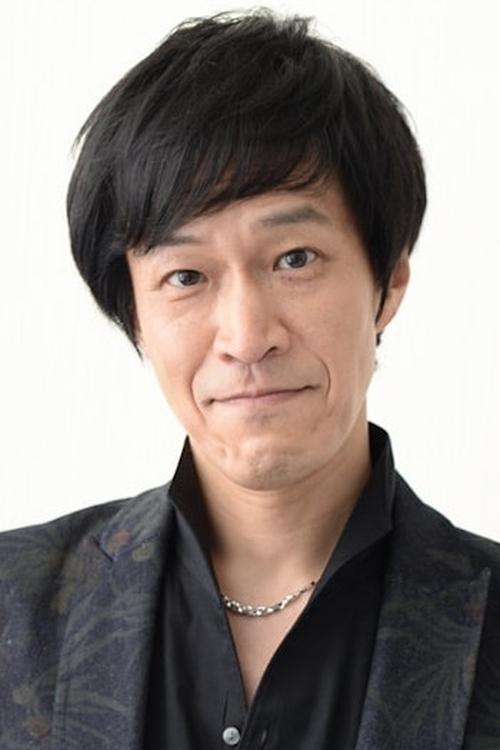 Rikiya Koyama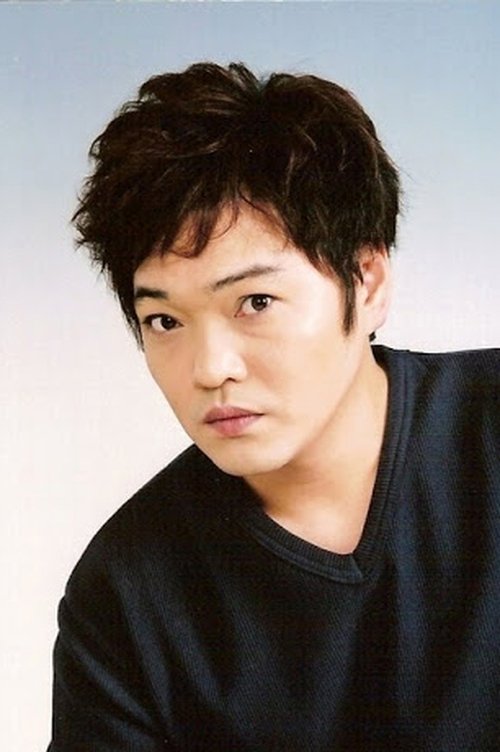 Kappei Yamaguchi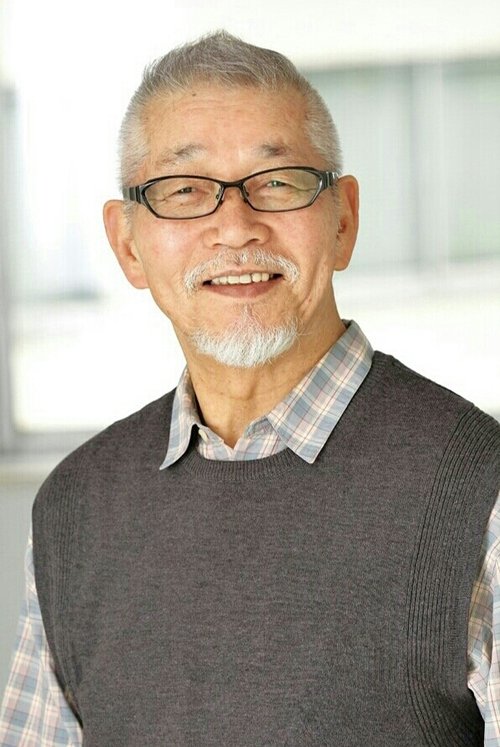 Kenichi Ogata
Megumi Hayashibara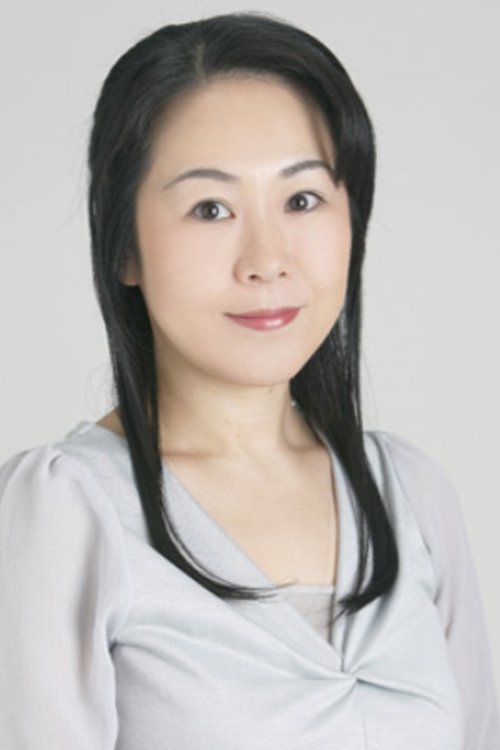 Yukiko Iwai
Ikue Otani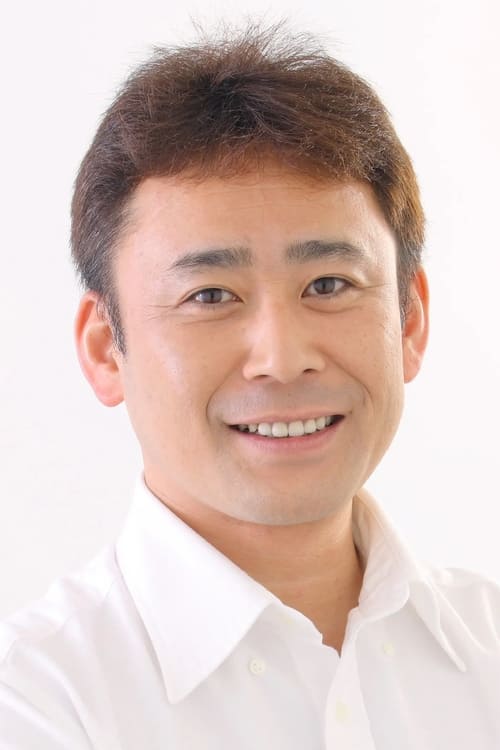 Wataru Takagi
Chafurin
Atsuko Yuya
Nobuo Tobita
Toru Furuya
Hikaru Midorikawa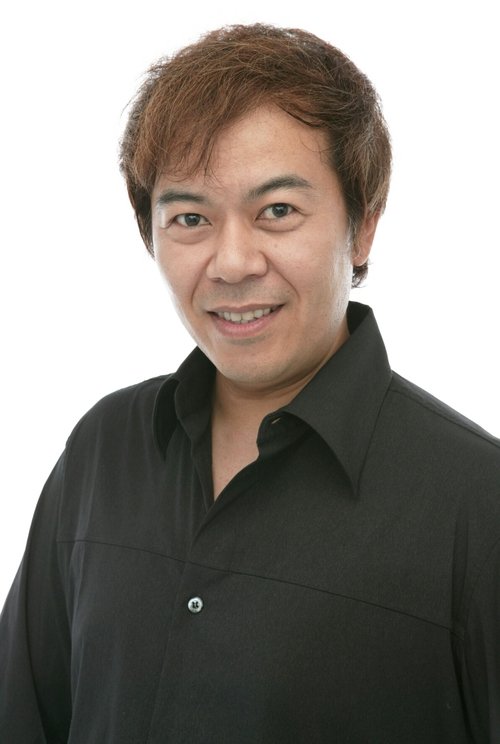 Nobutoshi Canna
Hiroki Touchi
Shin-ichiro Miki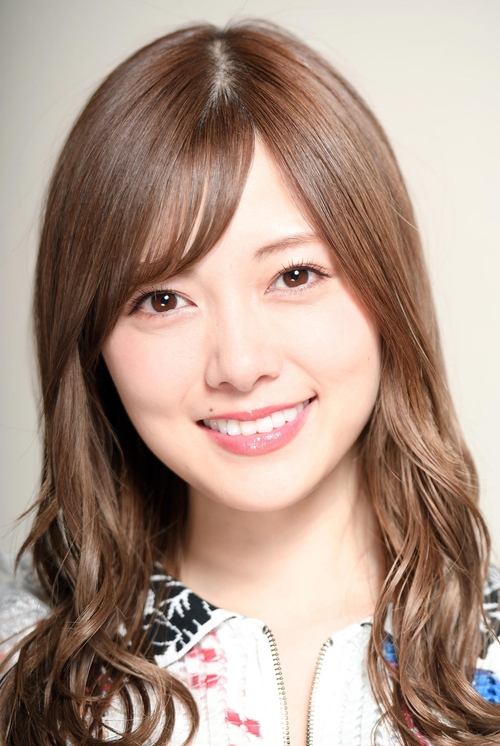 Mai Shiraishi
FULL CREW
---
Jiro Kanai
Jiro Kanai
Tsutomu Ishigaki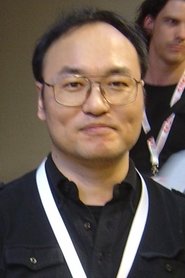 Gōshō Aoyama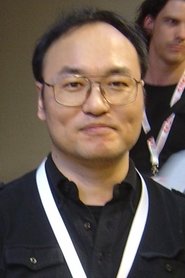 Gōshō Aoyama
Yuzo Sato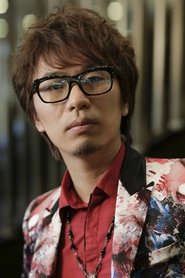 Yugo Kanno
Hitoshi Shirao
Takashi Nakamura
Miho Tanaka
Yoshimichi Kameda
Takashi Hashimoto
Takashi Hashimoto
Susumu Mitsunaka
Susumu Mitsunaka
Susumu Mitsunaka
Susumu Mitsunaka
Hiromi Muranaka
Hiroshi Shimizu
Hideki Takahashi
Hisashi Mori
Masaru Sato
Noriyuki Fukuda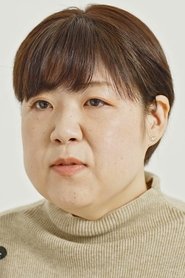 Hisayo Usui
Takayoshi Fukushima
Koudai Kitahara
Miki Urashima
Iwao Teraoka
Iwao Teraoka
Iwao Teraoka
Tomochi Kosaka
Yasunao Moriyasu
Ken Shintani
Hideyuki Motohashi
Yoshiaki Okumura
Takahiro Ohkura
Hiroyuki Notake
Hiroyuki Notake
Toshiyuki Sakae
Mina Oosawa
Yasuyuki Urakami
Akiko Kumada
Toshiyuki Sato
Fusako Nakao
Yoshiharu Shimizu
Takahisa Ogawa
Masatomo Sudo
Masatomo Sudo
Terumitsu Okada
Takahisa Ishino
Tatsuo Noguchi
Chuji Nakajima
Emi Ota
Jun Okabe
Dao Hung
Yusuke Ikeda
Akemi Ito
Le Mai
Nguyen Trang
Eriko Nakamura
Mirai Saito
Kazunori Ozawa
Akiko Kudo
Chiyuki Tanaka
Yui Ushinohama
Miki Ogino
Saki Hasegawa
Chie Saito
Yuko Kamahara
Seiichi Nakatani
Akio Kawamura
Mari Tominaga
Takenari Kubo
Yuki Takahashi
Minami Seki
Yuko Iwasa
Nobuyuki Iwai
Tomoko Fukunaga
Kazuki Yokoyama
Yuki Tsugihashi
Horiyuki Horiuchi
Kazuko Hayakawa
Bump of Chicken
Kentaro Kawajiri
Kentaro Kawajiri
Odashi
Akiko Motoyoshi
Yoshitsugu Hatano
Satoshi Ohtsubo
Shinsuke Ishikawa
Shinsuke Ishikawa
Masahisa Koyata
Akemi Sasaki
Mariko Komatsu
Yoshihiro Sugai
Atsuya Miura
Yasuo Shimura
Hiroko Watanabe
Souki Kitayama
Erika Kashiwabara
Keiko Sasaki
Yoshinobu Ando
Yoshiaki Mizuno
Masakazu Yamazaki
Kyoko Yoshimi
Hirona Okada
Ayu Imoto
Nariyuki Takahashi
Takashi Kawaguchi
Mai Yonekawa
Ayaka Shimoji
Sae Fukushima
Yuichiro Masuda
Natsuko Tsutsumigai
Keiko Urakami
Hitoshi Nishiyama
Kimiyo Saito
Izumi Ozawa
Marie Murata
Rio Sato
Hisato Kitada
Yoshimi Hayashi
Toshihiro Kawada
Nami Maniwa
Asuka Kashimura
Aya Sato
Seina Sato
Falco Suzuki
Shiori Iwashige
Yuma Takenaka
Lin Shuyang
Chiho Wada
Misaki Ono
Shuta Yuasa
Mizuki Oguro
Chiharu Sato
Mizuki Morimoto
Shin Kimata
Noriyoshi Konuma
Aya Oshimi
Marie Nagano
Junichi Hayakawa
Hideki Ito
Akemi Hosono
Yuki Seto
Ren Enomoto
Rina Shoji
Sebastien Pons
Kanae Kawasaki
Kim Gyeong-ja
Ko In-sung
Lee Eun-young
Heo Chan-ju
Reimii
Manabu Kobayashi
Yasuharu Sawami
Yuko Nishiyama
Yusuke Takebana
Haruka Cho
Takuya Tanaka
Takeshi Fukushima
Shinichi Komeya
Atsuko Ito
Saburo Yamamoto
Akinori Nakakohara
Osamu Nakatani
Takeshi Yasuda
Sachiko Sunohara
Masaki Yoshida
Iori Ogura
Yukihiko Ichikawa
Videos
---
Back to Home
---