Crimes of the Future

5.9/10
Surgery is the New Sex.
Year of Release: 2022 | Runtime: 01:47 Hrs.
Drama
Horror
Science Fiction
As the human species adapts to a synthetic environment, the body undergoes new transformations and mutations. Accompanied by his partner Caprice, celebrity performance artist Saul Tenser showcases the metamorphosis of his organs. Meanwhile, a mysterious group tries to use Saul's notoriety to shed light on the next phase of human evolution.
Posters
---
(Slide right to see more )
Backdrops
---
(Slide right to see more )
Production
---

Argonauts Productions S.A.

Cast
---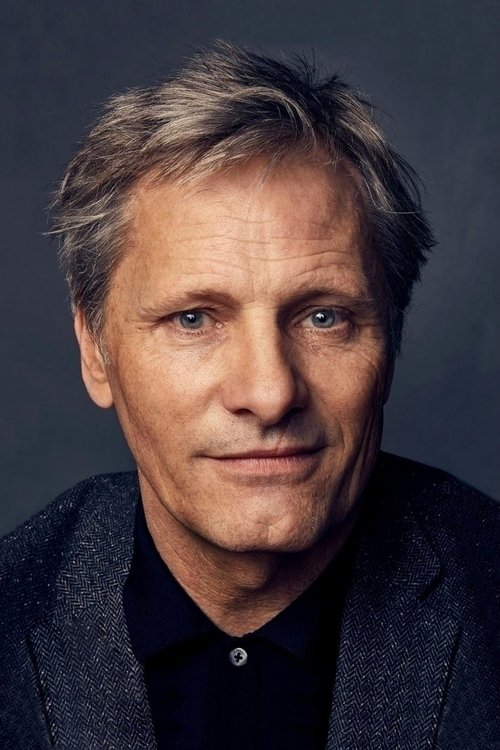 Viggo Mortensen
Léa Seydoux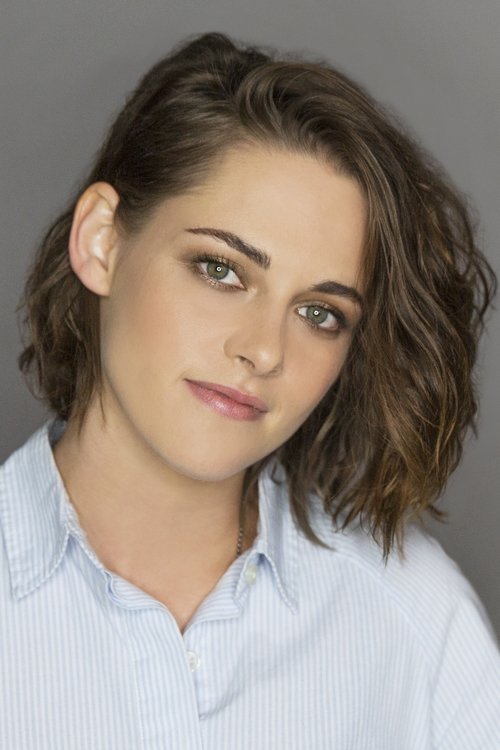 Kristen Stewart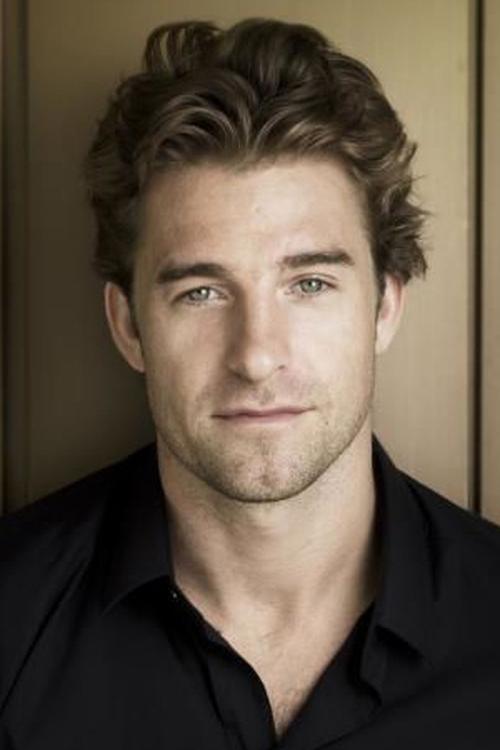 Scott Speedman
Welket Bungué
Don McKellar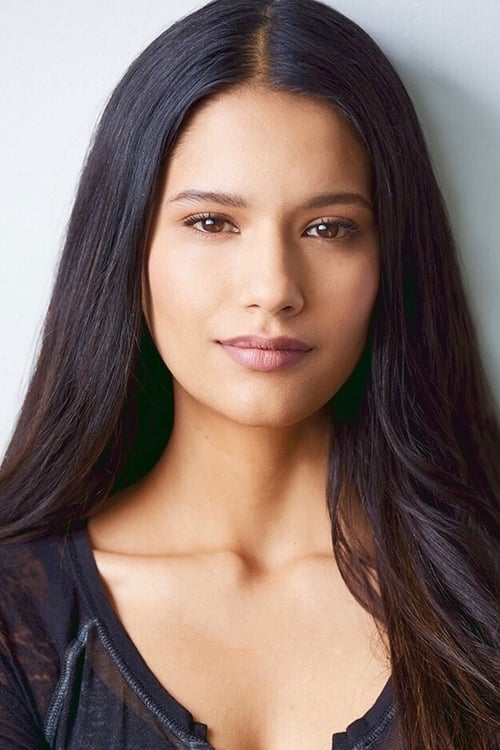 Tanaya Beatty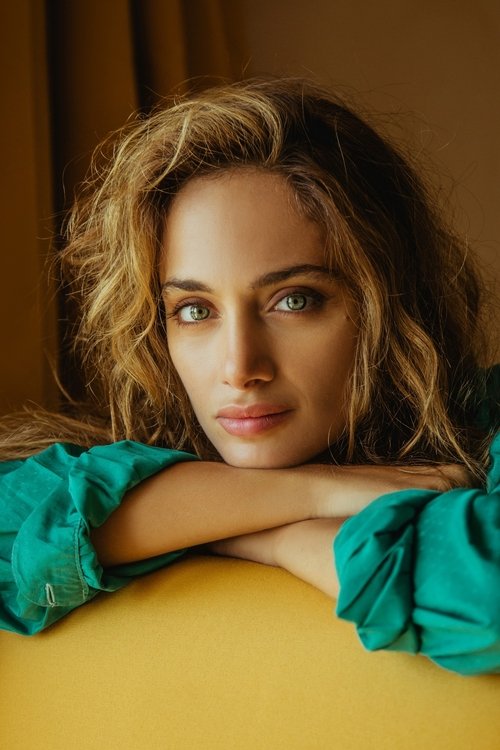 Denise Capezza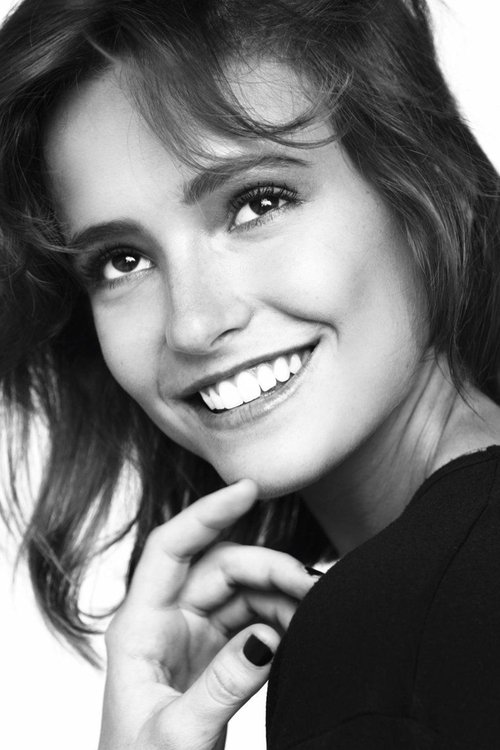 Lihi Kornowski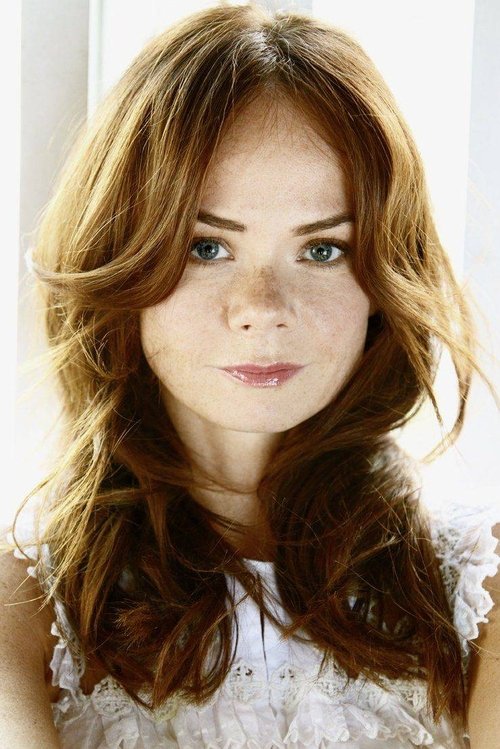 Nadia Litz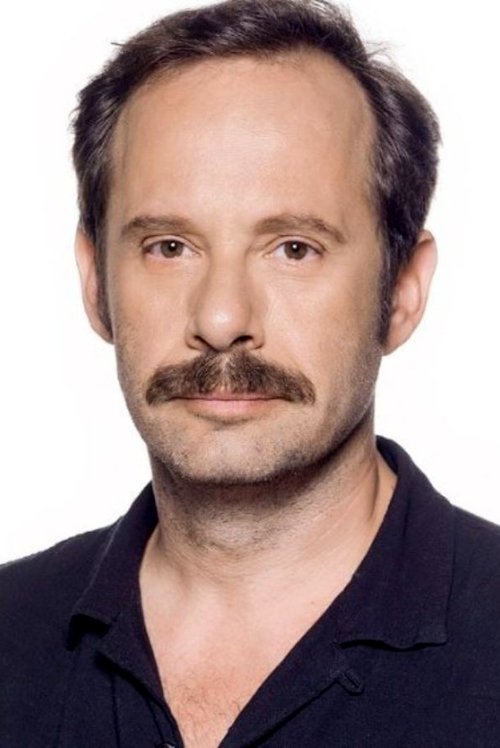 Yorgos Pirpassopoulos
Yorgos Karamihos
Jason Bitter
Ephie Kantza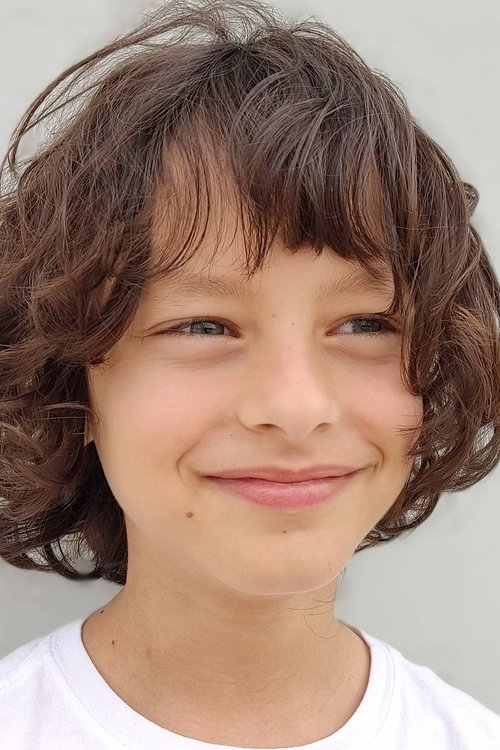 Sozos Sotiris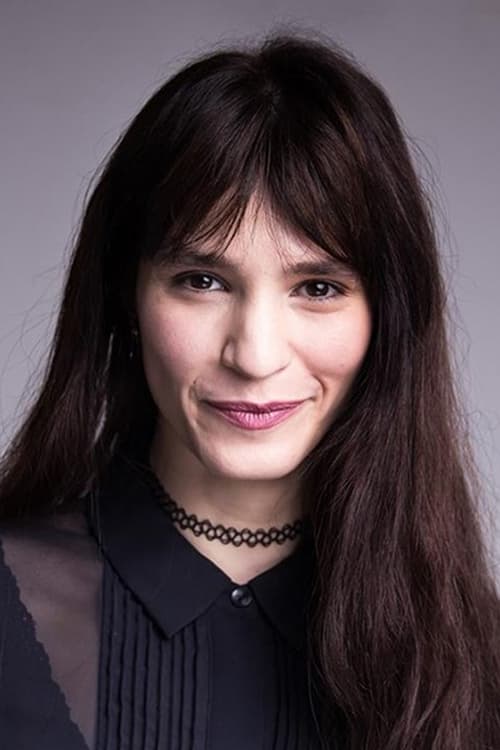 Penelope Tsilika
Tassos Karahalios
FULL CREW
---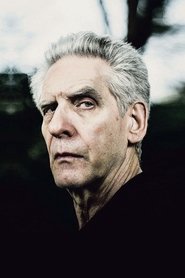 David Cronenberg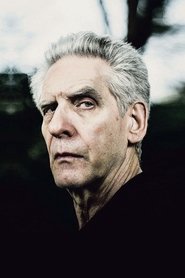 David Cronenberg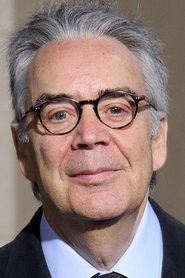 Howard Shore
Deirdre Bowen
Carol Spier
Robert Lantos
Victor Hadida
Victor Loewy
Douglas Koch
Christopher Donaldson
Peter Bas
Christian T. Cooke
Stefanos Efthymiou
Steve Solomos
Steve Solomos
Tom Bjelic
Panos Papahadzis
Panos Papahadzis
David Warry-Smith
Douglas Wilkinson
Jill Purdy
Yiannis Maragoudakis
Nikos Nikolopoulos
Christa Tazzeo
Hronis Tzimos
Luis Freitas
takis atsidakos
Thorsten Schumacher
George Alahouzos
Roulis Alahouzos
Edward Mikolic
Joe Iacono
Andreas Evdemon
Elena Priovolou
Tasos Selimos
Dimitris Katsikis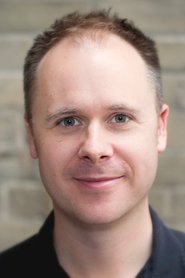 Andy Robinson
Léonidas Arvanitis
Mayou Trikerioti
Panos Kondylis
Peter Touche
Monica Pavez
Marios Delias
Christelle Conan
Ken A. Smith
Petros Chytiris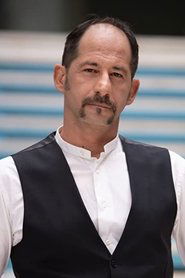 Babis Hawk Konstantinou
Alexandra Anger
Nikos Papathanasiou
Aris Veremis
Eleni Lola
Katerina Giannakopoulou
Haris Pournias
Petros Tsampakouris
Goran Delic
Aida Tannyan
Andreas Papanikolas
Dimitra Sourlantzi
Mark Zsifkovits
Peter McAuley
Maria Tsigonia
Dimitris Apostolidis
Dionysia Dimitrakelou
Michalis Kyrimis
Nikos Charitos
Spyros Christoforatos
Nikos Loukakis
Spiros Rekounas
Veselin Rusev
Giorgos Satolias
Mikaela Savvidi
Nikolas Sfyrakis
Anna Deligianni
Sophia Argyrou
Leonidas Kirolari
George Koumpoulis
Argyrou Sofia
Argyrou Sofia
Christopher Stratos
Dimitris Tsiakkas
Efi Tsimpi
Sotiria Gloustianou
Videos
---
Back to Home
---