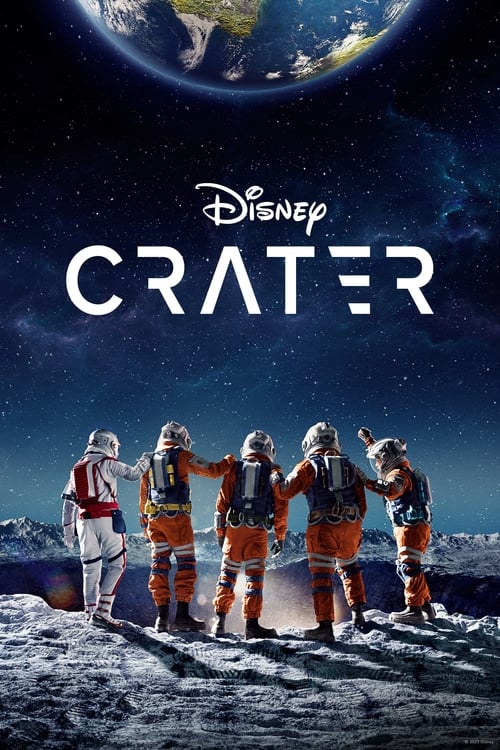 Crater

6.731/10
Miles from Earth, their adventure begins.
Year of Release: 2023 | Runtime: 01:44 Hrs.
Science Fiction
Action
Adventure
Family
After the death of his father, a boy growing up on a lunar mining colony takes a trip to explore a legendary crater, along with his four best friends, prior to being permanently relocated to another planet.
Posters
---
(Slide right to see more )
Backdrops
---
(Slide right to see more )
Production
---

Cast
---
Isaiah Russell-Bailey
Mckenna Grace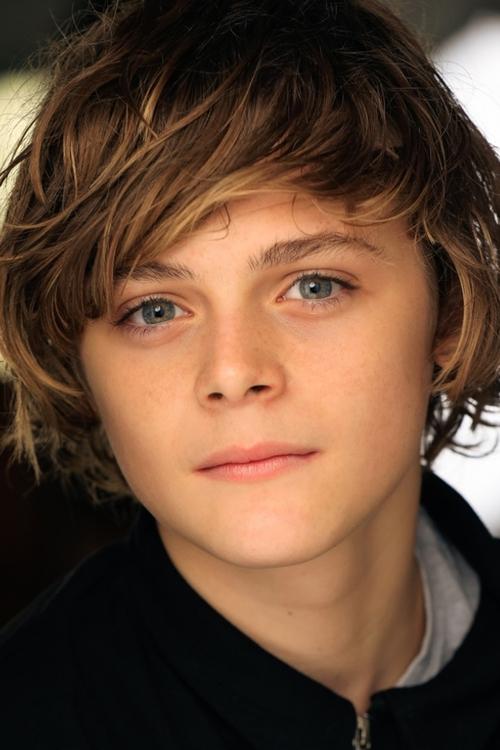 Billy Barratt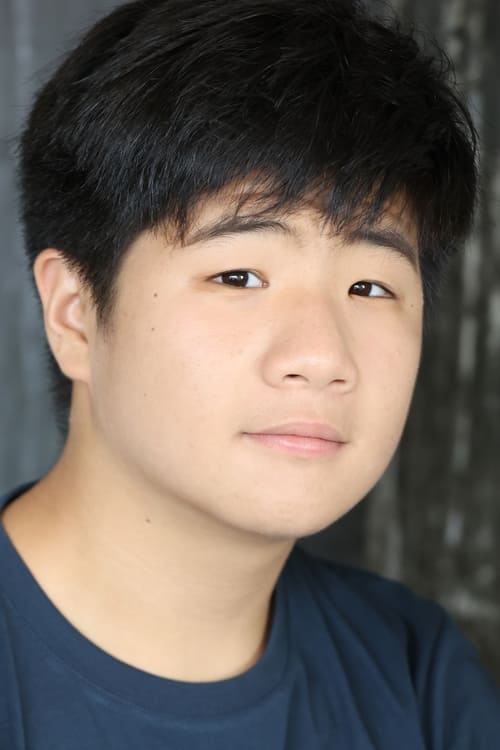 Orson Hong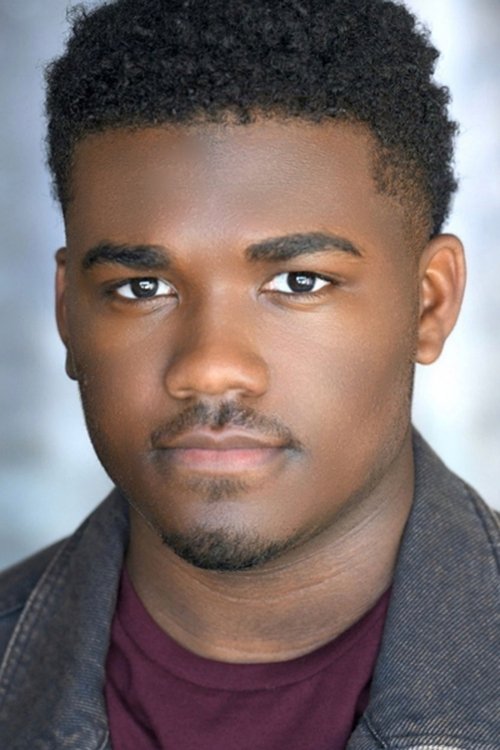 Thomas Boyce
Kid Cudi
Selenis Leyva
Hero Hunter
Carson Minniear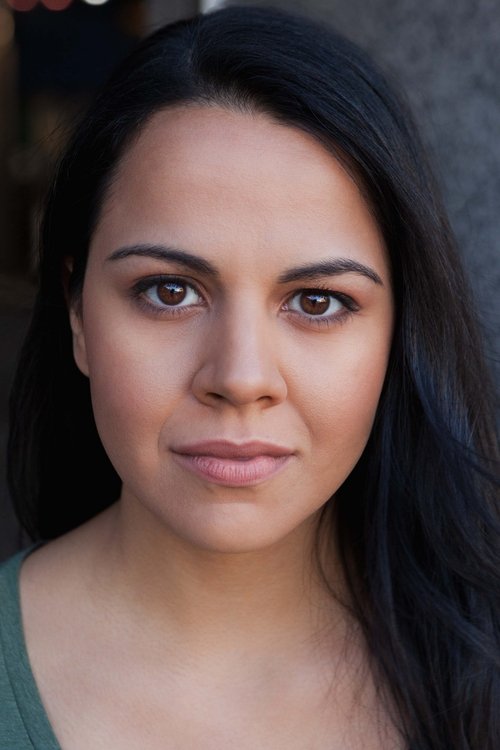 Viviana Chavez
Matthew Rimmer
Michael Papajohn
Brad Davidorf
Dann Florek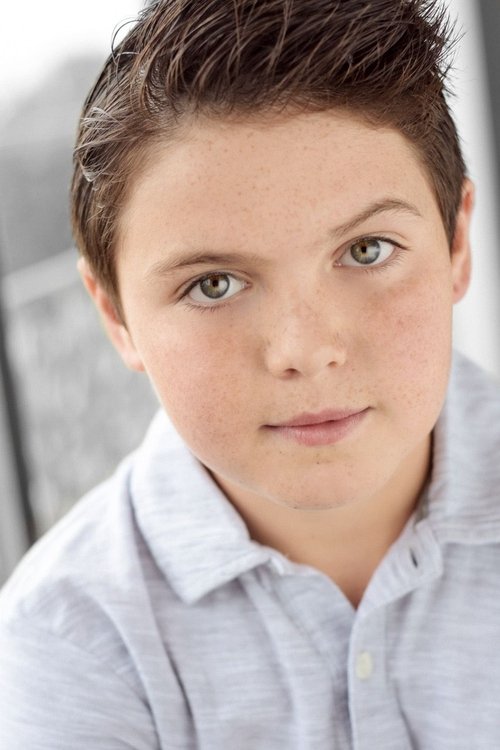 Brady Noon
Rose Bianca Grue
Jermaine Mctizic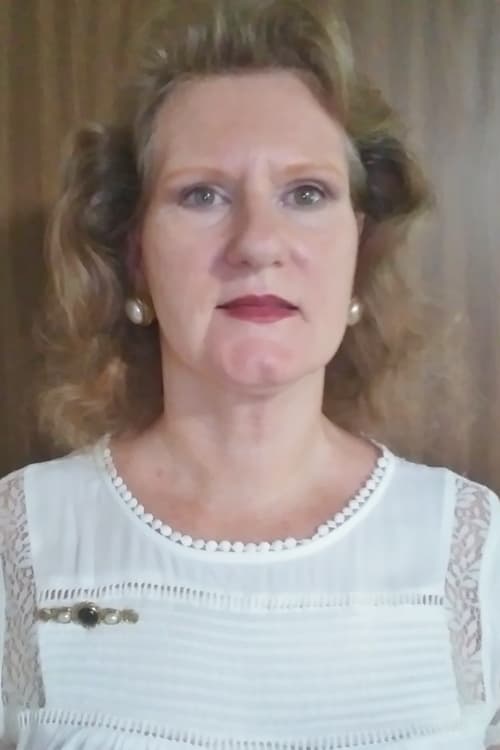 Fran Robertson
Piper Rubio
FULL CREW
---
Meg Everist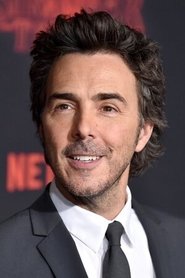 Shawn Levy
Ane Crabtree
Jas Shelton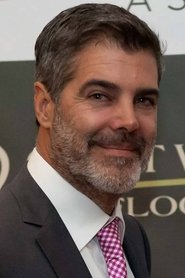 Gordon Gray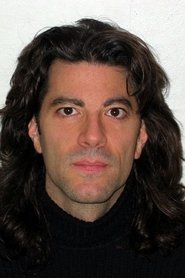 Mark DeSimone
Terry Dougas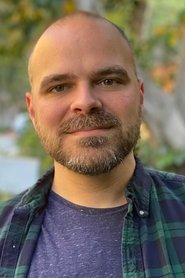 Kyle Patrick Alvarez
Kristin Lekki
Dave Macomber
Shaun Brennan
Leslie Woo
Jeremy Woolsey
Dan Romer
Daniel S. Levine
Erin Boyd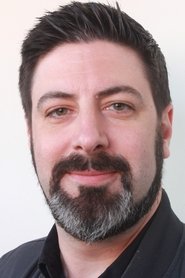 Ryan Collison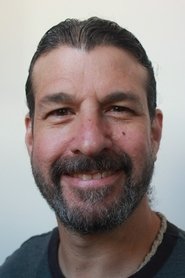 Leslie Bloome
Yolanda Mercadel
LeDiedra Richard-Baldwin
Martyn Zub
Martyn Zub
Benita Allen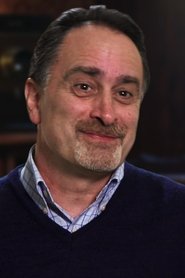 John G. Scotti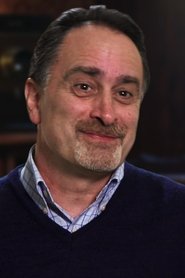 John G. Scotti
Osei Essed
Takahide Kawakami
Paris Kasidokostas Latsis
Paul Ledford
Dan Cohen
Grant Elder
James Trusson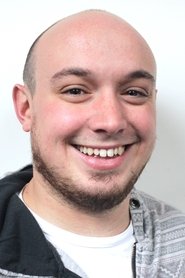 Nick Seaman
Nathan Krochmal
Louis Normandin
Danny Reeves
Rpin Suwannath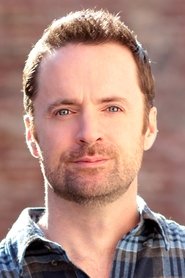 John Griffin
Emily Morris
James Colin Beyer
Dan Majkut
Greg Thibodeaux
Connor Nagy
Nora Takacs Ekberg
Ty Landry
Annie Taylor
Diana Bredin
Stephanie Parker
Terez Ordon
Alistair Bolt
Dave Macomber
Jennie Shea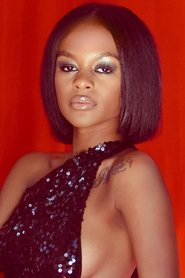 Cidni Merret
Otto Dinkelacker
Adilia Reyes
Videos
---
Back to Home
---