Corner Office

6.692/10
Uncover the corners of reality.
Year of Release: 2023 | Runtime: 01:41 Hrs.
Comedy
Drama
In this office satire, Orson, a straight-laced employee, retreats to a blissfully empty corner office to get away from his lackluster colleagues. But why does this seem to upset them so much?
Posters
---
(Slide right to see more )
Backdrops
---
(Slide right to see more )
Production
---

Goldenlight FilmsTilt9 EntertainmentSpace Pilot Media
Cast
---
Jon Hamm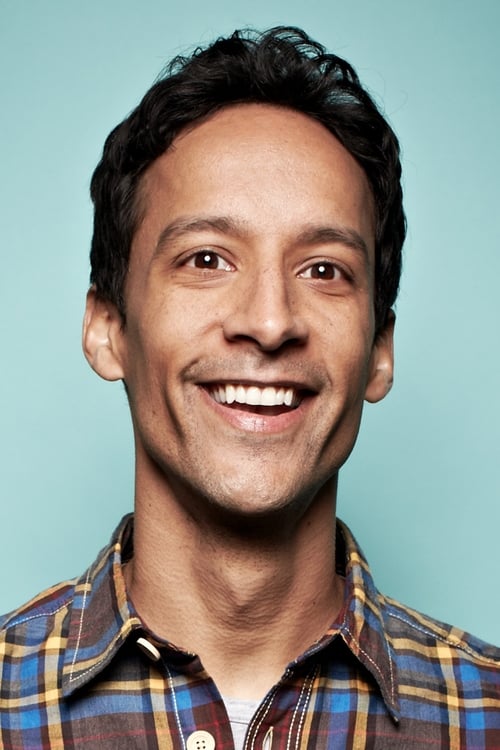 Danny Pudi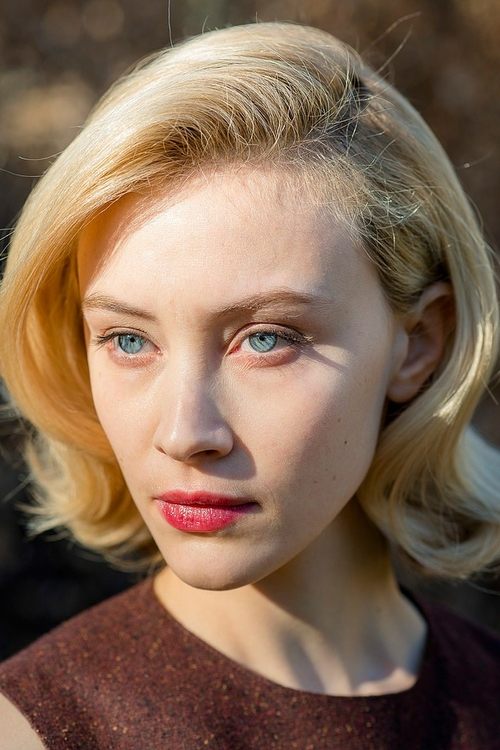 Sarah Gadon
Christopher Heyerdahl
Allison Riley
Bill Marchant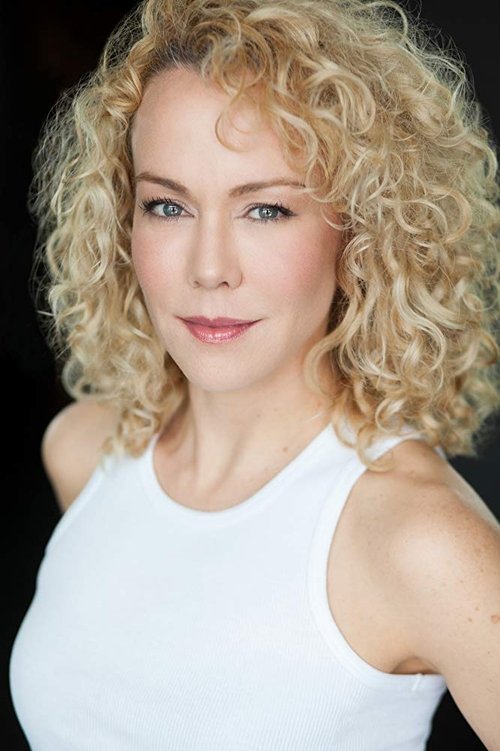 Kimberley Shoniker
Shawn Macdonald
Conor Stinson O'Gorman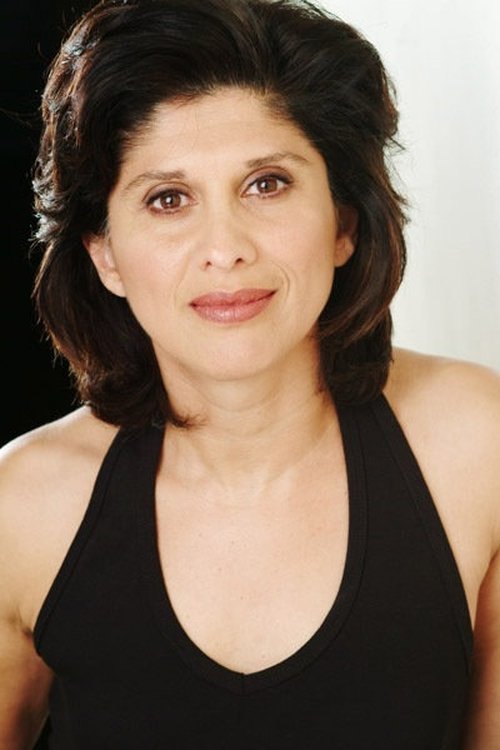 Veena Sood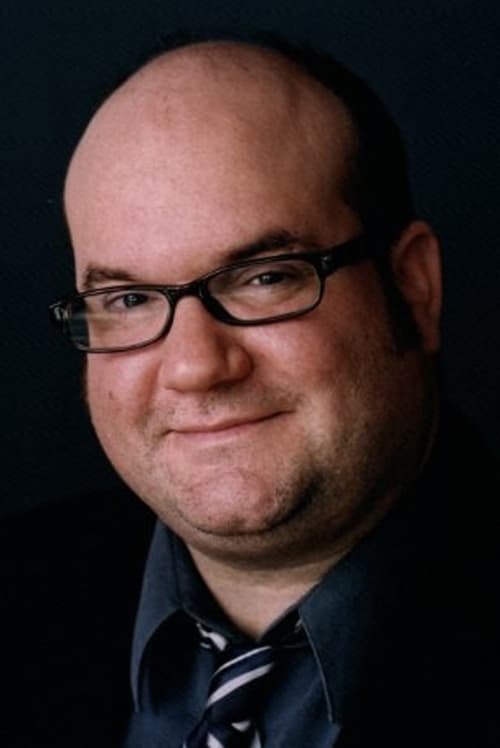 Michael P. Northey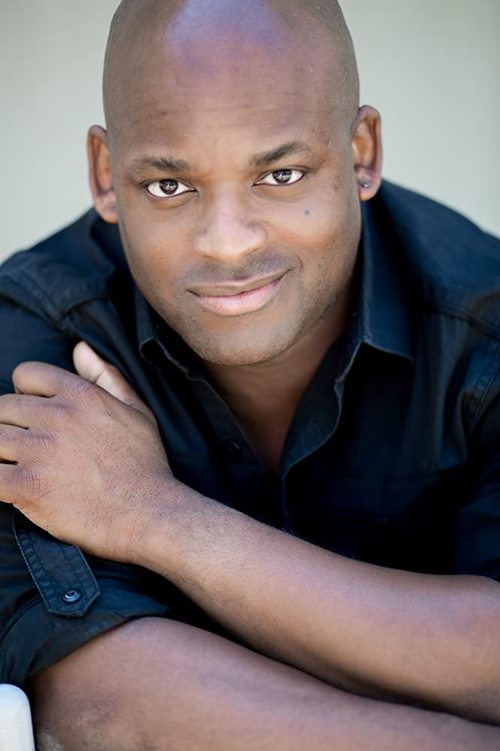 Doron Bell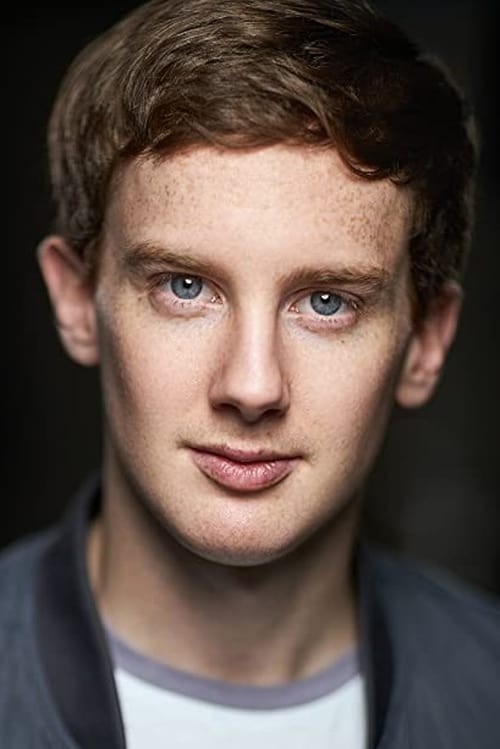 Mark Dozlaw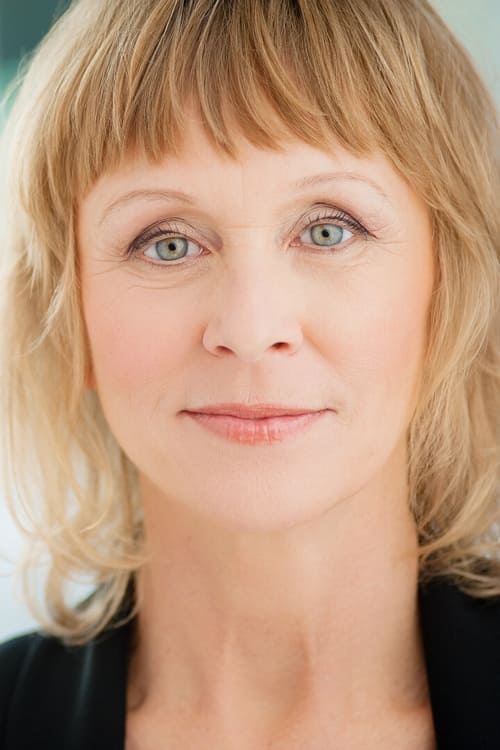 June B. Wilde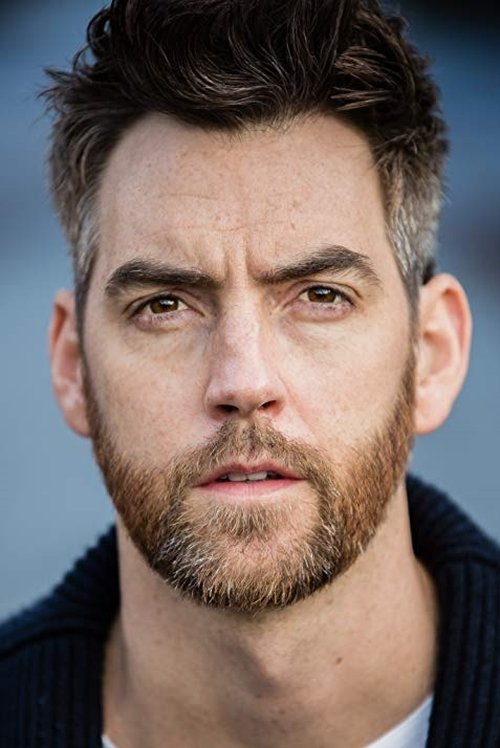 Matthew Kevin Anderson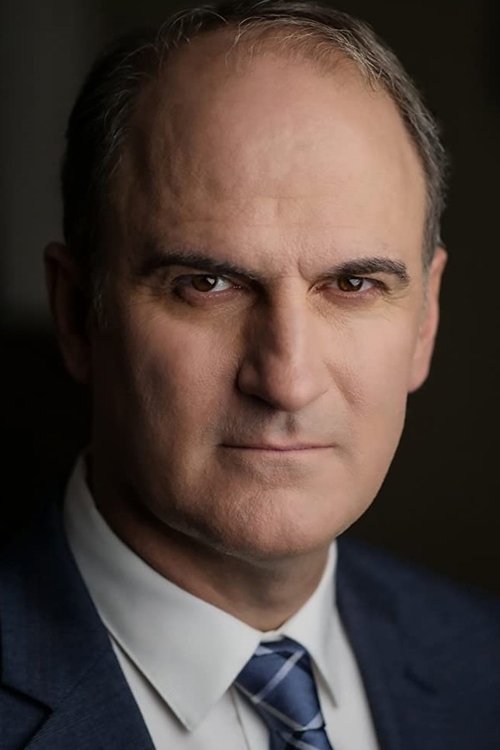 Andy Thompson
FULL CREW
---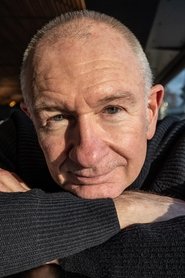 Paweł Edelman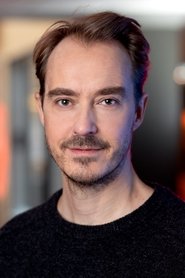 Jonas Karlsson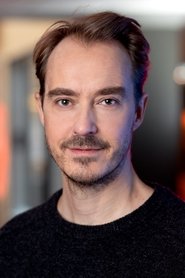 Jonas Karlsson
Frans Bak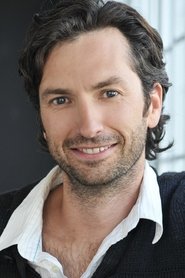 David Milchard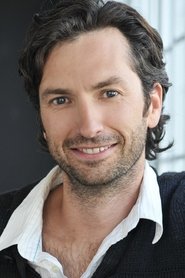 David Milchard
Robert Ogden Barnum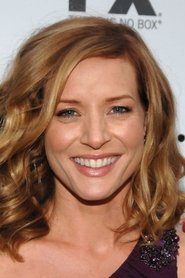 Kimberly Quinn
Joachim Back
Joachim Back
Judy Lee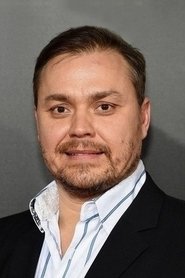 Theodore Melfi
Luke Rivett
Troy Hansen
Kirby Jinnah
Kirby Jinnah
Kirby Jinnah
Joecy Shepherd
Lucas Jarach
Dylan Thomas Collingwood
Dylan Thomas Collingwood
Dylan Thomas Collingwood
Matthew Clarke
Niclas Salomonsson
Jeff Mosuk
Greg Kegel
Ted Kupper
Magali Signourel
Matthew Scott Lloyd
Jean-Clement Soret
Oliver Ridge
Oliver Ridge
Judith Feller
Gregory Clarke
Anton Thomas
Nolan McNaughton
Matt Clarke
Terry Williston
Raymond Fortier
Robert Mitchell
Robert Mitchell
Andrew Harvey
Andrew Harvey
Keld Haaning Ibsen
Keld Haaning Ibsen
James Norris
Oliver Wheeldon
Bo Mapfumo
Naaman McKinley
Videos
---
Back to Home
---