Cobweb

6.79/10
Sooner or later, family secrets creep out.
Year of Release: 2023 | Runtime: 01:28 Hrs.
Horror
Eight year old Peter is plagued by a mysterious, constant tapping from inside his bedroom wall—one that his parents insist is all in his imagination. As Peter's fear intensifies, he believes that his parents could be hiding a terrible, dangerous secret and questions their trust.
Posters
---
(Slide right to see more )
Backdrops
---
(Slide right to see more )
Production
---



Cast
---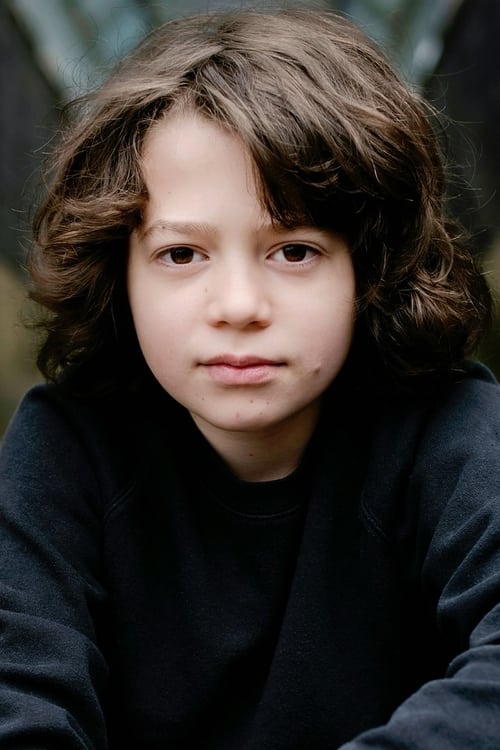 Woody Norman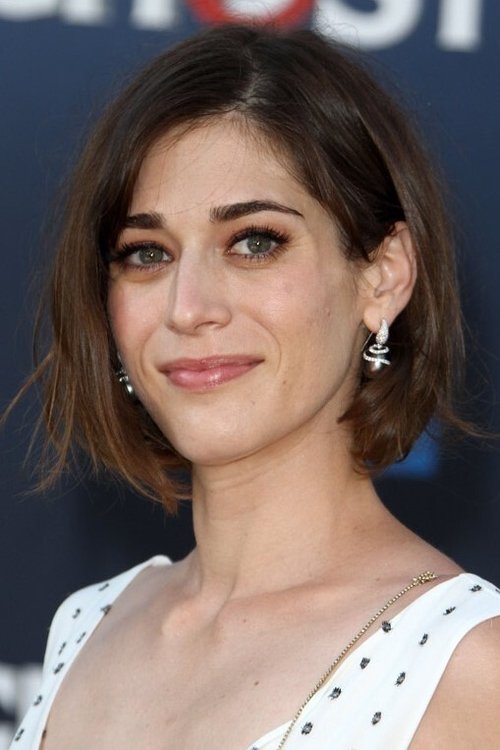 Lizzy Caplan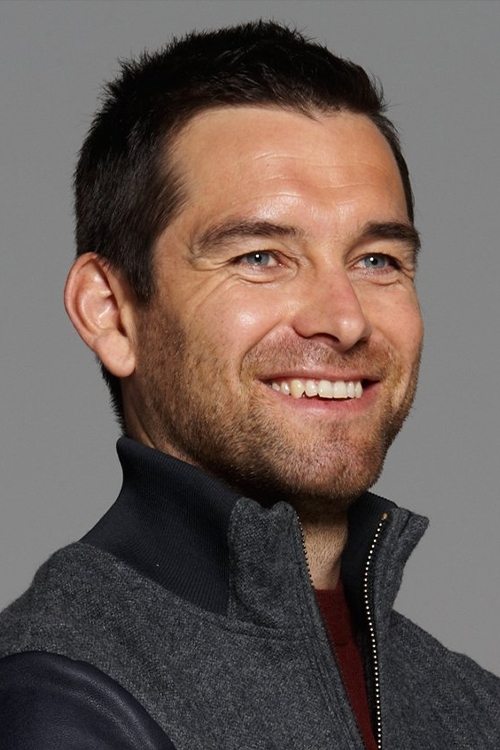 Antony Starr
Cleopatra Coleman
Anton Kottas
Luke Busey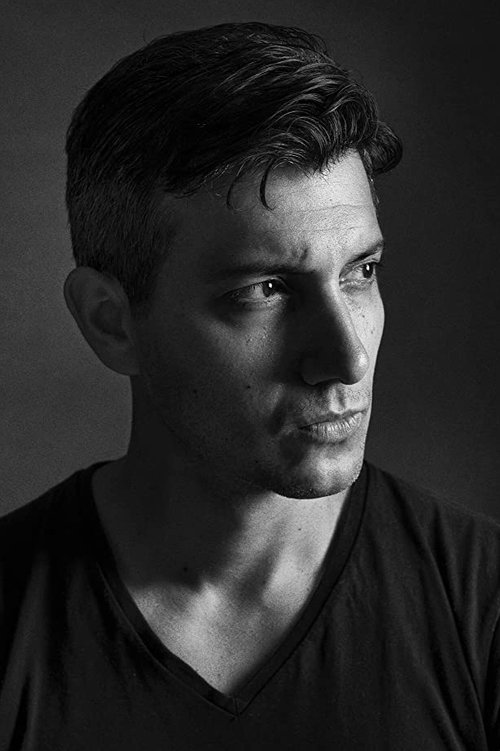 Jay Rincon
Steffanie Sampson
Aleksandra Dragova
Debra Wilson
FULL CREW
---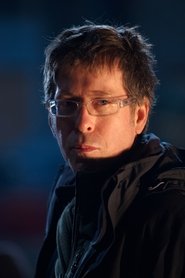 Kevin Greutert
Anne McCarthy
Alan Gilmore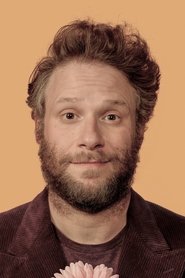 Seth Rogen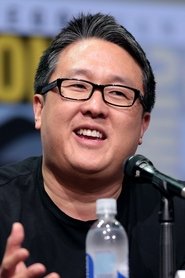 Roy Lee
Christopher Landry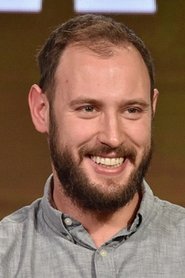 Evan Goldberg
Jon Berg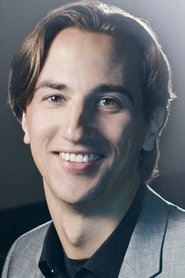 James Weaver
Ivan Ranghelov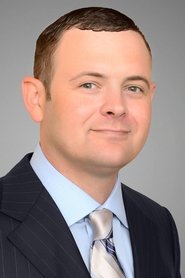 Christopher Woodrow
Richard Riffaud
Arta Tozzi
Kellie Roy
Yossif Mladenov
Andrew Childs
Dian Hristov
Anna Gelinova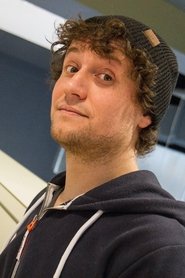 Samuel Bodin
Nikolai Nikolov
Nate Smalley
Phil Barrie
Phil Barrie
Phil Barrie
Dimitrina Stoyanova
Ivon Ivanova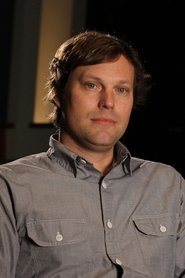 Joel Dougherty
Hristo Idakiev
James David Hattin
Svetla Krasteva
Peter Krumov
Ivo Jivkov
Matthew Noren
Morgan Robbins
Philip Lozano
Petya Evtimova
Emil Evtimov
Matt Yocum
Galina Kyuchukova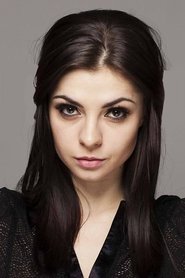 Dessy Slavova
Sofia Hultquist
Josh Fagen
Chris Thomas Devlin
Erik T. Jensen
Petko Angelov
Giannis Skafidas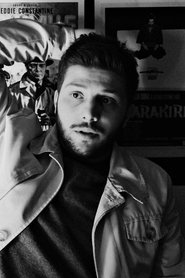 Biko Gogaladze
Giorgi Lekishvili
Claudia Heinz
Camil Adell
Slavyan Stoichev
Alexander Sanikidze
Boyka Mladenova
Rati Chkhetiani
Charlie Moreno
Connor DiGregorio
Dacho Yotov
Aliki Nakopoulou
Teodora Petrova
Ketevan Beruashvili
Videos
---
Back to Home
---