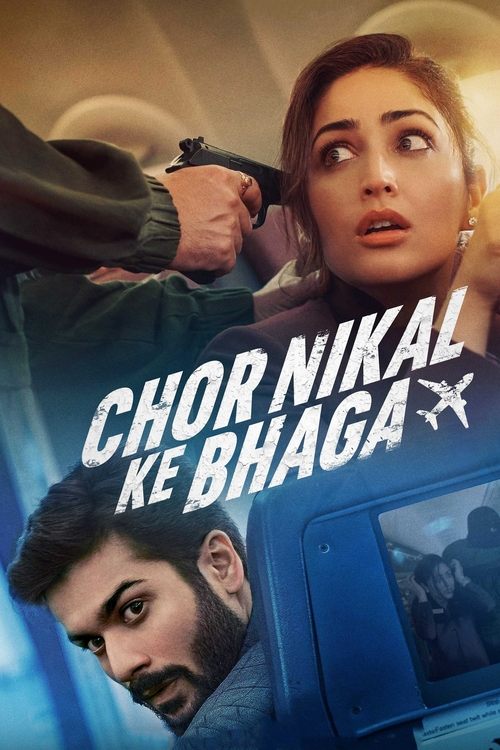 Chor Nikal Ke Bhaga

7.544/10
The perfect couple with a perfect plan, what could go wrong? Everything.
Year of Release: 2023 | Runtime: 01:50 Hrs.
Crime
Thriller
A flight attendant and her boyfriend must steal a cache of diamonds to clear an old debt — but the plan spins into a mayhem when the plane gets hijacked.
Posters
---
(Slide right to see more )
Backdrops
---
(Slide right to see more )
Production
---
Cast
---
Yami Gautam
Sunny Kaushal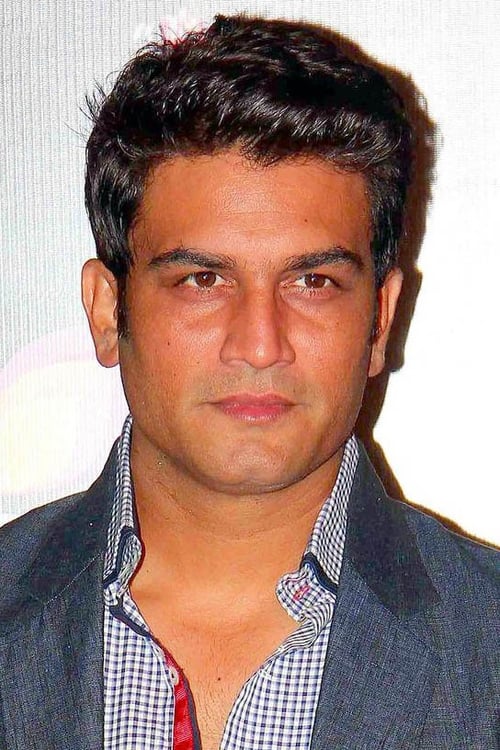 Sharad Kelkar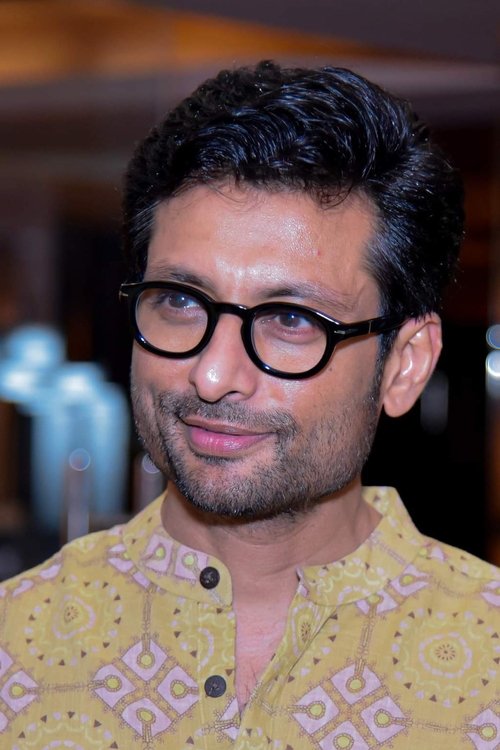 Indraneil Sengupta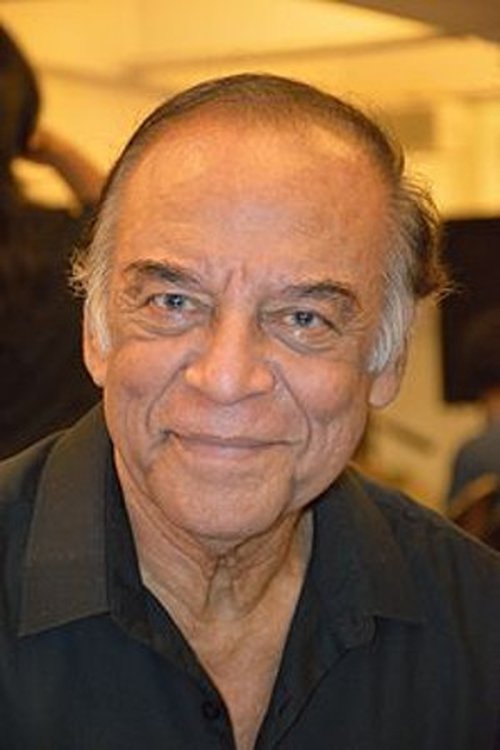 Barun Chanda
Sunil Palwal
Ghanshyam Lalsa
Robin Das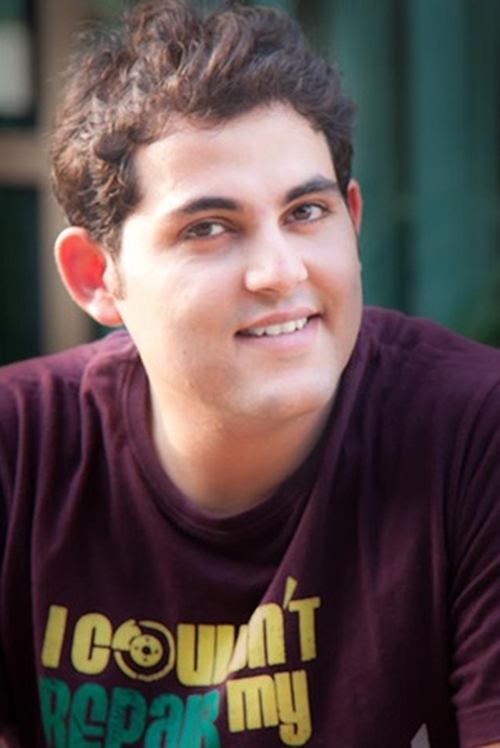 Aru Krishansh Verma
Priyanka Karunakaran
Vishal Om Prakash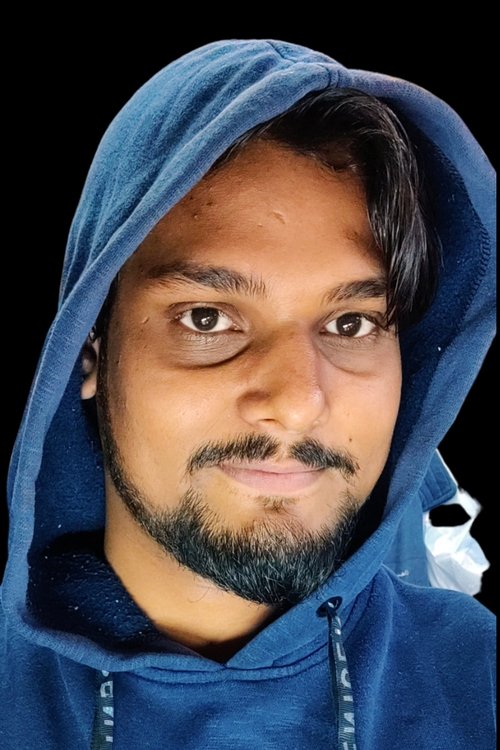 Manish Sharma
Kamal Malik
Poonam Mathur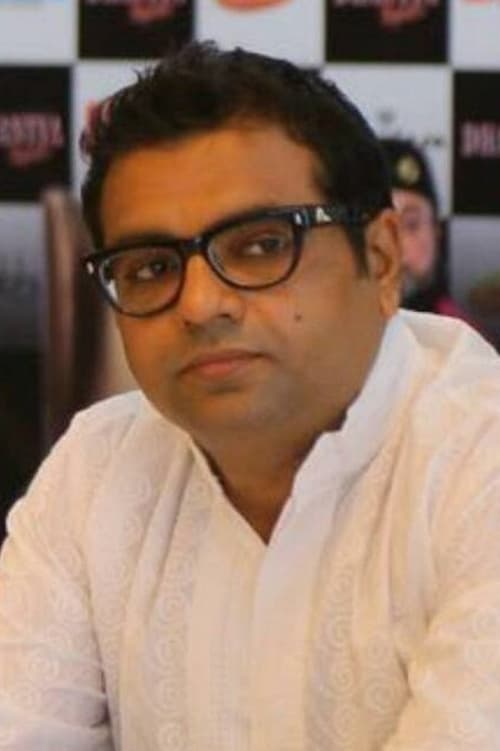 Krunal Pandit
Purnendu Bhattacharya
Vinod Johari
Alok Nath Pathak
Lala Tiger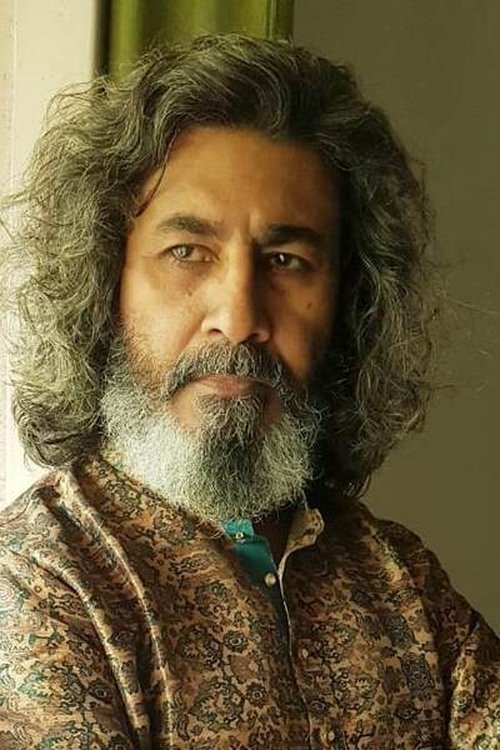 Aashit Chatterjee
Thalaivasal Vijay
Armaan
Ved Prakash
Chhayan Trivedi
FULL CREW
---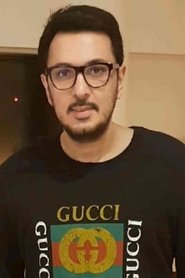 Dinesh Vijan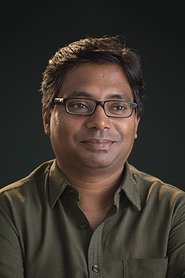 Raj Kumar Gupta
Ajay Singh
Manohar Verma
Manohar Verma
Sheetal Sharma
Mayur Sharma
Vinit D'Souza
Shilpan Vyas Tinu
Sabyasachi Mishra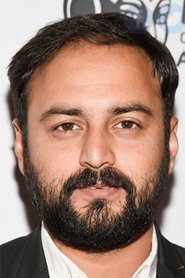 Amar Kaushik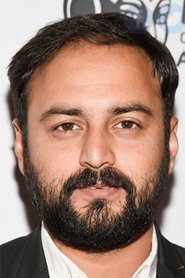 Amar Kaushik
Amod Burande
Ketan Sodha
Sanjay Kurian
Shiv Chauhan
Ashish Khare
Ashirwad Hadkar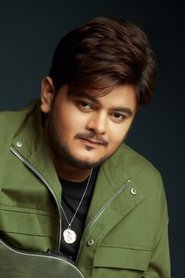 Vishal Mishra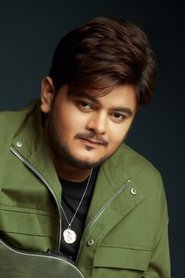 Vishal Mishra
Satish Patil
Ritu Devnani
Sanjeev Mishra
Neha Kamra
Jayesh K Vaishnav
Charu Takkar
Gianni Giannelli
Trishant Srivastava
Trishant Srivastava
Trishant Srivastava
Siraj Ahmed
Rishabh Katyaayan
Shruti Agnihotri
Ashni Parekh
Pooja Prem Patheja
Vikram Yadav
Silky Mehra
Fakira Swami
Divyashree Samantaray
Videos
---
Back to Home
---