Cha Cha Real Smooth

7.3/10
Falling in love is easy. Growing up is hard.
Year of Release: 2022 | Runtime: 01:47 Hrs.
Comedy
Drama
Romance
Fresh out of college and stuck at his New Jersey home without a clear path forward, 22-year-old Andrew begins working as a party starter for bar/bat mitzvahs—where he strikes up a unique friendship with a young mom and her teenage daughter.
Posters
---
(Slide right to see more )
Backdrops
---
(Slide right to see more )
Production
---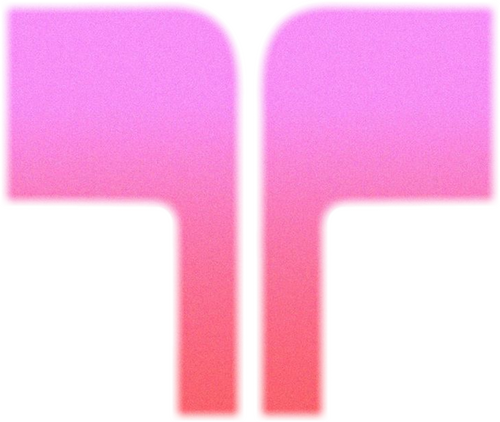 Cast
---
Cooper Raiff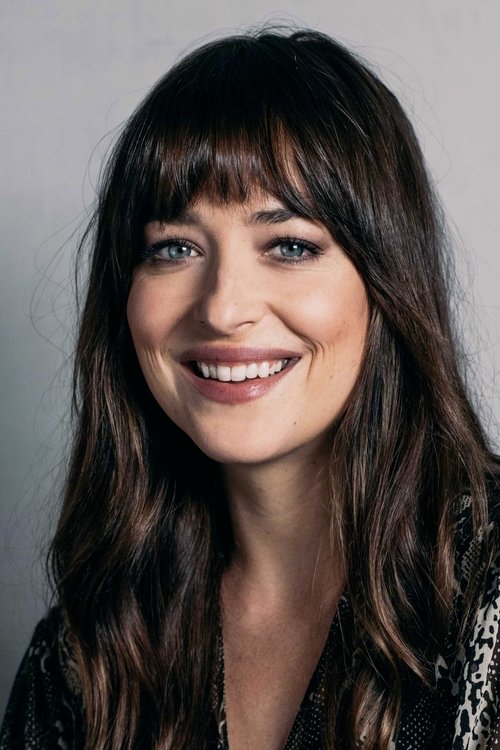 Dakota Johnson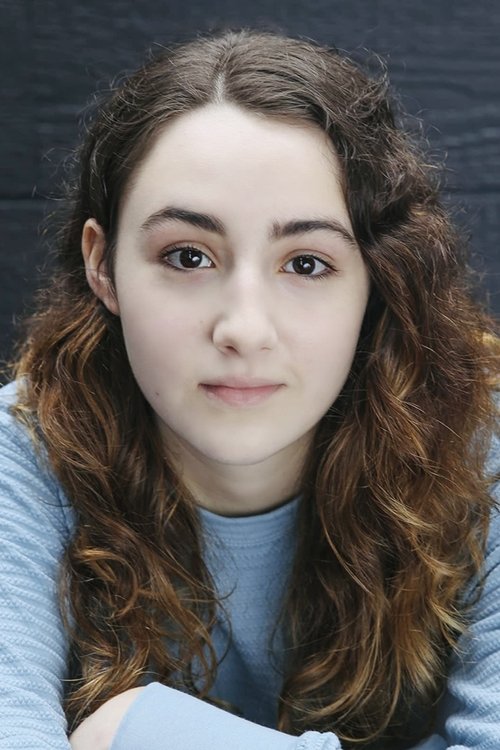 Vanessa Burghardt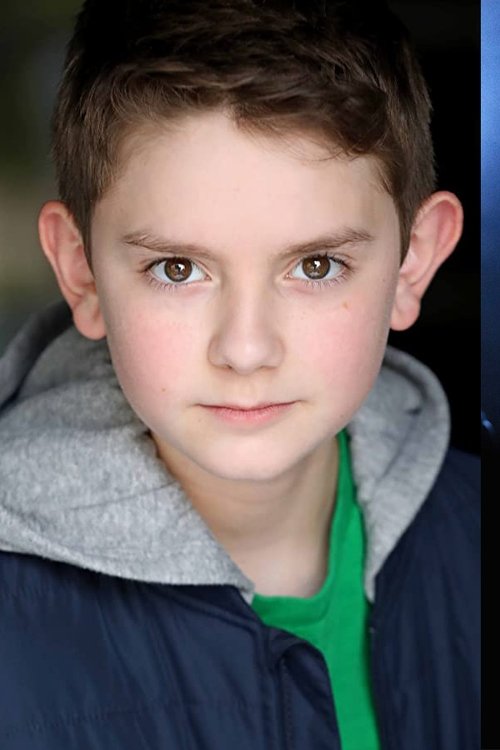 Evan Assante
Leslie Mann
Brad Garrett
Raúl Castillo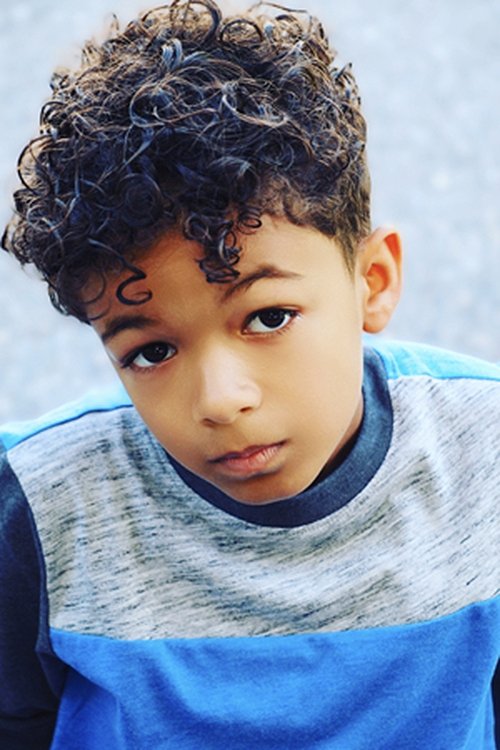 Colton Osario
Amara Pedroso Saquel
Odeya Rush
Brooklyn Ramirez
Kelly O'Sullivan
Javien Mercado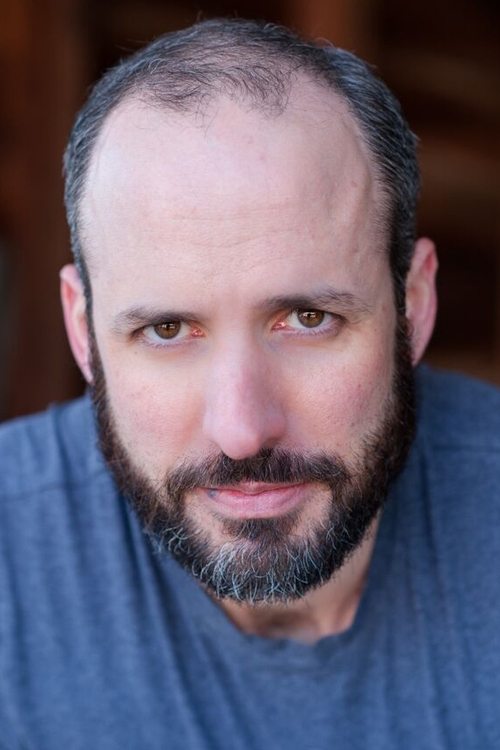 Chris Newman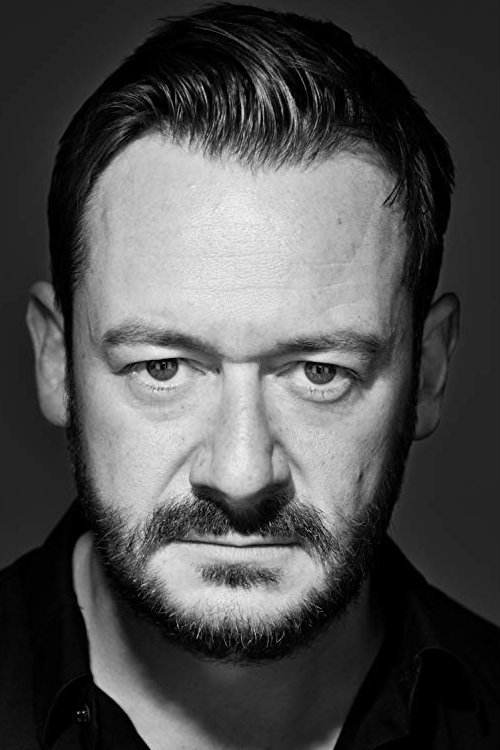 John Paul Hurley
Davina Reid
Lisa Velten Smith
Corrie Danieley
Eamonn McElfresh
Mike Dennis
Alison Weisgall
Jonathan Visser
Tommy Lafitte
Jonathan Berry
FULL CREW
---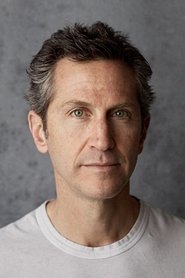 Erik Feig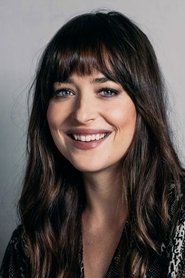 Dakota Johnson
Cristina Dunlap
Angela Demo
Colin Patton
JoJo Myers Proud
Thomas F. Kelly
Darcie Buterbaugh
Celine Diano
Brittany Ingram
Henry Hayes
Chris Chae
Chris Chae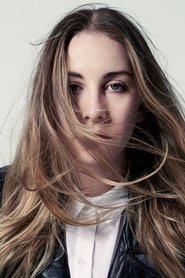 Este Haim
Jessica Switch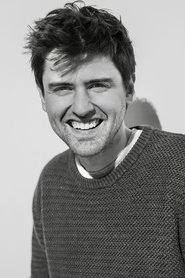 Cooper Raiff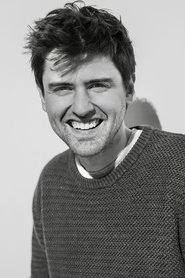 Cooper Raiff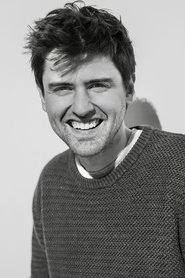 Cooper Raiff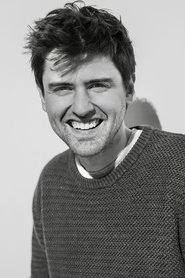 Cooper Raiff
Ro Donnelly
Nick Caramela
Christopher Stracey
Michelle Thompson
Barbie Pastorik
Videos
---
Back to Home
---