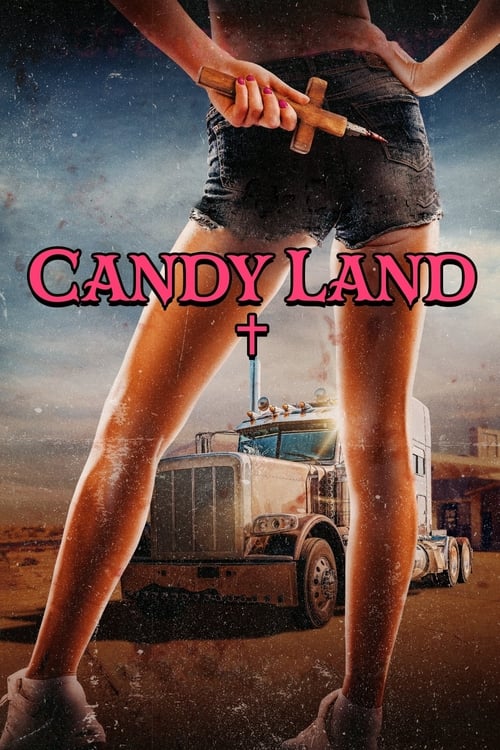 Candy Land

7/10
We'll take care of you.
Year of Release: 2023 | Runtime: 01:33 Hrs.
Horror
Thriller
Remy, a seemingly naive and devout young woman, finds herself cast out from her religious cult. With no place to turn, she immerses herself into the underground world of truck stop sex workers, courtesy of her hosts. Under the watchful eye of their matriarch, and an enigmatic local lawman, Remy navigates between her strained belief system and the code to find her true calling in life.
Posters
---
(Slide right to see more )
Backdrops
---
Production
---
Cast
---
Eden Brolin
Olivia Luccardi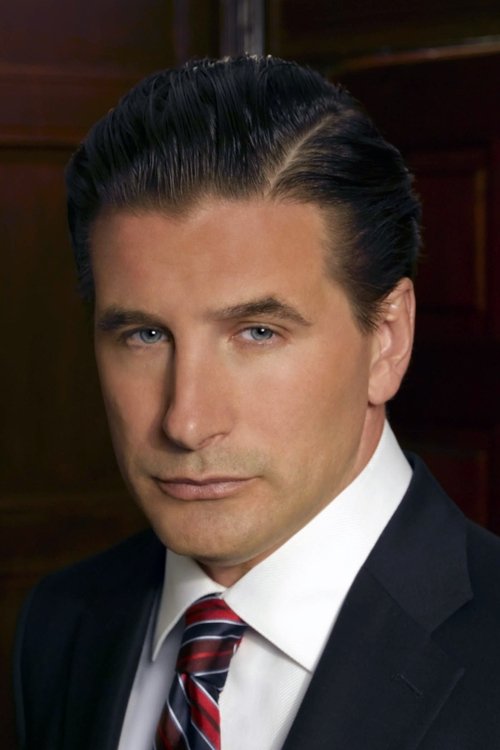 William Baldwin
Owen Campbell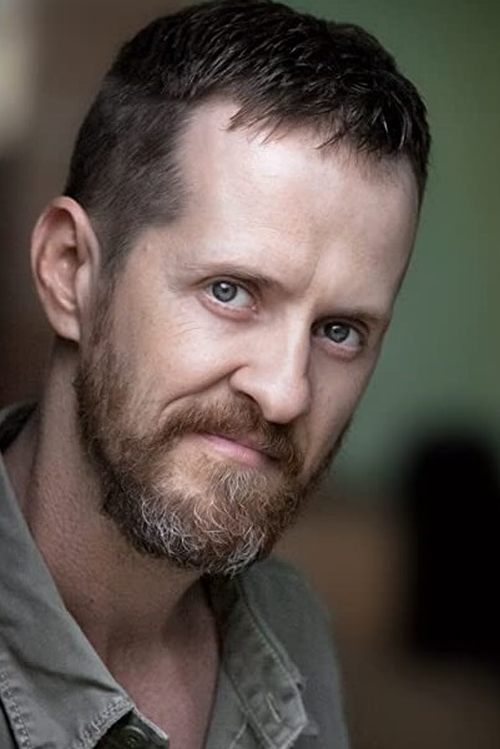 Brad Carter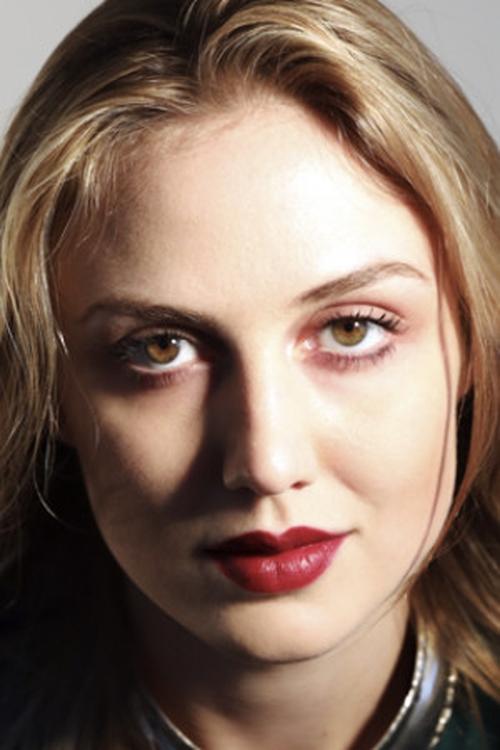 Virginia Rand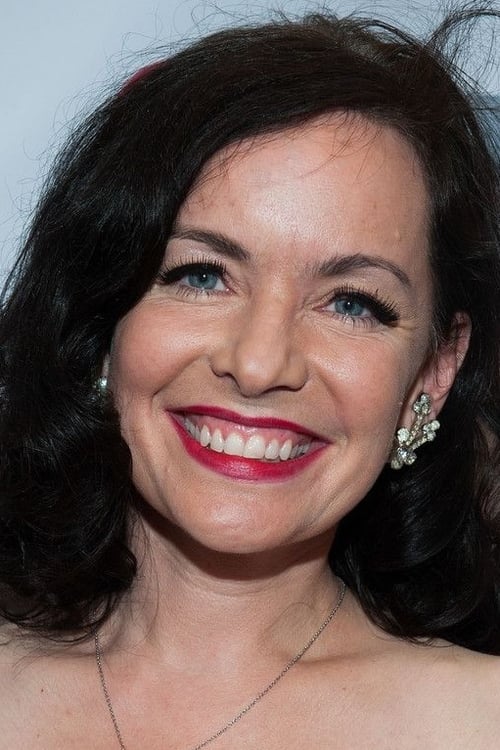 Guinevere Turner
Sam Quartin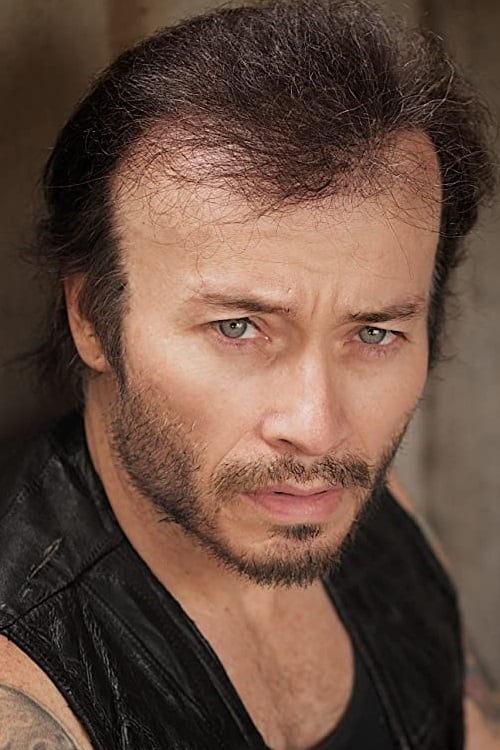 Billy Blair
Bruce Davis
Mark Ward
Liz Ann Montaneli
Mark Murphy
Laevin Story
Nick HallBilsback
Nick Casa
Kendall Wind
Khyl Lorenzen
Matt Markese
Clint Patterson
Katie Lundy
Mike Brown
FULL CREW
---
David Sardy
John David Allen
Robert Ogden Barnum
Claire Bell
John Swab
John Swab
John Swab
Nicole Flores
Mike Frank
Mike Frank
Michael Reiser
Yvonne Reddy
Ben Kiviat
Adam Clark
Jeffrey Olney
Naoko Saito
Jeremy M. Rosen
Cosmos Kiindarius
Annie Medlin
Alex Loew
Alex Loew
Will Stone
Andrew Aaronson
Micaela Cleary
Hudson laird
Miles Rogoish
Sarah Siclari
Nick HallBilsback
Anthony Morrow
Nick Casa
Videos
---
Back to Home
---