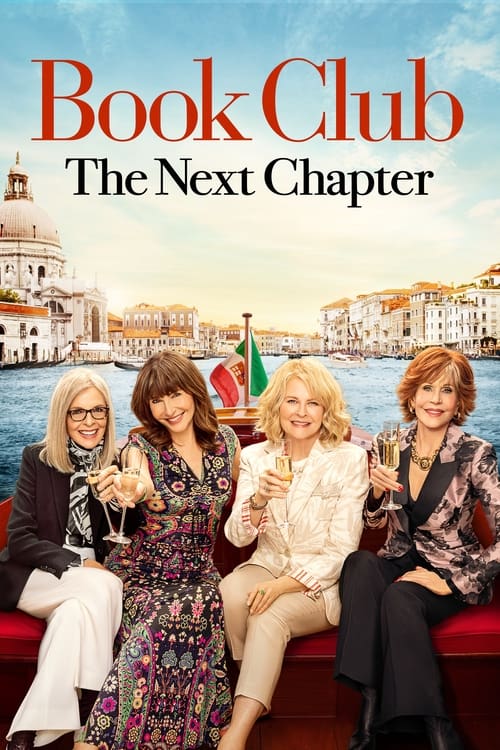 Book Club: The Next Chapter

7.147/10
Slightly scandalous. Totally fabulous.
Year of Release: 2023 | Runtime: 01:48 Hrs.
Comedy
Romance
Four best friends take their book club to Italy for the fun girls' trip they never had. When things go off the rails and secrets are revealed, their relaxing vacation turns into a once-in-a-lifetime cross-country adventure.
Posters
---
(Slide right to see more )
Backdrops
---
(Slide right to see more )
Production
---

Apartment Story
Budget
$35,000,000

Revenue

$20,000,000
Cast
---
Diane Keaton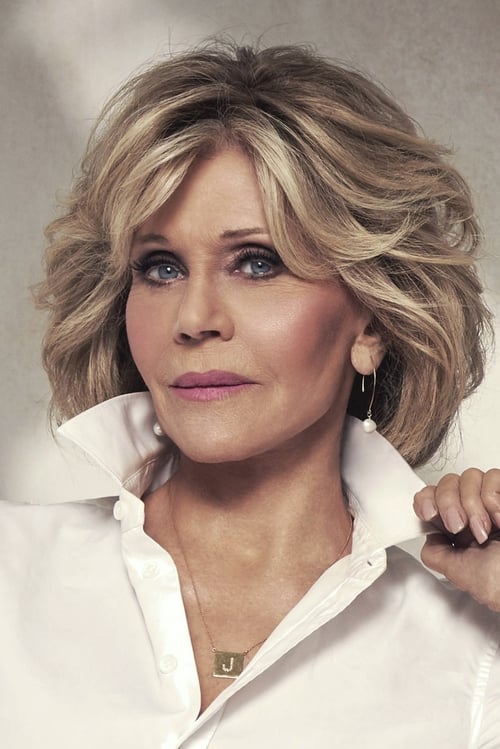 Jane Fonda
Candice Bergen
Mary Steenburgen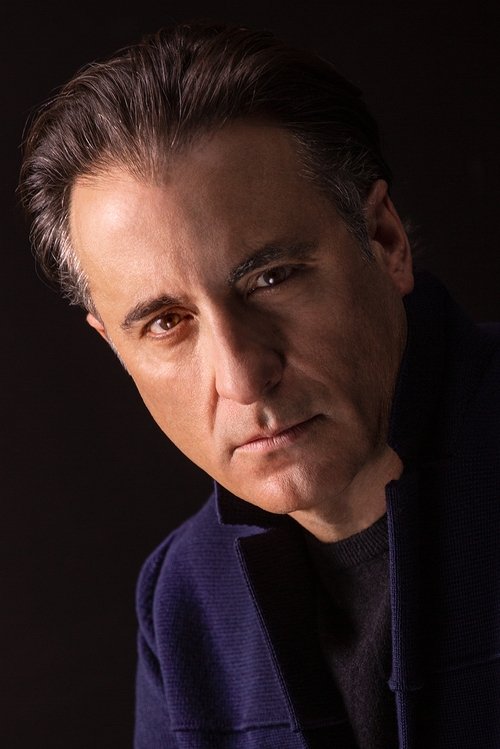 Andy García
Don Johnson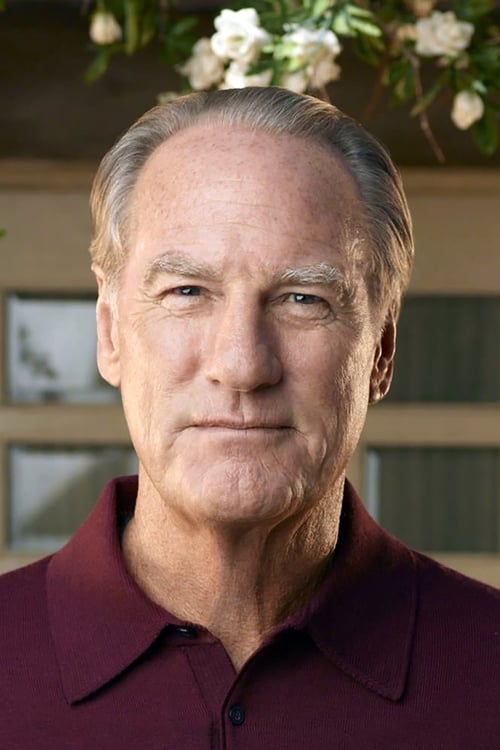 Craig T. Nelson
Giancarlo Giannini
Hugh Quarshie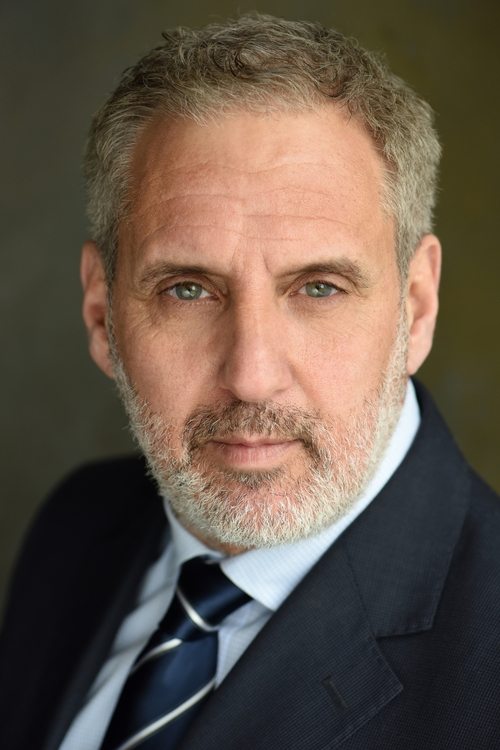 Vincent Riotta
Giovanni Esposito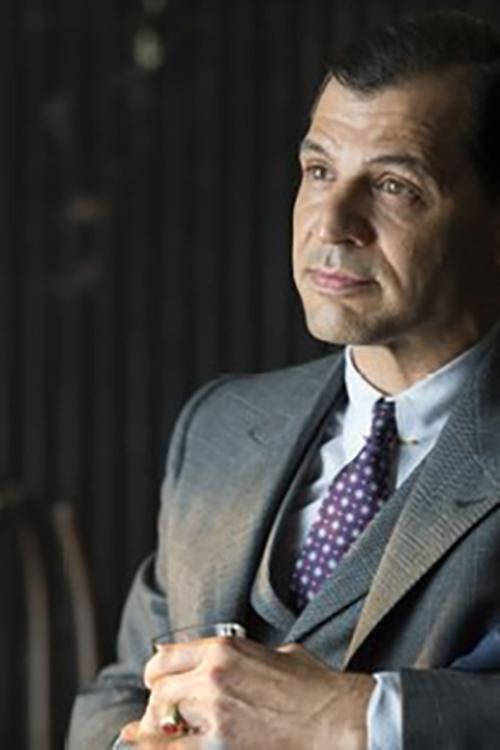 Giampiero Judica
Vera Dragone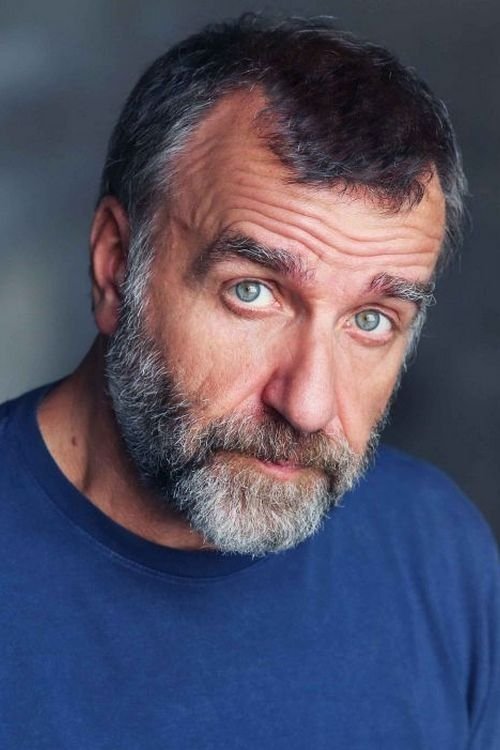 Ugo Dighero
Brice Martinet
Francesco Serpico
Robert Steiner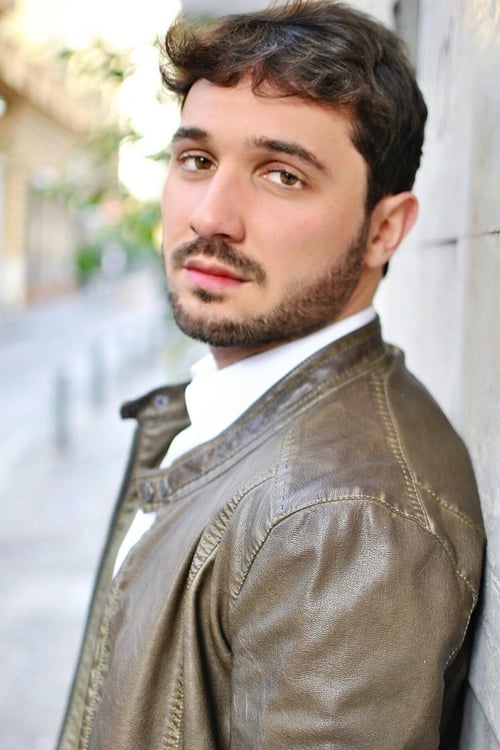 Mario Russo
Gil Giuliani
Alessio Sica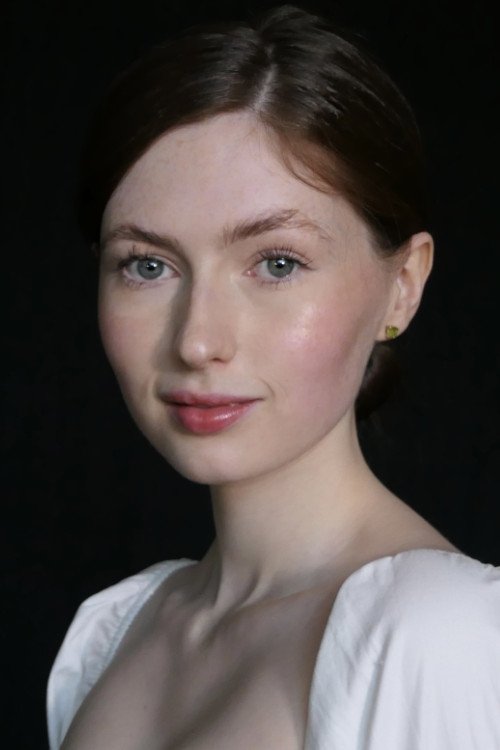 Grace Dunn
Andrea Beruatto
Adriano De Pasquale
Pietro Angelini
Diego Giangrasso
FULL CREW
---
Stefano Maria Ortolani
Enzo Sisti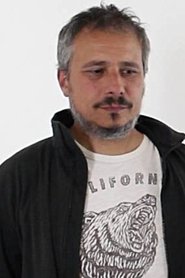 Maurizio Argentieri
Andrew Dunn
Franco Maria Salamon
Barbara Giordani
David DeLeon
Brad Weston
Lewis Goldstein
Lewis Goldstein
Trish Hofmann
Trish Hofmann
Saverio Sammali
Erin Simms
Erin Simms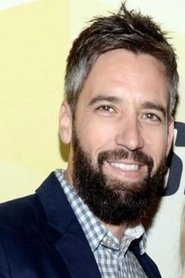 Bill Holderman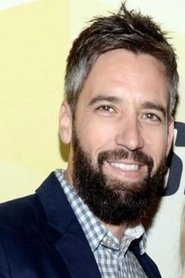 Bill Holderman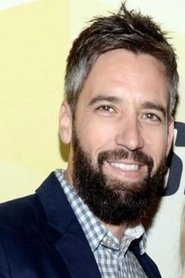 Bill Holderman
Shaun Brennan
Francesco Vedovati
Doc Crotzer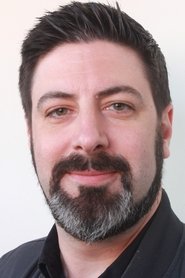 Ryan Collison
Federico Carretti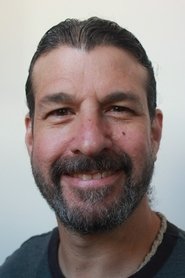 Leslie Bloome
Donna Marie Fischetto
Ron Bolanowski
Chiara Balducci
Enzo Angileri
Stefano De Nardis
Jonathan Hanousek
Louise McCarthy
Simone Tomasi
Inti Carboni
Andrew Duncan
Tom Howe
Alfred DeGrand
Mauro Faina
Wen Hsuan Tseng
Fabrizio Cerato
Raffaella Iorio
Linzy Elliot
Maurizio Nardi
Vinny Alfano
Bridget Fullan
Domingo Santoro
Riccardo Righini
Yvonne Olivieri
Daniele Dessena
Connor Nagy
Serena Radaelli
Fabio Cerrito
Leonardo Grillo
Virginia Smorra
Marco Licitra
Filippo Robino
Rossella Schiuma
Elisabetta Arlotti
Alberto Viscardi
Alberto Viscardi
Alessandro Biagioli
Beatrice Khechini
Maria Giuseppina Bucci
Francesca Scalera
Michela Cuppone
Janet E Jensen
Videos
---
Back to Home
---