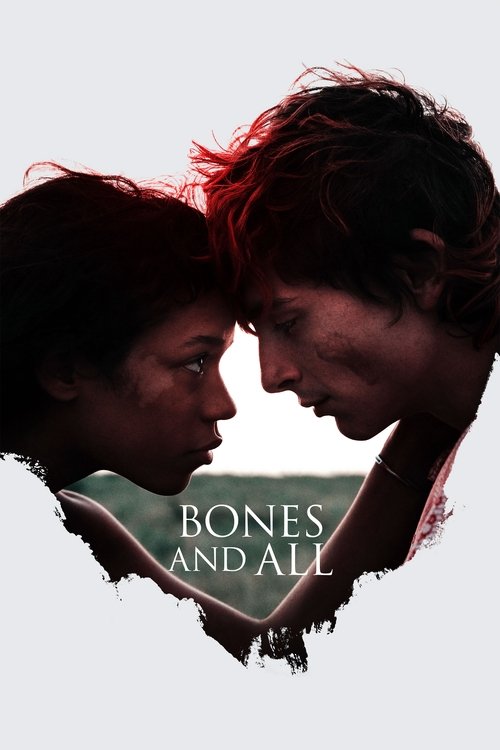 Bones and All

7.479/10
You can't run from who you are.
Year of Release: 2022 | Runtime: 02:11 Hrs.
Drama
Horror
Romance
Abandoned by her father, a young woman embarks on a thousand-mile odyssey through the backroads of America where she meets a disenfranchised drifter. But despite their best efforts, all roads lead back to their terrifying pasts and to a final stand that will determine whether their love can survive their otherness.
Posters
---
(Slide right to see more )
Backdrops
---
(Slide right to see more )
Production
---

MeMo Films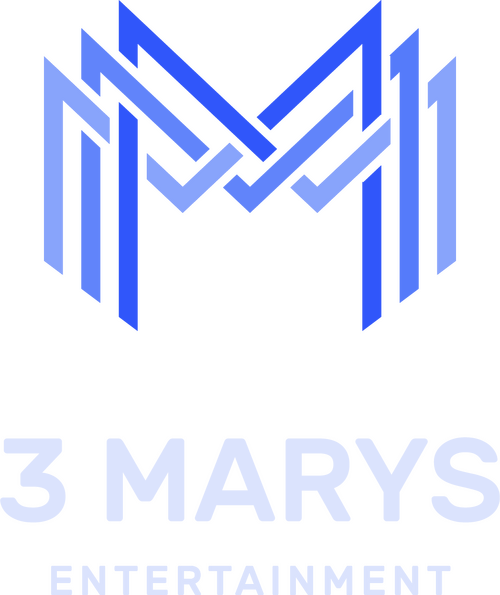 Ela Film
Budget
$18,000,000

Revenue

$14,134,907
Cast
---
Taylor Russell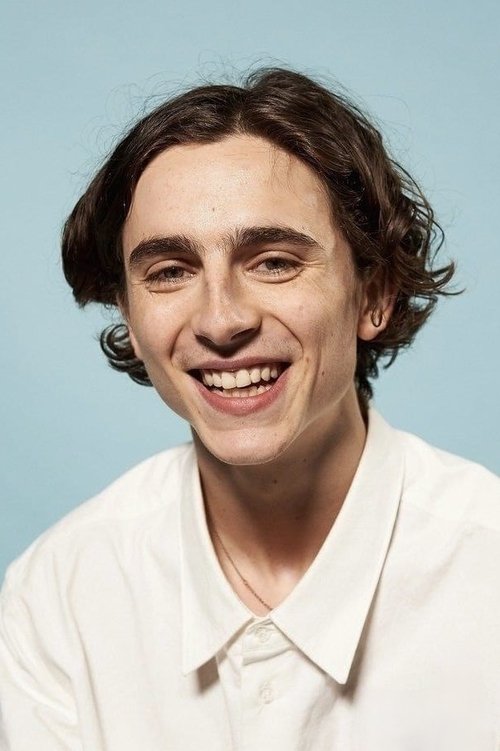 Timothée Chalamet
Mark Rylance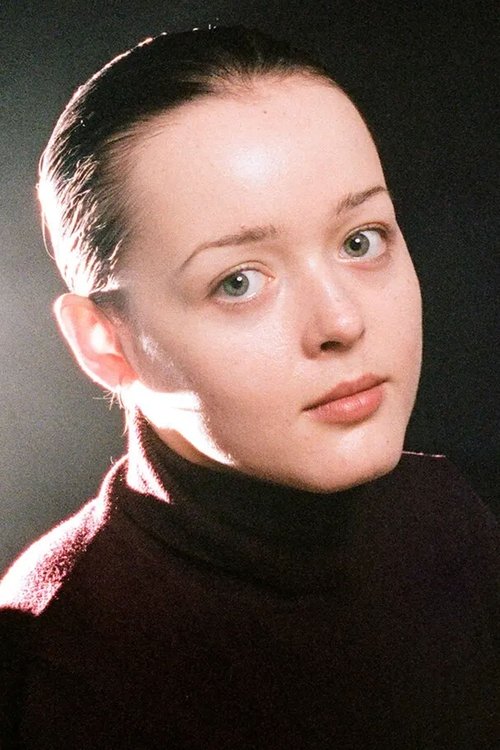 Anna Cobb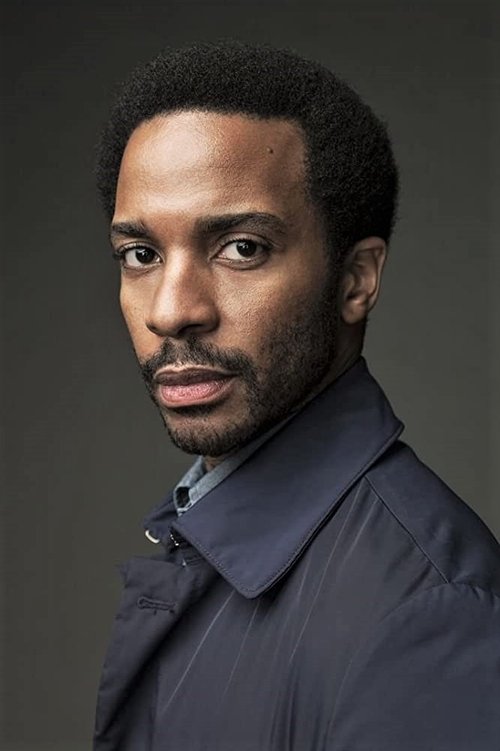 André Holland
Michael Stuhlbarg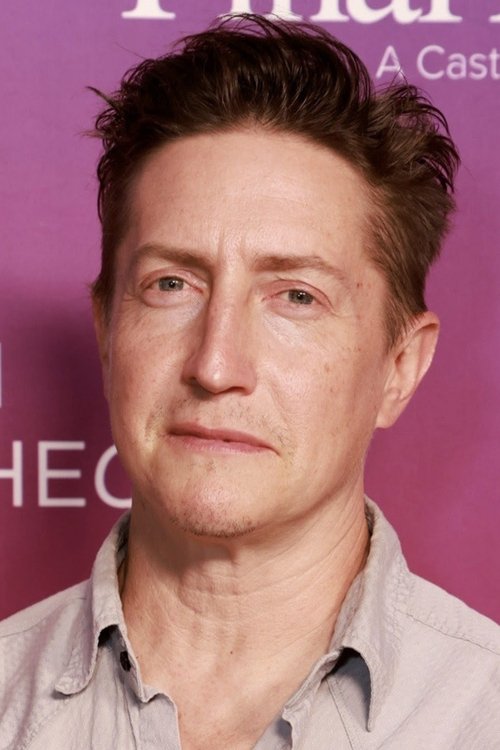 David Gordon Green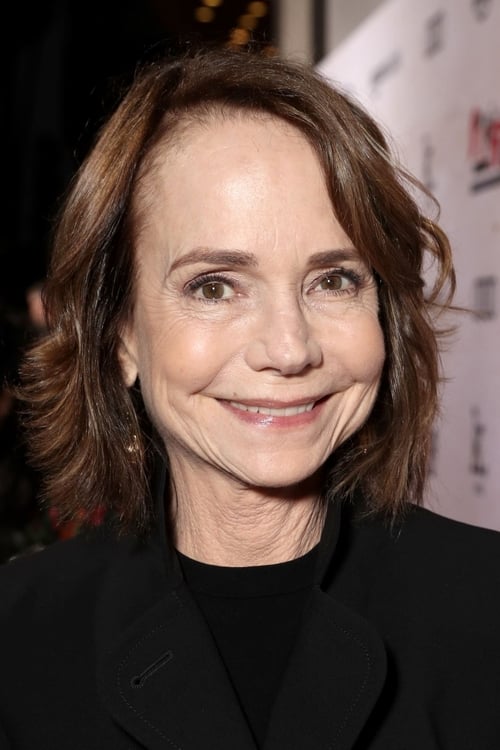 Jessica Harper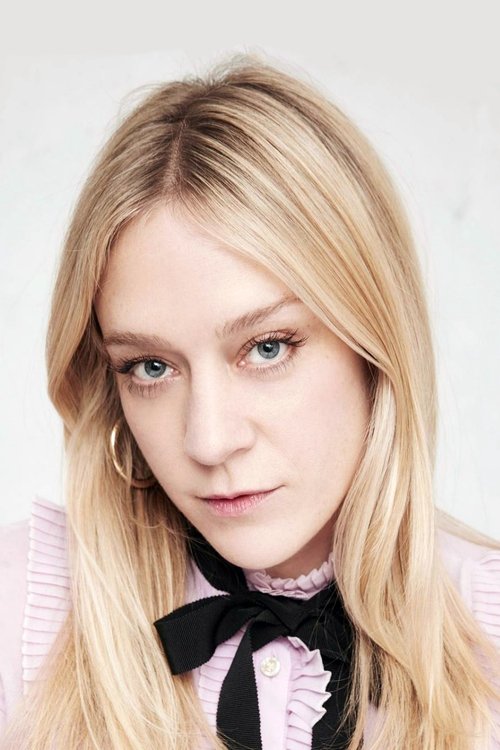 Chloë Sevigny
Jake Horowitz
Kendle Coffey
Max Soliz
Burgess Byrd
Johanna McGinley
Hannah Barlow
Ellie Parker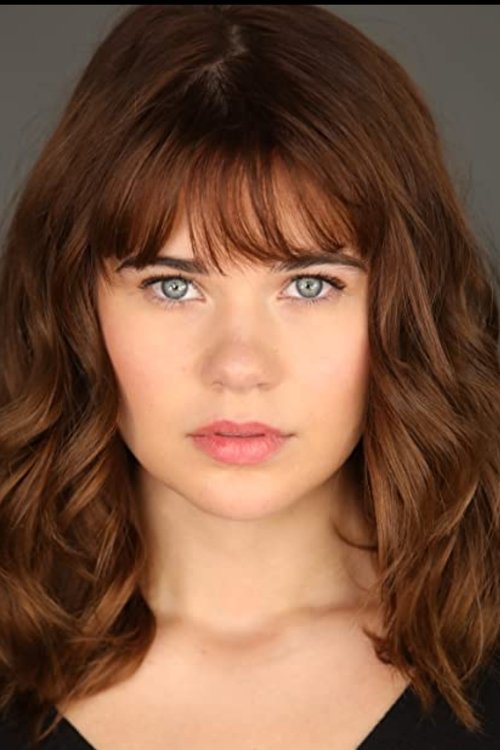 Madeleine Hall
Claudio Encarnacion Montero
Sue Hopkins
Aaron J. Gould
Brady Gentry
Dori Lucas
Tom O'Brien
FULL CREW
---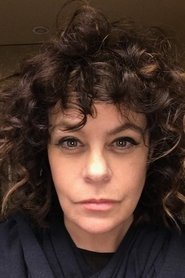 Francine Maisler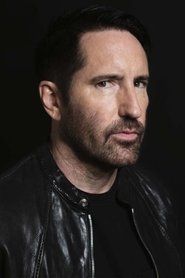 Trent Reznor
David Kajganich
David Kajganich
Lisa Muskat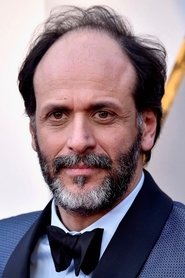 Luca Guadagnino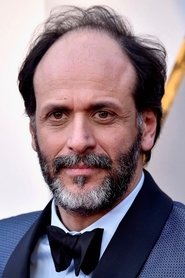 Luca Guadagnino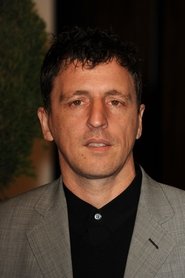 Atticus Ross
Peter Spears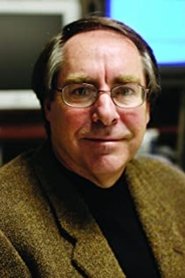 Paul Schneider
Marco Colombo
Marco Morabito
Merissa Lombardo
Elliott Hostetter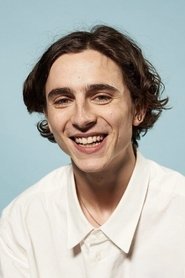 Timothée Chalamet
Mike Smithson
Massimo Gattabrusi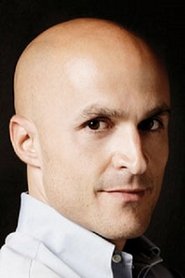 Lorenzo Mieli
Giovanni Corrado
Daniele Quadroli
David Quadroli
Paolo Amici
Fabrizio Quadroli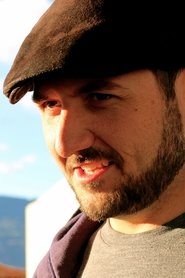 Jonathan Montepare
Theresa Park
Alysia Allen
Belle Francisco
Virginia Cefaly
Giulia Piersanti
Joy Galbraith
Federico Amodio
Jodi Byrne
Emily Pober Higgins
Begonia Berges
Francesco Melzi d'Eril
Gabriele Moratti
Kassandra DeAngelis
Brent Wachter
Sam Alvelo
Tarin Squillante
Zachary Sheets
Zachary Sheets
Roberta D'Angelo
Nick Pirrmann
Jacopo Ramella Pajrin
Marco Costa
Daniela Venturelli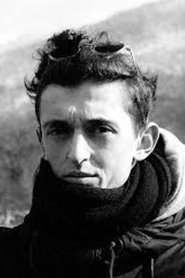 Arseni Khachaturan
David Velasco
Hiro Yada
Amber Langston
Amber Langston
Victoria Resendez
Michele Gualdrini
Claudio Del Bravo
Ryan Brunner
Ilario Monti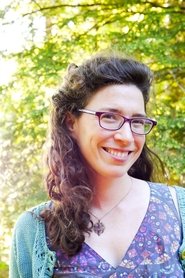 Camille DeAngelis
Raffaella Viscardi
Mark Garbarino
Moreno Zani
Valentina Donnini
Rebecca Steele
Ryan Keith Ward
Francesca Albertelli
Alessio Bertotti
Isabella De Blasio
Francesca Lombardi
Enrico Rama
Filippo Robino
Francesco Basti
Francesco Basti
Sally Schnellinger
Charlotte Gillies
Gloria Albanesi
Videos
---
Back to Home
---