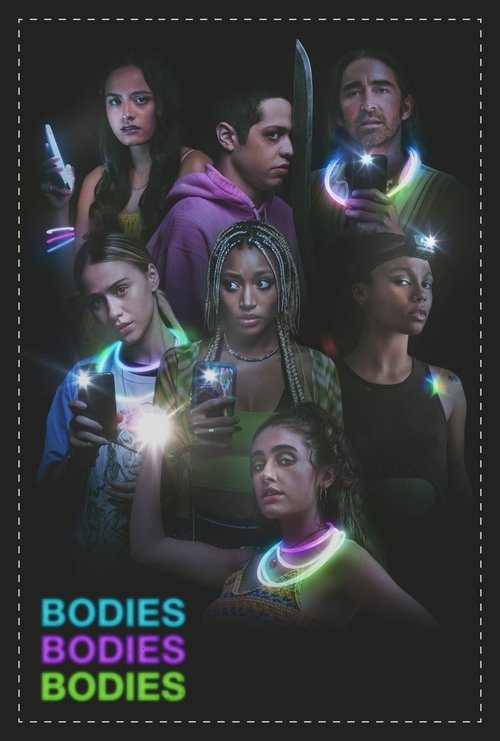 Bodies Bodies Bodies

6.721/10
This is not a safe space.
Year of Release: 2022 | Runtime: 01:34 Hrs.
Comedy
Horror
Mystery
In an isolated family mansion, a group of rich 20-somethings decides to play Bodies Bodies Bodies, a game where one of them is secretly a "killer" while the rest tries to "escape". Things take a turn for the worse when real bodies start turning up, setting off a paranoid and dangerous chain of events.
Posters
---
(Slide right to see more )
Backdrops
---
(Slide right to see more )
Production
---
Cast
---
Amandla Stenberg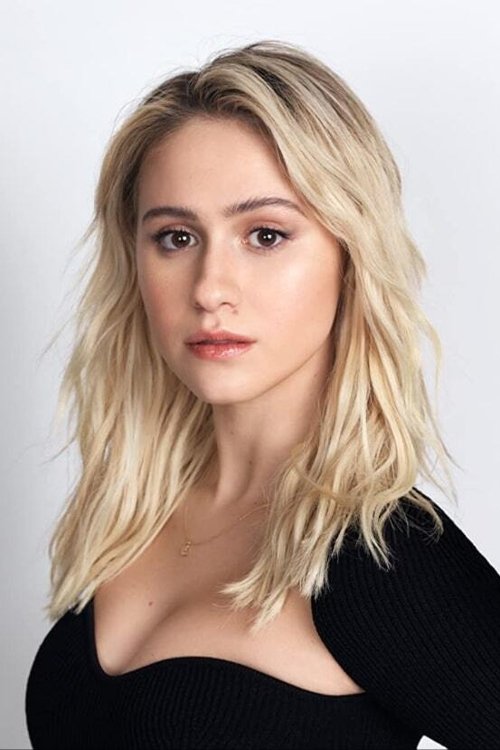 Maria Bakalova
Myha'la Herrold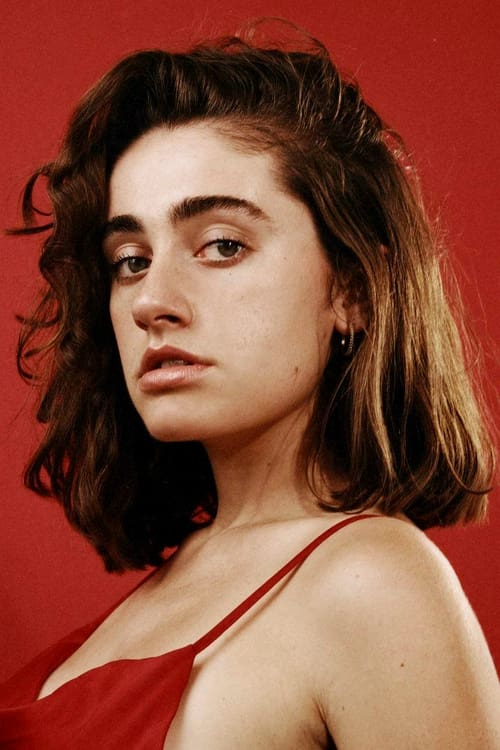 Rachel Sennott
Chase Sui Wonders
Lee Pace
Pete Davidson
Conner O'Malley
FULL CREW
---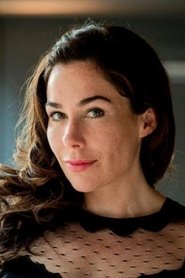 Halina Reijn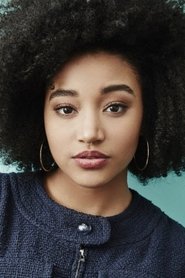 Amandla Stenberg
Mariusz Glabinski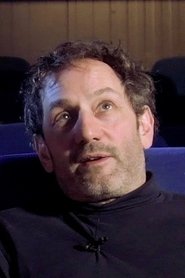 Jasper Wolf
Julia Bloch
Jacob Jaffke
David Hinojosa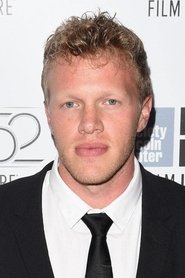 Sebastian Bear-McClard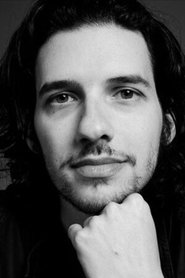 Rich Vreeland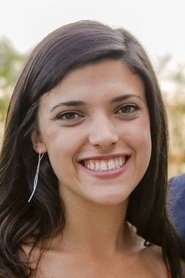 Tatiana Bears
Luke Green
Luciano Vignola
Luciano Vignola
Lani Barry
April Lasky
Taylor Levy
Katina Danabassis
Craig Crawford
Jeremy Beadell
Kristen Roupenian
Kelsey Sasportas
Lara Costa Calzado
Melanie Licata
Dani Bernfeld
Sarah Graalman
Elise H. Clark-Johnson
Sarah DeLappe
Sarah DeLappe
Christine D'Souza Gelb
Chris Liang
Ali Herting
Aishwarya Shree Sharma Porter
Videos
---
Back to Home
---