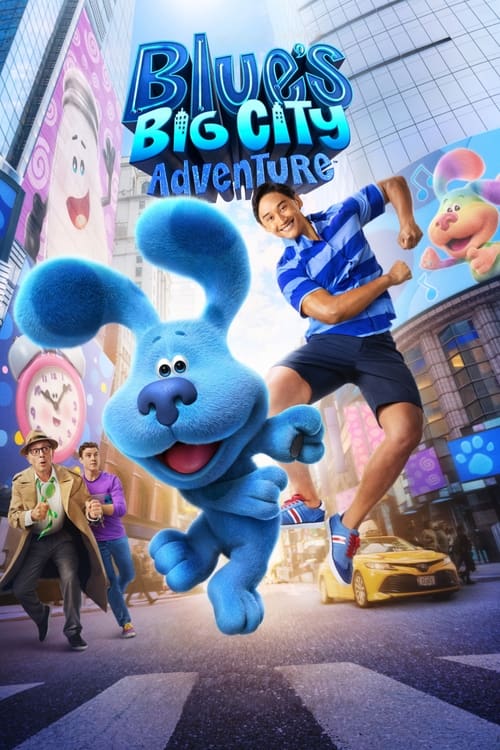 Blue's Big City Adventure

7.217/10
All They Need is You.
Year of Release: 2022 | Runtime: 01:14 Hrs.
Family
Adventure
Music
Animation
When Josh gets the opportunity of a lifetime to audition for Rainbow Puppy's Broadway musical, Josh and Blue skidoo to NYC for the very first time where they meet new friends and discover the magic of music, dance, and following one's dreams.
Posters
---
(Slide right to see more )
Backdrops
---
Production
---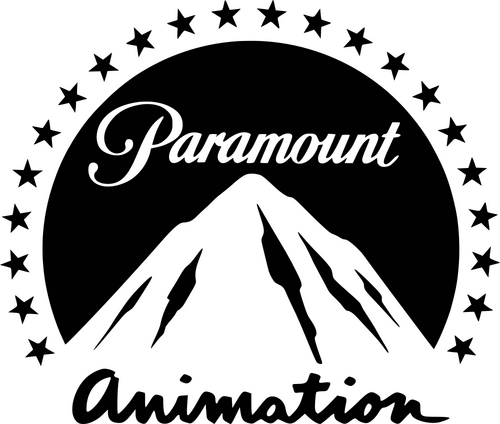 Cast
---
Joshua Dela Cruz
Steve Burns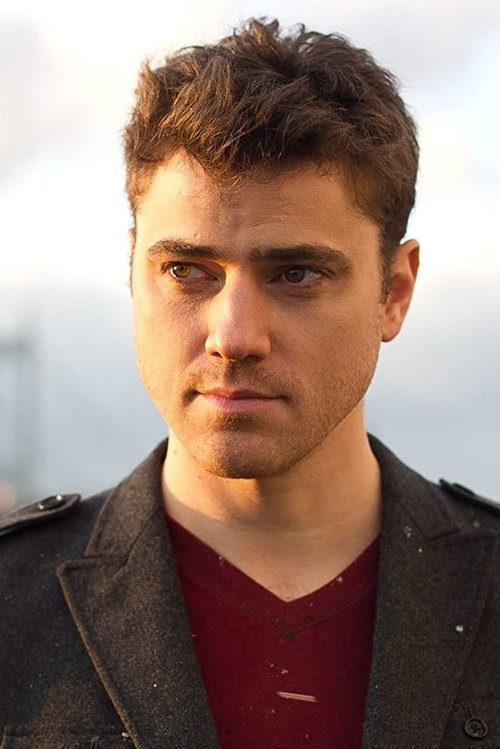 Donovan Patton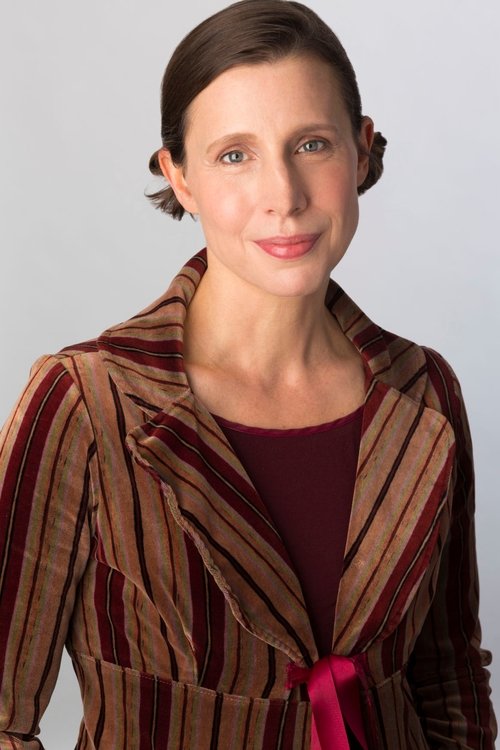 Traci Paige Johnson
Nick Balaban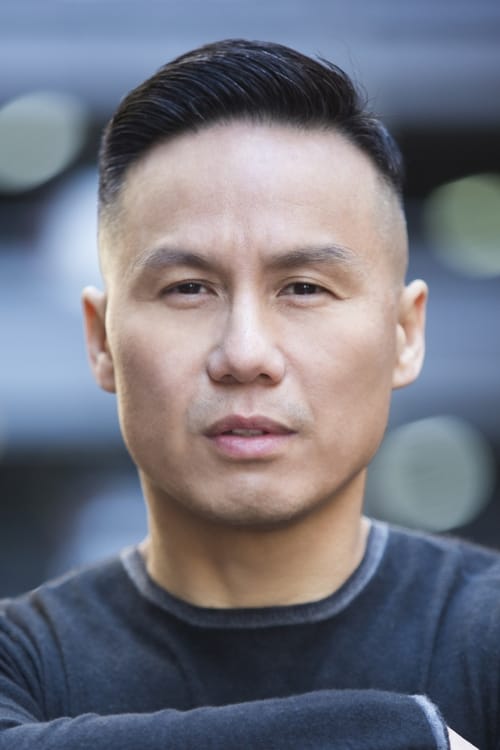 BD Wong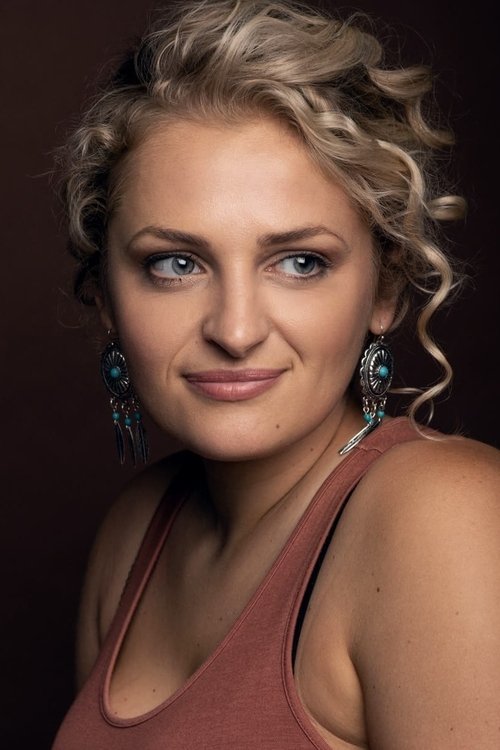 Ali Stroker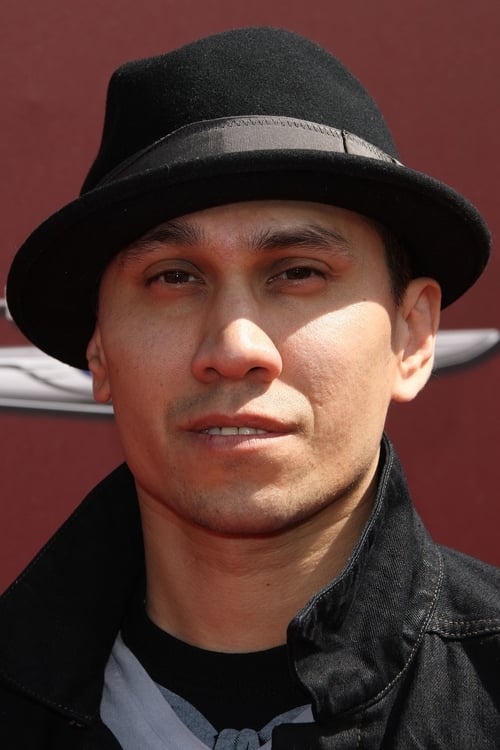 Taboo
Alex Winter
Phillipa Soo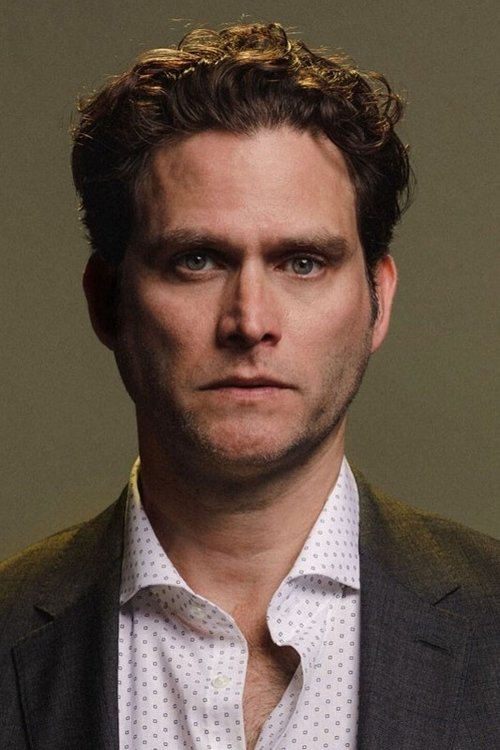 Steven Pasquale
Brianna Bryan
Ava Augustin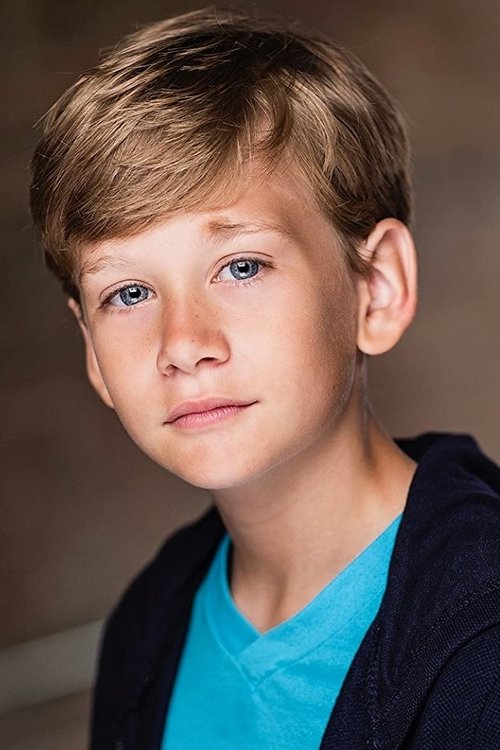 Jacob Soley
Gisèle Rousseau
Amanda Dela Cruz
Hope Cassandra
Shazdeh Kapadia
Breeze Dango
Alesso Joaquin Spinelli
Lisa Norton
Max Darwin
Adam Richardson
Cory Doran
Evelyn Lee
Austin Elle Fisher
Sid Kamat
Sebastian Ortiz
Summer Rae Daney
Cameron Keitt
Tianna SwamiNathan
Joseph Motiki
Kara Irene Mikula
Allegra Tumbleson
Daniel Shin
Doug Murray
Ethan Allen Neeley
Alexandra Campos
FULL CREW
---
Scott Richter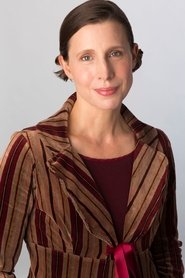 Traci Paige Johnson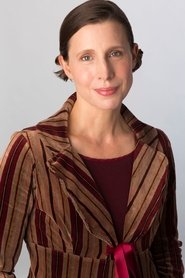 Traci Paige Johnson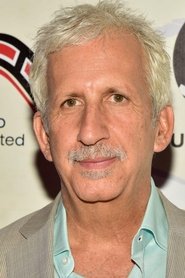 Todd Kessler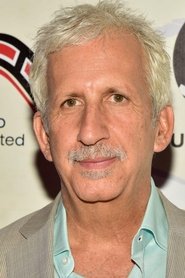 Todd Kessler
Angela Santomero
Angela Santomero
Angela Santomero
Jonathan Burkhart
Derek McKane
Alex Geringas
Sam Sarkoob
Matt Stawski
Matt Stawski
Alexander Marc Calle
Robert Unger
Caitlin Doukas
Sarah Donnelly
Morgan Feldhamer
Videos
---
Back to Home
---