Blonde

6.555/10
Watched by all, seen by none.
Year of Release: 2022 | Runtime: 02:47 Hrs.
Drama
From her volatile childhood as Norma Jeane, through her rise to stardom and romantic entanglements, this reimagined fictional portrait of Hollywood legend Marilyn Monroe blurs the lines of fact and fiction to explore the widening split between her public and private selves.
Posters
---
(Slide right to see more )
Backdrops
---
(Slide right to see more )
Production
---
Cast
---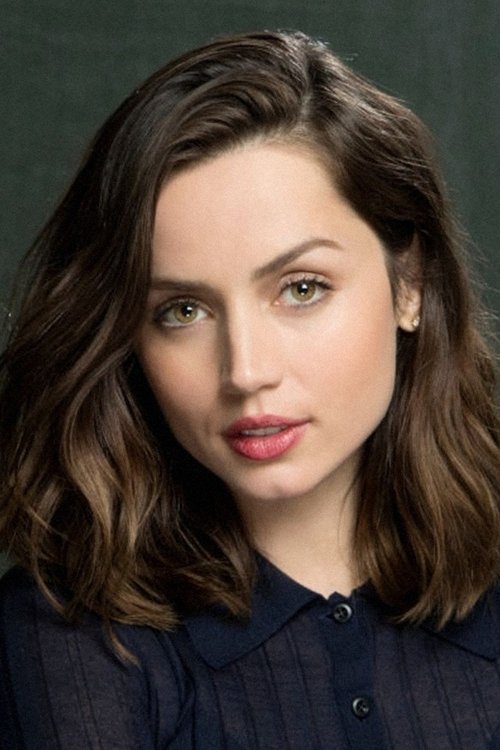 Ana de Armas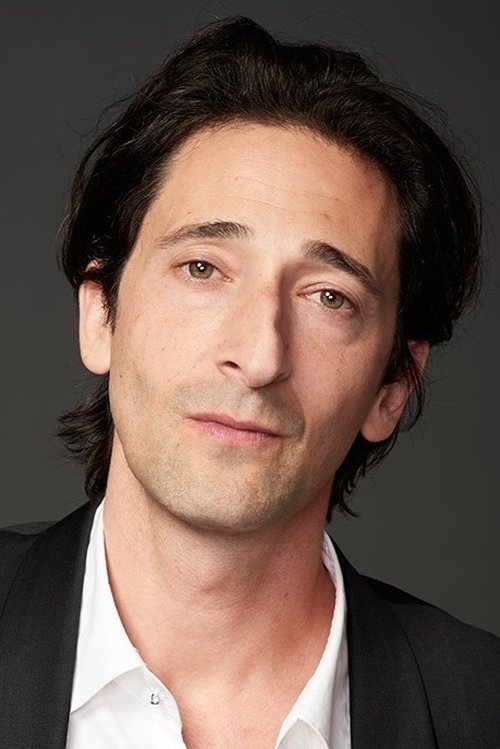 Adrien Brody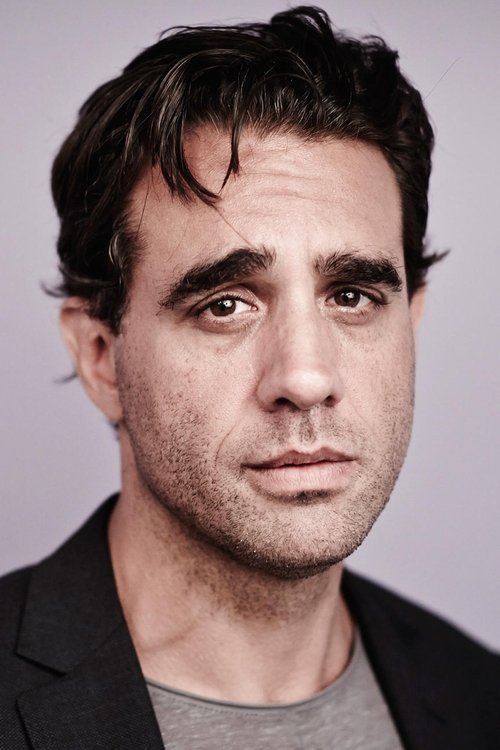 Bobby Cannavale
Sara Paxton
Lucy DeVito
Julianne Nicholson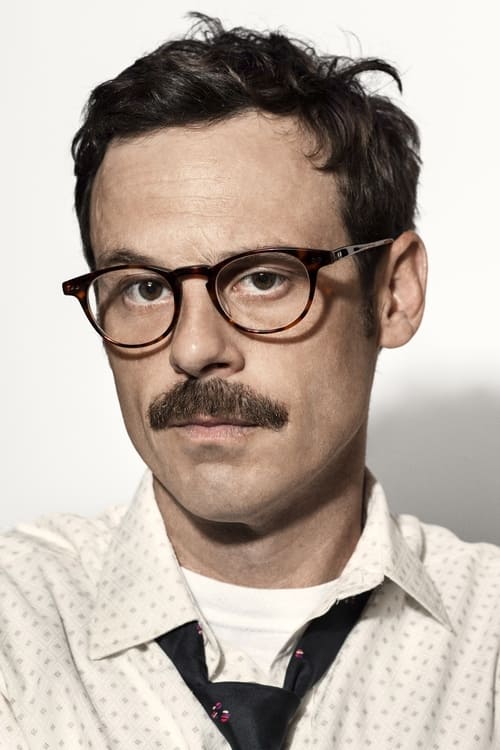 Scoot McNairy
Xavier Samuel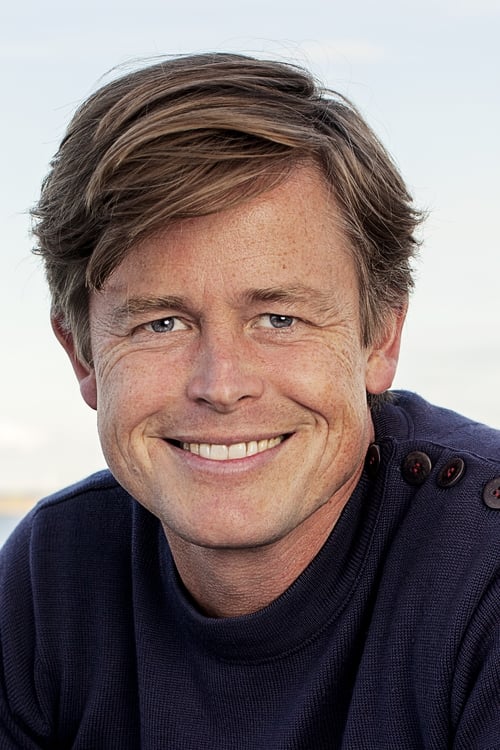 Caspar Phillipson
Evan Williams
Rebecca Wisocky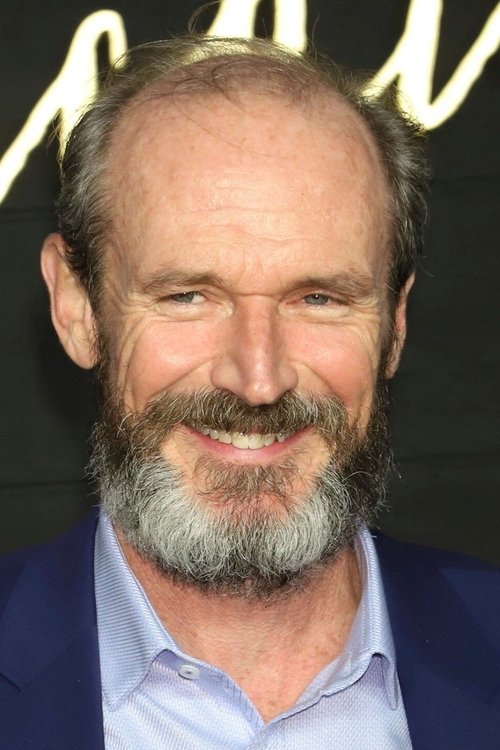 Toby Huss
Catherine Dent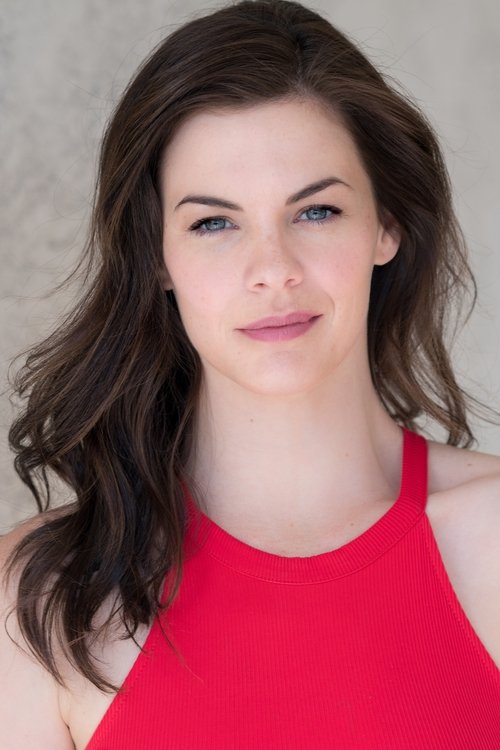 Haley Webb
Dan Butler
Tygh Runyan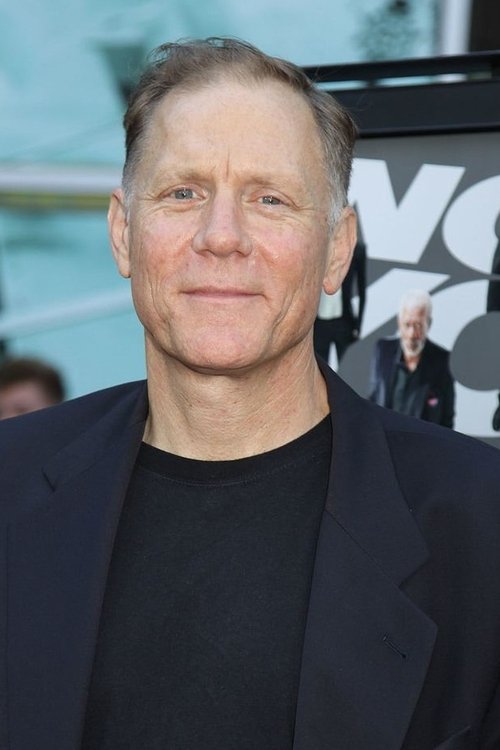 David Warshofsky
Lily Fisher
Michael Masini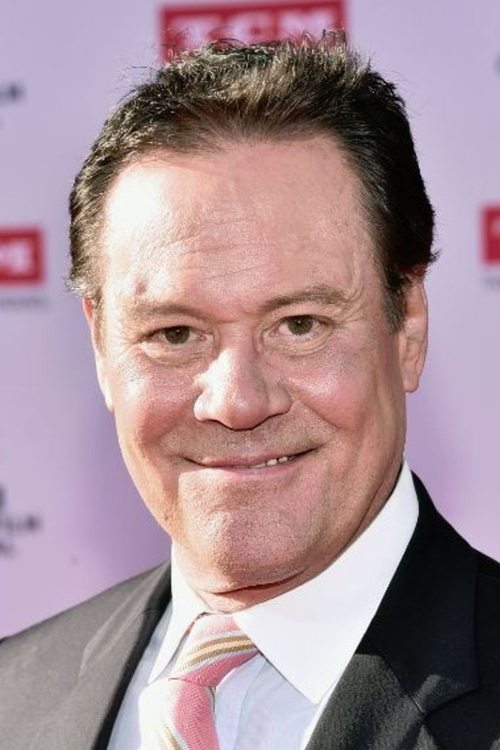 Chris Lemmon
Ned Bellamy
Sonny Valicenti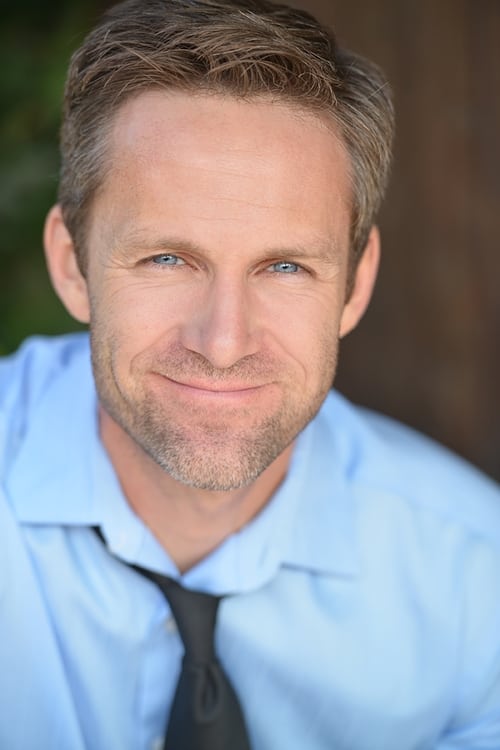 Tatum Shank
Andrew Thacher
Dominic Leeder
Skip Pipo
Ravil Isyanov
Tim Ransom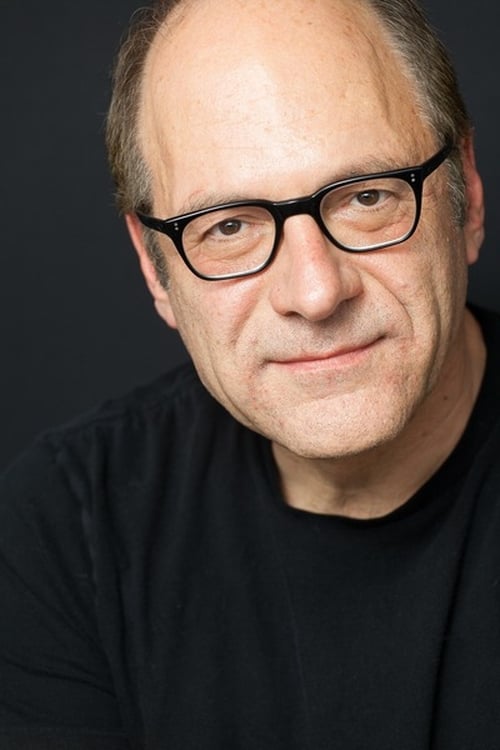 Rob Brownstein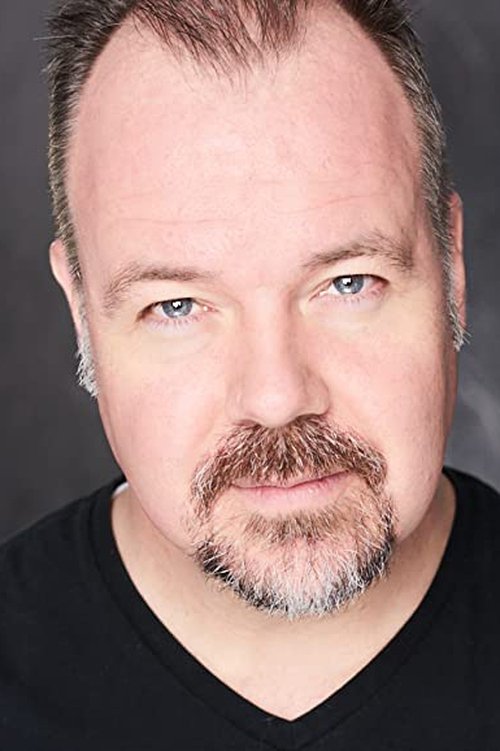 Rob Nagle
Jeremy Shouldis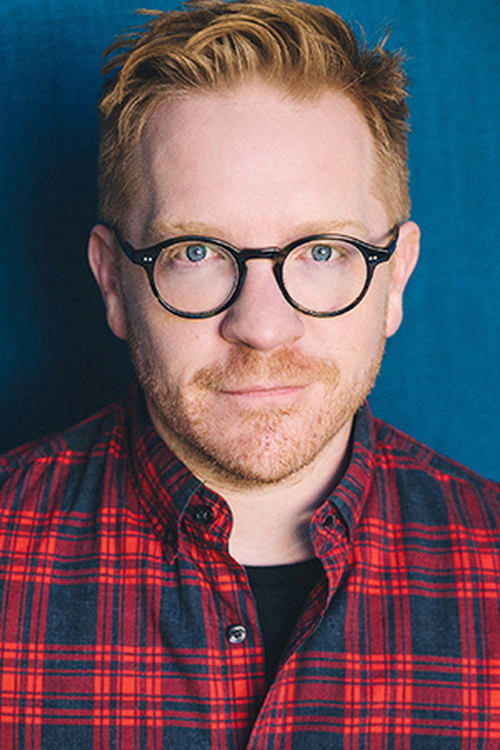 Ethan Cohn
Steve Bannos
Mike Ostroski
Christopher Kriesa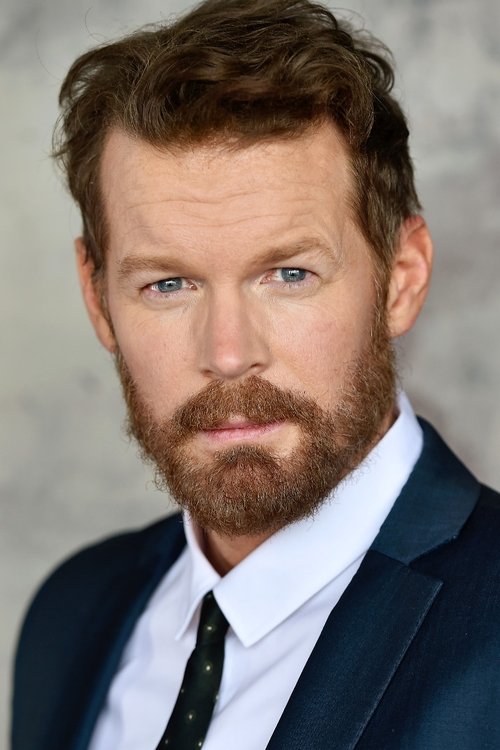 Eric Matheny
Scott Hislop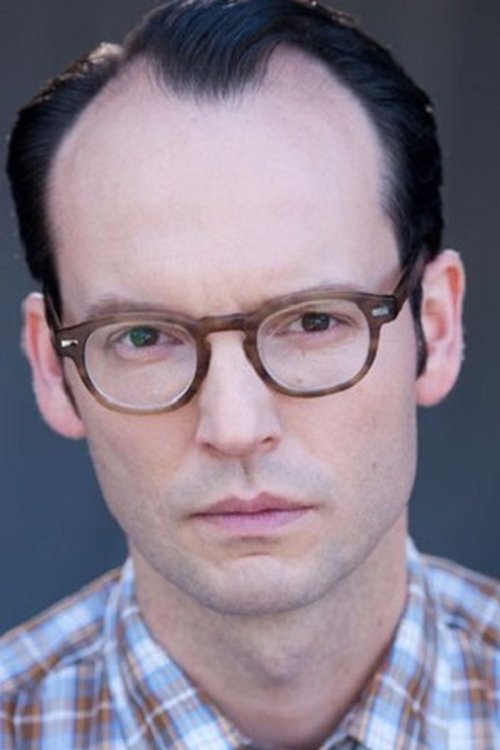 Dieterich Gray
Kiva Jump
Patrick Brennan
Chris Moss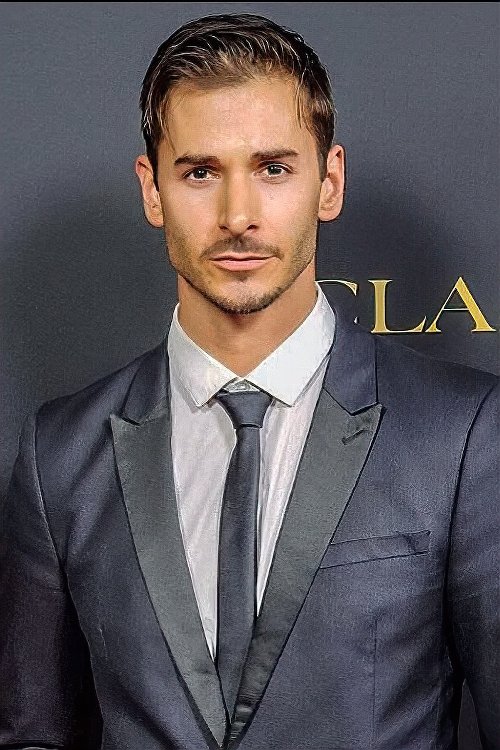 Ryan Vincent
Vanessa Lemonides
Michael Drayer
Claudia Smith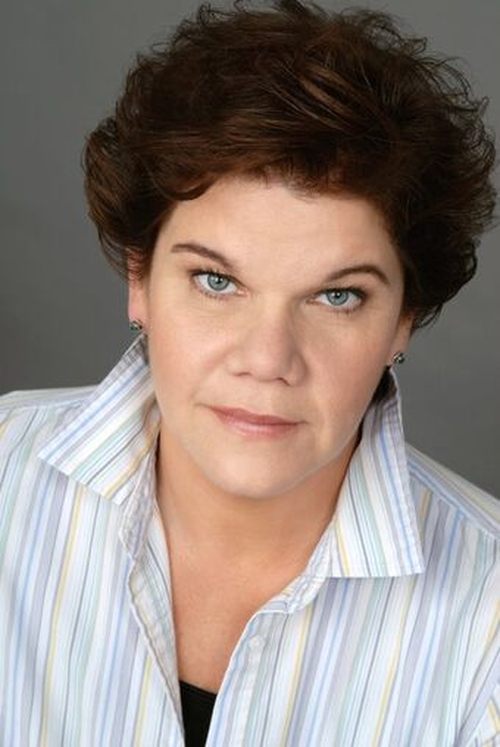 Mary-Pat Green
Ron West
Flynn Pratt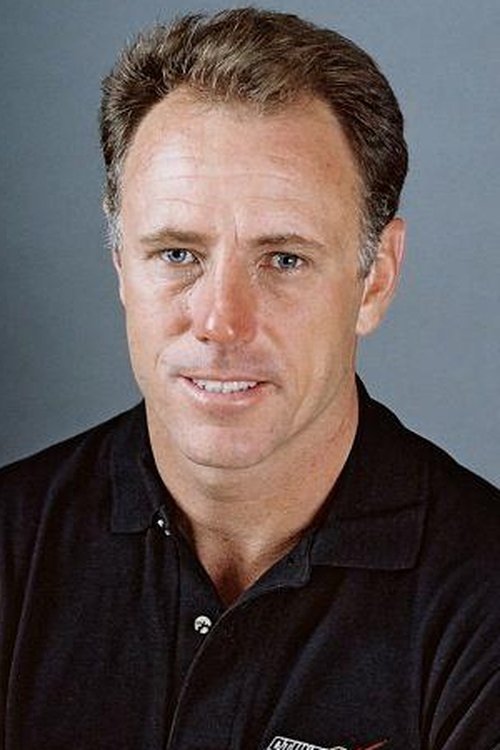 Scott Wilder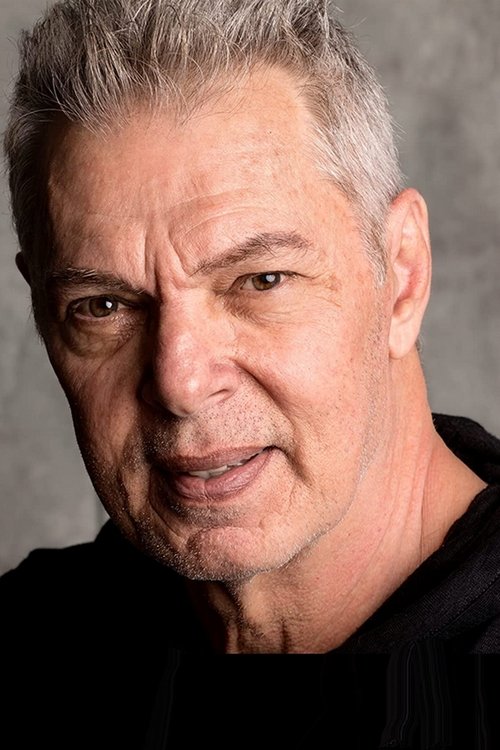 Sal Landi
Seth Meriwether
Darrin M. Schlie
Julián Rebolledo
Allan Havey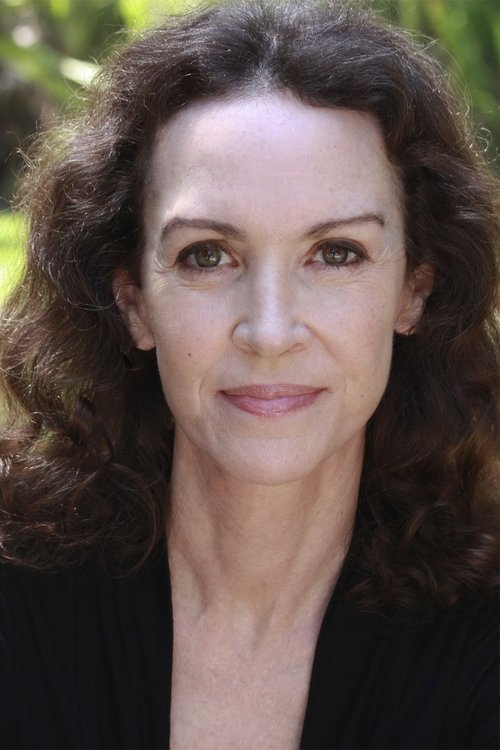 Tereza Rizzardi
Mia McGovern Zaini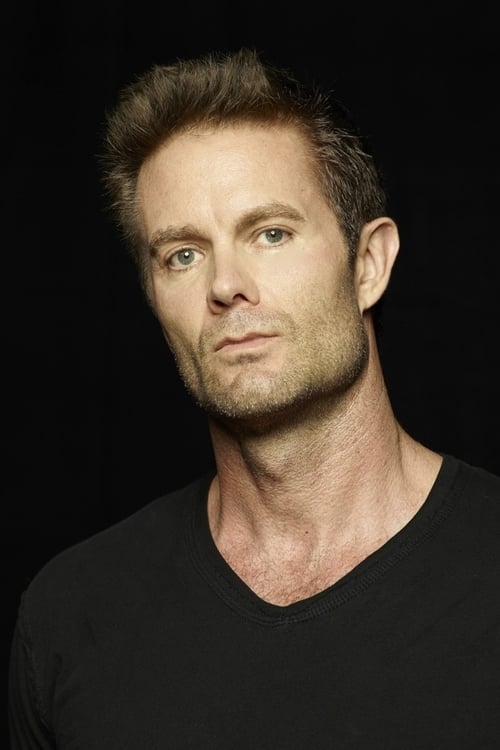 Garret Dillahunt
FULL CREW
---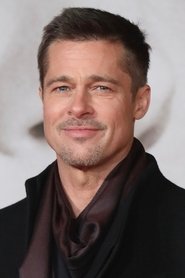 Brad Pitt
Peter Andrus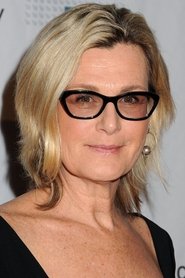 Laray Mayfield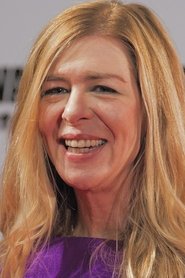 Dede Gardner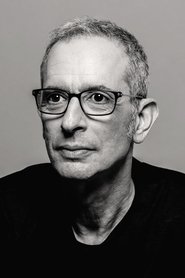 Leslie Shatz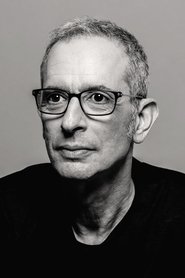 Leslie Shatz
Cheri Minns
Benjamin Robin
Lizbeth Williamson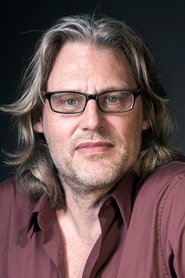 Andrew Dominik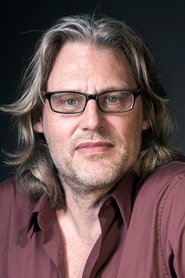 Andrew Dominik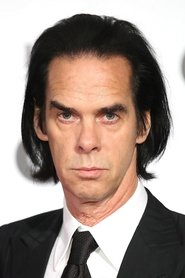 Nick Cave
Warren Ellis
Gary Archer
Jennifer Johnson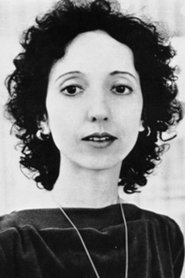 Joyce Carol Oates
Jeremy Kleiner
Jon Campfens
Peter Denomme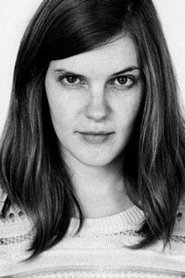 Jennifer Lame
Tracey Landon
Tracey Landon
Scott Robertson
Chayse Irvin
John Paul Horstmann
Betsy Glick
Tina Roesler Kerwin
Amy Lederman
Raoul Bolognini
Masako Masuda
Richard Ivan Mann
Marina Marit
Joseph Feld
Tracy Manzo
Desiree Falcon
Erin Fite
Claudia Humburg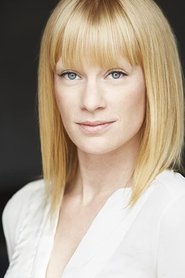 Denna Thomsen
Chris Navarro
Chris Wells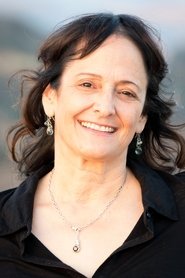 Lisa Pinero
Florencia Martin
Beau Parsons
Virginia Cefaly
Luca Saviotti
Jon Flores
Adam Robinson
Phillip Moses
Jaime Leigh McIntosh
Annie Tagge
Eva Rismanforoush
Aaron C. Fitzgerald
Ben Greaves
Andrea Norby
Allison Isenberg
Daniel Ward
Jessica Jordan
Lynnae Duley
Don Elliott
Andrew Degryse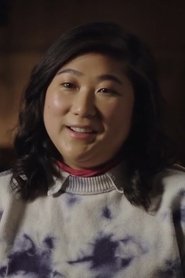 Christina Oh
Kristin Bree Calabrese
Liv Roush
Christine McDermott
Liz Briseno
Jindřich Červenka
Rosanna Montes
Felicia Molinari
Monica Caldera
Erik Soderstrom
Michael Cutler
Travis McKay
Videos
---
Back to Home
---