BlackBerry

7.509/10
Work hard. Fail hard.
Year of Release: 2023 | Runtime: 02:01 Hrs.
Comedy
Drama
History
Two mismatched entrepreneurs – egghead innovator Mike Lazaridis and cut-throat businessman Jim Balsillie – joined forces in an endeavour that was to become a worldwide hit in little more than a decade. The story of the meteoric rise and catastrophic demise of the world's first smartphone.
Posters
---
(Slide right to see more )
Backdrops
---
(Slide right to see more )
Production
---
Zapruder Films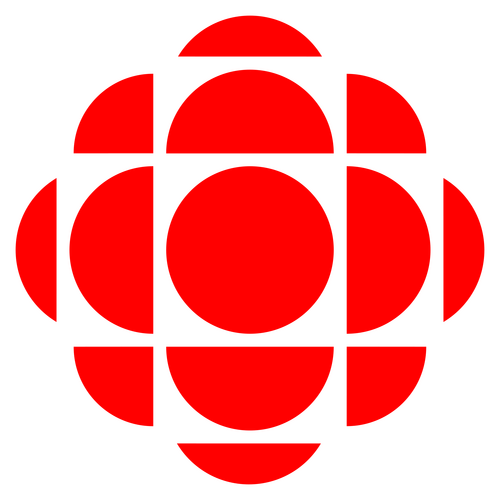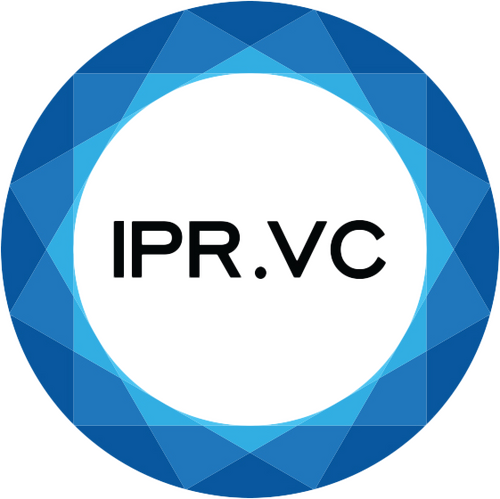 Cast
---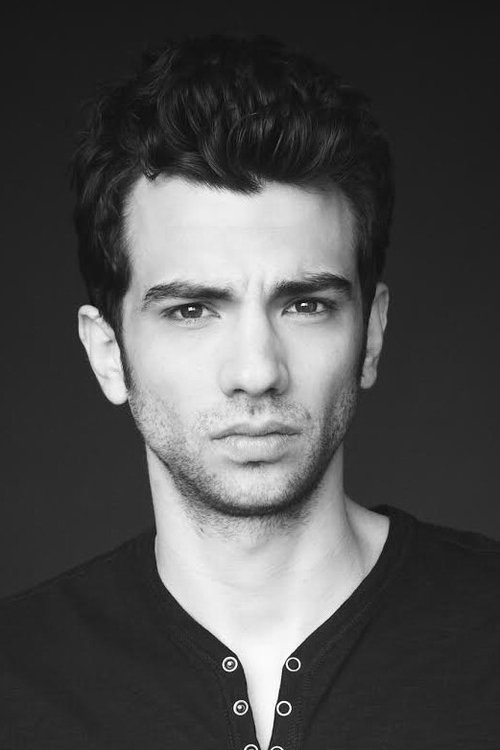 Jay Baruchel
Glenn Howerton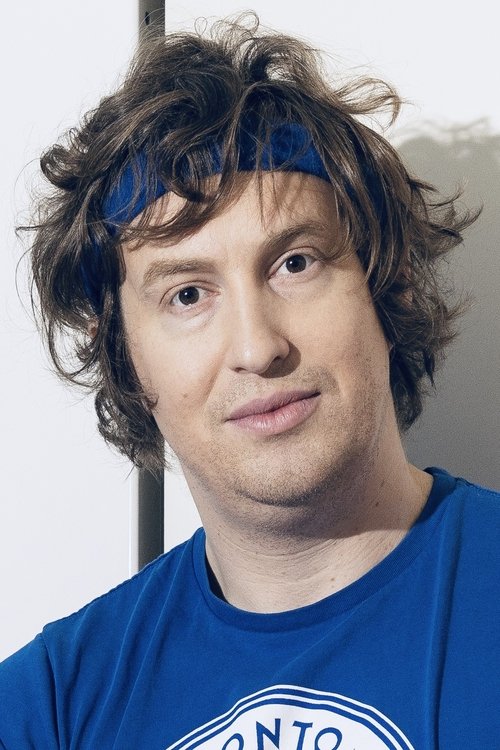 Matt Johnson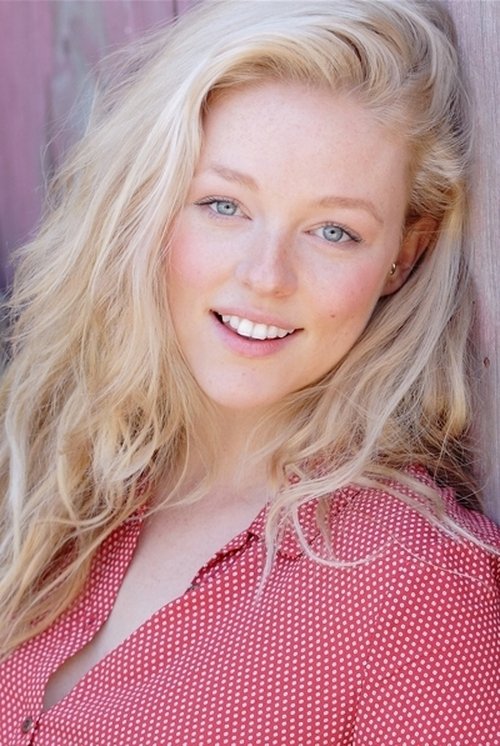 Kelly Van der Burg
Greg Calderone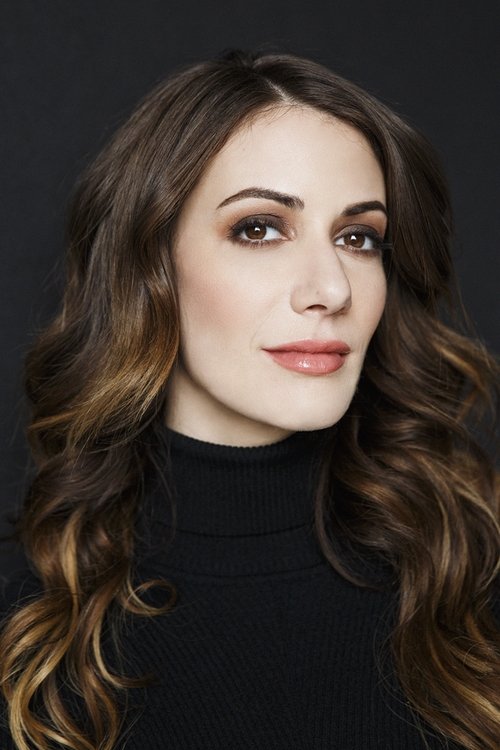 Laura Cilevitz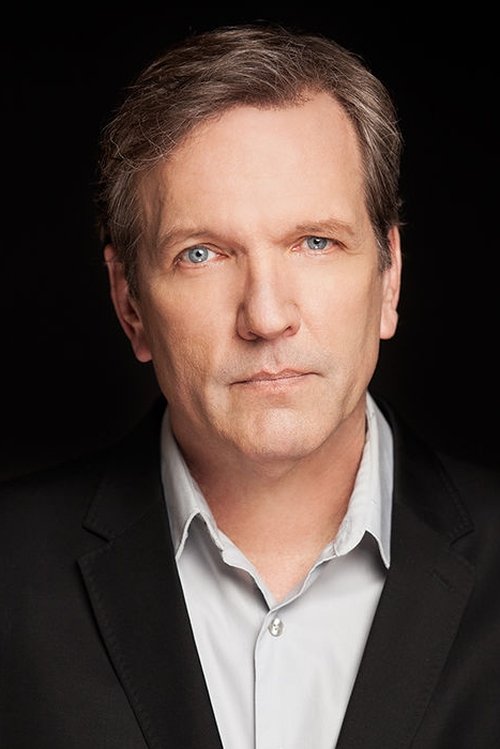 Martin Donovan
James Elliot Miniou
Fuad Musayev
Ethan Eng
Michael Scott
Steve Hamelin
Pranay Noel
Ben Petrie
Jinny Wong
Lauren Howe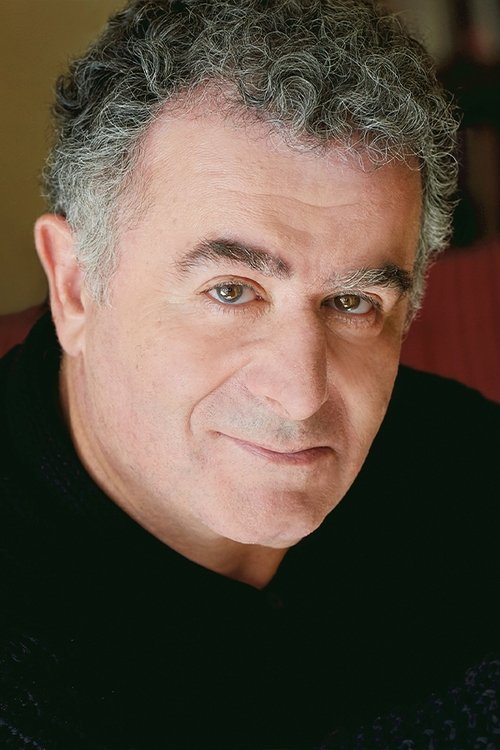 Saul Rubinek
Stephanie Moran
Maher El Hares
Cary Elwes
Conor Casey
Lyndon Casey
Dillon Casey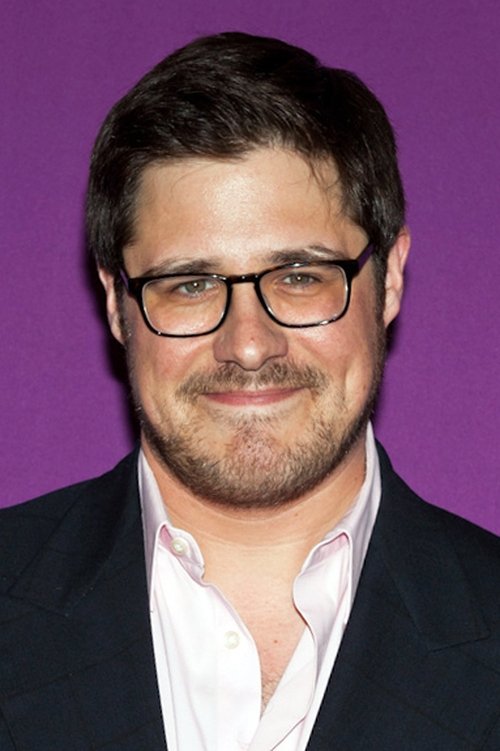 Rich Sommer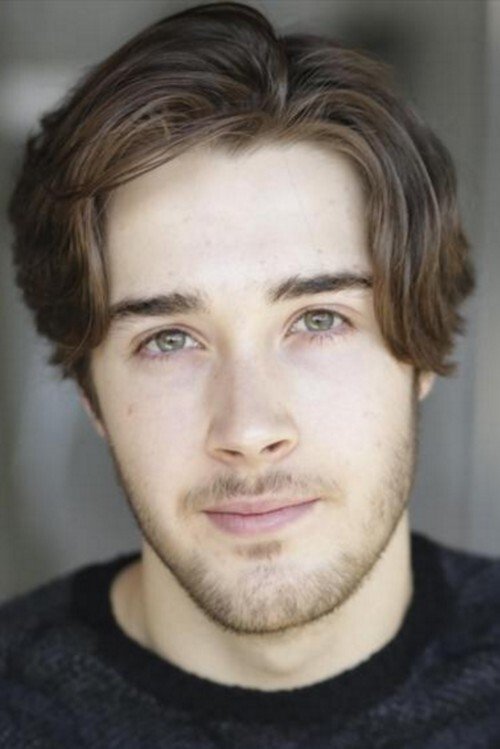 Eric Osborne
SungWon Cho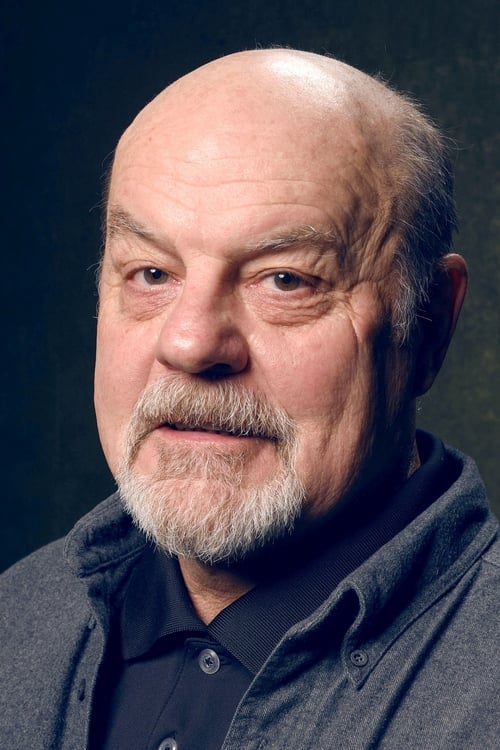 Michael Ironside
Derek Groulx
Rodrigo Fernandez-Stoll
Michelle Giroux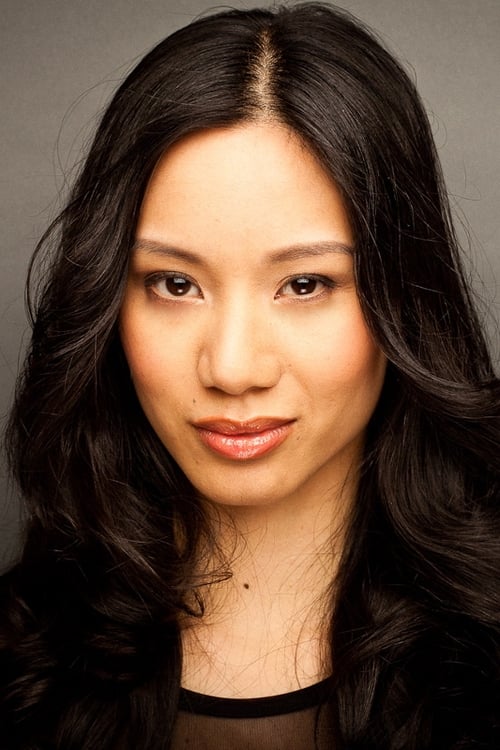 Elena Juatco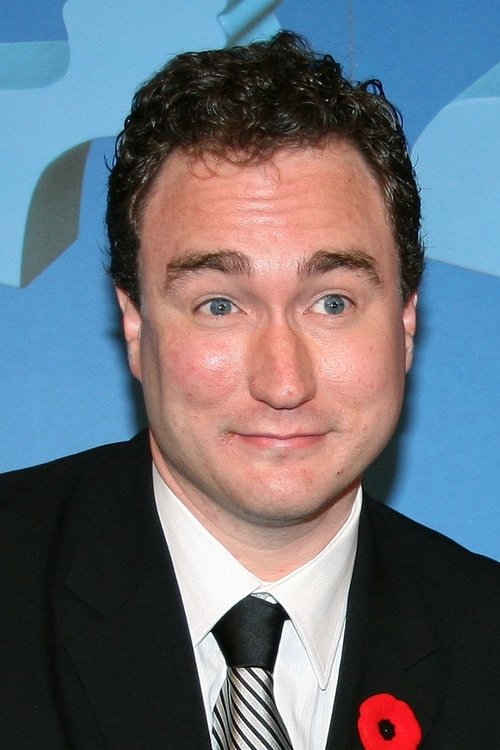 Mark Critch
Al Bernstein
Malakai Fox
David Christo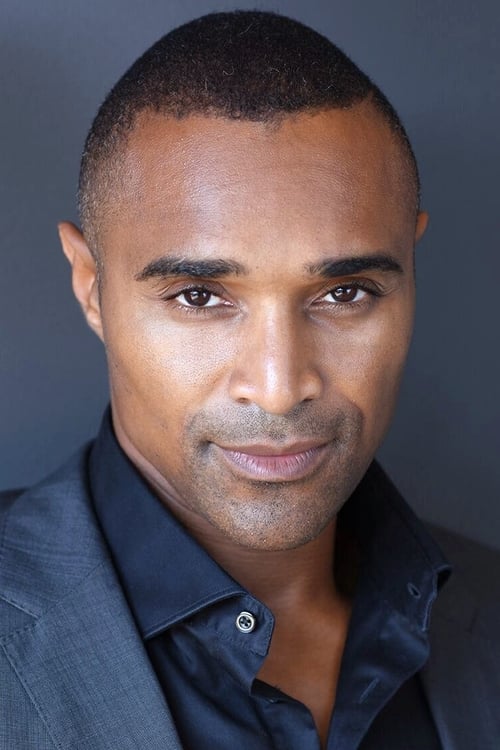 Sean Jones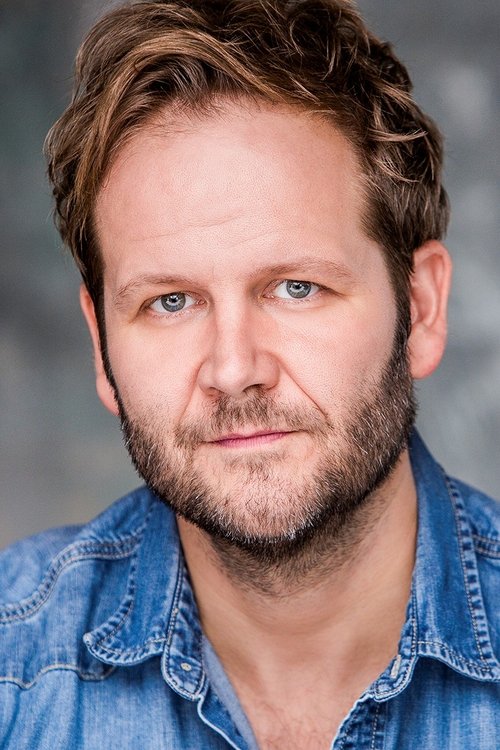 Evan Buliung
Steve Jobs
Stan Sigman
Arthur C. Clarke
FULL CREW
---
Niv Fichman
Noah Segal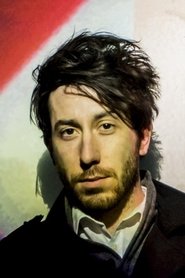 Jay McCarrol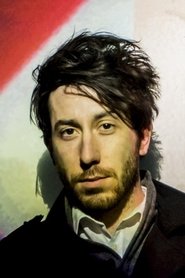 Jay McCarrol
Nick Spicer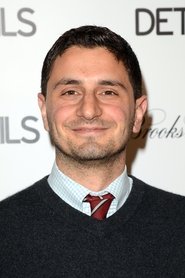 Aram Tertzakian
Adrian Love
Sara Kay
Nate Bolotin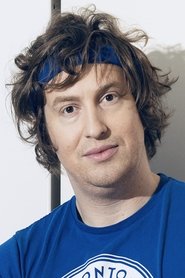 Matt Johnson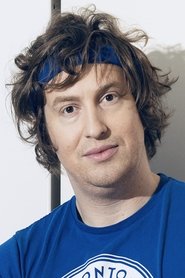 Matt Johnson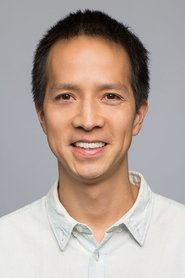 Matthew Chan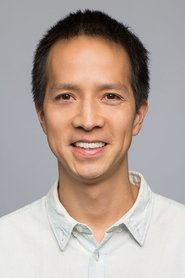 Matthew Chan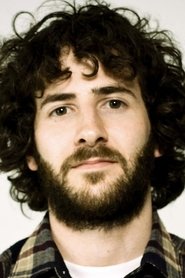 Jared Raab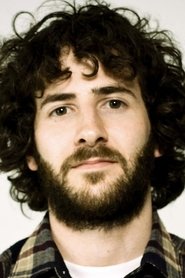 Jared Raab
Matthew Miller
Matthew Miller
Randy Wilson
Randy Wilson
Stefan Fraticelli
Kevin Krikst
Fraser Ash
Jenny Lewis
Bryan Trieb
Michael Miller
Curt Lobb
Paul Lynch
Paul Lynch
Jason Charbonneau
Cheska Appave
Adam Crosby
Adam Crosby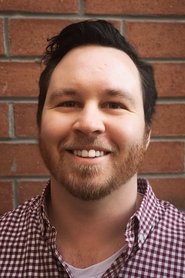 Bret Killoran
Tristan Zerafa
Michelle Irving
Hanna Puley
Gabe Knox
Russ De Jong
Ron Mellegers
Lucas Prokaziuk
Adam Belanger
Matt Greyson
Roshelle Schnare
Maxime Cottray
Amit Patil
Natalie Dale
Natalie Dale
Austin Birtch
Tanya Bishoff
Lou Gatti
Ashley Vieira
Justin Helle
Todd Bolton
Rebecca Yeboah
Kerry Noonan
William Kellerman
Michael Lewchyshyn
Rebecca Fadoju
Nigel James White
Philippe Bertrand-Hudon
Nathan Street
Robert Upchurch
Jacquie McNish
Sean Silcoff
Alexandra Huynh Do
Dylan Twigg
Sydney Lloyd
Dan Caudle
Dan Hosh
Videos
---
Back to Home
---