Black Clover: Sword of the Wizard King

8.657/10
When the legend revives... The kingdom will fall.
Year of Release: 2023 | Runtime: 01:53 Hrs.
Animation
Fantasy
Action
Adventure
As a lionhearted boy who can't wield magic strives for the title of Wizard King, four banished Wizard Kings of yore return to crush the Clover Kingdom.
Posters
---
(Slide right to see more )
Backdrops
---
(Slide right to see more )
Production
---
Cast
---
Gakuto Kajiwara
Nobunaga Shimazaki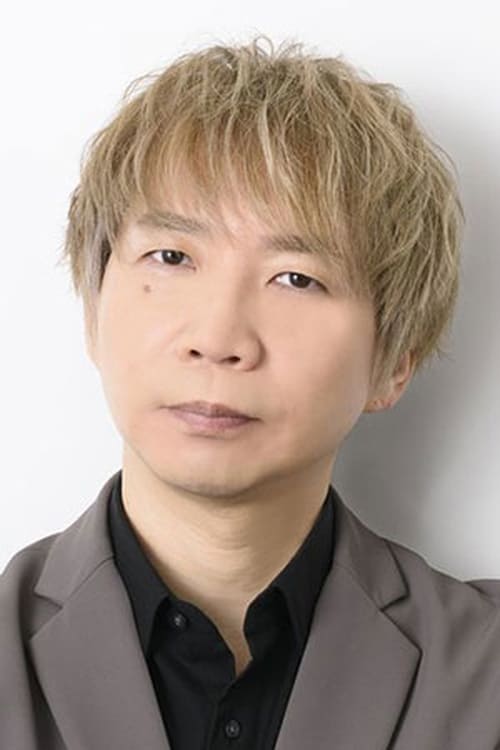 Junichi Suwabe
Kana Yuuki
Toshihiko Seki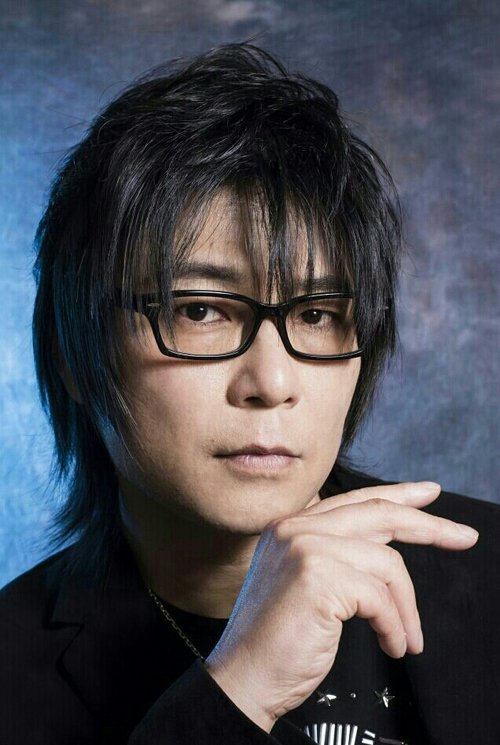 Toshiyuki Morikawa
Hochu Otsuka
Miyuki Sawashiro
Fumiya Takahashi
Marie Iitoyo
Junko Minagawa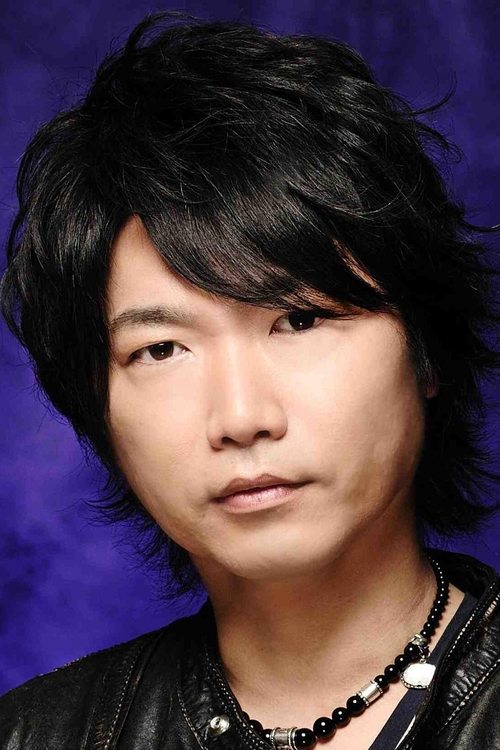 Katsuyuki Konishi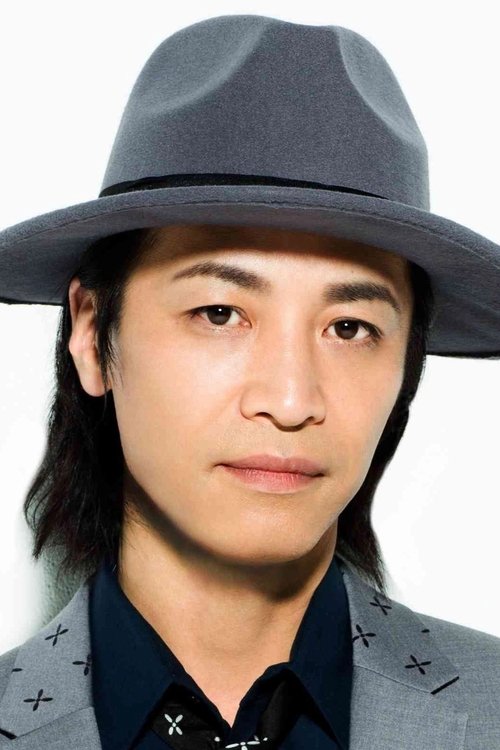 Kohsuke Toriumi
Daisuke Namikawa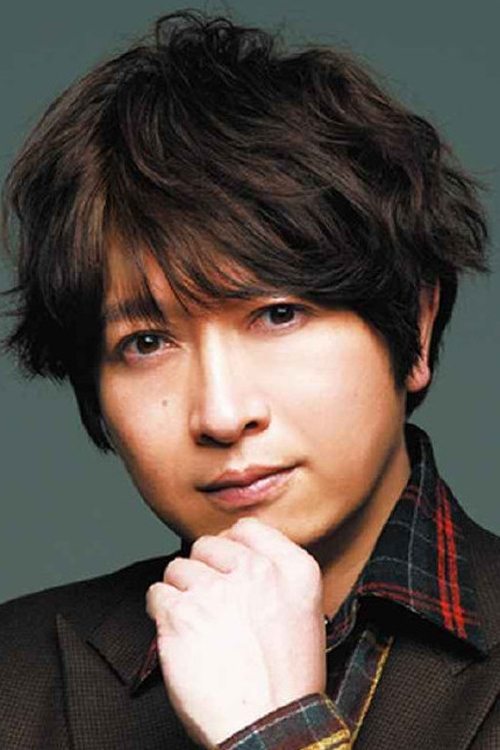 Daisuke Ono
Yu Kobayashi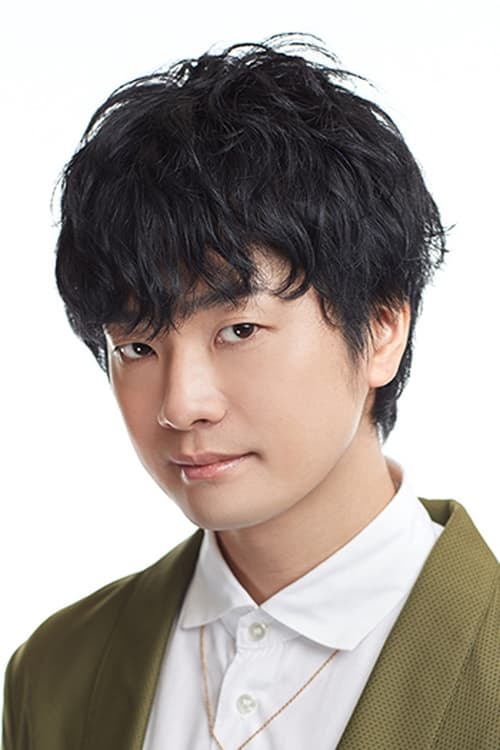 Jun Fukuyama
Nana Mizuki
Mariya Ise
KENN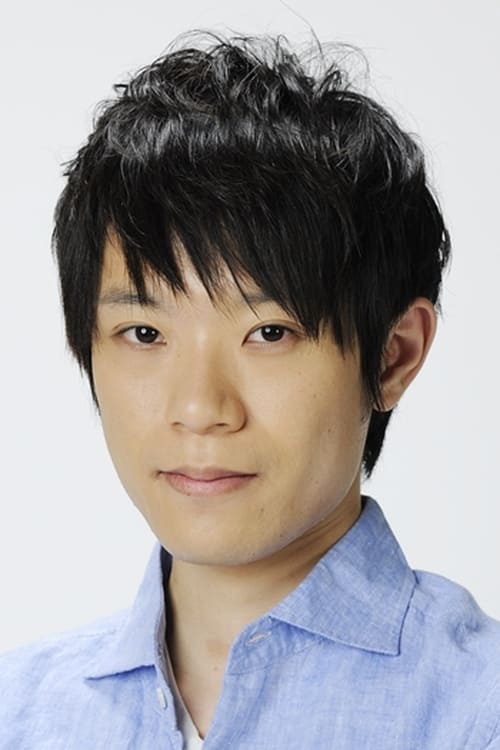 Genki Muro
Ayumu Murase
Kenichirou Matsuda
Minami Takahashi
Satoshi Hino
Ayane Sakura
Kiyono Yasuno
Hikaru Midorikawa
Mitsuki Saiga
Asuka Nishi
Takuma Terashima
Ryota Osaka
Minami Tsuda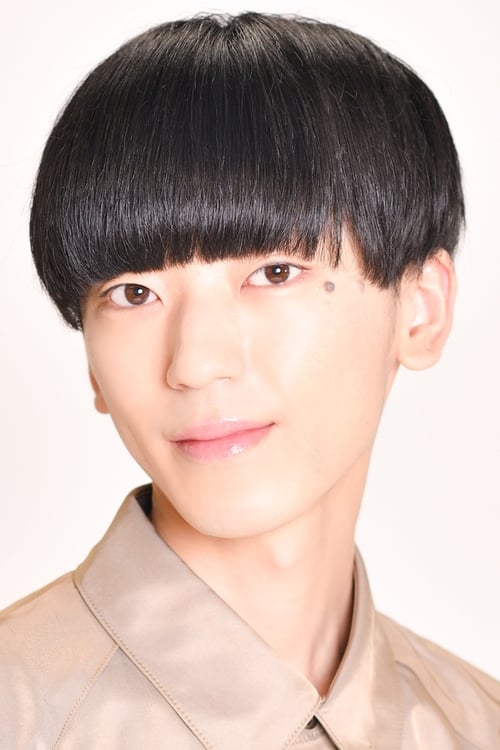 Yoshitaka Yamaya
Aya Uchida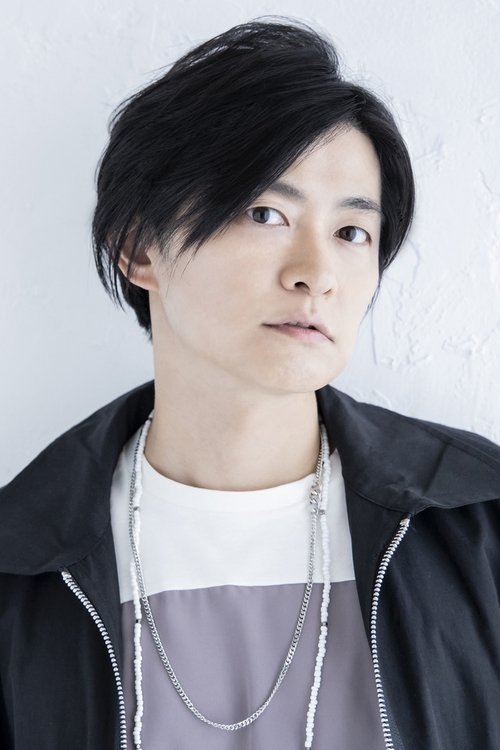 Hiro Shimono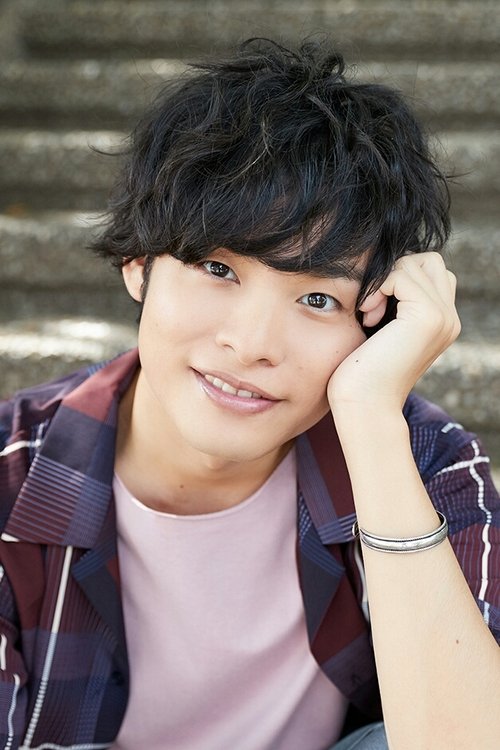 Nobuhiko Okamoto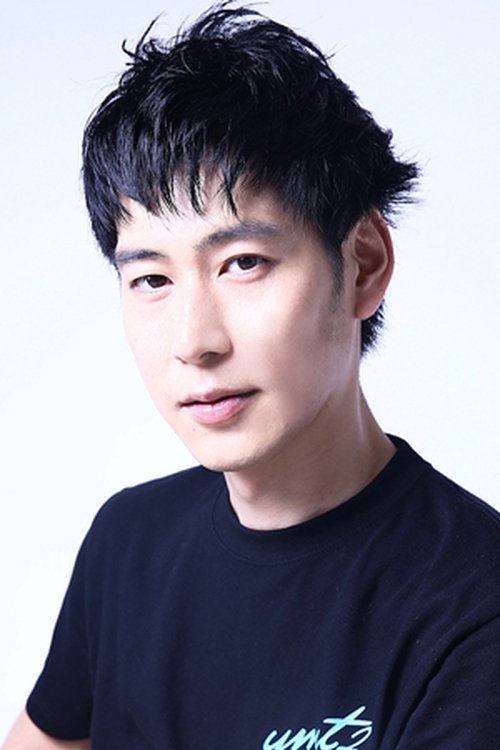 Wataru Tsuyuzaki
FULL CREW
---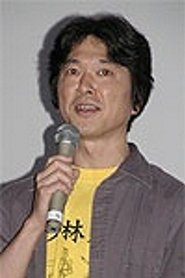 Hirotsugu Kawasaki
Toshihiko Masuda
Masashi Kudo
Naoki Serizawa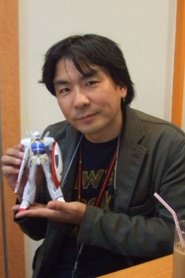 Tooru Yoshida
Kiyomu Fukuda
Hajime Takakuwa
Itsuko Takeda
Itsuko Takeda
Tsuguyuki Kubo
Tatsuya Yoshihara
Tatsuya Yoshihara
Hideki Imaizumi
Yukari Kobayashi
Masaaki Endou
Hironori Tanaka
Tatsuya Miki
Rieko Koike
Aiko Shinohara
Minako Seki
Tomoyuki Kunii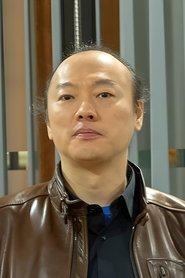 Tokuyuki Matsutake
Kyoko Matsubara
Takaya Sunagawa
Takaya Sunagawa
Kumiko Kawahara
Yasuyuki Shinozaki
Naoto Abe
Yoshiyuki Kishi
Keiko Shimizu
Yuuki Tabata
Yuuki Tabata
Yuuki Tabata
Ayataka Tanemura
Ayataka Tanemura
Ayataka Tanemura
Kazunori Ozawa
Kazunori Ozawa
Kazuko Nakayama
Rei Ishikura
Rei Ishikura
Ichizo Kobayashi
Ichizo Kobayashi
Tilfinning
Tadashi Fukuda
Tomonori Ota
Kim Chang-gwi
Taeko Otsuka
Isuta
Isuta
Yosuke Kobashi
Shuu Sugita
Takeshi Maenami
Nao Takano
Harumi Kakuda
Takenori Tsukuma
Takuya Nishimichi
Takuya Nishimichi
Reiko Nozaki
He Lun
Ge Huan
Yuka Suzuki
Blue
Yukina Kosaka
Akira Wakabayashi
Ai Mochida
Rondeseo
Daichi Enomoto
riooo
Daniel Baron
Heo Hyung-jun
Reo Takada
Yousuke Toyama
Kim Bong-duk
Tomosato Hosokawa
Tomomi Ito
Takayuki Gorai
Mitchell Gonzales
Takahiro Enokida
Hiroshi Numata
Shouta Sannomiya
Lee Joo-hyun
Atsushi Itou
Shho
HAHI
Yuugen_RB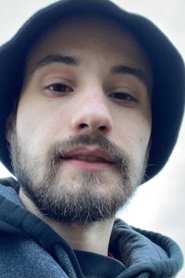 Dorian Coulon
FASTO
EVAKOI
Jordan Rear
Jhyg Castillejos
teiadam
Ken Obata
Fypher
Nakari
Motohiko Kurihara
Motohiko Kurihara
Hirofumi Onodera
Kaito Tomioka
Peach
Aarón Rodríguez
Ozora Kondo
Yoshihiro Sugai
Yoshihiro Sugai
Hiroe Suzuki
Sadatoshi Matsuzaka
Zhang Yi
Mifumi Tomita
Kim Myoung-hyun
Jeong Jin-yeong
Li Yi
Yuki Maeda
Hamil
Xinxiong Ceng
Takahiro Arai
Shunta Sakamoto
Marina Kobayashi
Ririka Yamazaki
Ririka Yamazaki
Haruka Haseda
Haruto Takahashi
Kouki Shikiji
Shunji Akasaka
Shunji Akasaka
Kazuhito Tominaga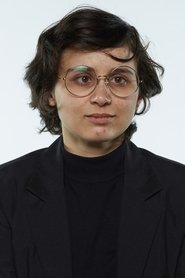 Lise Légier
Takashi Kikugawa
Felix Bwalya Mulenga
Kosei Takahashi
Kosei Takahashi
J-Mulli
Nismogo
Shotaro Ban
Emi Sato
aditya
Yasuyuki Suzuki
tobira
Hiroaki Nakamichi
Park Jae-ik
Kumiko Tokunaga
Kumiko Tokunaga
Kumiko Tokunaga
Kurika Yamagata
Kurika Yamagata
Masashi Omura
glasround
Kohei Hirota
Lee Jong-gyeong
Seo Jin-won
Park Myeong-hun
pix
Zhou Gang
Yuuji Nakao
Cui Junxiang
Yu Tanaka
Kaoko Matsushima
Sugako Ishii
Yuka Katsuya
Ko
Testimony
Lun He
Kim Jun-oh
Kim Jun-oh
Erisa Tomita
Erisa Tomita
FuyuSeth
Xiao Lin
JERE
limeros
Wu Xiaowei
Mu Chuan
Tokuma Kose
Johnny Onda
Ai Orii
TREASURE
Hirokimi Shiratori
Ei Inaba
Pandu Marswira Pranatatama
Baptiste Membré
Rusple Xiao
Nanako Kinjo
Lee Ja-min
Han Young-hoon
Nathan Gauvreau
Adrian
crys
Coperime
Grant Abellana
ebakasu
RED
Yuki Takenouchi
Romario Clarke
Zhou Feng
Hao Gong
Chou Zhenhua
Ma Lan
Lu Xiasheng
Misato Sekiya
Nobuaki Kikuchi
Takaaki Kanno
Videos
---
Back to Home
---