Bihter: A Forbidden Passion

5.607/10
A story of passion, infidelity, courage and a great catastrophe.
Year of Release: 2023 | Runtime: 01:53 Hrs.
Drama
Romance
History
Bihter, who is desperate for love, sees Adnan, a wealthy and respected older guy, as a way out of the stereotype that society and her materialistic mother have given her. But she soon discovers that she is not satisfied with his attention and has other needs.
Posters
---
(Slide right to see more )
Backdrops
---
(Slide right to see more )
Production
---
Cast
---
Farah Zeynep Abdullah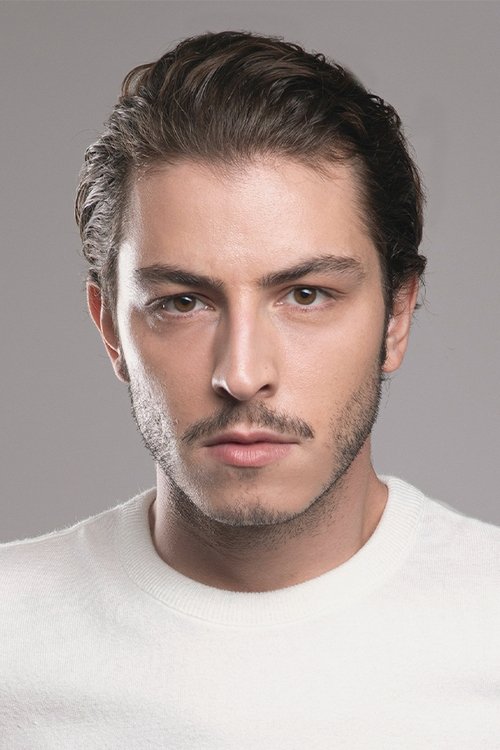 Boran Kuzum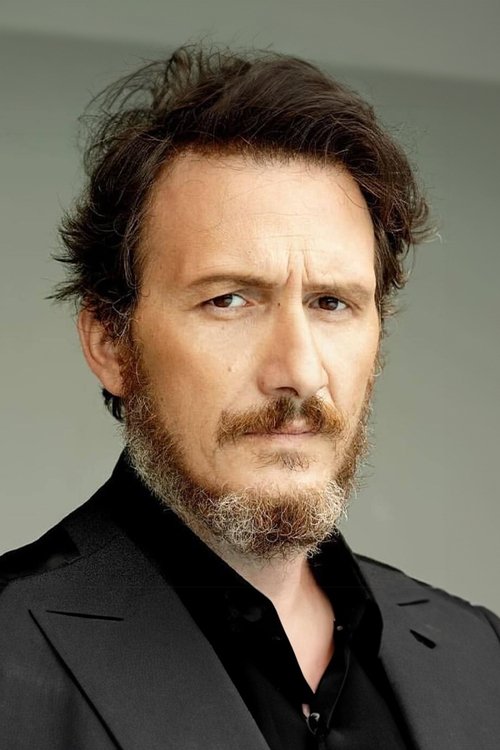 Osman Sonant
Hande Ataizi
Helin Kandemir
Ebru Özkan
Nezaket Erden
Lorin Merhart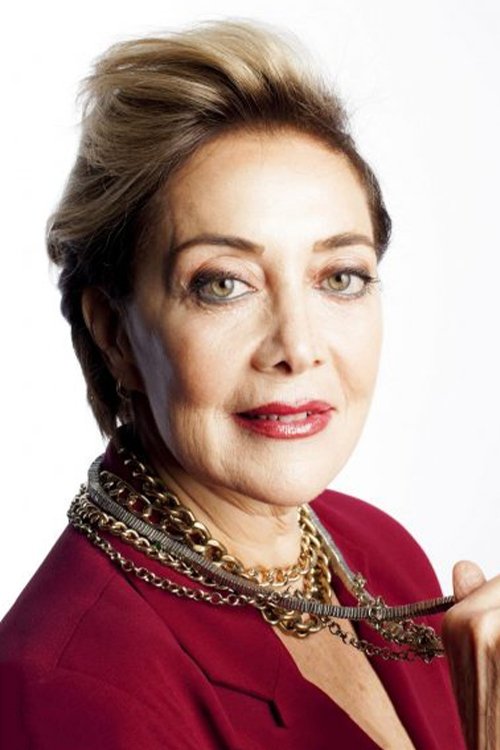 Tilbe Saran
Mertcan Tekin
Mert İnce
FULL CREW
---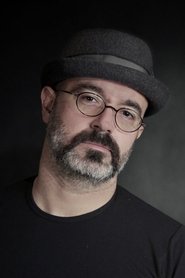 Caner Alper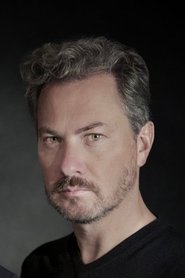 Mehmet Binay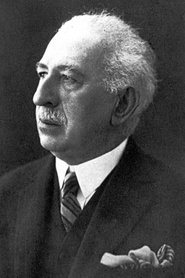 Halid Ziya Uşaklıgil
Merve Göntem
Videos
---
Back to Home
---