Better Nate Than Ever

7.2/10
Every adventure begins with a dream.
Year of Release: 2022 | Runtime: 01:32 Hrs.
Music
Family
Comedy
13-year-old Nate Foster has big Broadway dreams but there's only one problem — he can't even land a part in the school play. When his parents leave town, Nate and his best friend Libby sneak off to the Big Apple for a once-in-a-lifetime opportunity to prove everyone wrong. A chance encounter with Nate's long-lost Aunt Heidi turns his journey upside-down, and together they must learn that life's greatest adventures are only as big as your dreams.
Posters
---
(Slide right to see more )
Backdrops
---
(Slide right to see more )
Production
---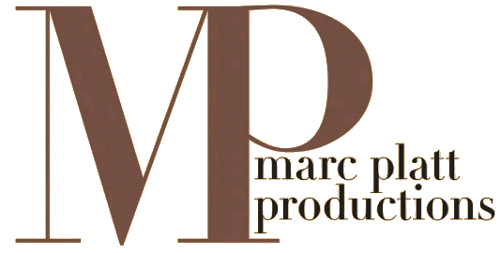 Cast
---
Rueby Wood
Lisa Kudrow
Joshua Bassett
Aria Brooks
Norbert Leo Butz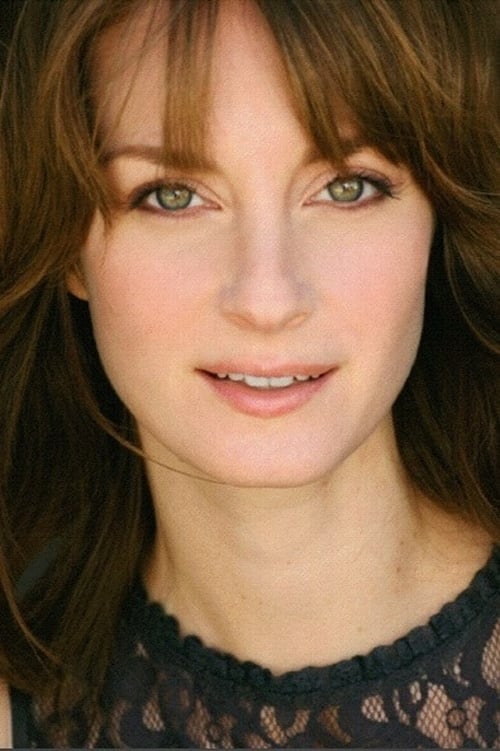 Michelle Federer
Finn Egan-Liang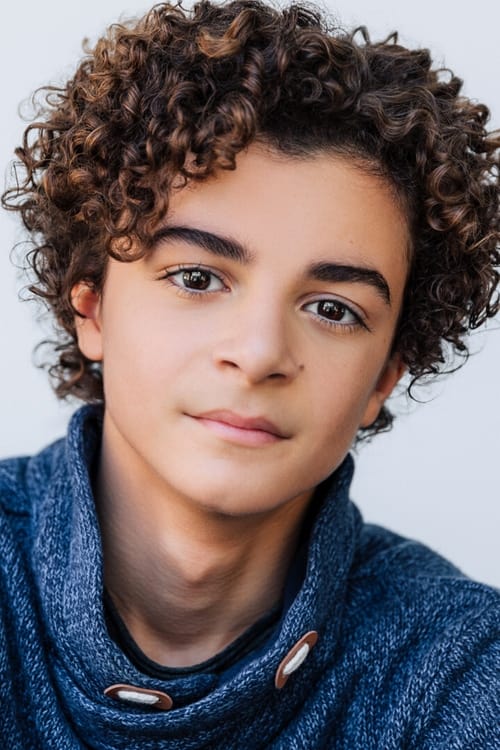 Pierson Salvador
Mandy González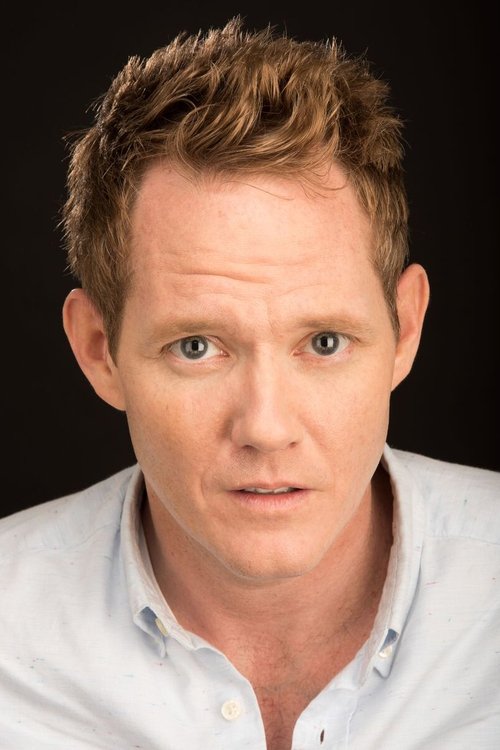 Jimmy Ray Bennett
Brandon Espinoza
Kim Rios Lin
Kylie Kuioka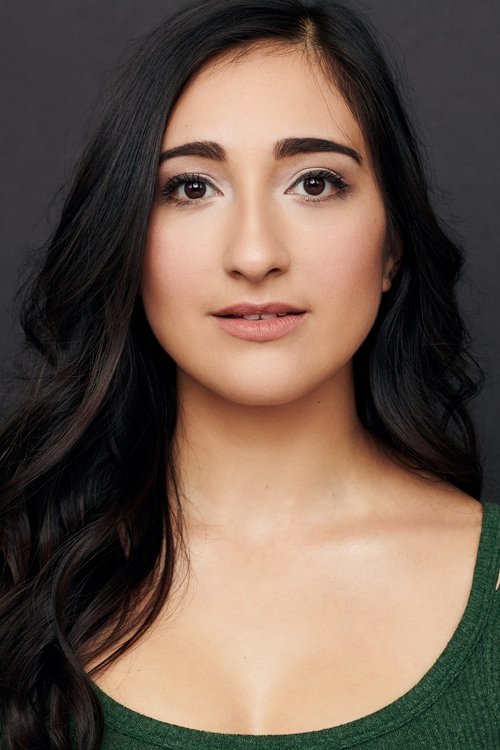 Krystina Alabado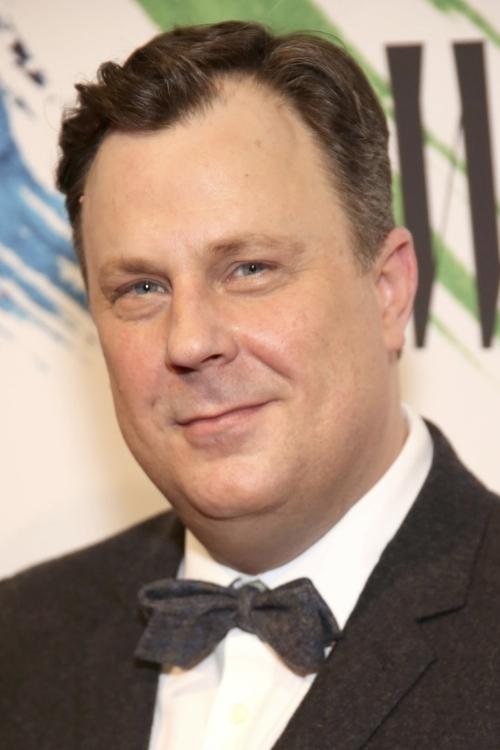 Brooks Ashmanskas
Tamika Lawrence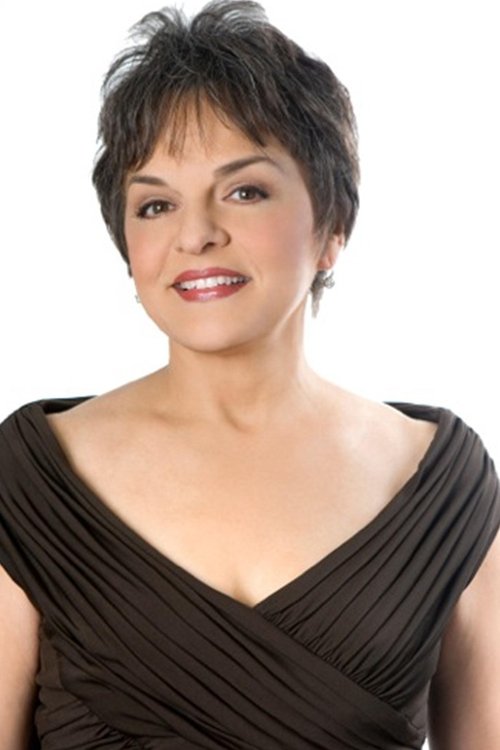 Priscilla Lopez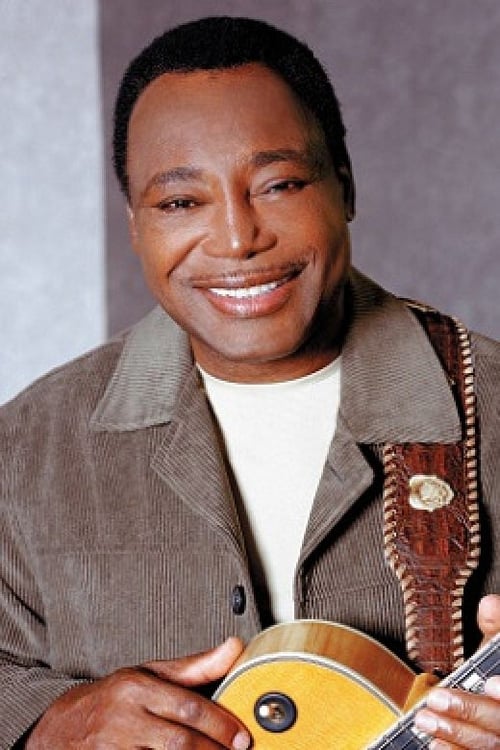 George Benson
Keola Simpson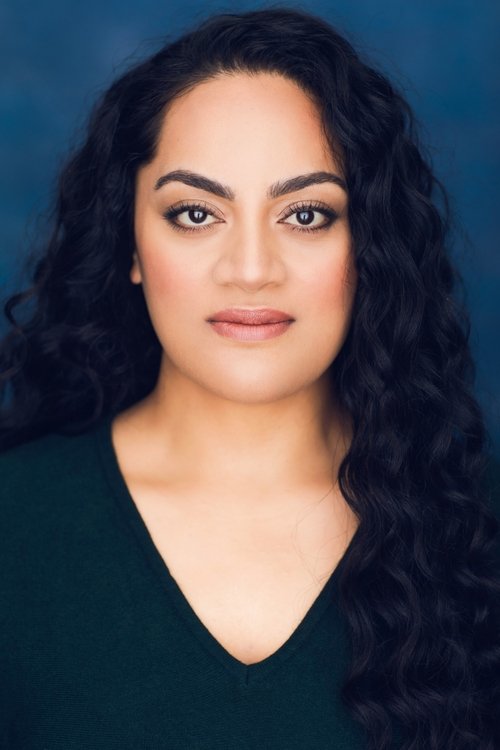 Anaseini Katoa
FULL CREW
---
Jane Musky
Declan Quinn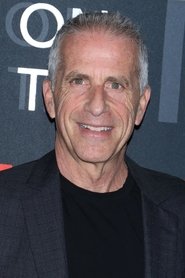 Marc Platt
Adam Siegel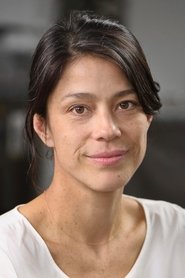 Katie McQuerrey
Gabriel Mann
Tim Federle
Tim Federle
Videos
---
Back to Home
---