Barbarian

6.984/10
Some stay for a night. Some stay for a week. Some never leave.
Year of Release: 2022 | Runtime: 01:43 Hrs.
Horror
Mystery
Thriller
In town for a job interview, a young woman arrives at her Airbnb late at night only to find that it has been mistakenly double-booked and a strange man is already staying there. Against her better judgement, she decides to stay the night anyway, but soon discovers that there is much more to be afraid of in the house than the other guest.
Posters
---
(Slide right to see more )
Backdrops
---
(Slide right to see more )
Production
---

BoulderLight Pictures
Budget
$10,500,000

Revenue

$42,300,000
Cast
---
Georgina Campbell
Bill Skarsgård
Justin Long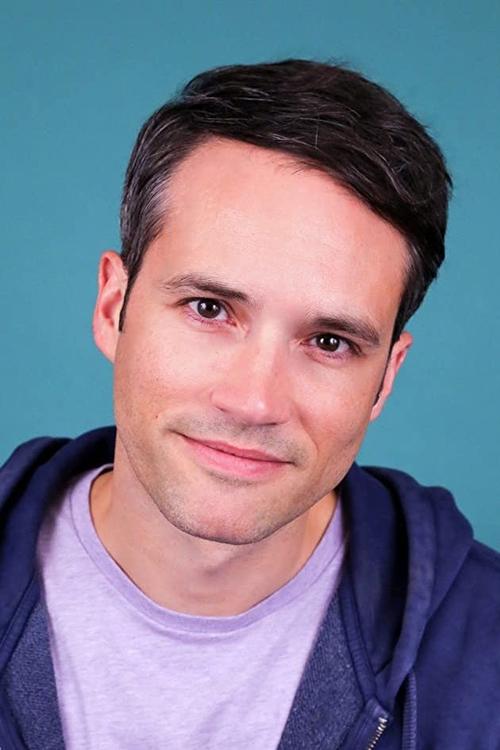 Matthew Patrick Davis
Richard Brake
Kurt Braunohler
Jaymes Butler
Sophie Sörensen
Rachel Fowler
J.R. Esposito
Kate Nichols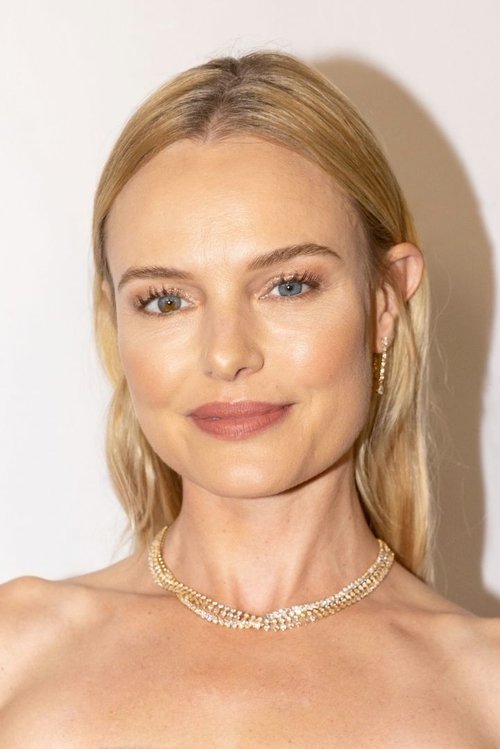 Kate Bosworth
Brooke Dillman
Sara Paxton
Will Greenberg
Derek Morse
Trevor Van Uden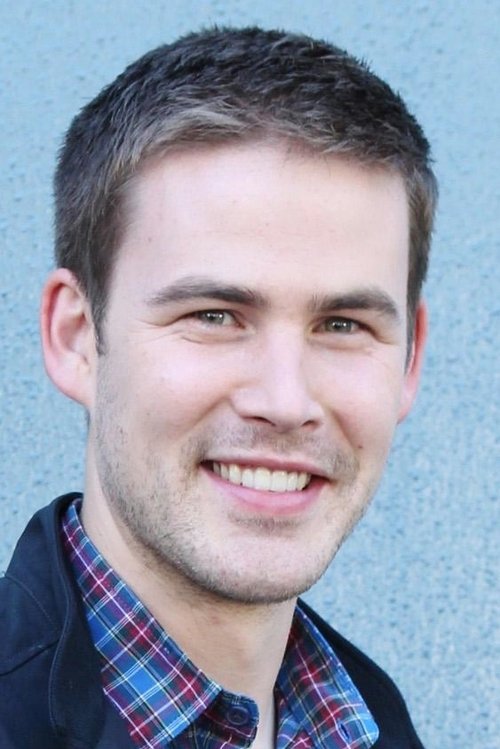 Zach Cregger
Devina Vassileva
Kalina Stancheva
Julian Stanishkov
FULL CREW
---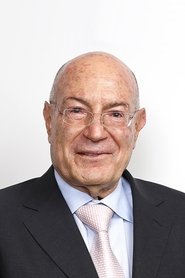 Arnon Milchan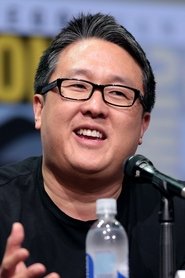 Roy Lee
Michael Schaefer
Richard Kitting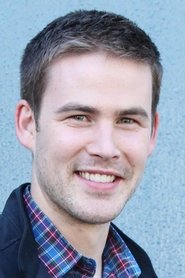 Zach Cregger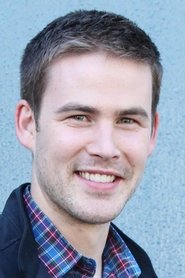 Zach Cregger
Todor Chapkanov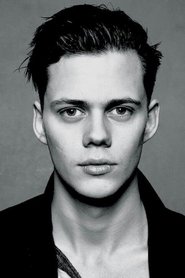 Bill Skarsgård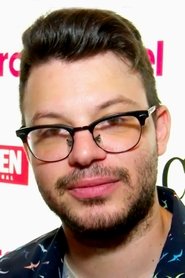 J.D. Lifshitz
Raphael Margules
Rossitsa Bakeva
Austin Krier
Hristo Genkov
Gergana Batanova
Joe Murphy
Peter Krumov
Filip Popov
Filip Popov
Chris Abernathy
Ryan Juggler
Dave Krieger
Zach Kuperstein
Alex Lebovici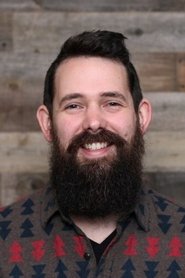 Matt Davies
Ashim Ahuja
Anna Drubich
Angel Balakchiyski
Kiril Naumov
Ivelin Metodiev
Yariv Milchan
Danny H. Chan
Elitsa Dimitrova
Natalie Lehmann
Cara Seo
Justin Giritlian
Ivan Doykov
Nancy Nayor
Jillian Ennis
Luciano Ivanov
Alina Krumova
Natasha Esposito
Videos
---
Back to Home
---