At Midnight

5.8/10
It's only a matter of time.
Year of Release: 2023 | Runtime: 01:40 Hrs.
Romance
Comedy
Ambitious hotel manager Alejandro and movie star Sophie meet when fate strikes when the shoot brings them all to Alejandro's hotel in Mexico. Despite their radically different lives, Alejandro and Sophie begin to secretly meet at midnight...
Posters
---
(Slide right to see more )
Backdrops
---
(Slide right to see more )
Production
---
Teorema
Three Amigos
Cast
---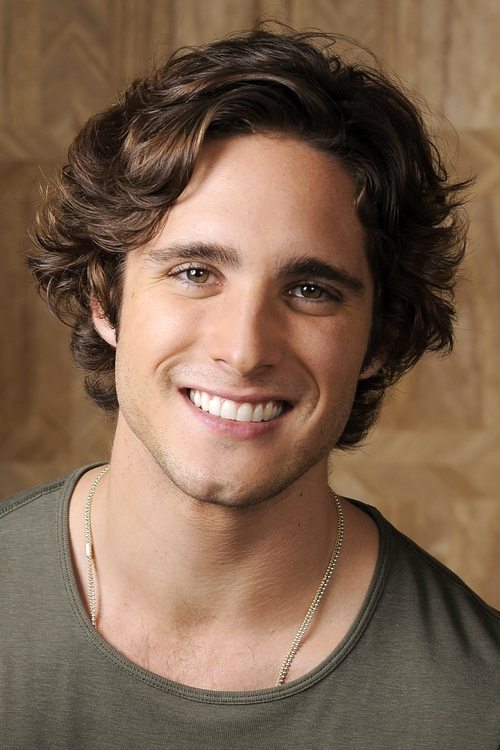 Diego Boneta
Monica Barbaro
Casey Thomas Brown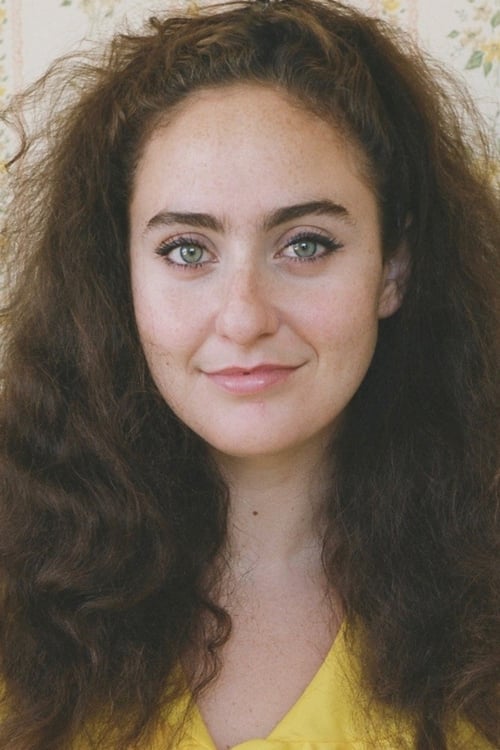 Catherine Cohen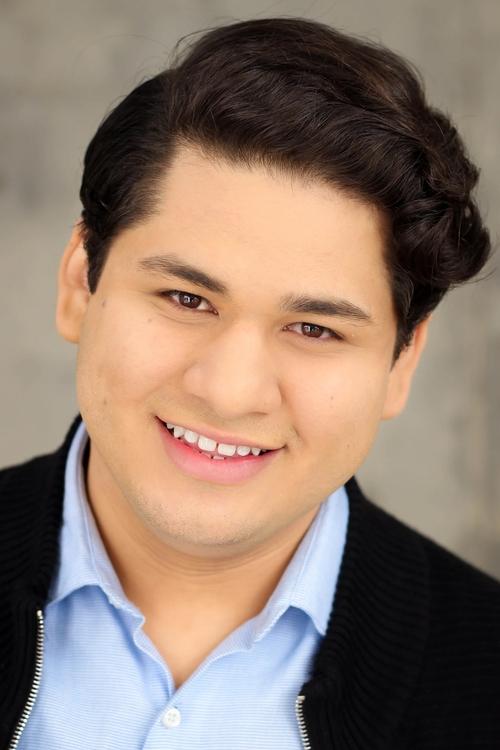 Fernando Carsa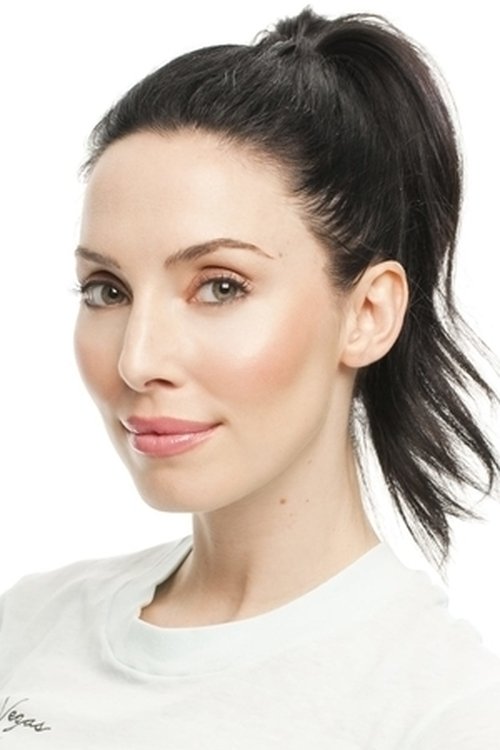 Whitney Cummings
Maya Zapata
Anders Holm
FULL CREW
---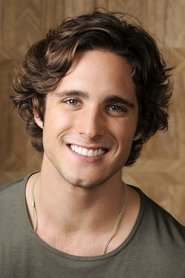 Diego Boneta
Brian Kavanaugh-Jones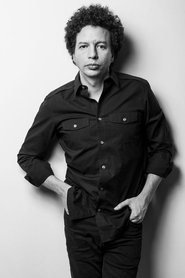 Michel Franco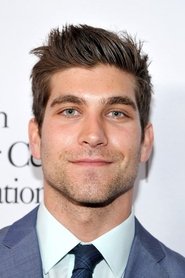 David Bernon
Giovanni Porta
Giovanni Porta
Fred Berger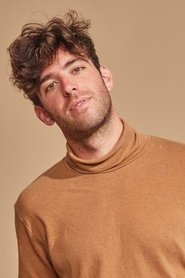 Jonah Feingold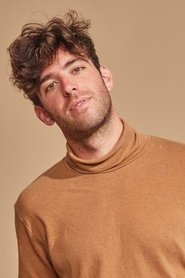 Jonah Feingold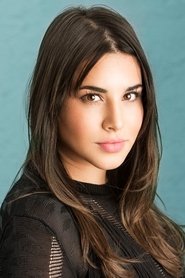 María Hinojos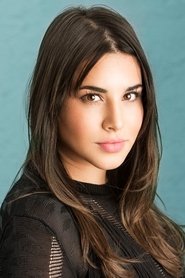 María Hinojos
Erendira Nuñez Larios
Gemma Levinson
Josh Glick
Cory Crespo
Natalia Boneta
Videos
---
Back to Home
---