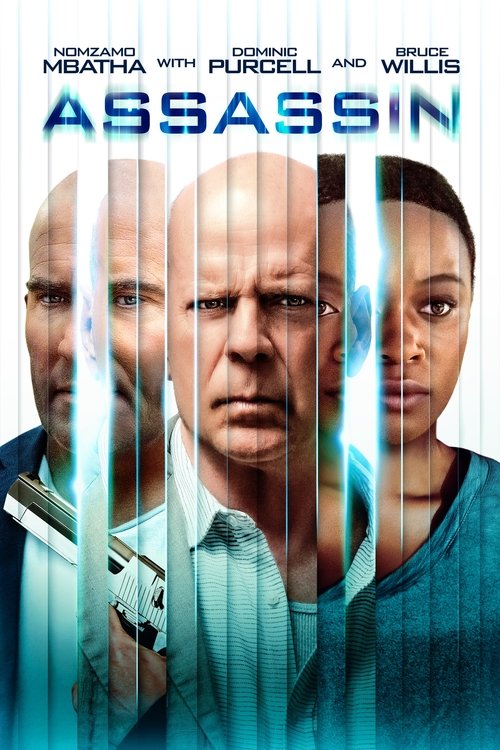 Assassin

5.2/10
Every body is a weapon.
Year of Release: 2023 | Runtime: 01:28 Hrs.
Action
Science Fiction
A private military operation invents futuristic microchip tech that enables the mind of an agent to inhabit the body of another person to carry out covert, deadly missions. But when an agent is killed during a secret mission, his wife takes his place in an attempt to bring the man responsible to justice.
Posters
---
(Slide right to see more )
Backdrops
---
(Slide right to see more )
Production
---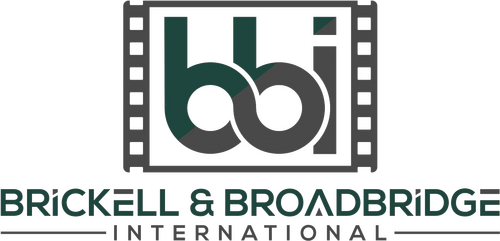 Cast
---
Andy Allo
Nomzamo Mbatha
Bruce Willis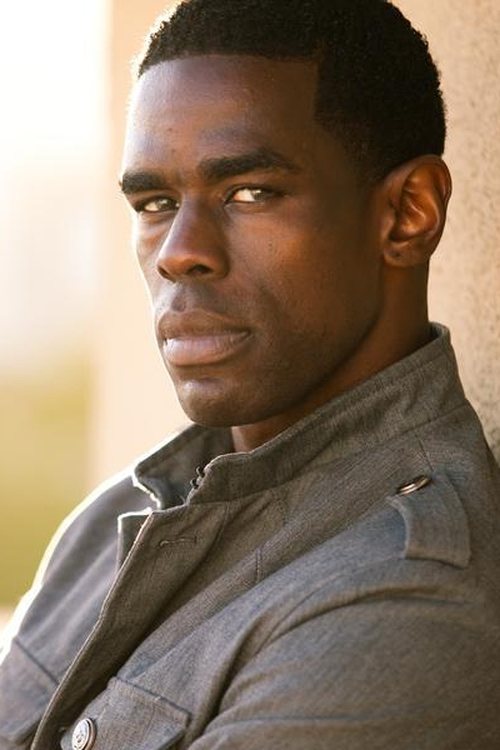 Mustafa Shakir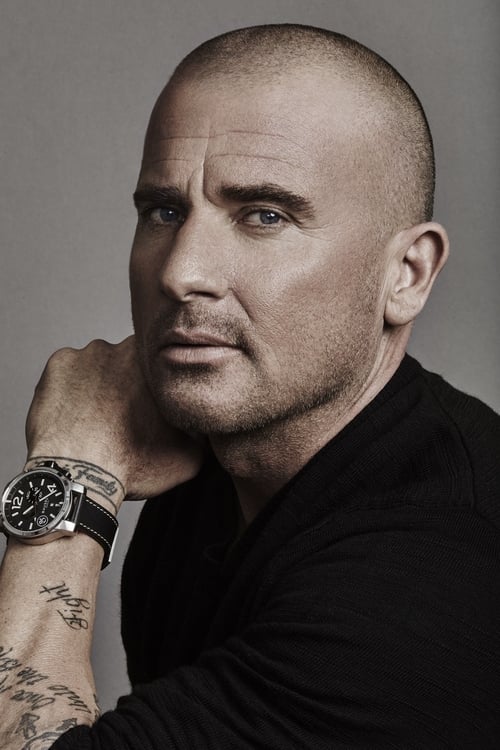 Dominic Purcell
Fernanda Andrade
Barry Jay Minoff
Eugenia Kuzmina
Hannah Quinlivan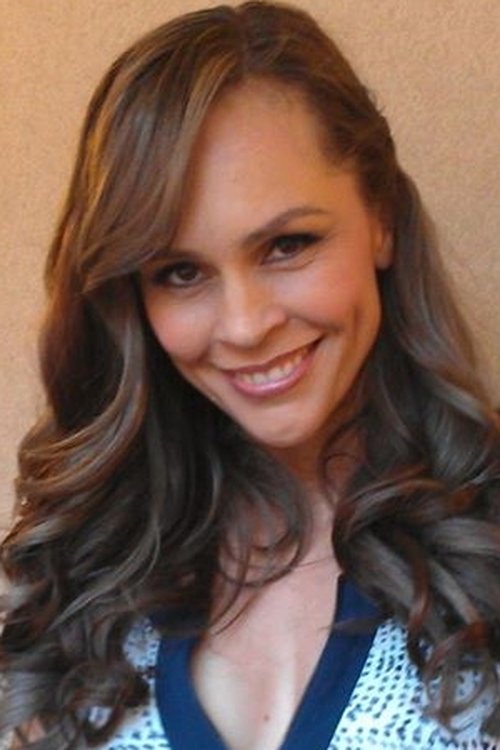 Vanessa Vander Pluym
Christian Rodrigo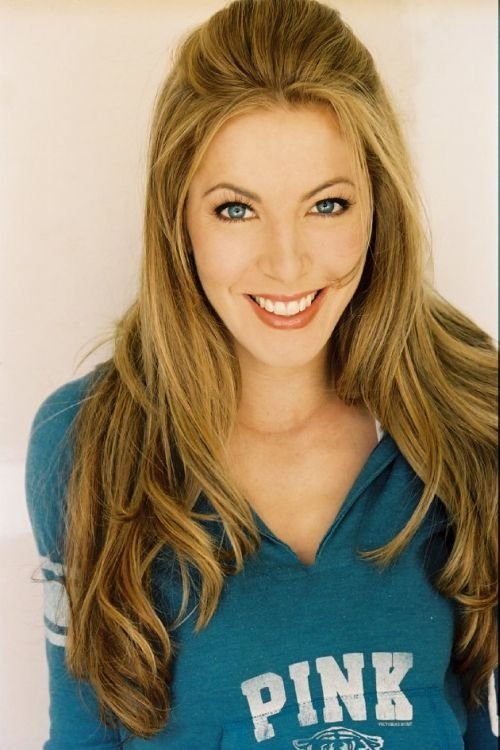 Dustin Quick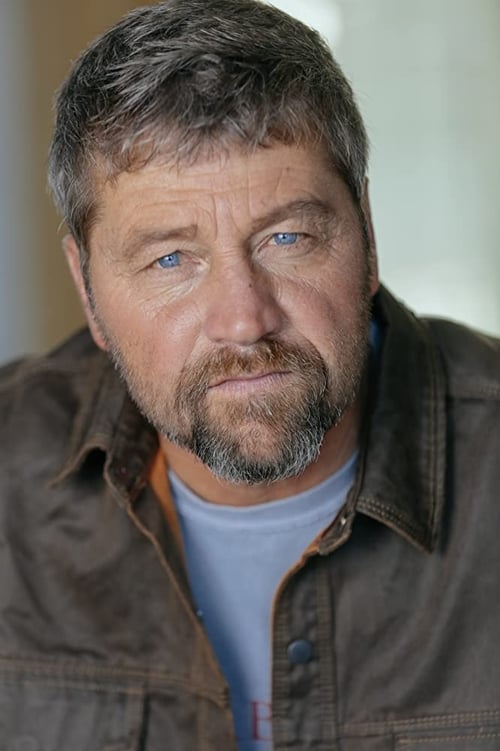 Chris Mullinax
Andrea Lareo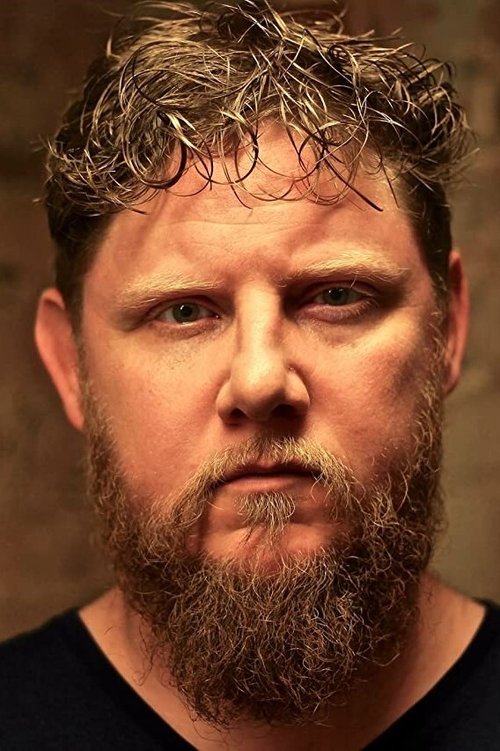 Adam Huel Potter
Macarena Abad
Bruce Cooper
Medi Em
Davy J. Marr
FULL CREW
---
Jesse Atlas
Jesse Atlas
Bryan Koss
Alec Contestabile
Philip Harrison
Shanan Becker
Bill Bromiley
Gina Ruiz
Jonathan Saba
Aaron Wolfe
Knobody
Mark Tewarson
Videos
---
Back to Home
---