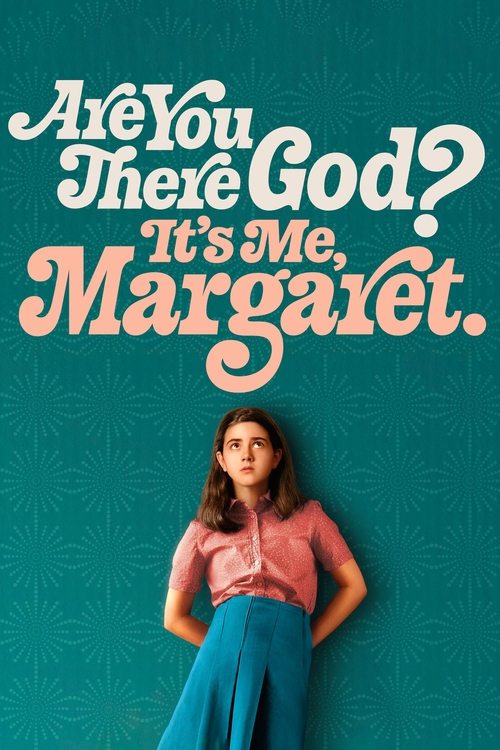 Are You There God? It's Me, Margaret.

7.245/10
Discovering who you are is a journey that lasts a lifetime.
Year of Release: 2023 | Runtime: 01:47 Hrs.
Comedy
Drama
When her family moves from the city to the suburbs, 11-year-old Margaret navigates new friends, feelings, and the beginning of adolescence.
Posters
---
(Slide right to see more )
Backdrops
---
(Slide right to see more )
Production
---

Cast
---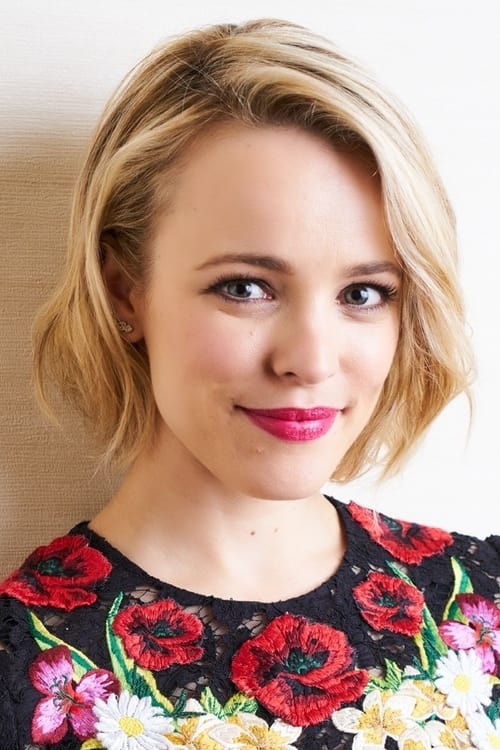 Rachel McAdams
Abby Ryder Fortson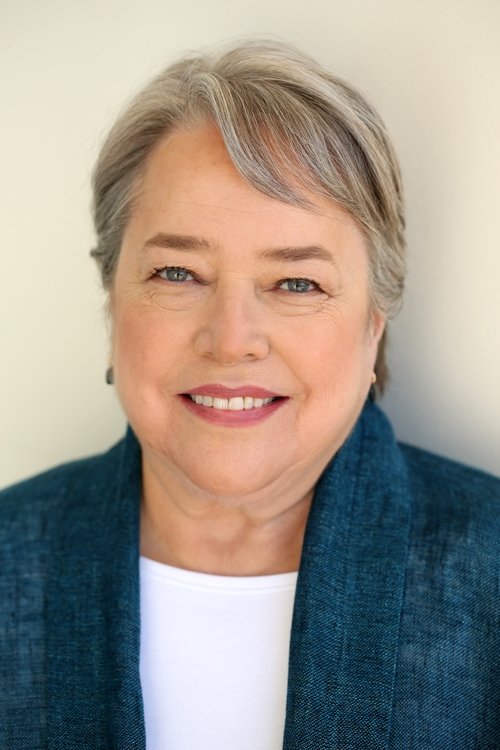 Kathy Bates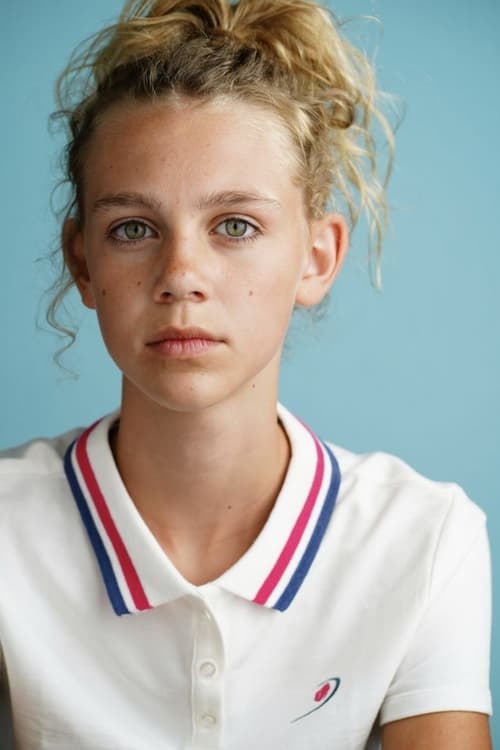 Elle Graham
Benny Safdie
Amari Alexis Price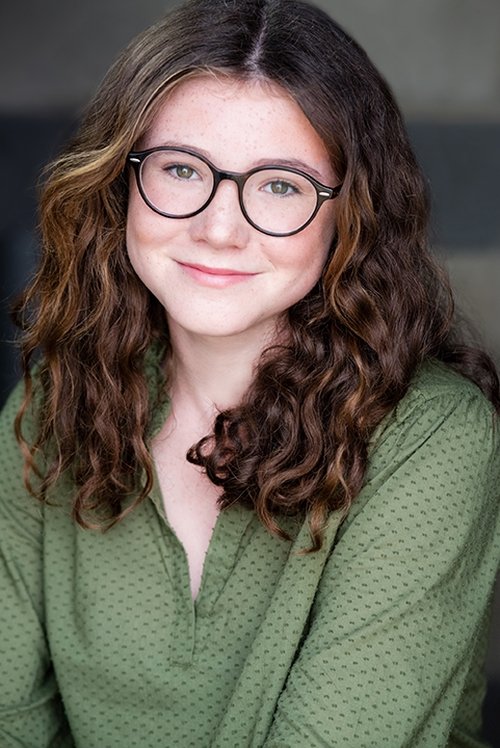 Katherine Mallen Kupferer
Kate MacCluggage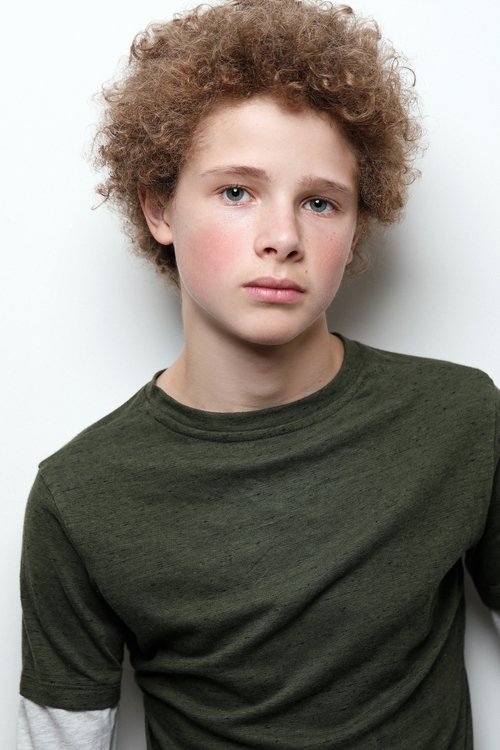 Aidan Wojtak-Hissong
Landon S. Baxter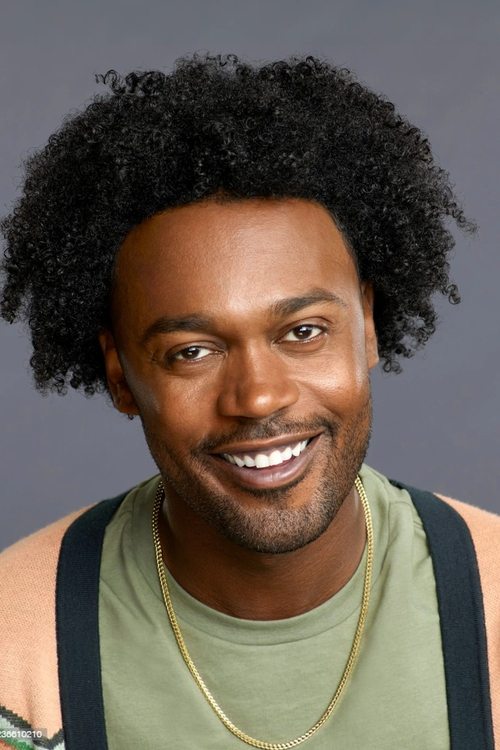 Echo Kellum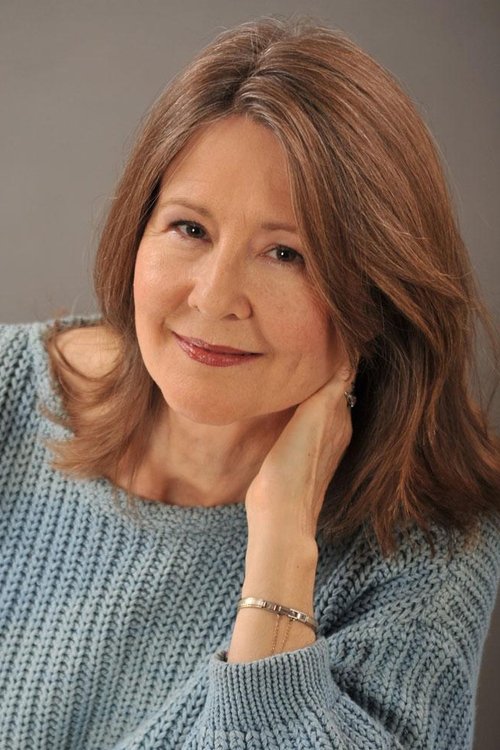 Mia Dillon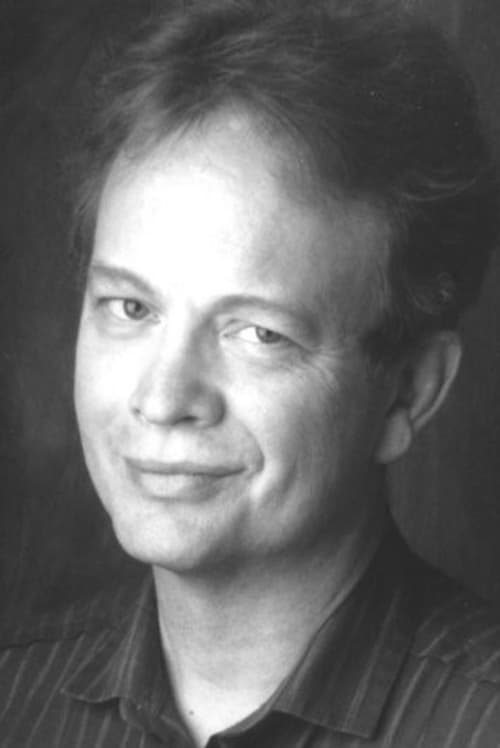 Gary Houston
Mackenzie Joy Potter
Olivia Williams
Mike Platarote Jr.
Simms May
Zack Brooks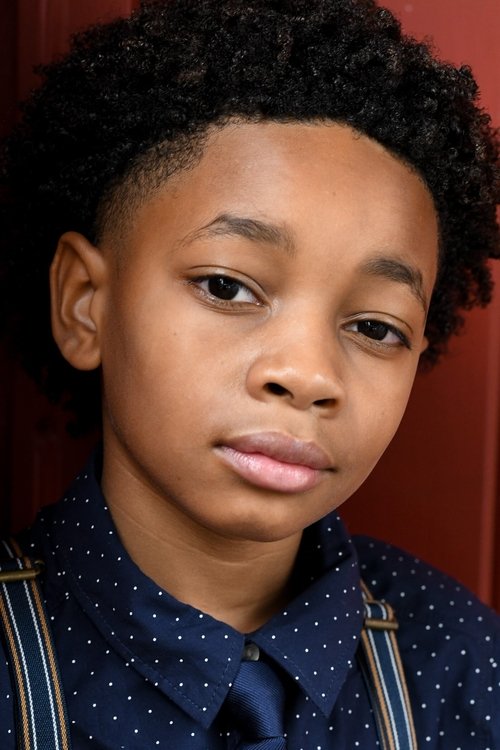 JeCobi Swain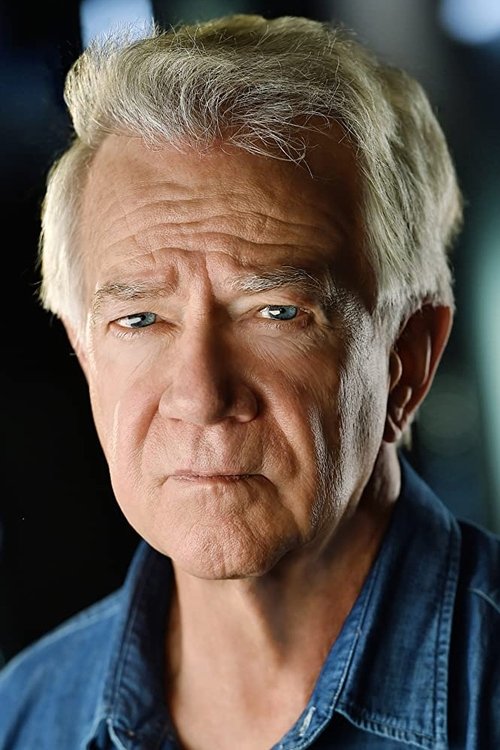 Wilbur Fitzgerald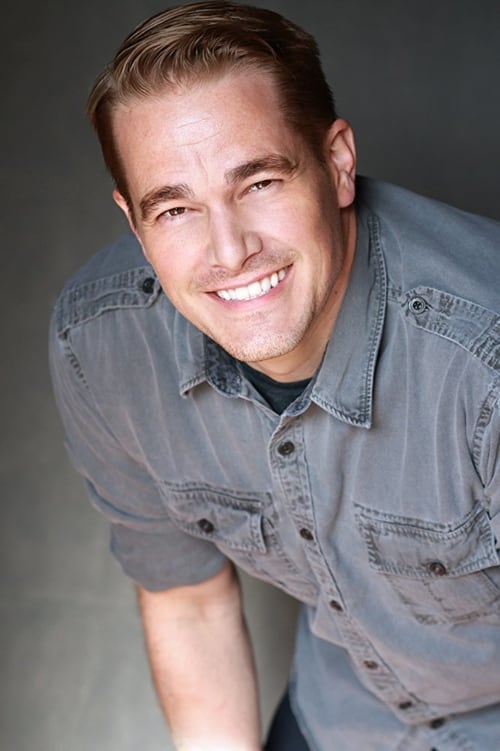 Ethan McDowell
Sloane Warren
Isol Young
Eden Lee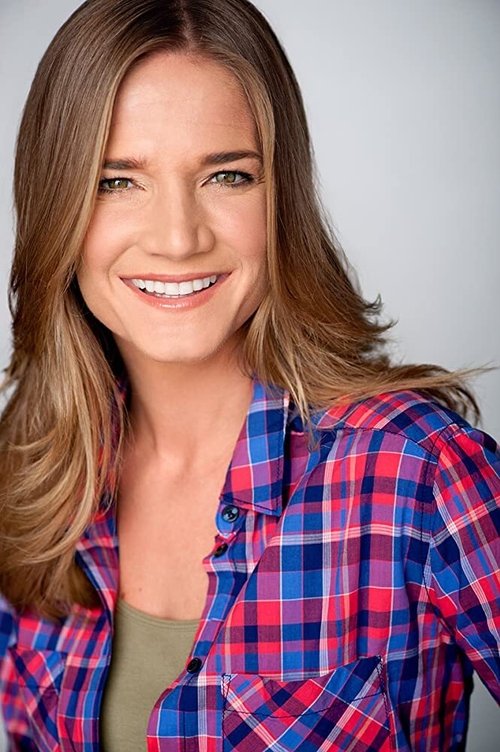 Naida Nelson
Tahirah Harrison
Zach Humphrey
Karen Aruj
Judy Blume
George Cooper
Joan Jackson
Stephen Jackson
Robert Haulbrook
Johnny Land
Jennifer Errington
Evan Bergman
Michael Wolk
Karen Macarah
Ariel DiDonato
Claude Deuce
Keya Hamilton
Tanya J. McClellan
Dennis Delamar
Samantha LeBrocq
Wally White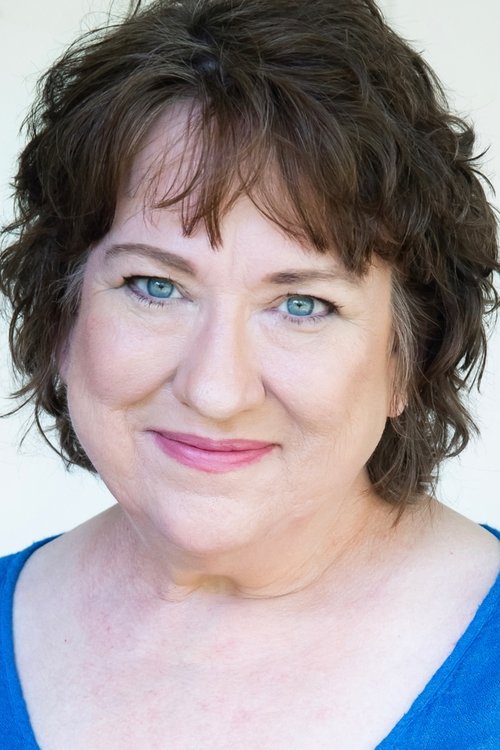 Holli Saperstein
Deborah Helms
Cooper Herrett
Gezell Fleming
Jim France
Rakeem Massingill
Ian Ottis Goff
FULL CREW
---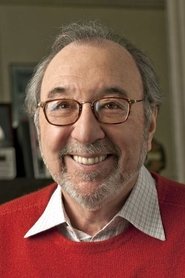 James L. Brooks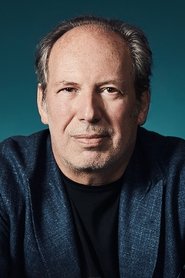 Hans Zimmer
Nick Moore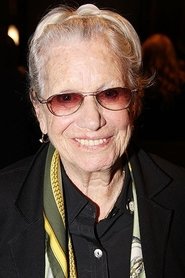 Ann Roth
Amy Brooks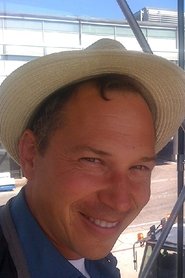 Steve Saklad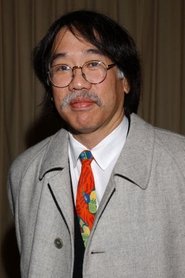 Richard Sakai
Julie Ansell
Alisa Fredericks
Jonathan McCoy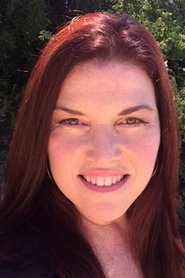 Kimberly Greene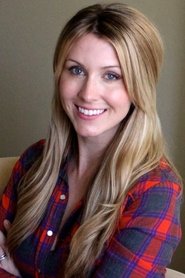 Kelly Fremon Craig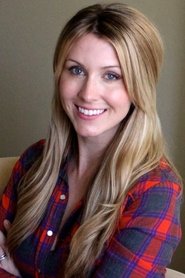 Kelly Fremon Craig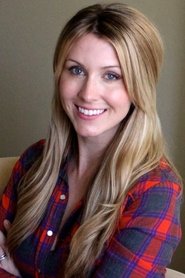 Kelly Fremon Craig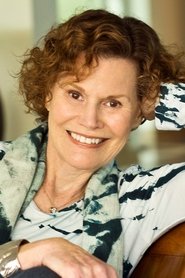 Judy Blume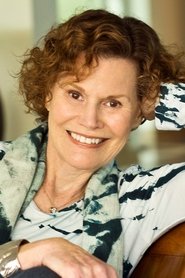 Judy Blume
Selina van den Brink
Kyle Arzt
Kevin O'Connell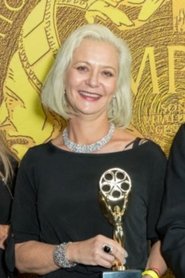 Justine Angus
Angela Stauffer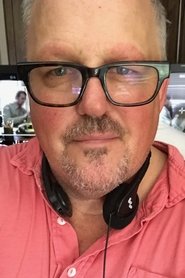 Tim Ives
Ben Zales
Dieter Sturm
David Lebensfeld
Grant Miller
Lisa Rocco
Renee Goodwin
Kellen Bloomer
Heather Hawkins
Chad Ball
Cecilia Veradi
Michael Lebensfeld
Ashleigh Chavis
Demetri Evdoxiadis
Jason Blackman
Elisa Acevedo
Vinny Alfano
Courtney Bridgers
Schuyler White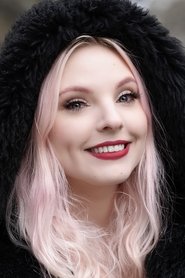 Megan Deputy
Monica Barrios-Smith
Alexander Johnson
Brendalyn Richard
Oona Flaherty
Christina Phensy
Jason Johnson
Sean Kachenmeister
Neal Gray
Scott Wayne Graham
Therese Ducey
Mike Cavell
Tara Acquesta
Andrew Woolley
David Cook
Guliza Covalinski
Deidre Outlaw
Alanna Dempewolff-Barrett
Diamond McCall
Christopher Lymberis
Videos
---
Back to Home
---