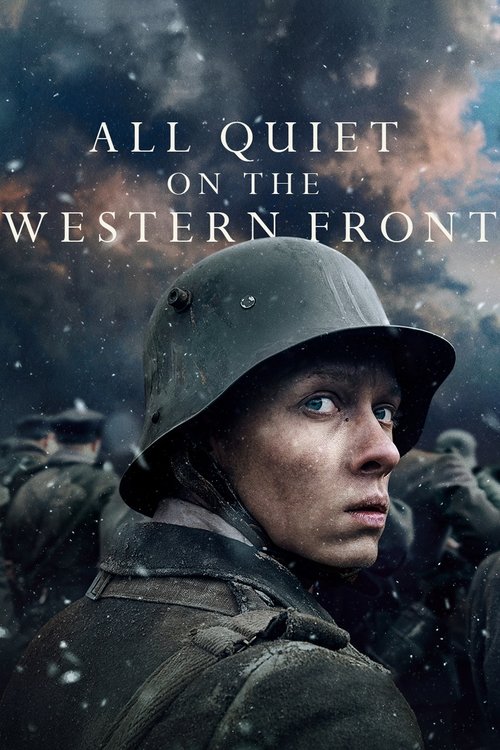 All Quiet on the Western Front

7.768/10
Year of Release: 2022 | Runtime: 02:27 Hrs.
Drama
War
History
Paul Baumer and his friends Albert and Muller, egged on by romantic dreams of heroism, voluntarily enlist in the German army. Full of excitement and patriotic fervour, the boys enthusiastically march into a war they believe in. But once on the Western Front, they discover the soul-destroying horror of World War I.
Posters
---
(Slide right to see more )
Backdrops
---
(Slide right to see more )
Production
---

Cast
---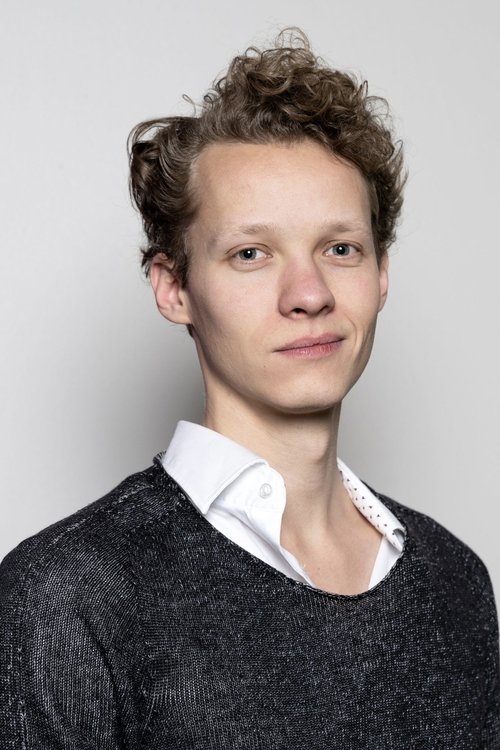 Felix Kammerer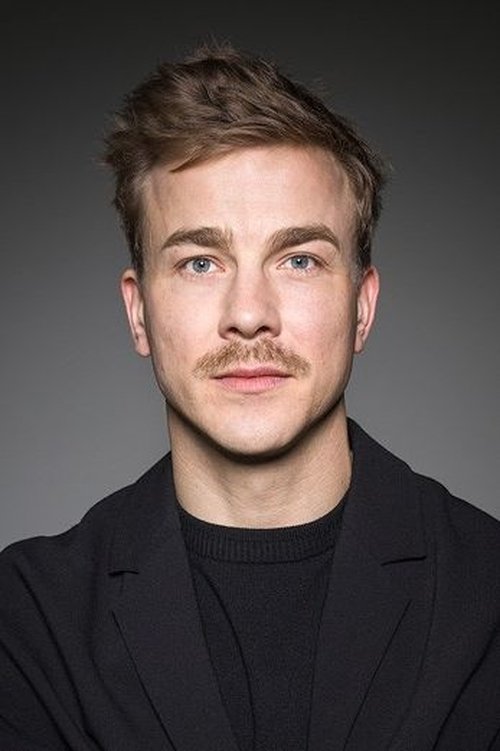 Albrecht Schuch
Aaron Hilmer
Moritz Klaus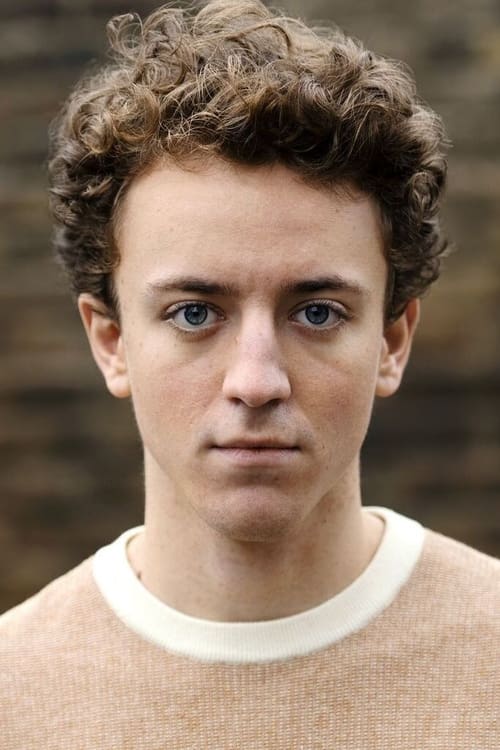 Adrian Grünewald
Edin Hasanović
Daniel Brühl
Thibault de Montalembert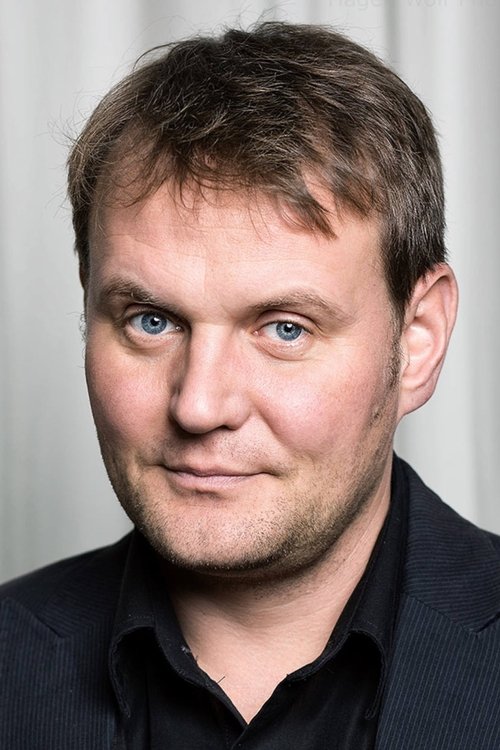 Devid Striesow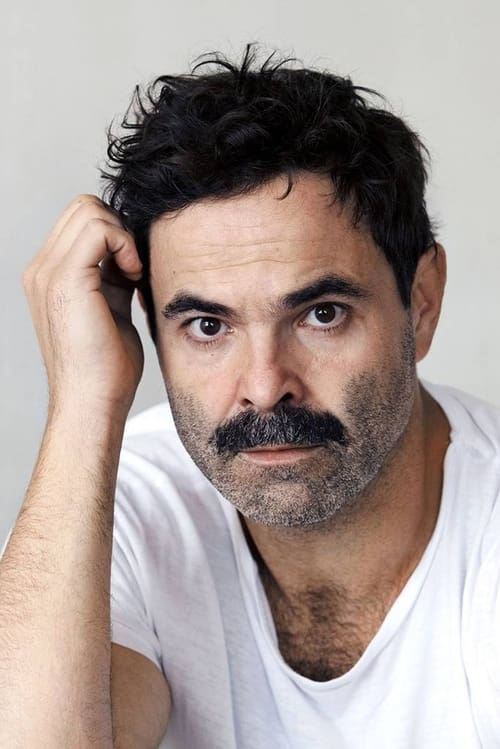 Andreas Döhler
Sebastian Hülk
Luc Feit
Michael Wittenborn
Michael Stange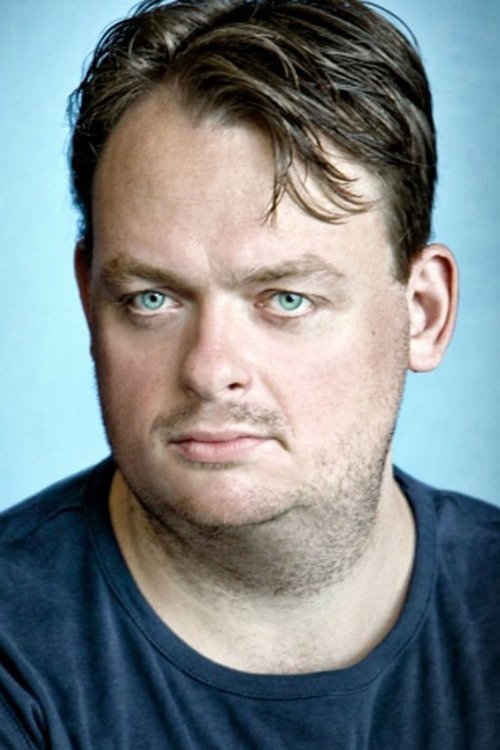 Sascha Nathan
Tobias Langhoff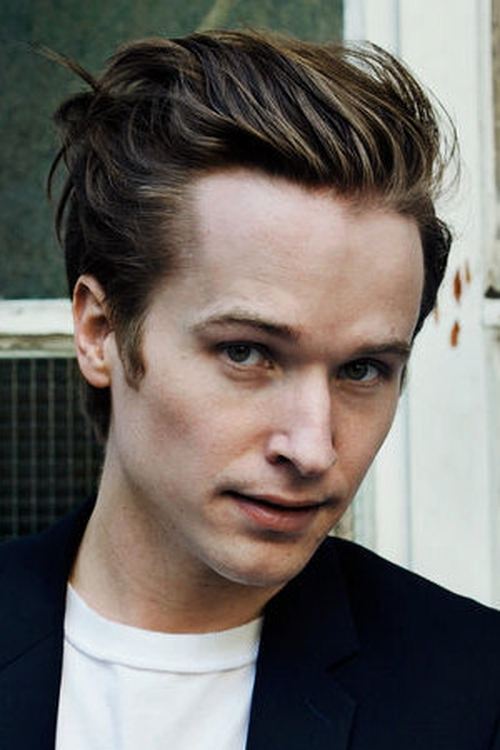 Anton von Lucke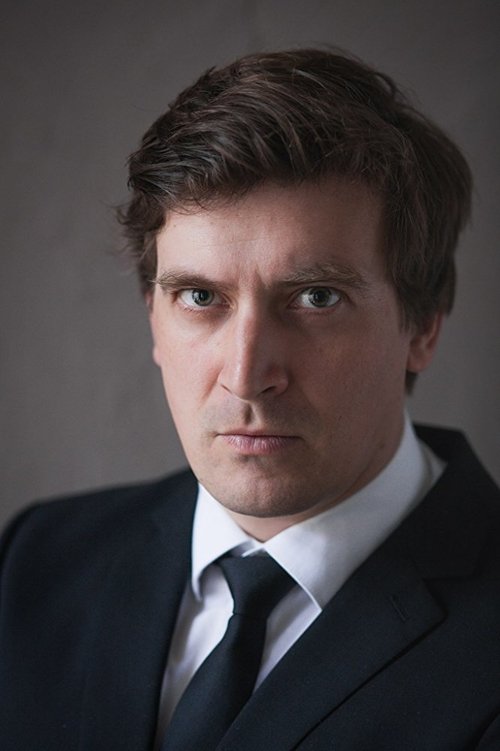 Michael Pitthan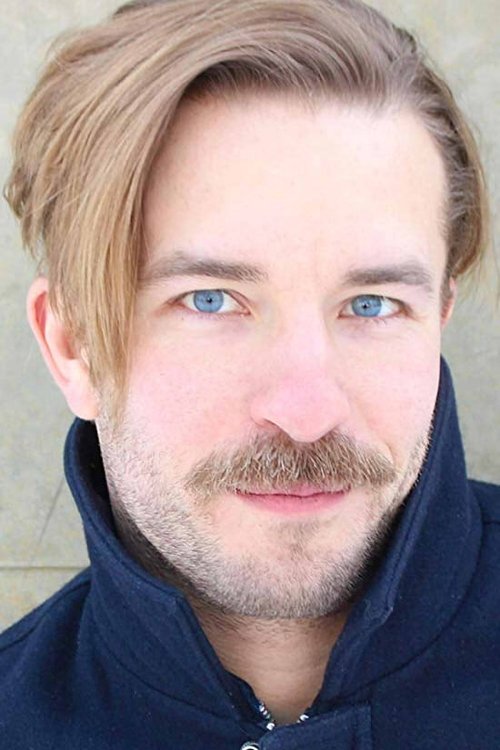 Joe Weintraub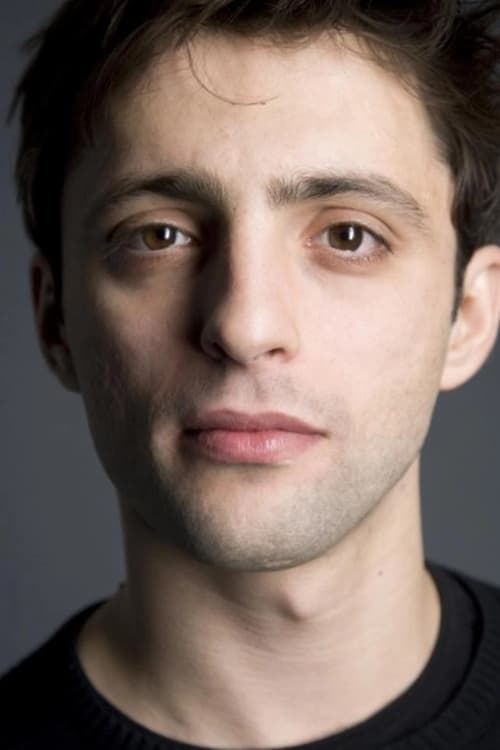 Charles Morillon
Gabriel Dufay
Dan Brown
Philipp Schenker
Cyril Dobrý
Sebastian Jacques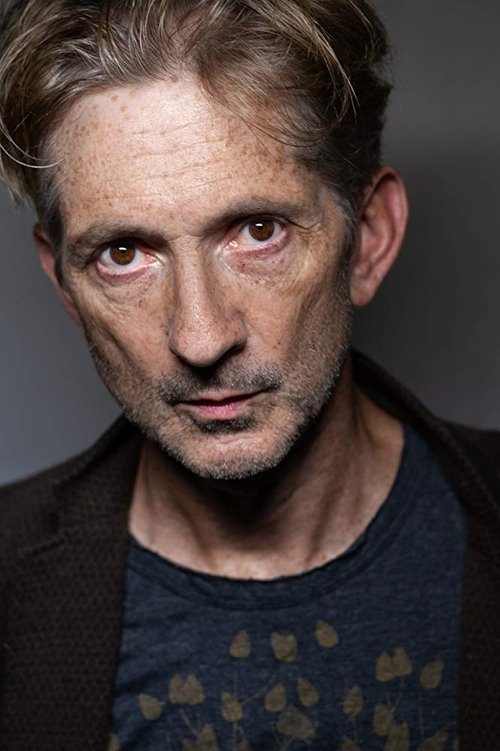 Gregory Gudgeon
Cyril Čechák
Jakob Schmidt
Felix von Bredow
Martin Dostál
Marek Simbersky
Jakob Diehl
Friedrich Berger
Anthony Paliotti
Radek Brodil
Jonathan Henault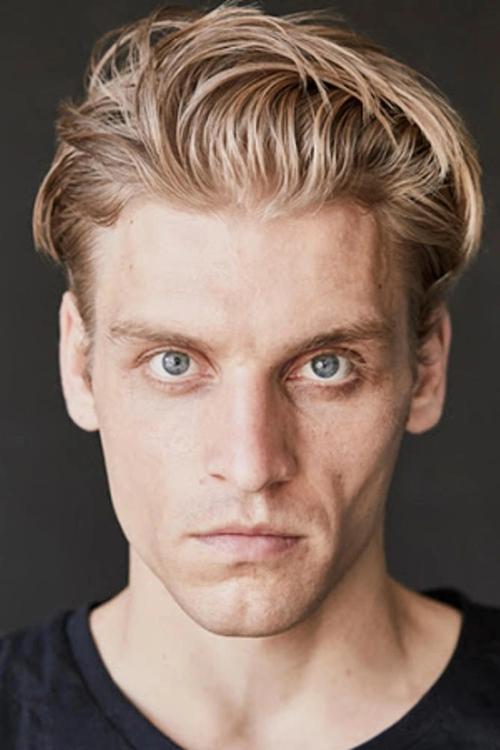 Nico Ehrenteit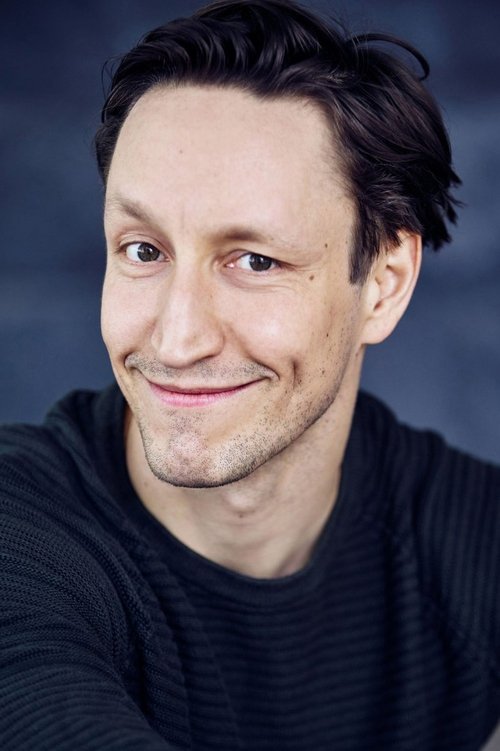 Hendrik Heutmann
Daniel-Frantisek Kamen
Tomáš Čapek
Markus Tomczyk
Emil Rothermel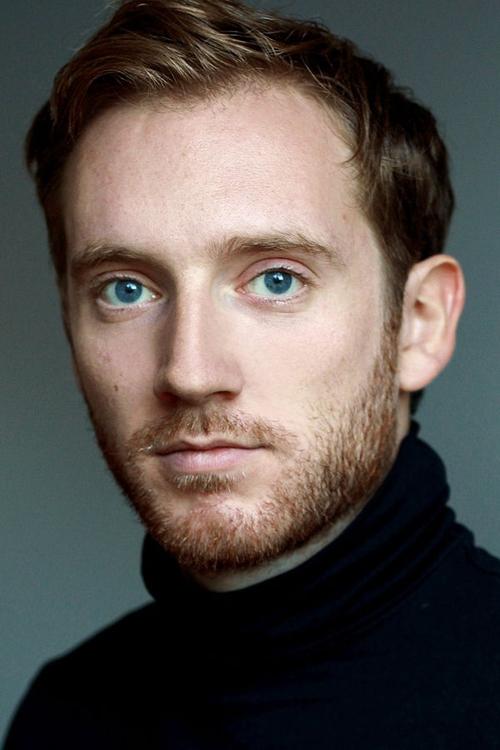 Wolf Danny Homann
Michal Závodský
Nicolas Prokop
Jacob Zacharias Eckstein
Adam Mensdorff
Peter Sikorski
Alžběta Malá
Andrea Zatloukalová
Thomas Zielinski
Tomáš Weber
Samuel Neduha
Martin Němec
Tomáš Merkl
FULL CREW
---
Moritz Hoffmeister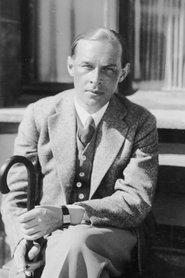 Erich Maria Remarque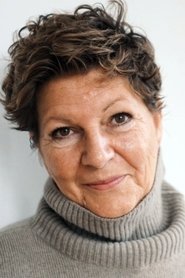 Simone Bär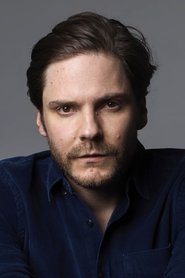 Daniel Brühl
Ernestine Hipper
Lisy Christl
Christian M. Goldbeck
Jindřich Kočí
Stefan Korte
Heike Merker
Malte Grunert
Frank Kruse
Lars Ginzel
Daniela Skala
Markus Stemler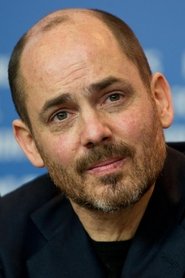 Edward Berger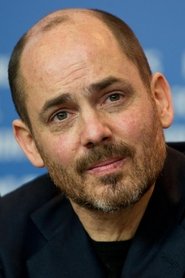 Edward Berger
Jasmin Torbati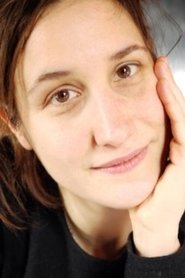 Constance Demontoy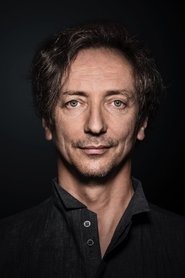 Volker Bertelmann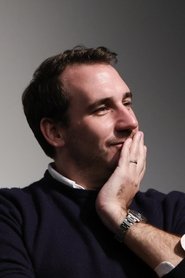 James Friend
Daniel Marc Dreifuss
Pavel Muller
Milena Koubková
Patrick Herzberg
Arwa Salmanova
Viktor Müller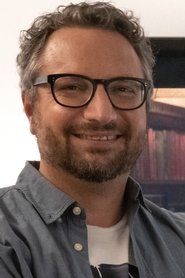 Sven Budelmann
Bryce Tibbey
Linda Eisenhamerová
Lesley Paterson
Lesley Paterson
Ian Stokell
Ian Stokell
Gabriela Poláková
Jonathan Downing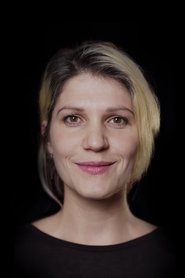 Lili Villányi
Rufin Wiesemann
Daniel Weis
Pavel Vojtisek
Robert Ames
Robert Ames
Melkior Serdarevic
Markus Frank
Mark Nolting
Ana Saric
Aisha King
Katerina Raskova
Matthias Villemont
Michal Motyčka
Klára Forejtová
Elena Nassi
Michal Dufka
Júlia Juhásová
Frank Petzold
Videos
---
Back to Home
---