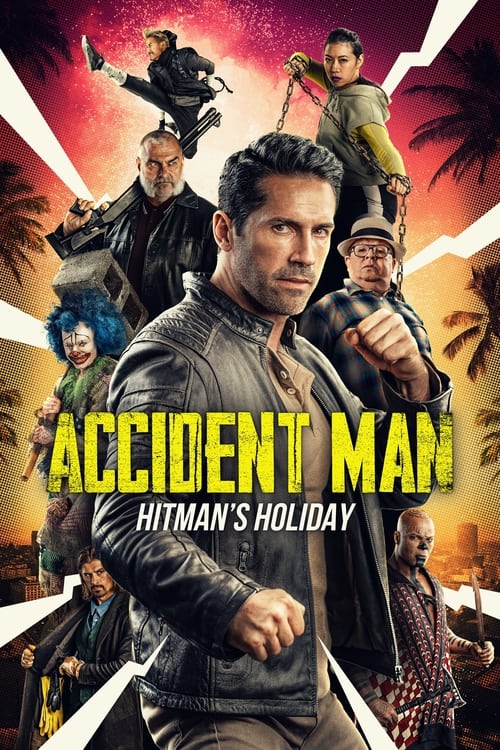 Accident Man: Hitman's Holiday

5.9/10
A vacation to die for.
Year of Release: 2022 | Runtime: 01:36 Hrs.
Action
Comedy
Crime
The Accident Man is back, and this time he must best the top assassins in the world to protect the ungrateful son of a mafia boss, save the life of his only friend and rekindle his relationship with his maniacal father figure.
Posters
---
(Slide right to see more )
Backdrops
---
(Slide right to see more )
Production
---
Cast
---
Scott Adkins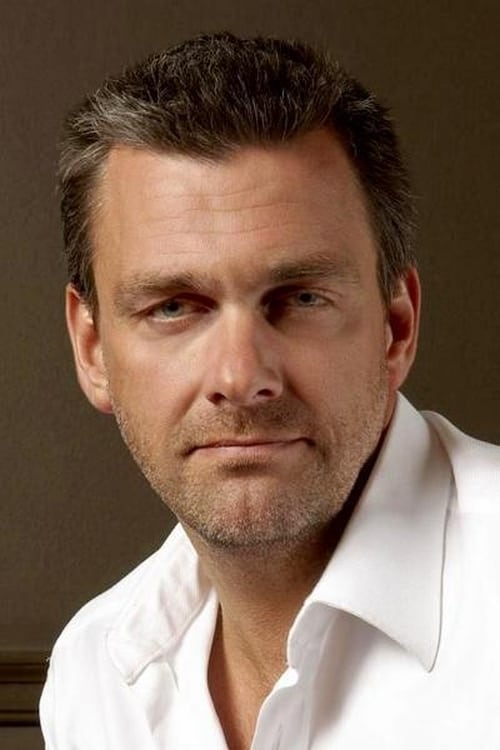 Ray Stevenson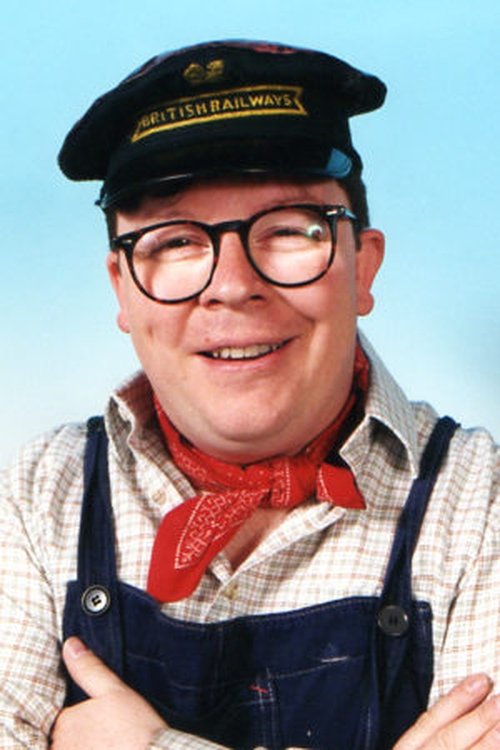 Perry Benson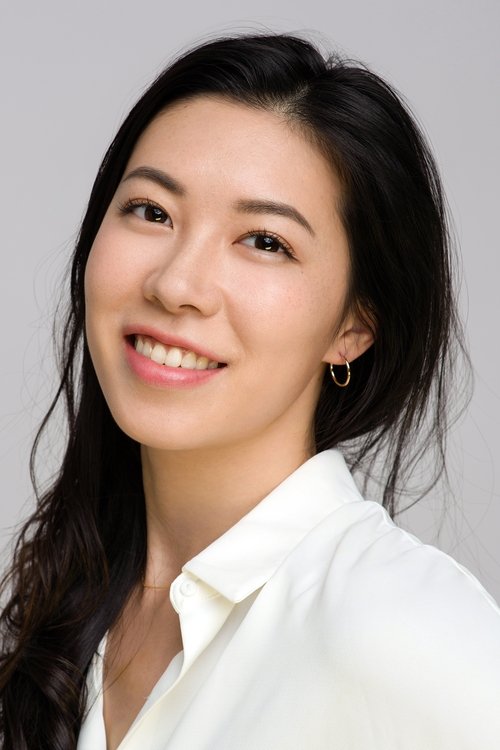 Sarah Chang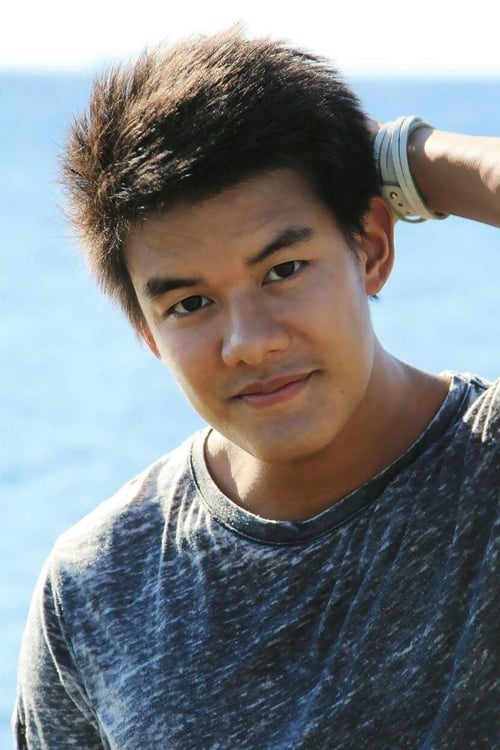 Andy Long Nguyen
Beau Fowler
George Fouracres
Peter Lee Thomas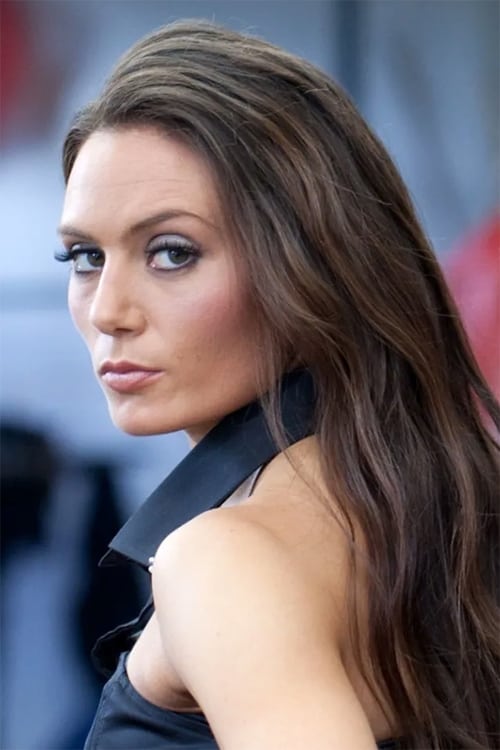 Zara Phythian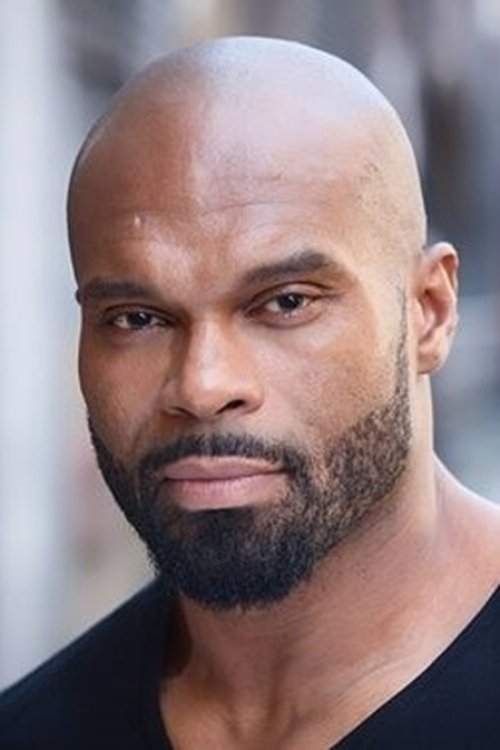 Faisal Mohammed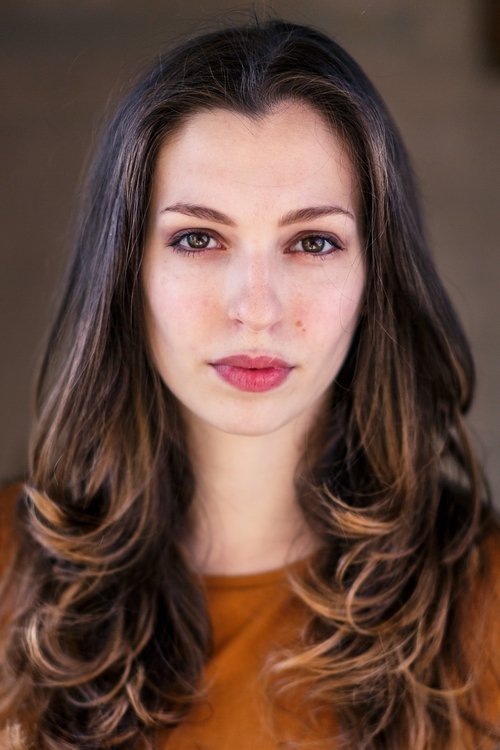 Steffi Thake
Adam Basil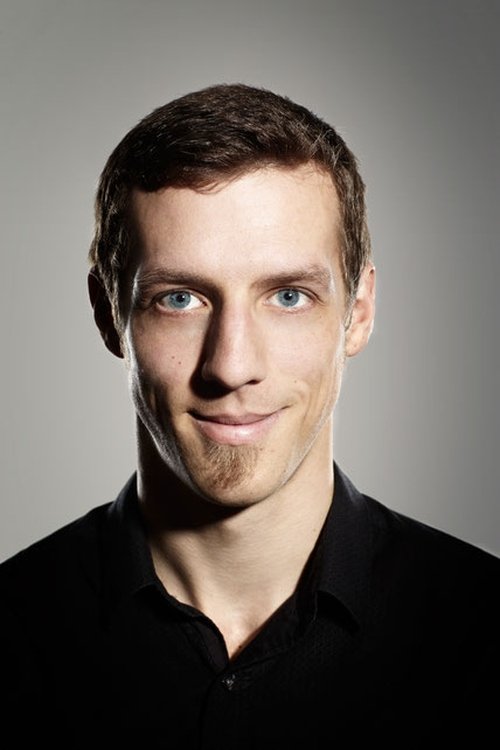 Maxime Durand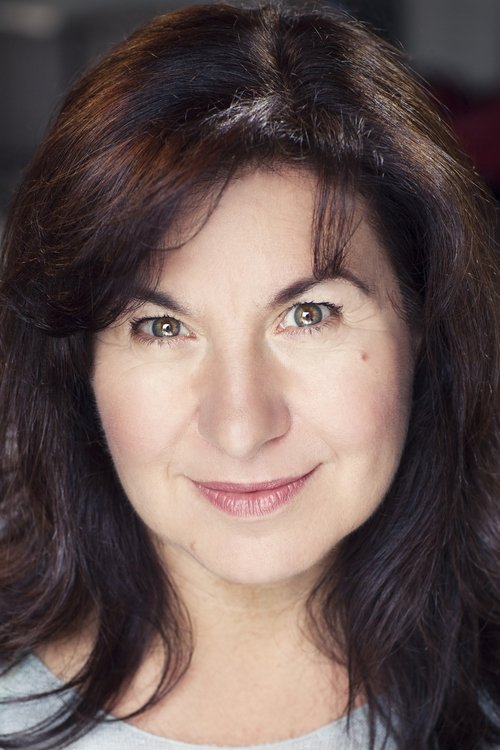 Flaminia Cinque
FULL CREW
---
Craig Baumgarten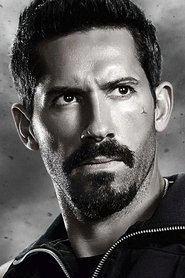 Scott Adkins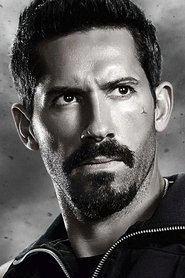 Scott Adkins
Harry Kirby
Harry Kirby
George Kirby
George Kirby
Ben Jacques
Richard C Bell
Tony Skinner
Stu Small
Stu Small
Erik Kritzer
Pat Mills
Joe Karimi-Nik
John Koutselinis
Victoria Richards
Jasmin Ada Knox
Mat Braddy
Aleksandar Bundalo
Videos
---
Back to Home
---