About My Father

5.984/10
Feathers will be ruffled.
Year of Release: 2023 | Runtime: 01:30 Hrs.
Comedy
The hottest comic in America, Sebastian Maniscalco joins forces with legendary Italian-American and two-time Oscar winner, Robert De Niro, in the new comedy ABOUT MY FATHER. The film centers around Sebastian (Maniscalco) who is encouraged by his fiancée to bring his immigrant, hairdresser father, Salvo (De Niro), to a weekend get-together with her super-rich and exceedingly eccentric family. The weekend develops into what can only be described as a culture clash, leaving Sebastian and Salvo to discover that the great thing about family is everything about family.
Posters
---
(Slide right to see more )
Backdrops
---
(Slide right to see more )
Production
---

Depth of Field
Cast
---
Sebastian Maniscalco
Robert De Niro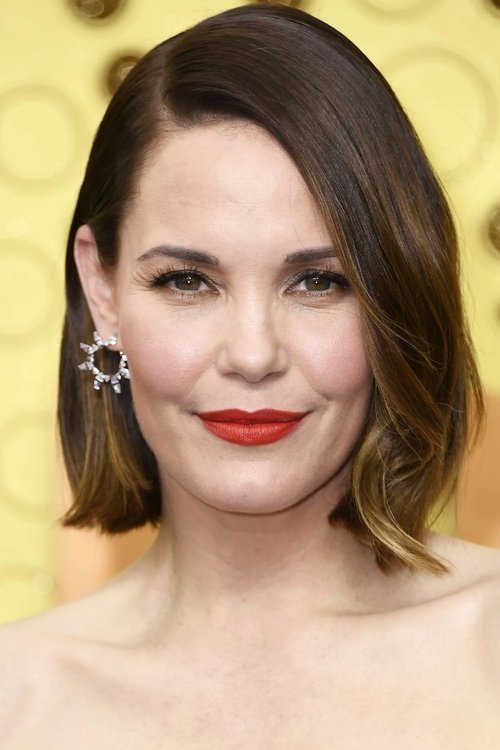 Leslie Bibb
Anders Holm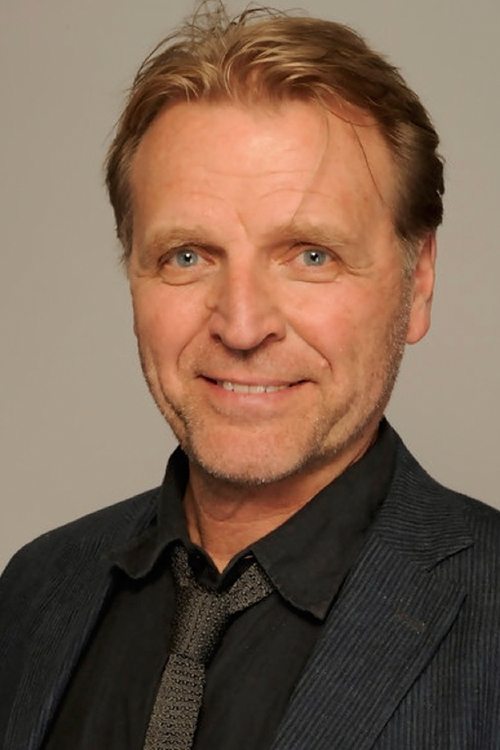 David Rasche
Brett Dier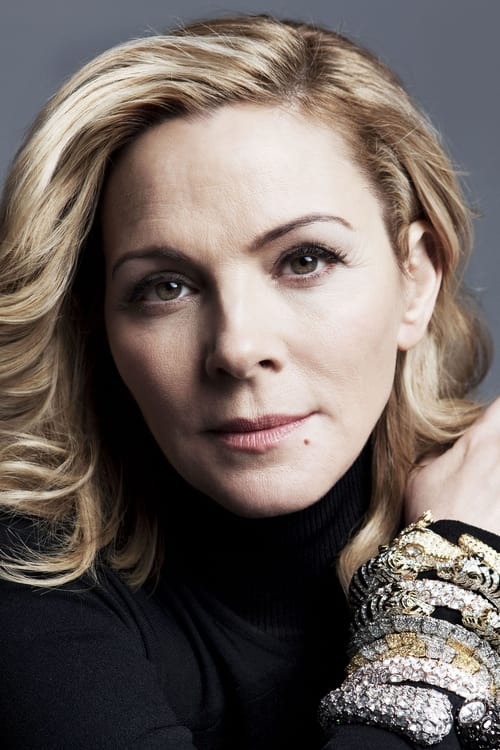 Kim Cattrall
Arielle Prepetit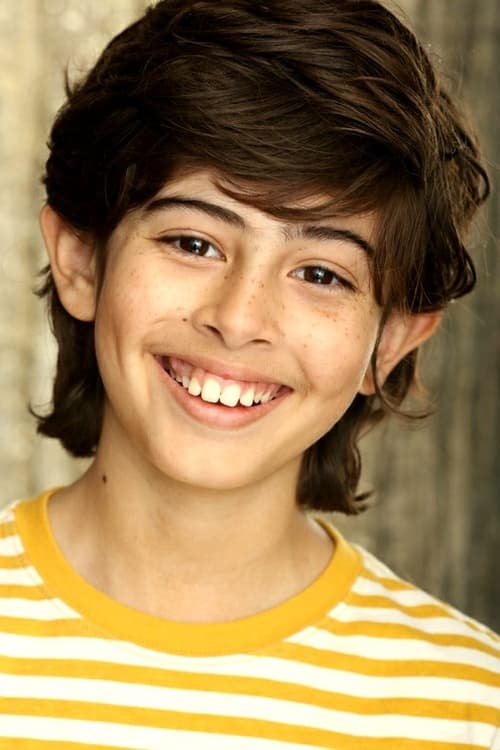 Adan James Carrillo
Colby Shinn
FULL CREW
---
Amanda Mackey
Cathy Sandrich Gelfond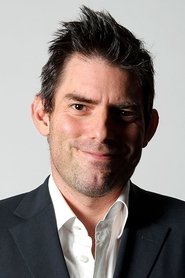 Chris Weitz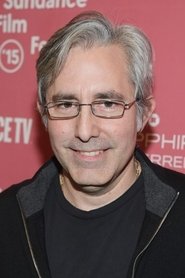 Paul Weitz
Sig De Miguel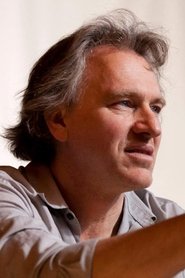 Rogier Stoffers
Andrew Miano
Smokey Cloud
Frank Capra III
Judi Brown-Marmel
Shannon Kemp
Stephen Vincent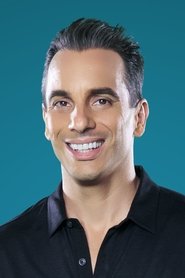 Sebastian Maniscalco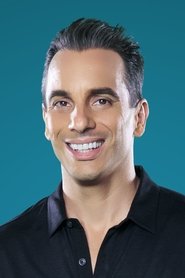 Sebastian Maniscalco
Jared Ian Goldman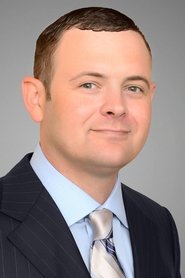 Christopher Woodrow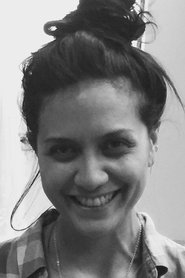 Brenda Abbandandolo
Javiera Varas
Austen Earl
Jerry Popolis
Ray McIntyre Jr.
Ray McIntyre Jr.
Jennifer Bender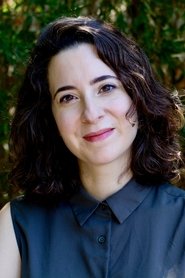 Laura Terruso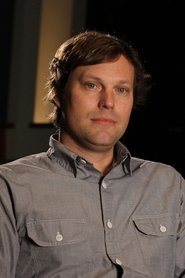 Joel Dougherty
Carla White
Patrick Christensen
Ryan Palmer
P.K. Hooker
P.K. Hooker
Chris Navarro
Anton Gold
Tiffanie Hudson
Mike Matney
Christopher Bonis
Chris Fenton
Jeffrey Roy
Tuezday Naper
Dan Balgoyen
Zander Metz
Antoinette Rich
James Bertis
Jacob D. Garrison
Scott D. Hanson
David Ridlen
Laura Eason
Stephanie Economou
Mary Attaway
Jesi Johnson
Peter Kelly
Jamison Rabbe
Chelsea Kujawa
Jacob Aller
Nicole Foster
Videos
---
Back to Home
---