About Fate

7.292/10
Love appears where you least expect it.
Year of Release: 2022 | Runtime: 01:40 Hrs.
Romance
Comedy
When both of their engagement proposals are a bust, hopeless romantics Margot and Griffin find themselves together on New Year's Eve after a bout of fateful events. Both believing in true love, they set out on a magical and comedic journey together, only to quickly realize that the love they've been searching for this whole time might be right in front of them.
Posters
---
(Slide right to see more )
Backdrops
---
(Slide right to see more )
Production
---
Aldamisa EntertainmentVincent Newman EntertainmentAmerican International Pictures (AIP)Contentious Media
Cast
---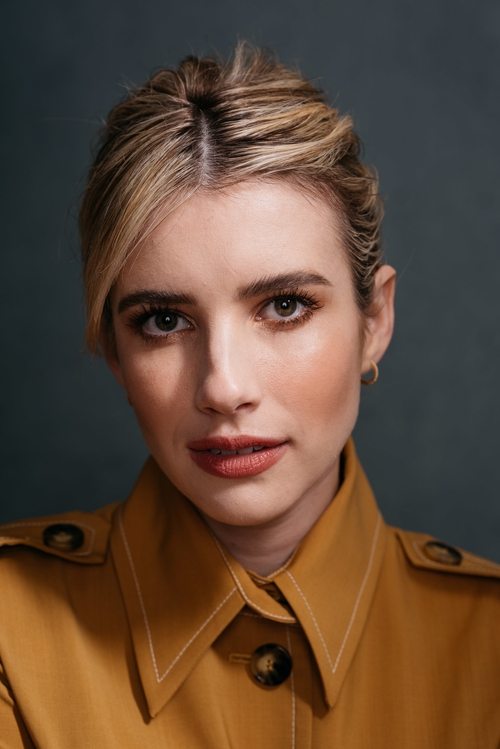 Emma Roberts
Thomas Mann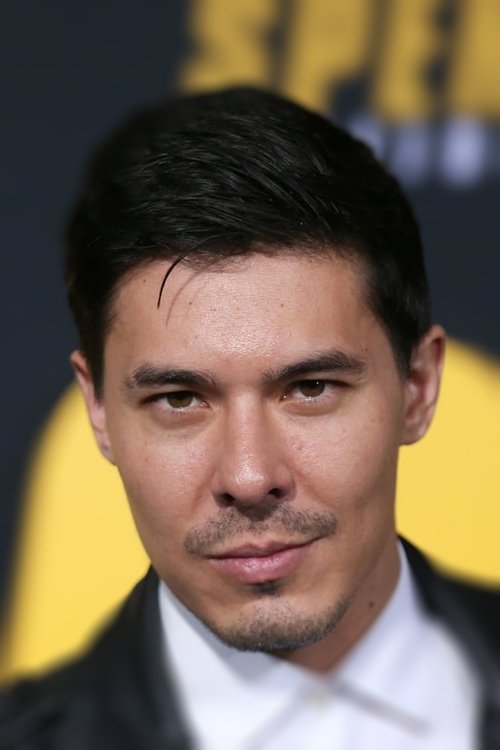 Lewis Tan
Madelaine Petsch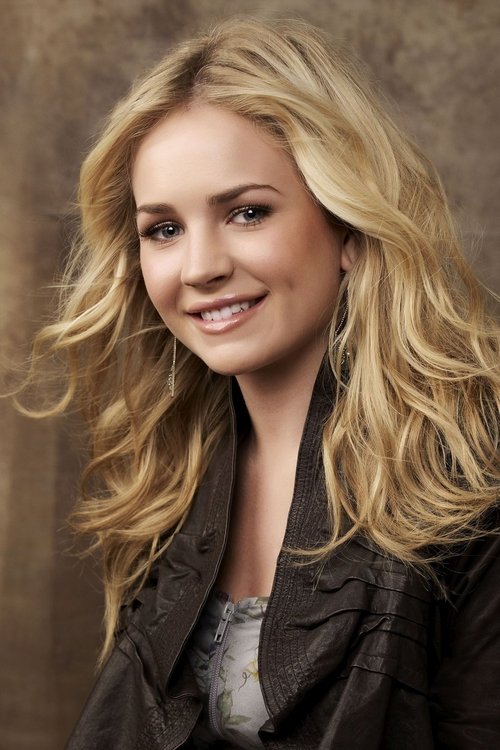 Britt Robertson
Fikile Mthwalo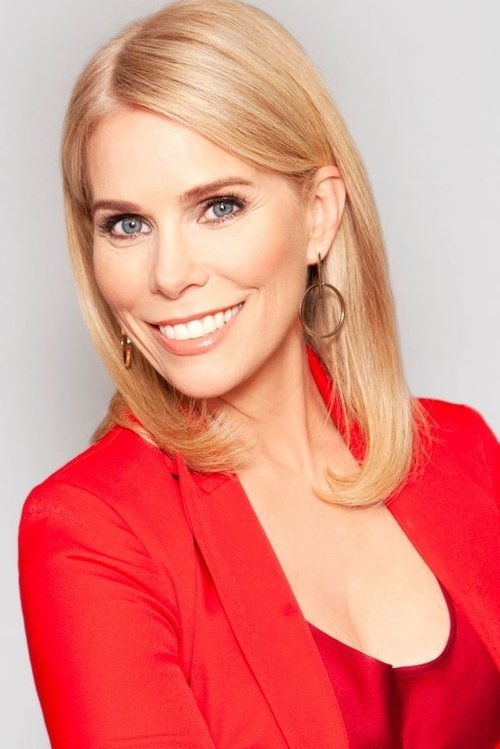 Cheryl Hines
Verity Branco
Paula Plum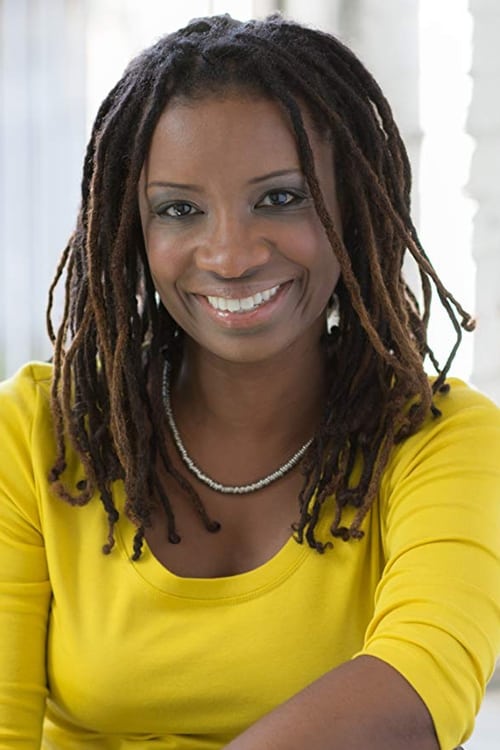 Chris Everett
Wendie Malick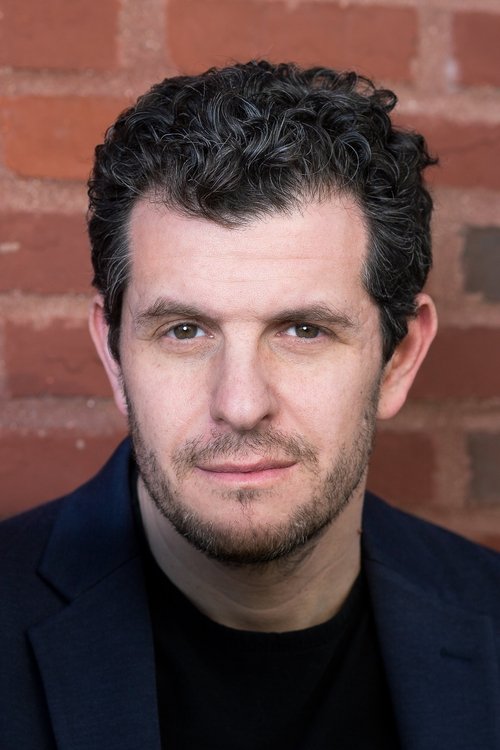 Dennis Staroselsky
Jared Troilo
Wayne Tucker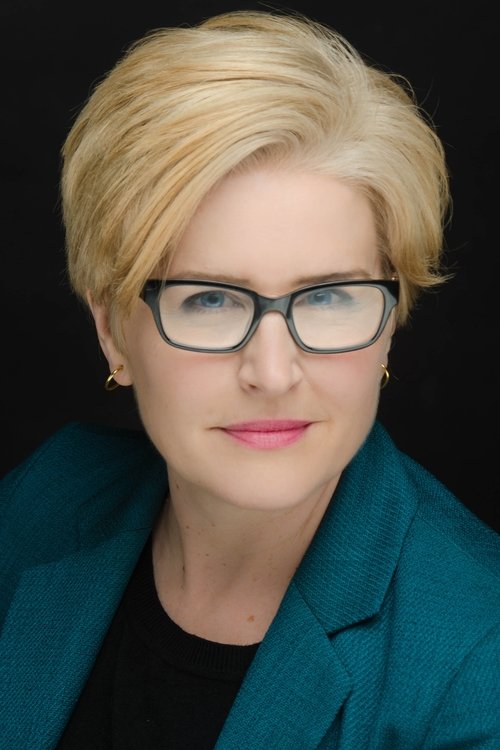 Meeghan Holaway
Juvan Elisma
Kimmy Anne Dunn
Andrew R. Shaw
Deborah Rosencrans
FULL CREW
---
David Hennings
Vincent Newman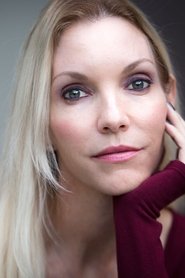 Tiffany Paulsen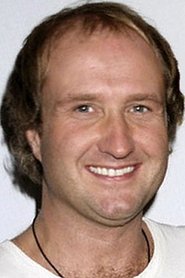 Marius Weisberg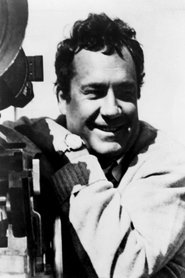 Eldar Ryazanov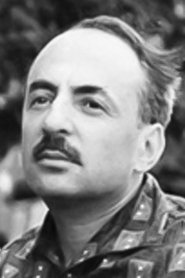 Emil Braginskiy
Aleksandr Atanesyan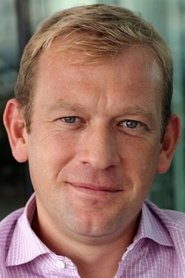 Sergey Bespalov
Angela Peri
Michael C. Stone
David Dodson
Marina Bespalov
David Hallas
Videos
---
Back to Home
---