A Hollywood Christmas

6.833/10
She's directed every love story... but her own.
Year of Release: 2022 | Runtime: 01:31 Hrs.
Comedy
Family
Jessica, a young, up-and-coming filmmaker in Hollywood has made a name for herself directing Christmas movies. But when handsome network executive Christopher shows up threatening to halt production on her latest movie, Jessica's assistant, Reena, points out the irony: Jessica isn't just trying to save her Christmas movie, she's actually living in one. Jessica must now juggle all the classic tropes—her actors falling in and out of love, a wayward elf dog, and her own stirring romantic feelings for her perceived nemesis—in order to get her movie and her life to their happy endings.
Posters
---
(Slide right to see more )
Backdrops
---
(Slide right to see more )
Production
---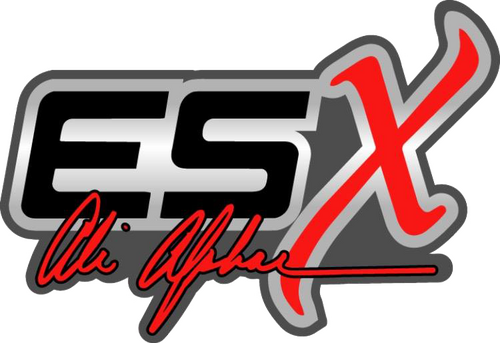 Lila Lane Pictures
Cast
---
Jessika Van
Josh Swickard
Missi Pyle
Anissa Borrego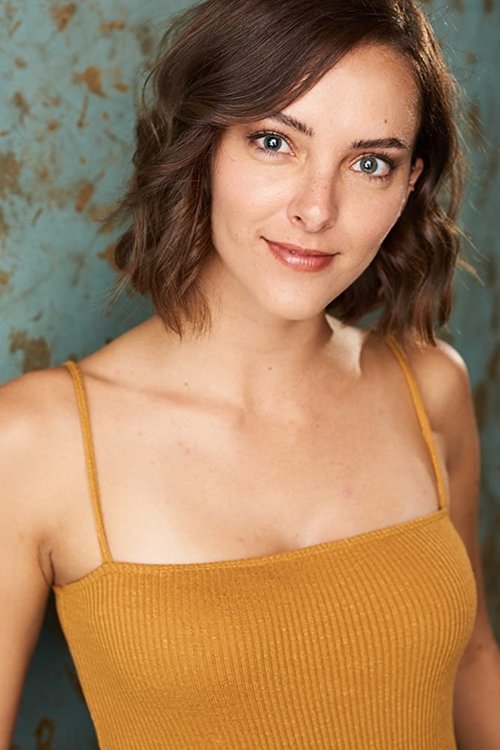 Riley Dandy
Zak Steiner
Tom Williamson
Brooke Dillman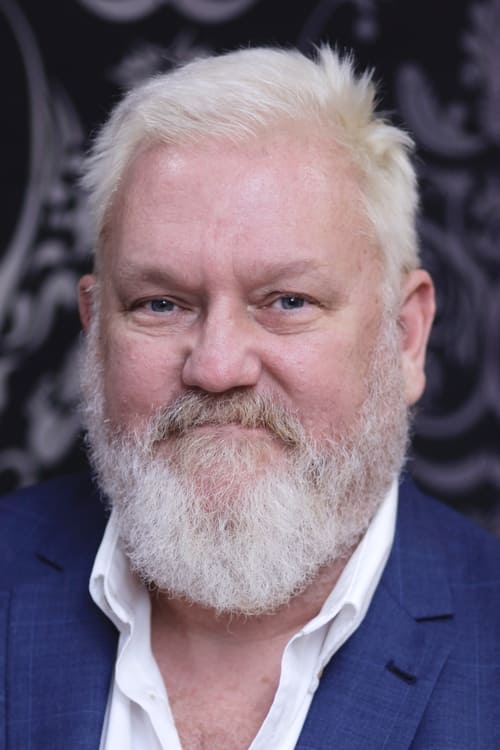 Mark W. Gray
FULL CREW
---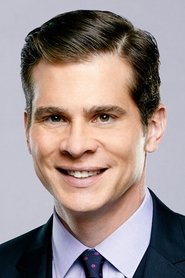 John Ducey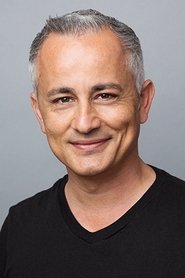 Ali Afshar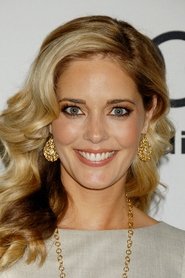 Christina Moore
Alex Ranarivelo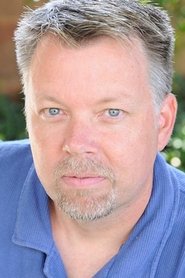 Brett Hedlund
Dori Zuckerman
Reuben Steinberg
Jamie Christopherson
Mandi Reno
Daniel Aspromonte
Videos
---
Back to Home
---